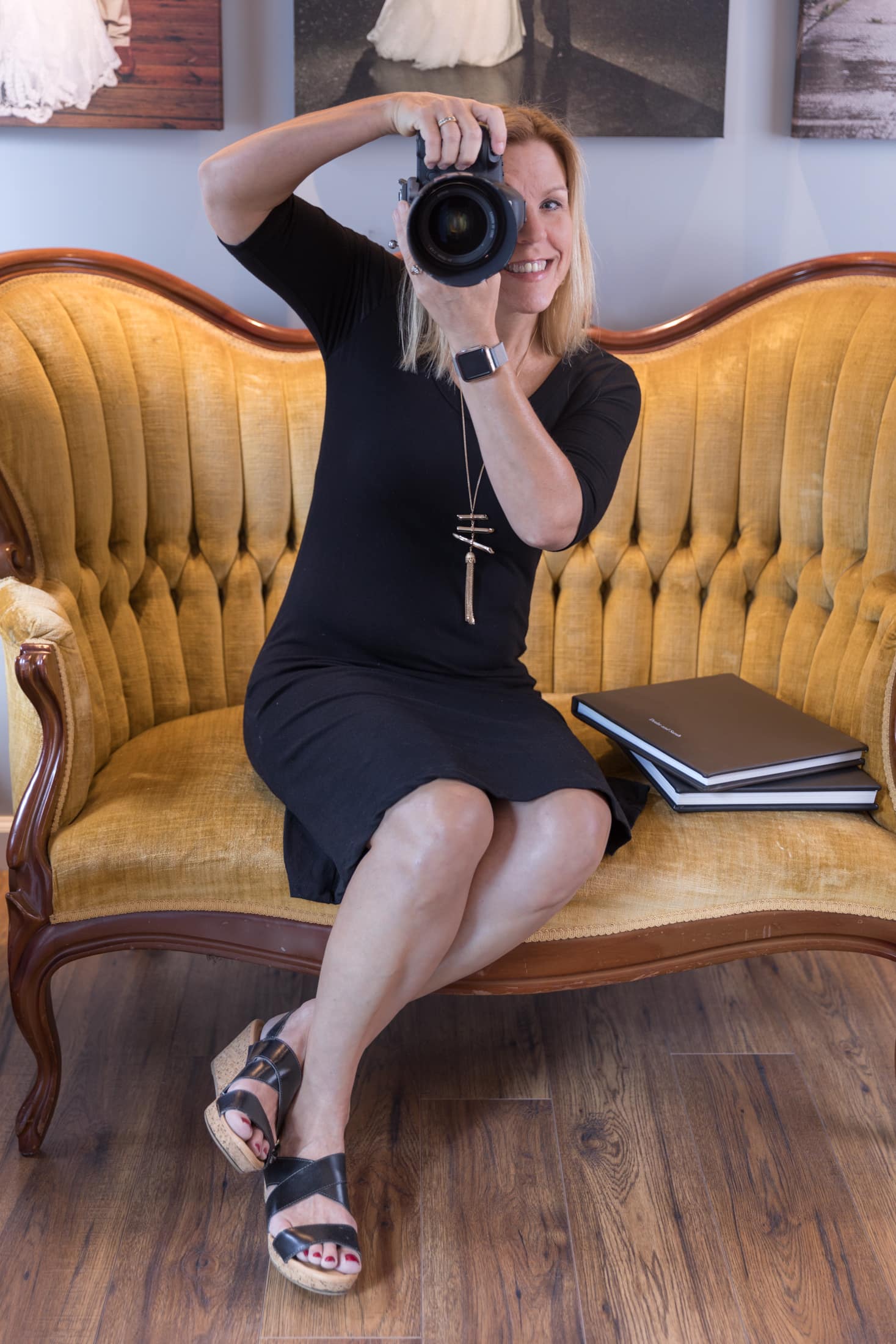 My name is Susan DeLoach, and I am a professional wedding photographer serving the Beaufort, South Carolina area. I love living in Beaufort, located in the Low Country of South Carolina.  It has been my home my entire life.  My favorite part is the unique landscape of this Sea Island surrounded by salt marshes, live oak trees, and winding salt creeks.
"To describe our growing up in the Low Country of South Carolina, I would have to take you to the marsh on a spring day, flush the great blue heron from its silent occupation, scatter marsh hens as we sink to our knees in mud, open you an oyster with a pocketknife and feed it to you from the shell and say, 'There. That taste. That's the taste of my childhood.' "
– Pat Conroy, The Prince of Tides
  I love to meet new people, travel and spend time with my husband, my two sons, and two fur babies.  I have been photographing weddings for over 17 years and am madly in love with the whole process of making new friends and capturing the emotional connections that become our most treasured memories.
Some of my FAVORITE things
Enough about me, I want to hear about YOU!
I cannot wait to get to know you as a couple and serve as your wedding photographer. Contact Susan DeLoach Photography today to start planning your photography for your upcoming wedding day!