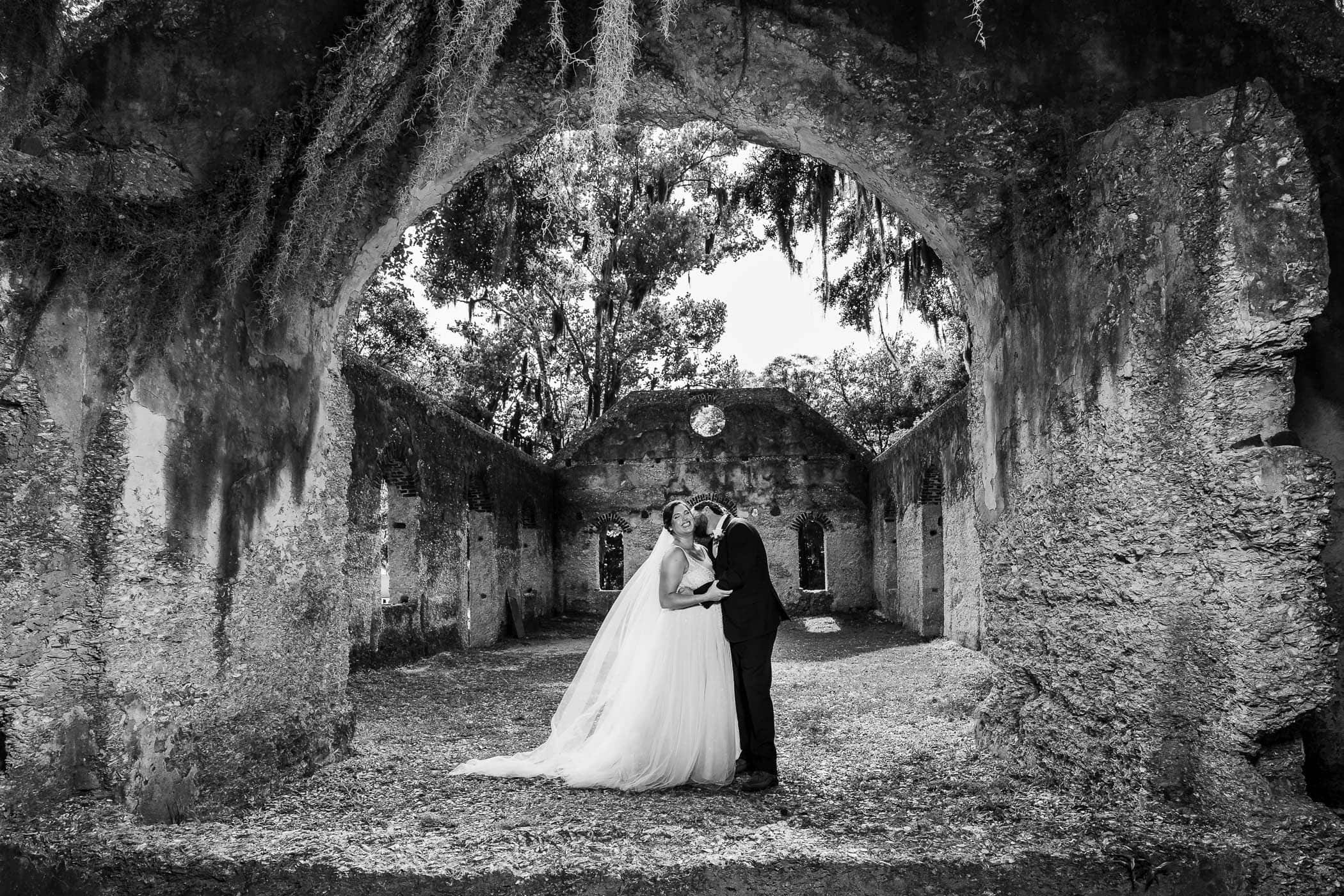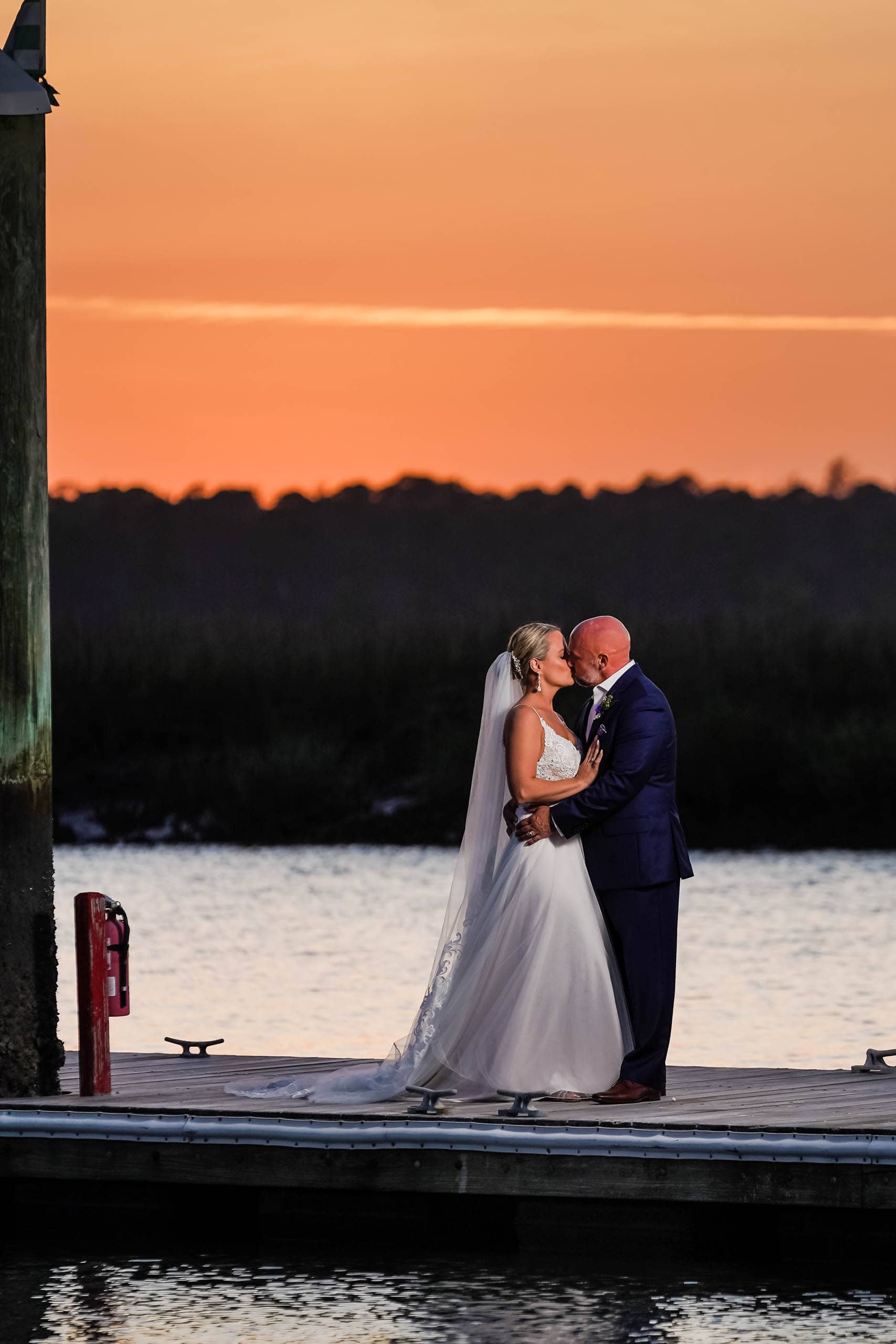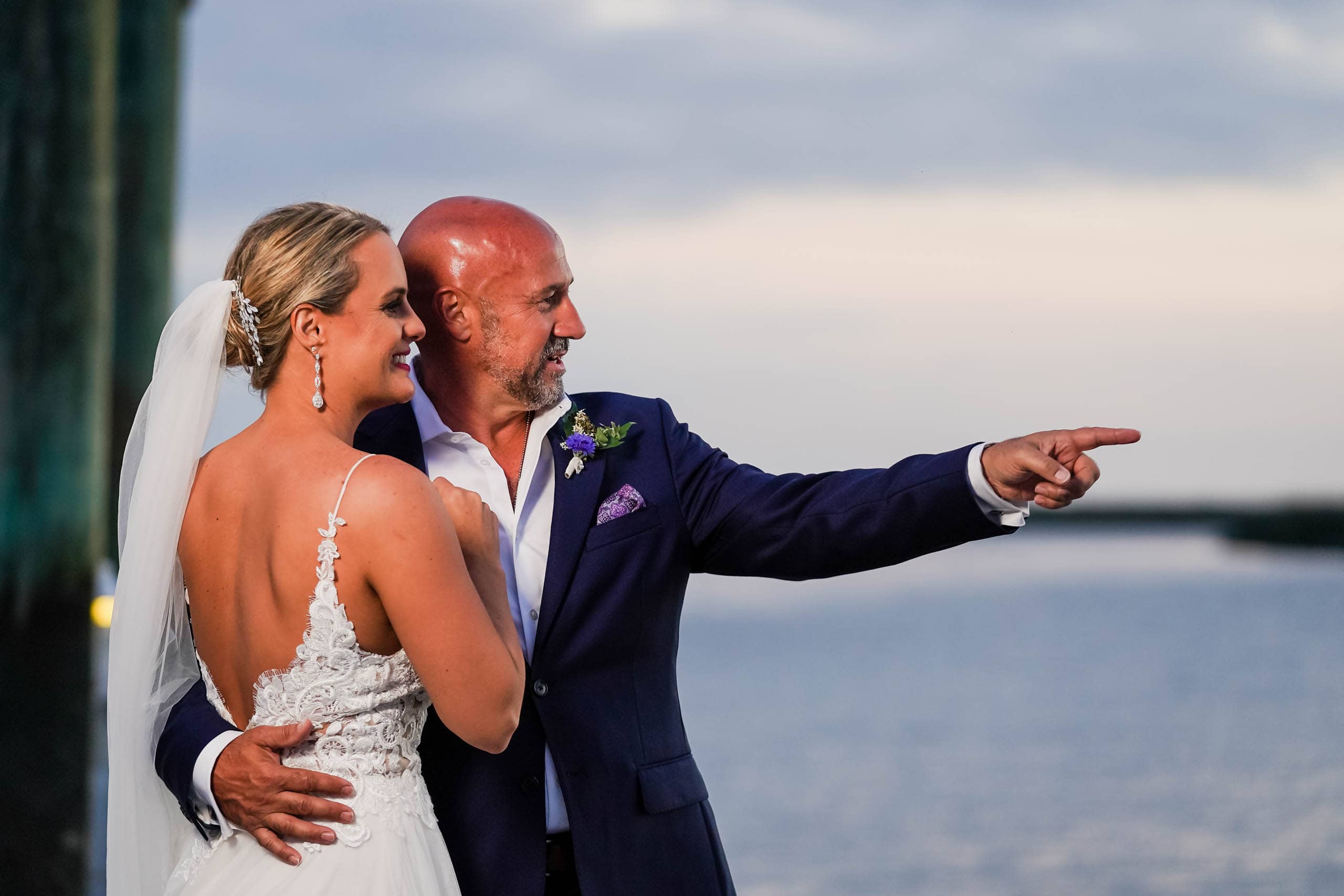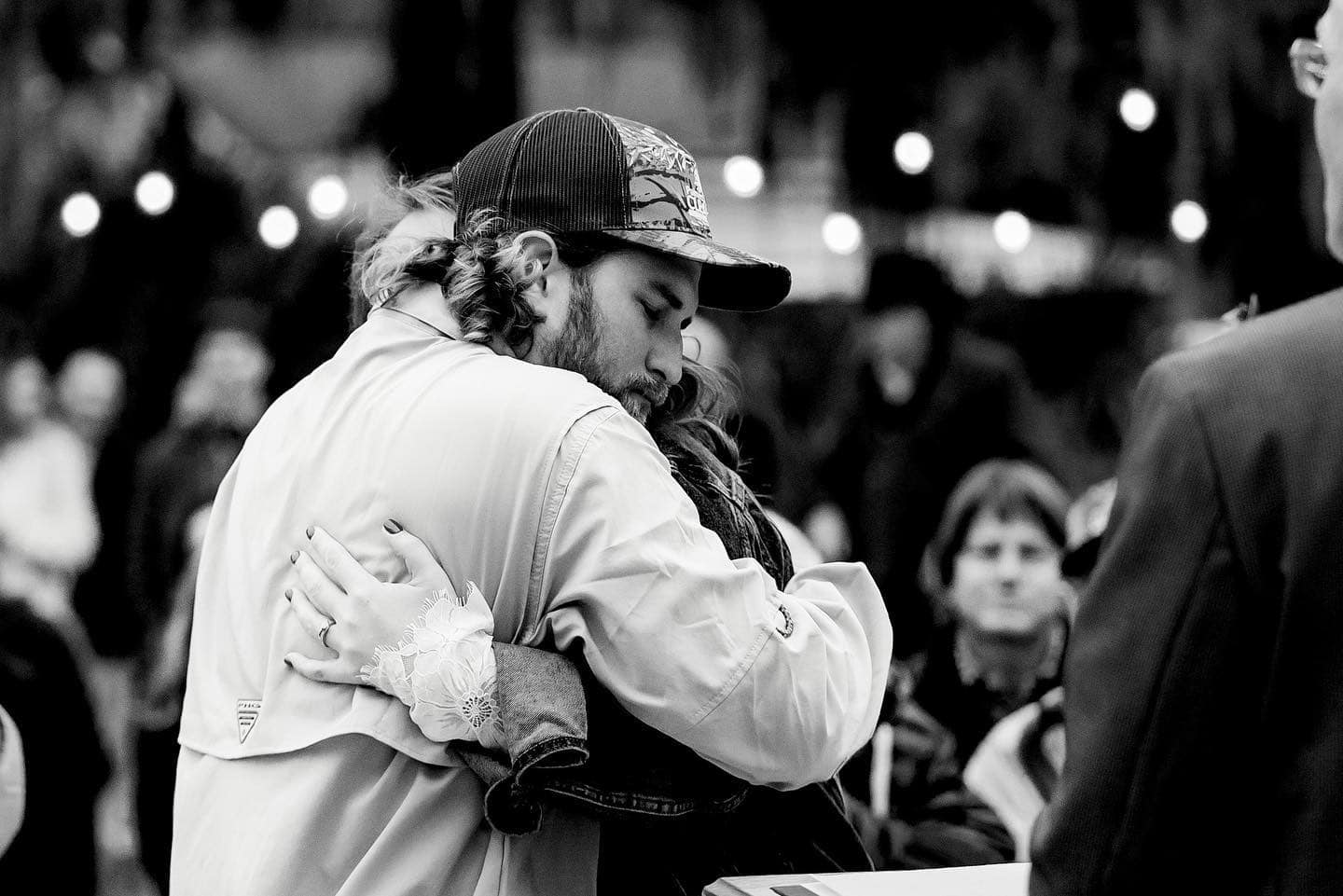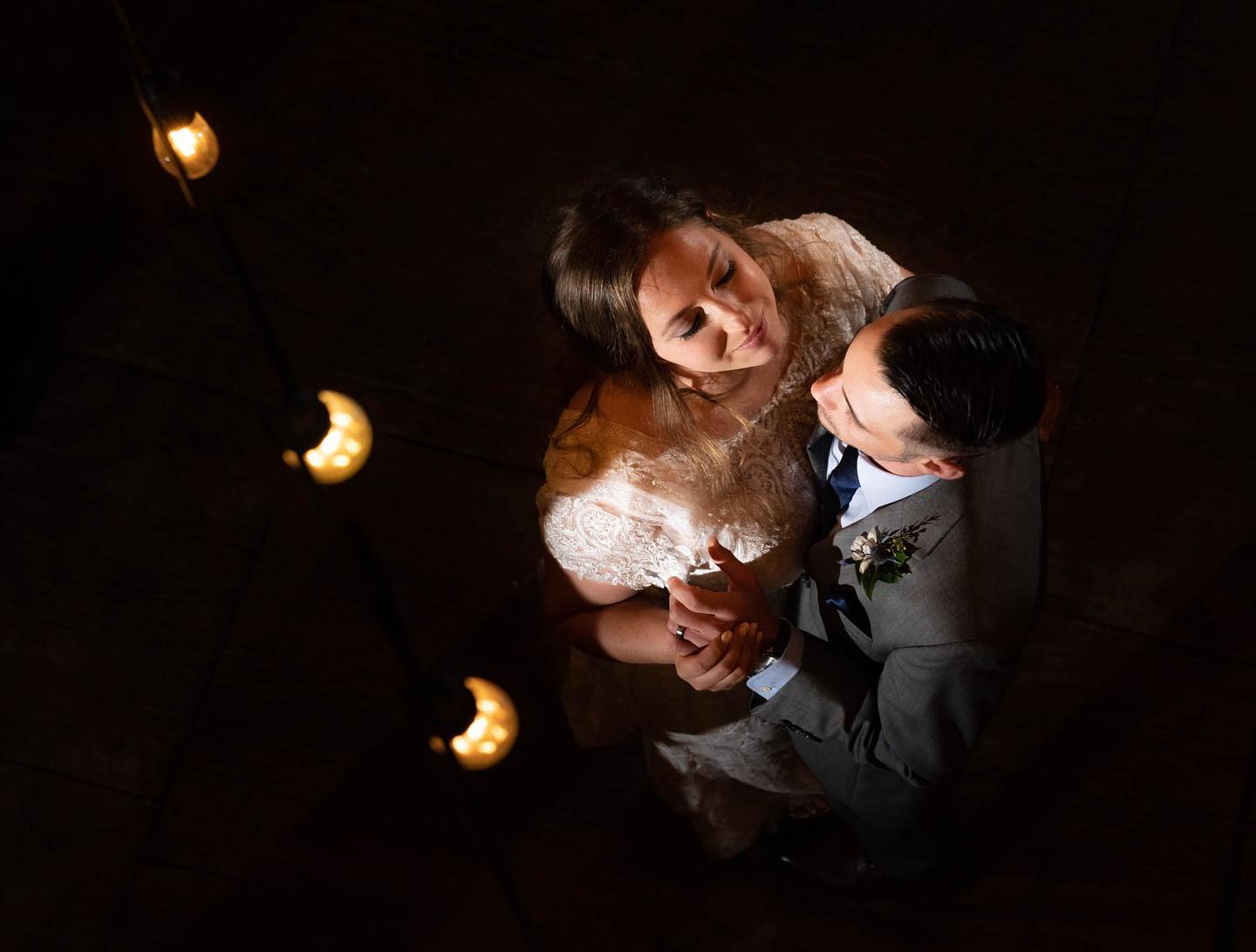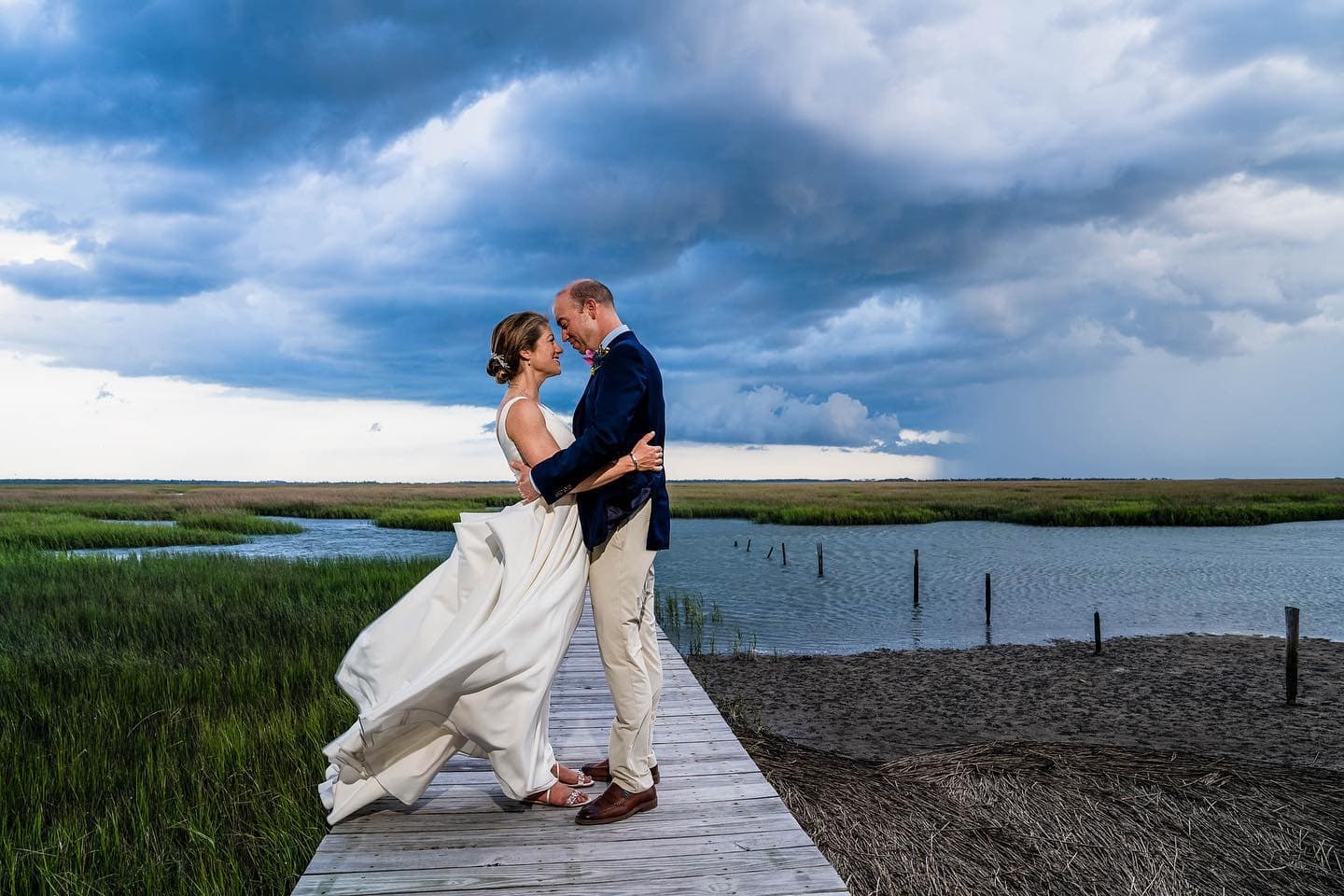 Wedding-Photographer-Beaufort-SC-Venue-34
Beaufort-SC-Wedding-Photographer-30
Beaufort-SC-Wedding-Photographer-31
298798962_479014670896287_8629319495002506466_n (1)
288174412_436426198488468_5147095300691333113_n (1)
199878949_178380067626417_560398420424482058_n (2)
Authentic, Inquisitive, Dedicated, Compassionate
Beaufort Wedding Photographer
Based in South Carolina – Available Worldwide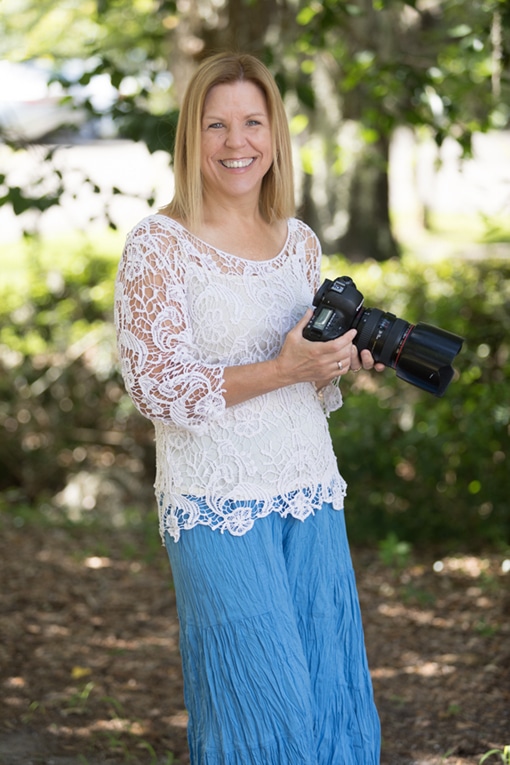 HI! My name is
Susan DeLoach
And I am so happy you are here!
I AM EXCITED TO BE YOUR GUIDE
To capturing the Raw, Authentic Moments of Your Wedding Day while they happen as an experienced Beaufort, SC wedding photographer.
I am a quiet observer who LOVES to watch and wait to capture the most intimate moments of your day.  The ones that will immediately transform you back in time with a single glance leaving you speechless, grateful and feeling loved!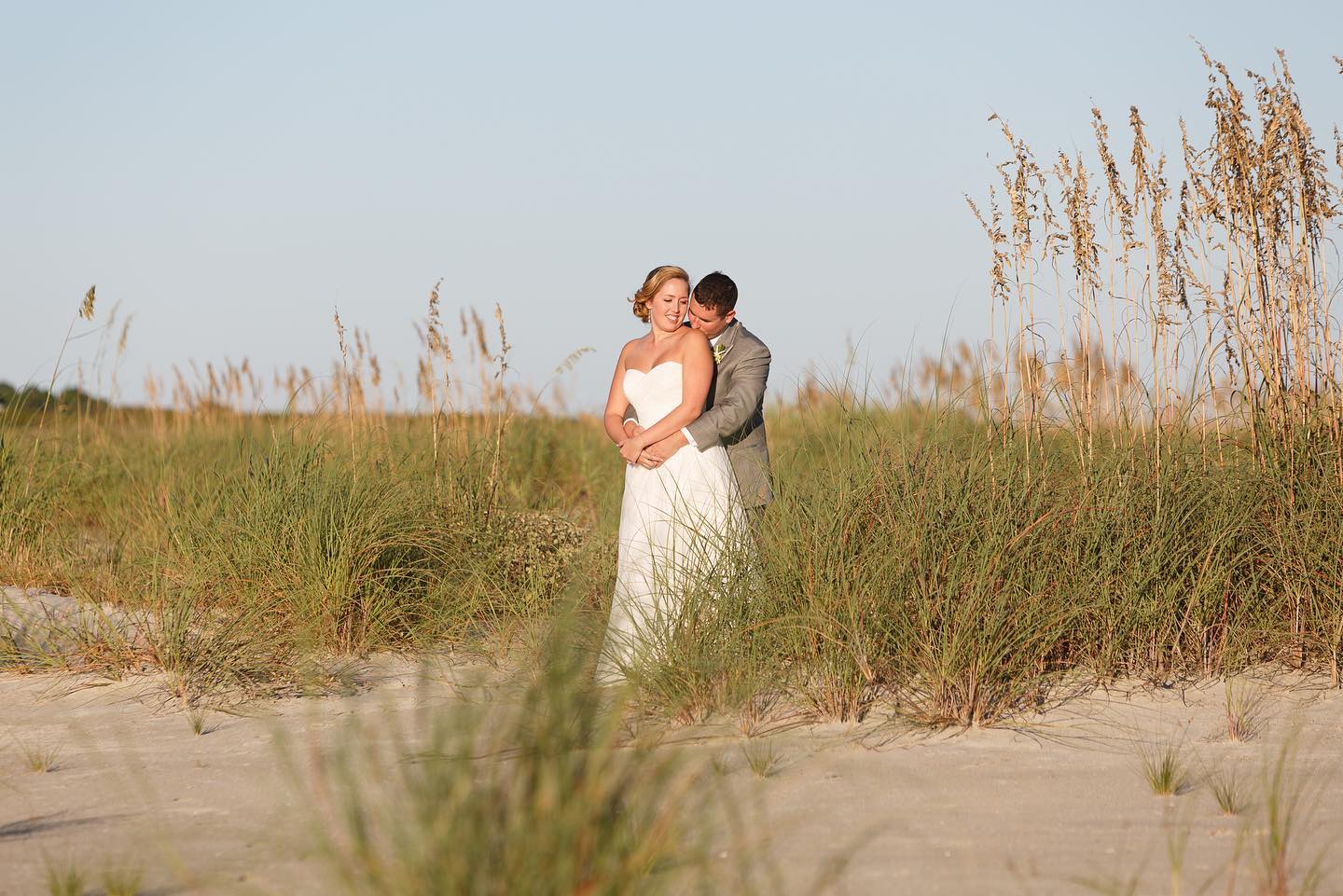 A wedding is one of the most memorable moments in a couple's life.

 
With Susan DeLoach Photography your experience will be unforgettable, your images authentic,

  

expressive, and a treasured part of your legacy.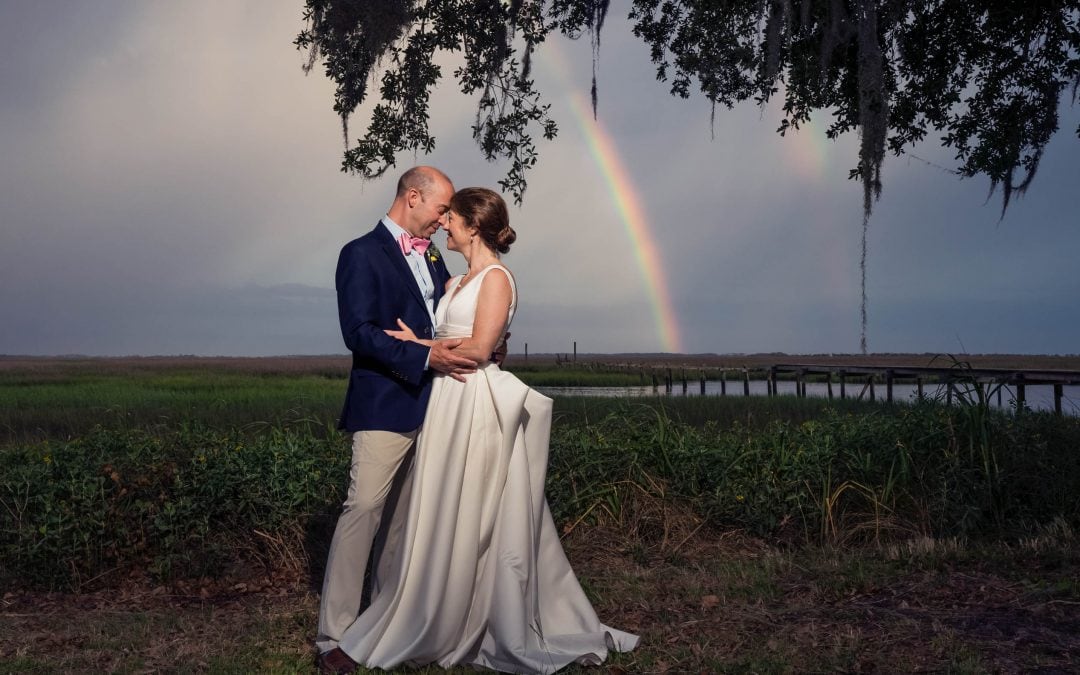 Martha + Lee Agape Oaks June 11, 2021 Martha and Lee were married at Agape Oaks a stunning venue with water views, old oaks and an antebellum home. Their wedding day was full of love, laughter, joy, a little rain and a RAINBOW!...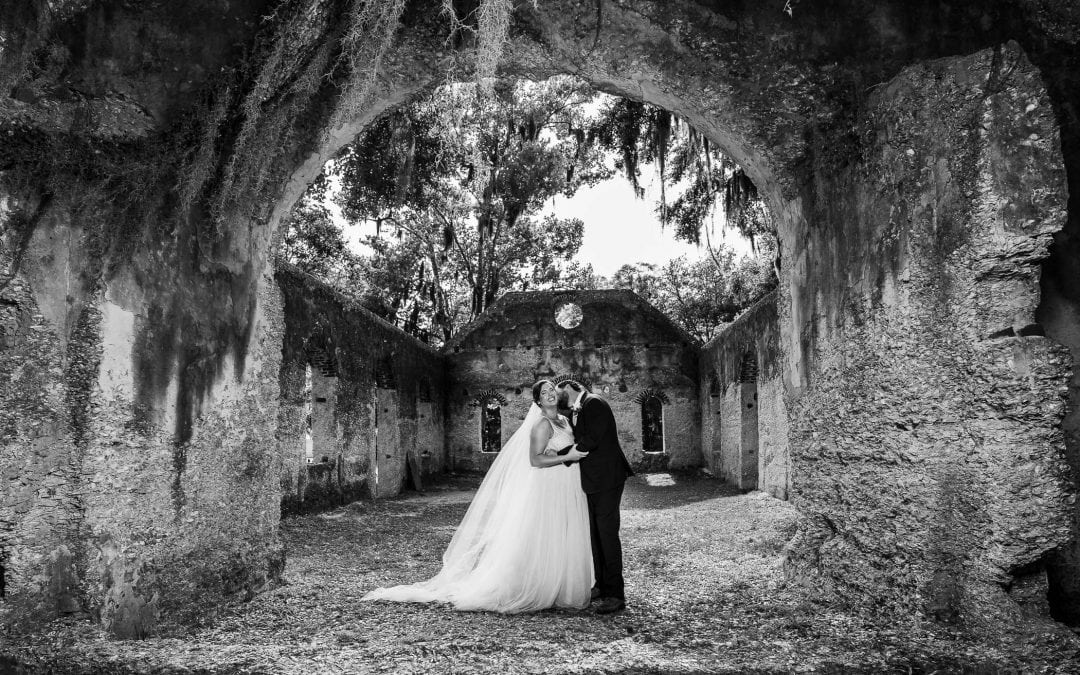 Jennifer + Kyle St. Peters Catholic Church/Fripp Island Beach Club May 29, 2021 I remember when Jennifer, Kyle and I met for their engagement session, we had a great time!  We did all the "normal" things and made time to work in the fun thing!  We stopped at local bar...