"Our favorite pictures are the candid ones where she captured the true joy and happiness from the big day! "
Amber + Matt
"The pictures are more beautiful than I could have ever imagined. "
Amanda + Chandler
Authentic, Inquisitive, Dedicated, Compassionate
Beaufort Wedding Photographer
Based in South Carolina – Available Worldwide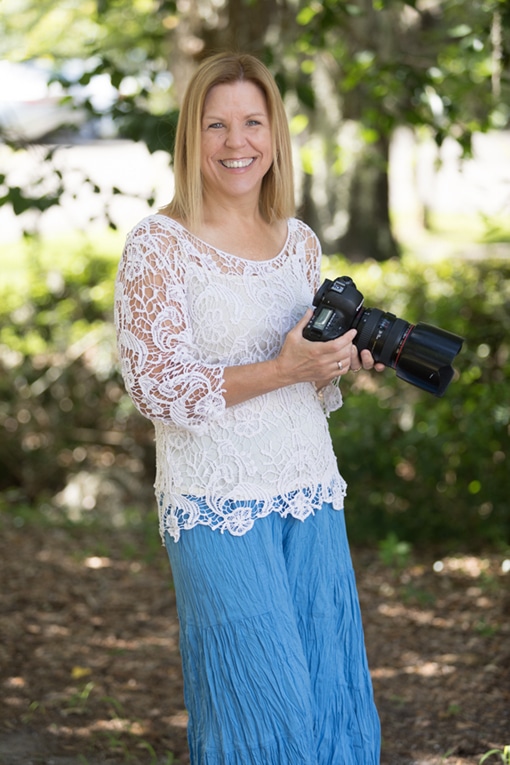 I am
SUSAN DELOACH
I am so happy you are here!
I AM YOUR GUIDE
To capturing the Raw, Authentic Moments of Your Wedding Day while they happen.
I am a quiet observer who LOVES to watch and wait to capture the most intimate moments of your day.  The ones that will immediately transform you back in time with a single glance leaving you speechless, grateful and feeling loved!
A wedding is one of the most memorable moments in a couple's life.
With Susan DeLoach Photography your experience will be unforgettable, your images authentic,
 

expressive, and a treasured part of your legacy.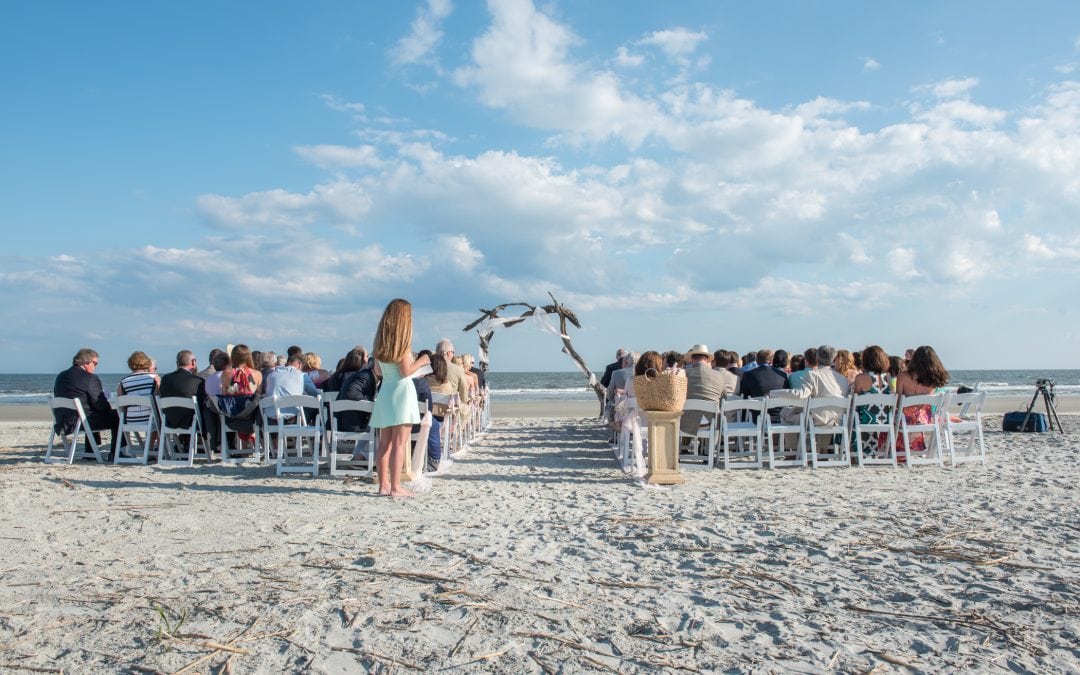 6 Wedding Venues in Beaufort, South Carolina. Stunning Locations for your Dream Wedding! Are you considering getting married in Beaufort South Carolina? Whether you are a local or a destination bride getting married in Beaufort, South Carolina.  You will find all the...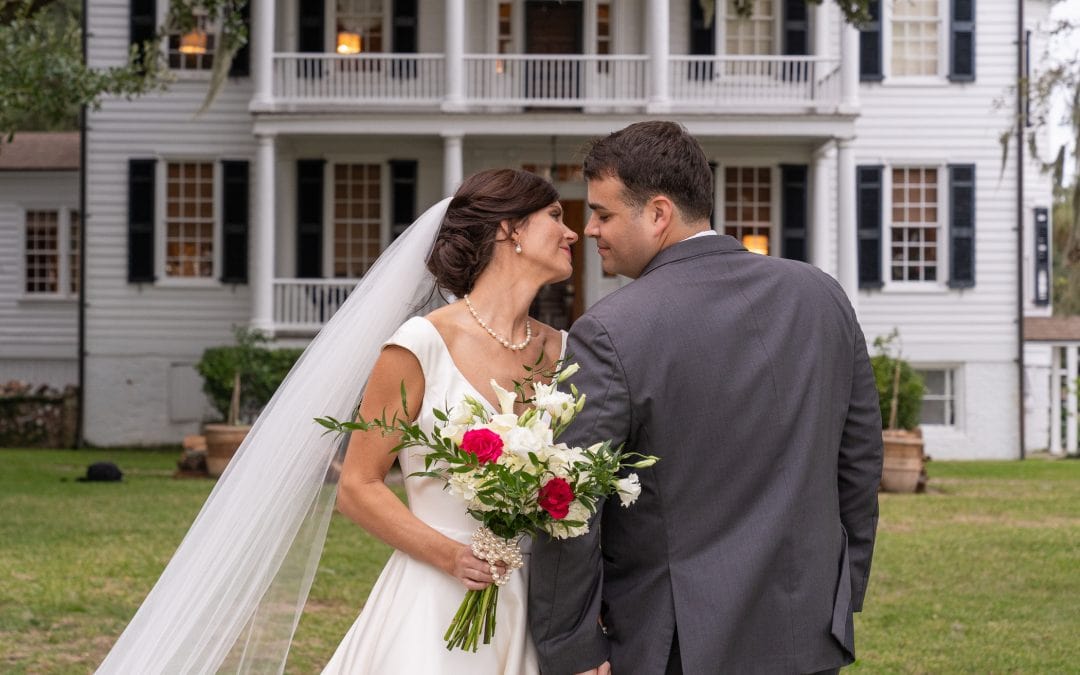 John and Laura have a beautiful story to tell.  Their families have been friends for years! As a matter of fact, John's oldest brother used to baby sit Laura (true story). Their histories in Beaufort run deep as does their love of family and God.  Their wedding was...