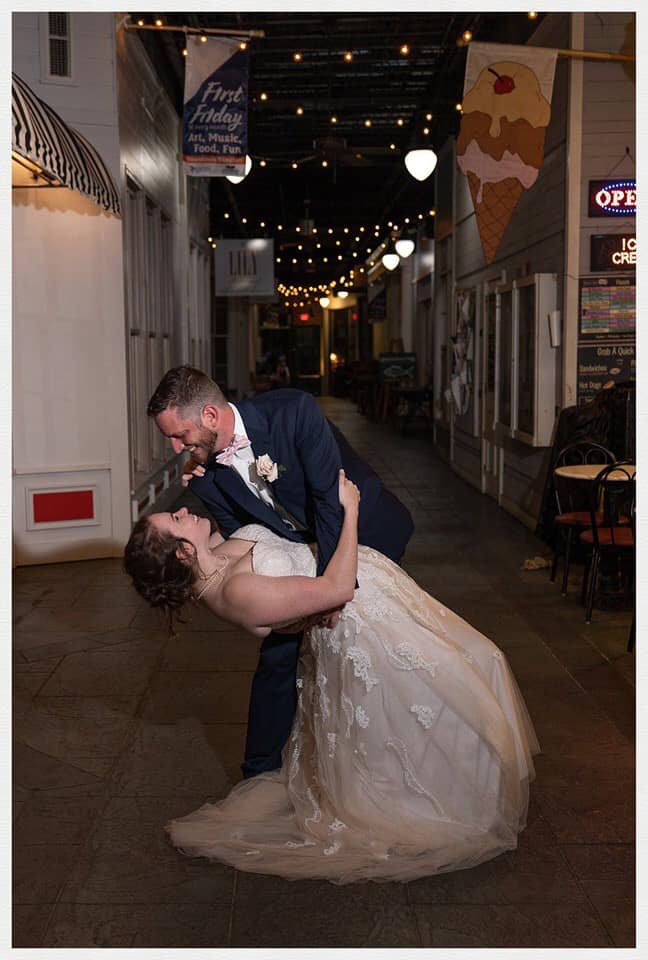 Susan is an amazing photographer and hands down the best in Beaufort! Extremely professional, great with responding to emails and messages promptly and just all around a great person. Our pictures are PERFECT!

Haydan Erwin Smith
Susan is amazing to work with she captured my special day perfectly!!! I'm so happy with my photos and my husband and I will cherish them FOREVER! Thank you for everything susan!
Susan is phenomenal! She has not only great photography skills but is an amazing and kind person! Makes the session fun! She will not disappoint!
Mrs Susan is very professional and polite, she did newborn pictures for me and they are amazing, I am very happy with them. She got the previews back to me rather quickly as well, definitely recommend her services!
Susan's artistic eye and peaceful spirit allow her to see some of the most amazing moments and capture them for her very lucky subjects. She has immortalized people through portraits, events, spontaneous motion, sorrow and joy, anticipation and realization indoors, out of doors, formally staged or on the fly. She can make you look better than you deserve and get that one look from that special moment in time that you will cherish for all of yours. Enjoy the ride!
Susan photographed our Hilton Head Island wedding in May of 2011. My goal was pretty simple- I told Susan that I wanted one picture that I loved. Just one. Susan said she could do better than that. She captured our day with dozens of perfect images, more then I could've ever imagined. She made two camera-shy individuals shine. She made a bride look as beautiful as she felt that day. I am forever grateful for our captured memories! Susan DeLoach Photography was worth every
cent, one of the best investments I've ever made. Thank you, Susan!
Susan is such a joy to work with. I had the privilege of providing the florals for a wedding shoot we did together and it turned out beautifully! She was very professional, on point with shooting and time management, and her photography work is absolutely stunning! I would recommend Susan to any one. Thank you so much for everything!