Martha + Lee
Agape Oaks
June 11, 2021
Martha and Lee were married at Agape Oaks a stunning venue with water views, old oaks and an antebellum home. Their wedding day was full of love, laughter, joy, a little rain and a RAINBOW!
Martha appeared on the front porch of the stunning Antebellum home, walked down the beautiful staircase and joined Lee on the lawn.  A beautiful wooden cross marked the spot where the two committed themselves to each other in marriage before their closest family and friends. With such an amazing location for their special day nothing could go wrong.
About an hour and a half into the reception storm clouds began to form. We took the opportunity to capture some portraits with the dramatic sky in the background.  To me the storm clouds with Martha and Lee was a visual metaphor for strength and love against all odds.  The clouds quickly blew in bringing a cleansing summer rain.  And almost as quickly as it appeared, the rain was gone.  In the wake of the storm we were all blessed with a double rainbow.  I know this sign was especially heart warming for Martha, Lee and their loved ones.  Not to mention a rare and stunning photo opportunity.  In all my years of photographing weddings, this was my first opportunity to photograph a couple on wedding day with nature's phenomenon, a RAINBOW!
What were you thoughts leading up to the wedding? Did you think about getting married when you were growing up?
 

Did you plan wedding together?

 

How did it feel to actually make your plans and be married?

Martha: For me, everything was surreal.  Never hit me until I was walking down the aisle and now it is all a blur.  I hate being center of attention so wasn't really looking forward to the wedding at all for that reason.  As far as think about marriage when I was growing up- I don't think I spent a whole lot of time on it but I imagined myself married in my 20s.  We didn't plan the wedding together.  Mainly the planning was Ashley, mom and I.  I would ask him his opinion here and there.  It feels great now to be married and have the whole event behind us.  

Lee:  I wasn't a fan of how big it got and wish it could have been smaller.  I didn't think about getting married when I was growing up.  Making the plans and the event was stressful.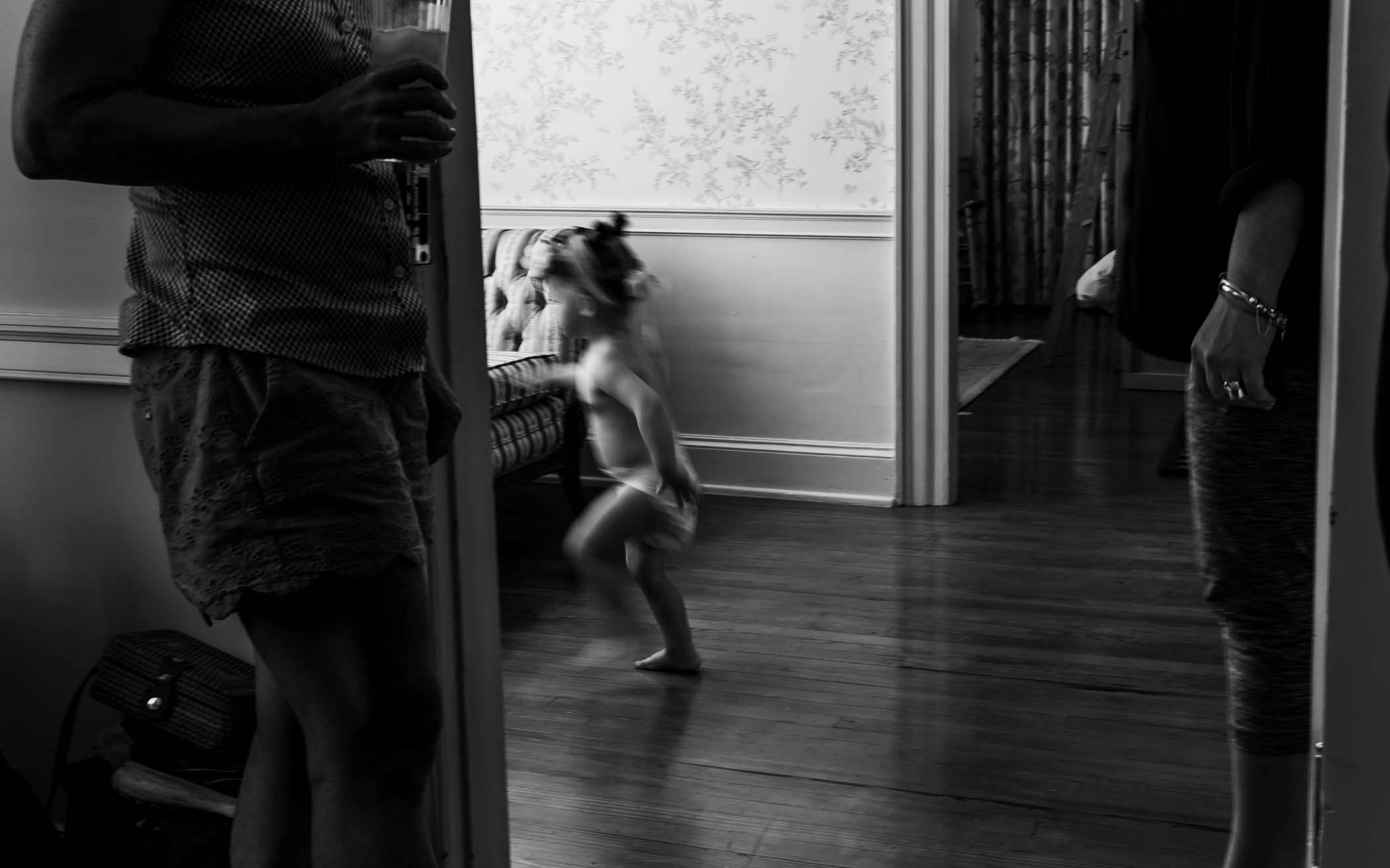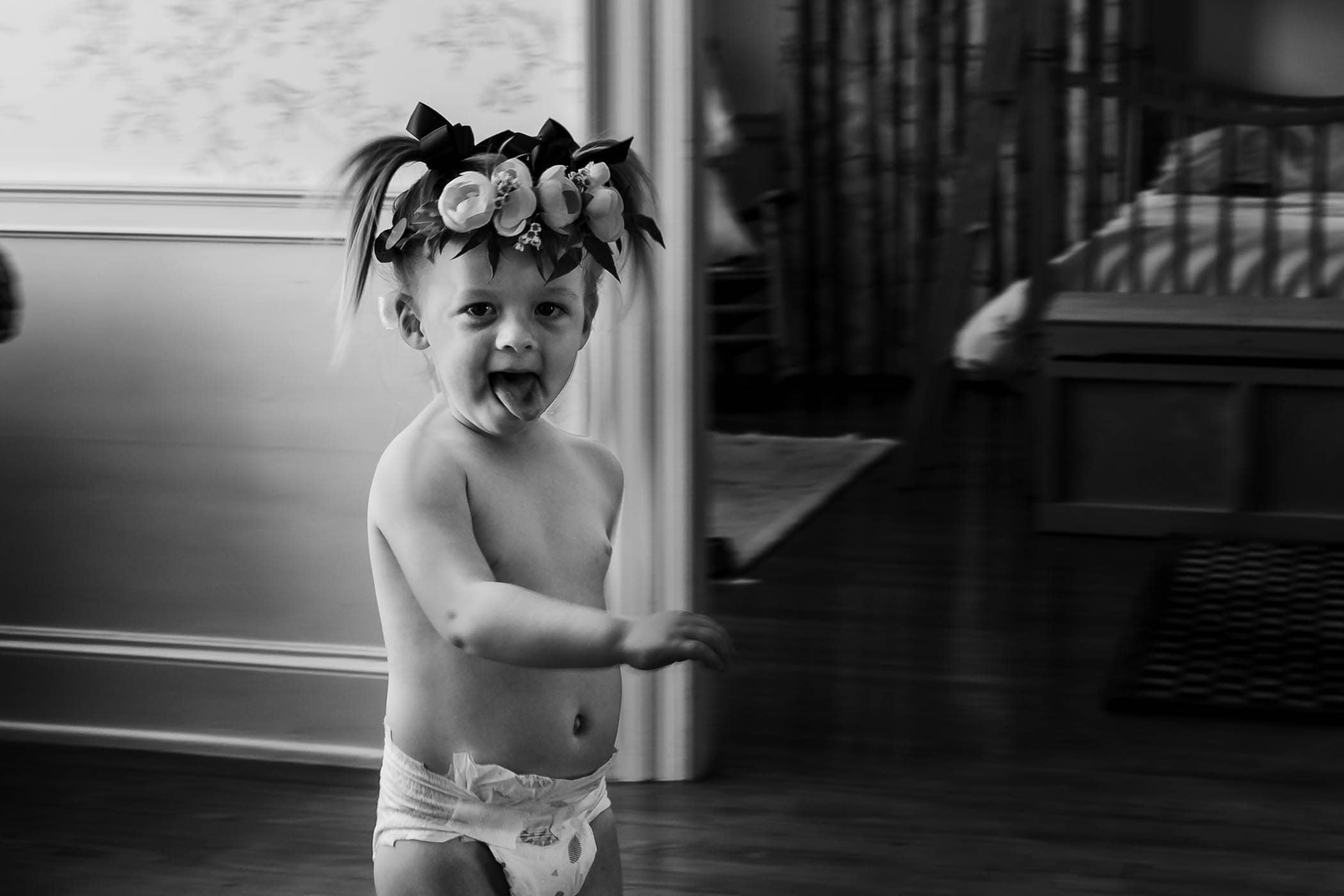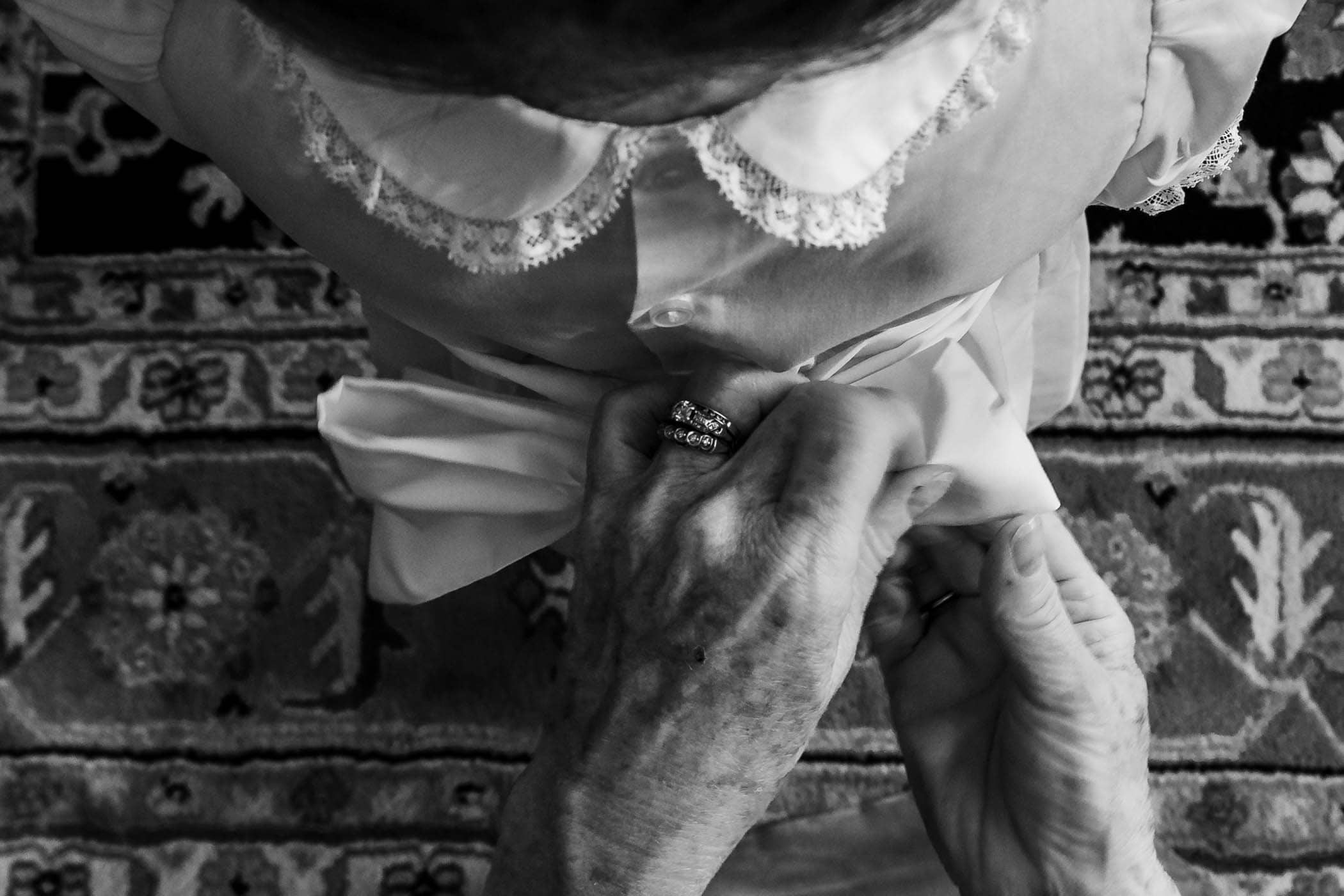 How did you meet?
Martha: He was a client of Dr. Trasks and I was Trasks health coach.  Dede, Dr. Trask's office manager told me to call John Kester to set up an appointment.  I called him and set up our first health coaching session on May 25th of 2018.  He beat me to the appointment and he was not what I was expecting.  My typical client was 60s and older and overweight.  We sat down and I asked him his age and if he has anyone at home to support his new healthy lifestyle.  I learned he was single and my age.  We had four more sessions and each session we lingered a little longer in the parking lot.  I typically text or email my clients in between sessions and our texts became more personal and less about work.  We had our first date August 24th as soon as our sessions were over with and we haven't been a part since.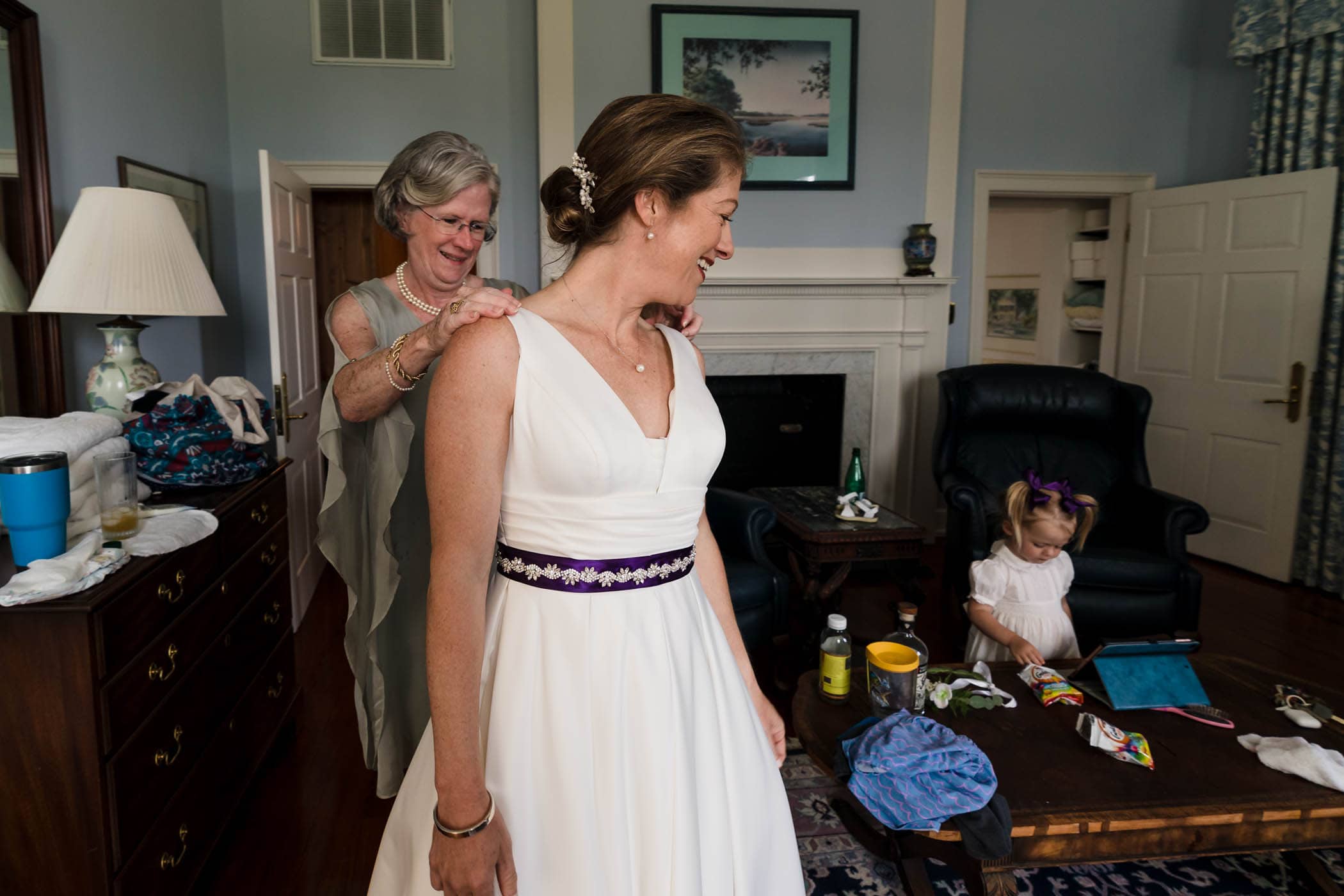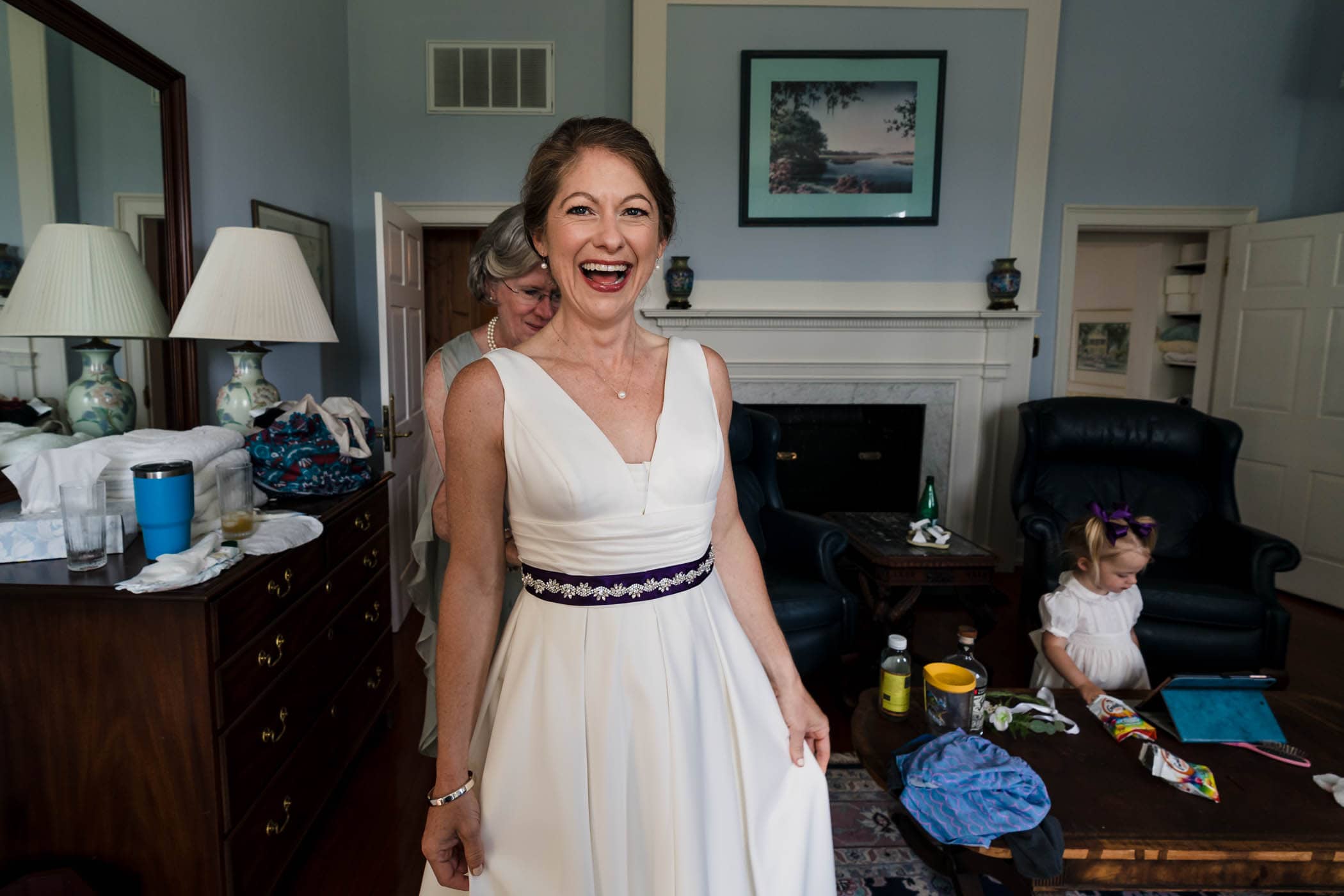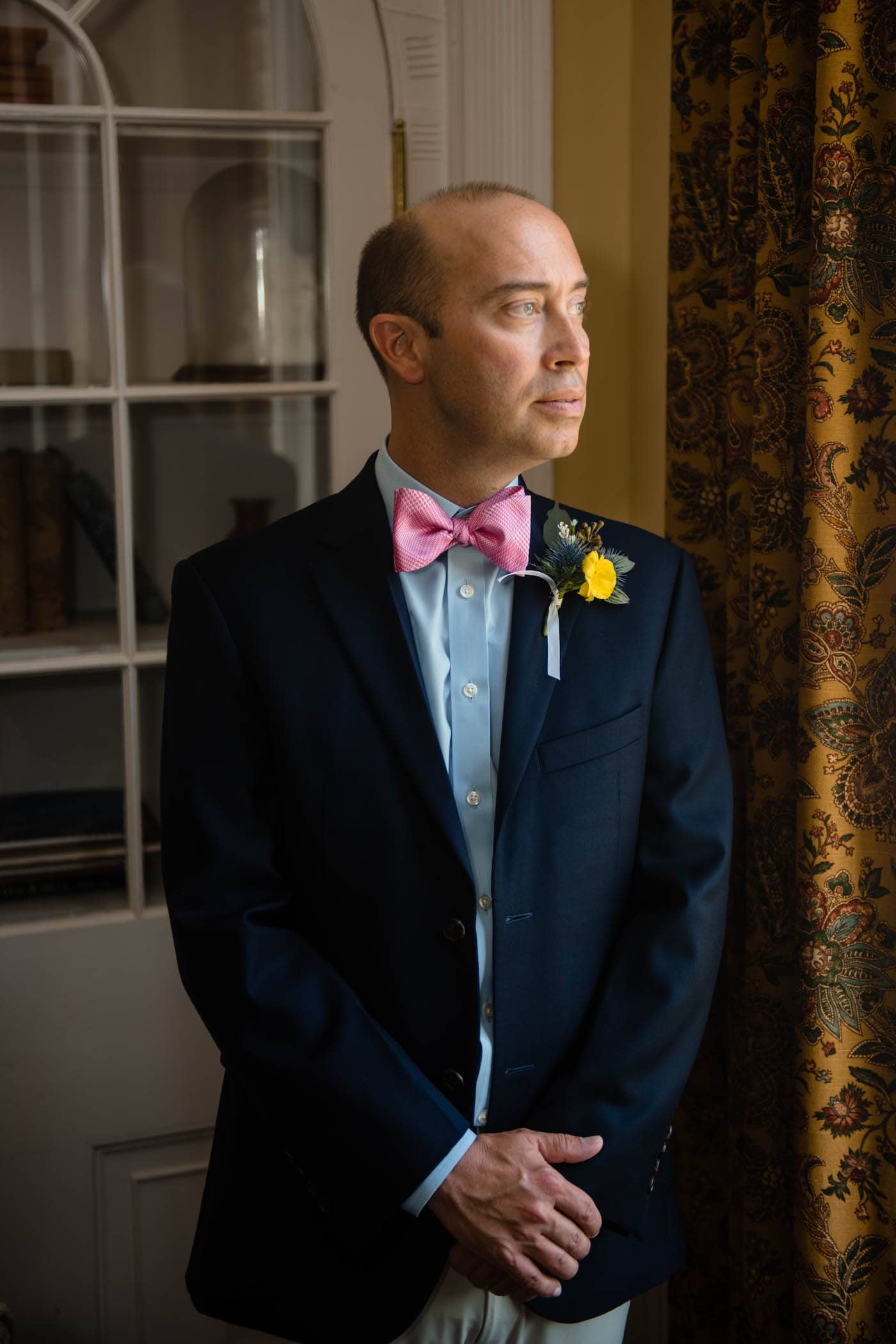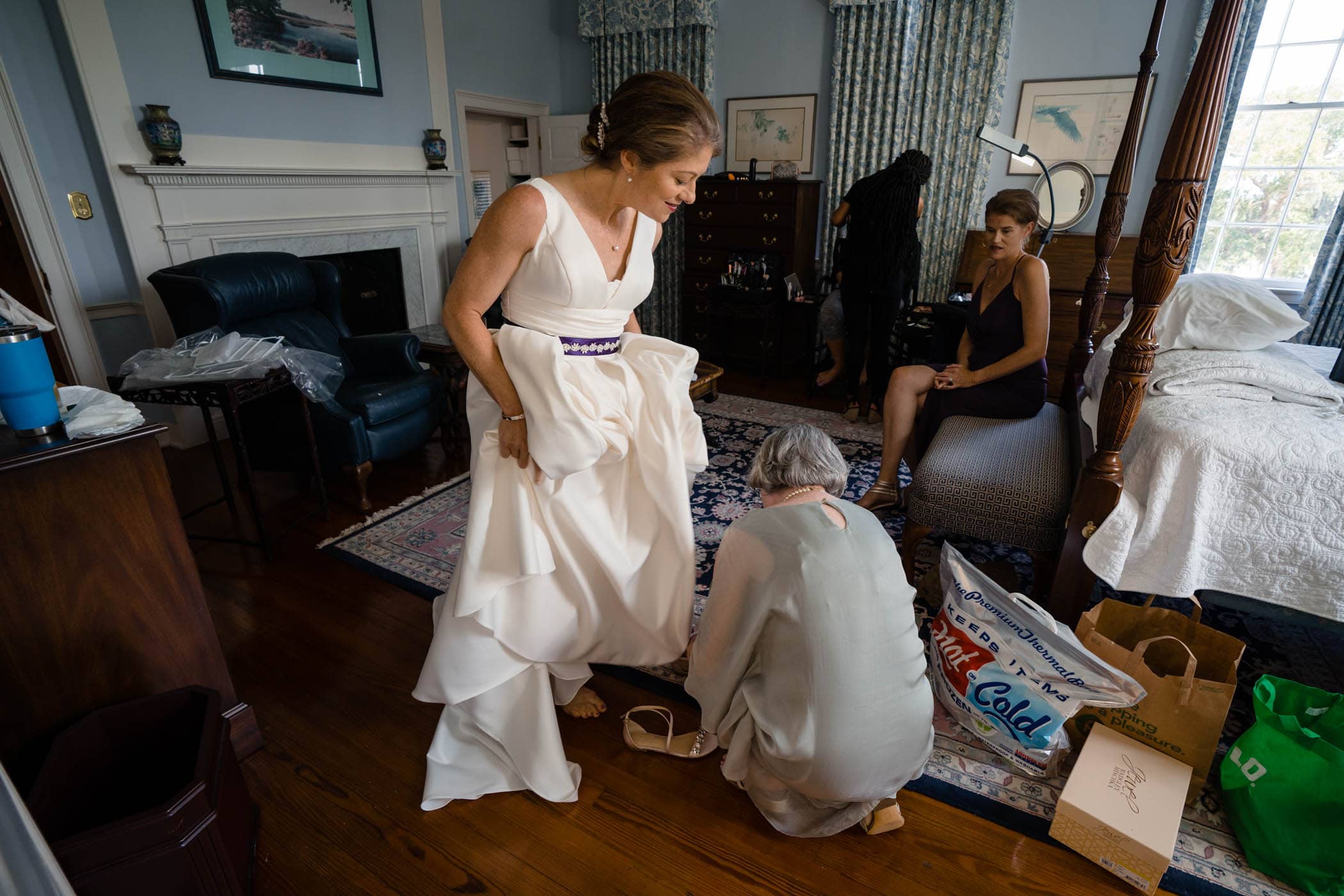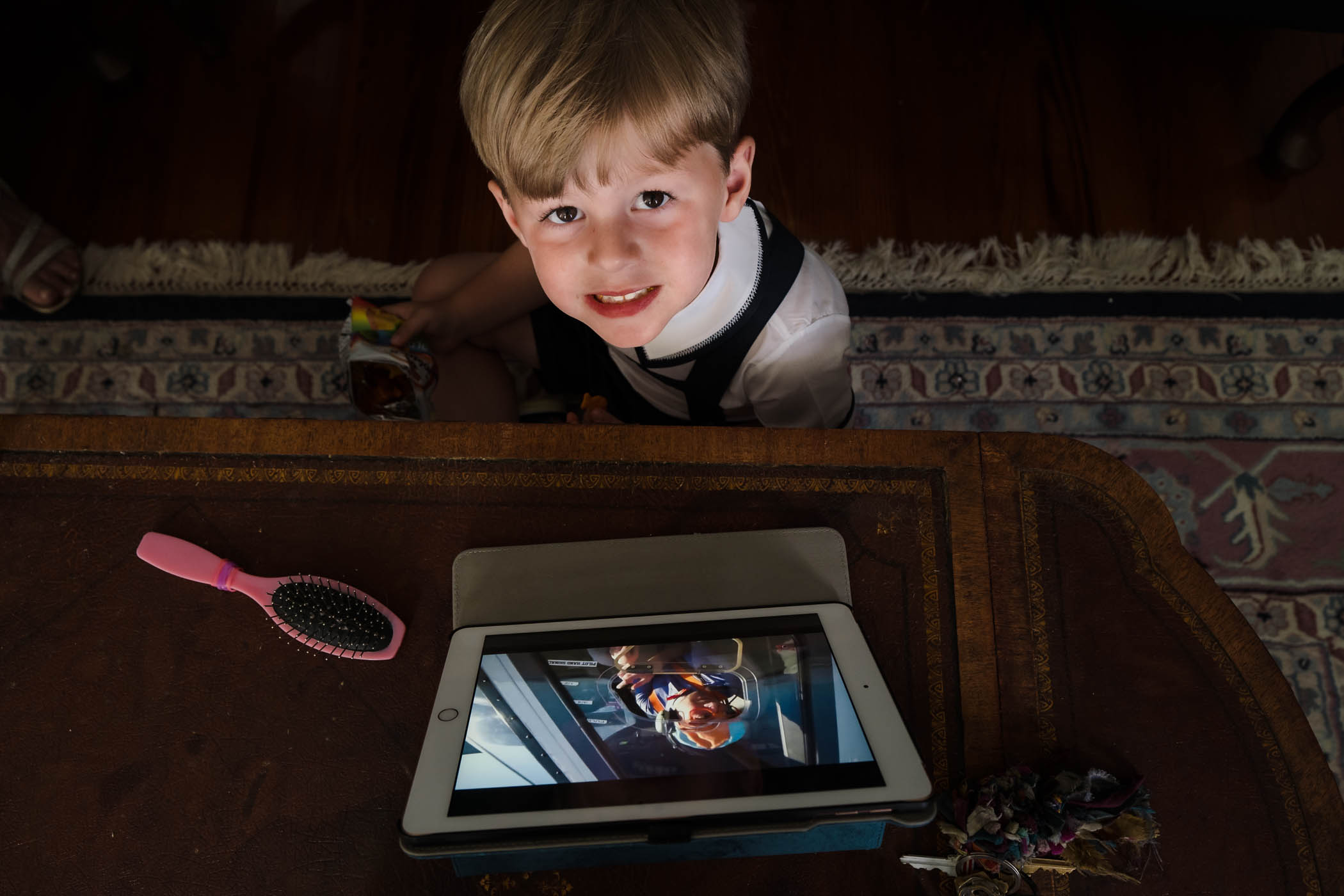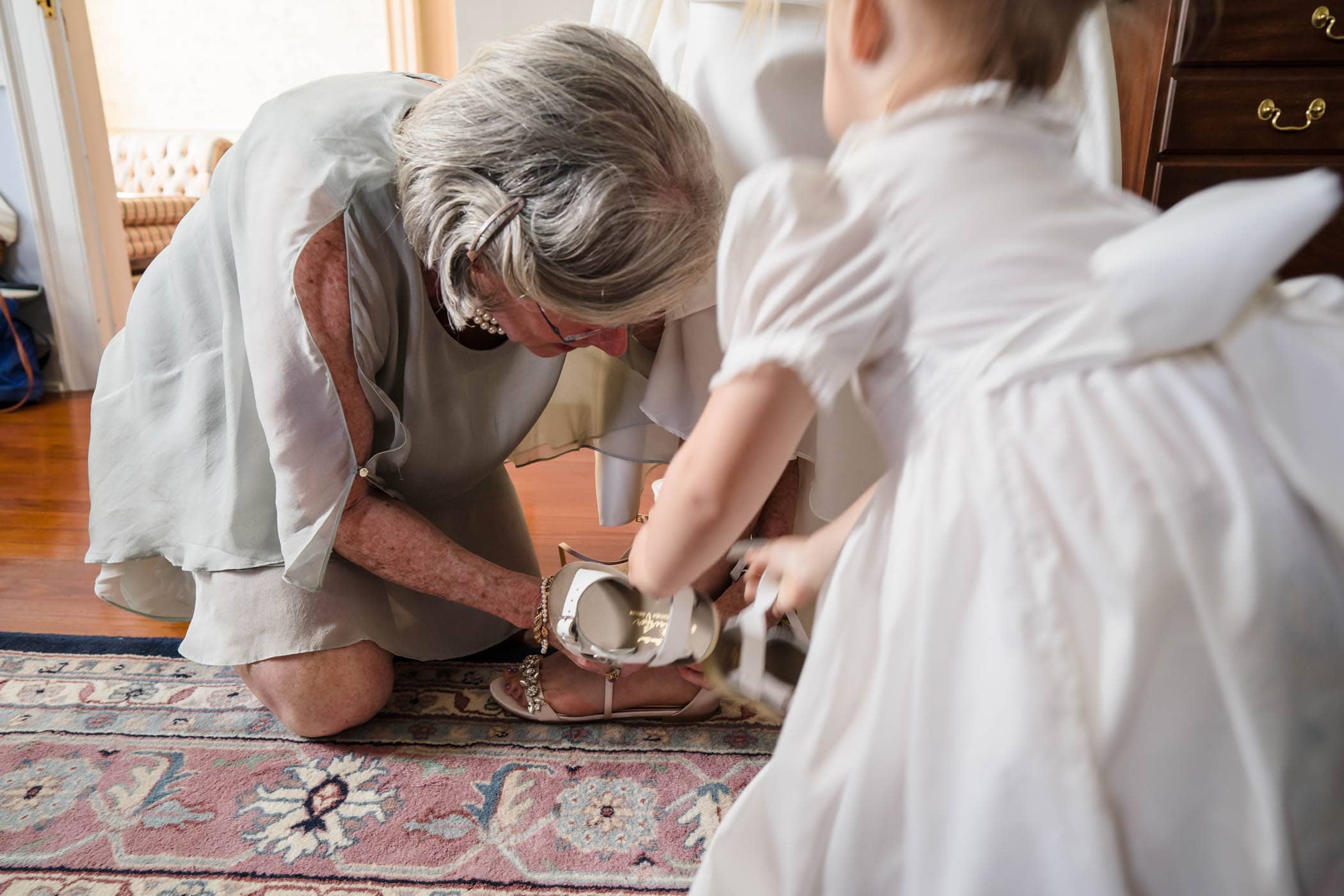 Why did you choose your wedding date?
This date was picked because it wasn't fishing season (his brother is a boat captain).  It wasn't tax season (my mom is a CPA) and it wasn't football season (all the boys in my life would have been ticked).  It was barely into hurricane season which I didn't want to get to deep into.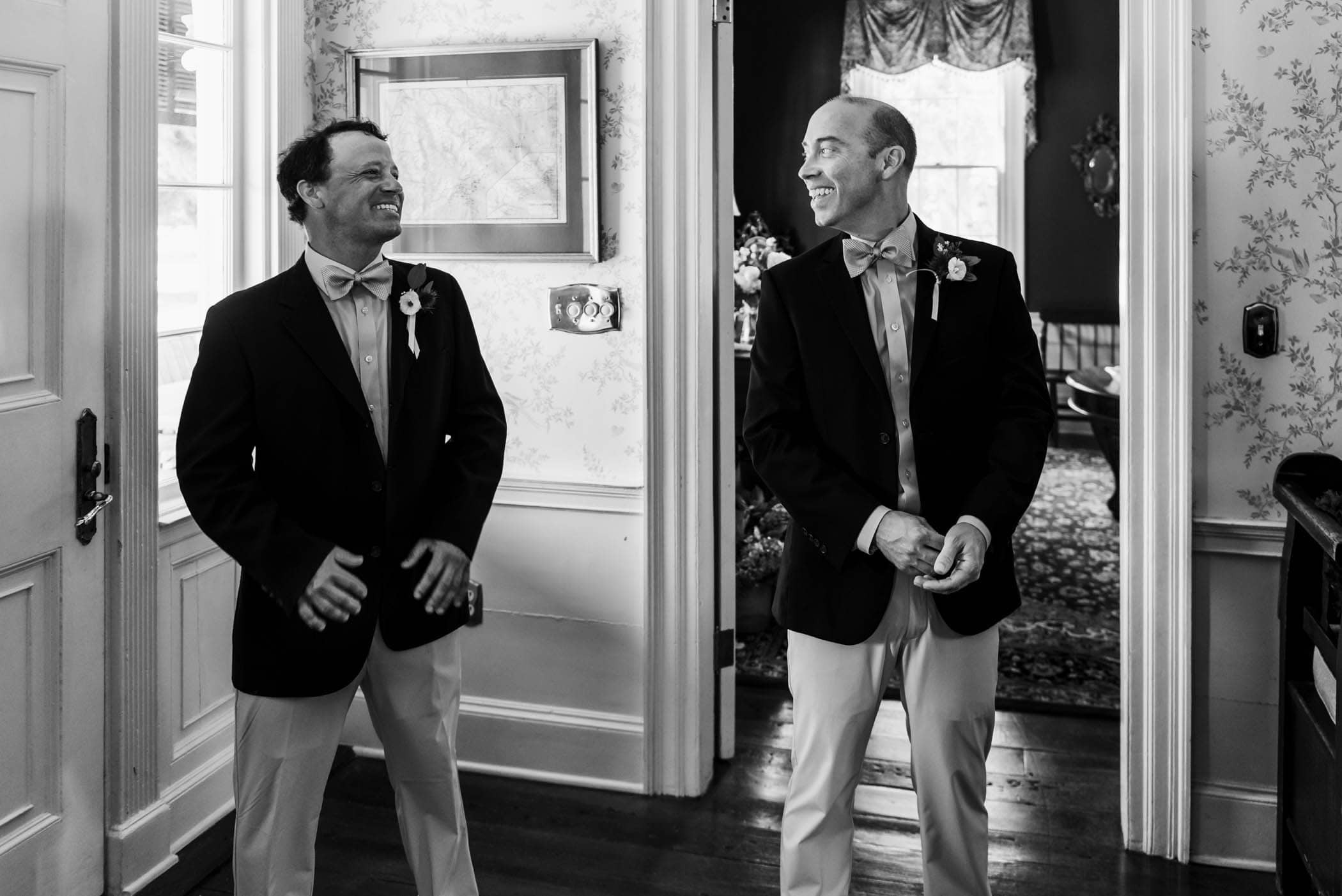 Why did you choose Agape Oaks or your wedding venue?
We chose the venue because it was outdoors.  When we first started planning covid was a thing and the vaccines were not so we were looking for spaces that provided lots of space for people to spread out.  This was an old home on the water so very Beaufort.  Lee is an architect and I was a history major so it seemed like it fit both of us.  
What was your favorite part of the day?
Lee: Walking back to the house (back down the aisle) after the marriage ceremony.  We were officially married!
Martha: I enjoyed cutting and eating the cake and walking around from guest to guest visiting.
What is your favorite detail of the day?
Lee: The house
Martha: I liked the signs Debbie put on the tables "Martha's table" lol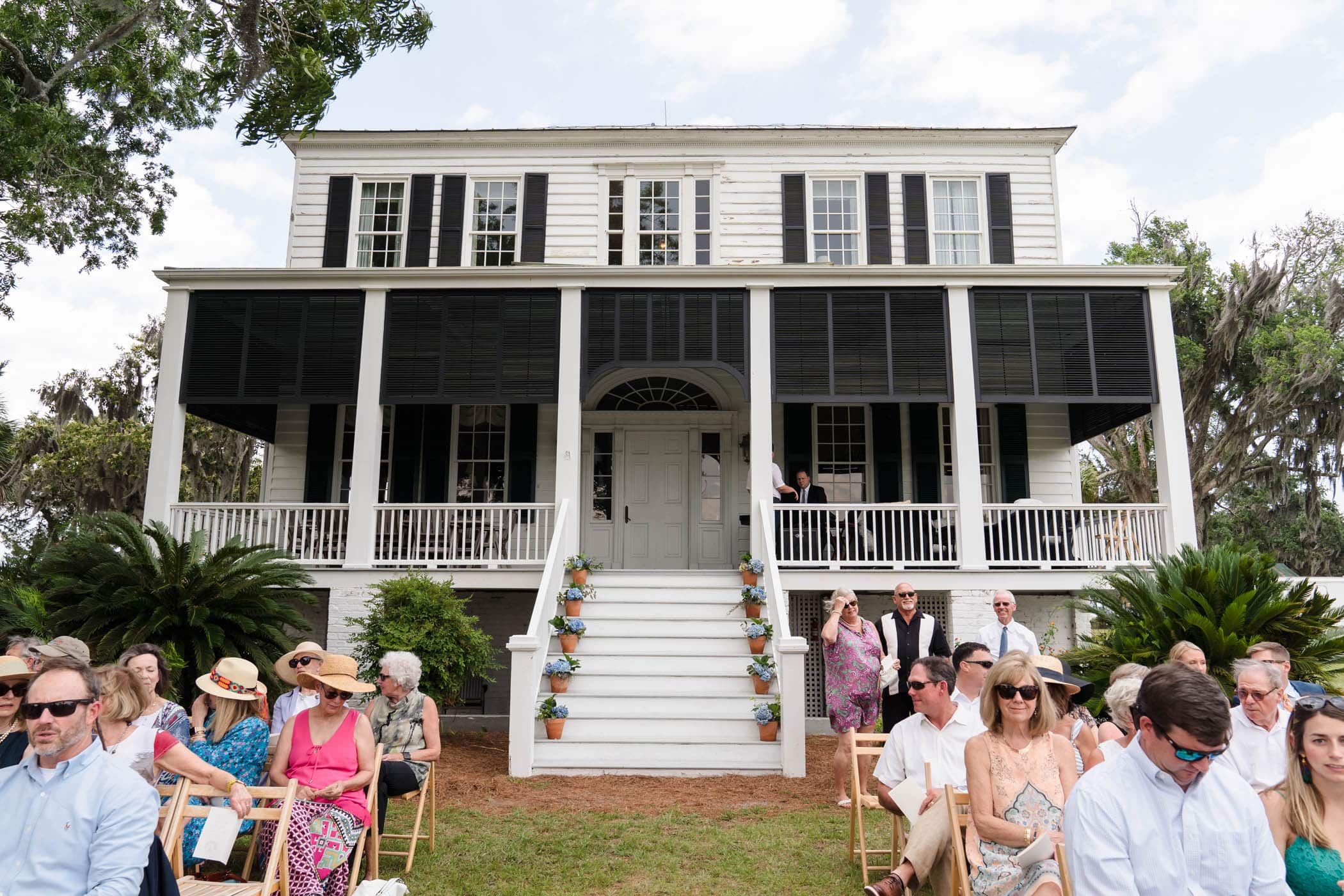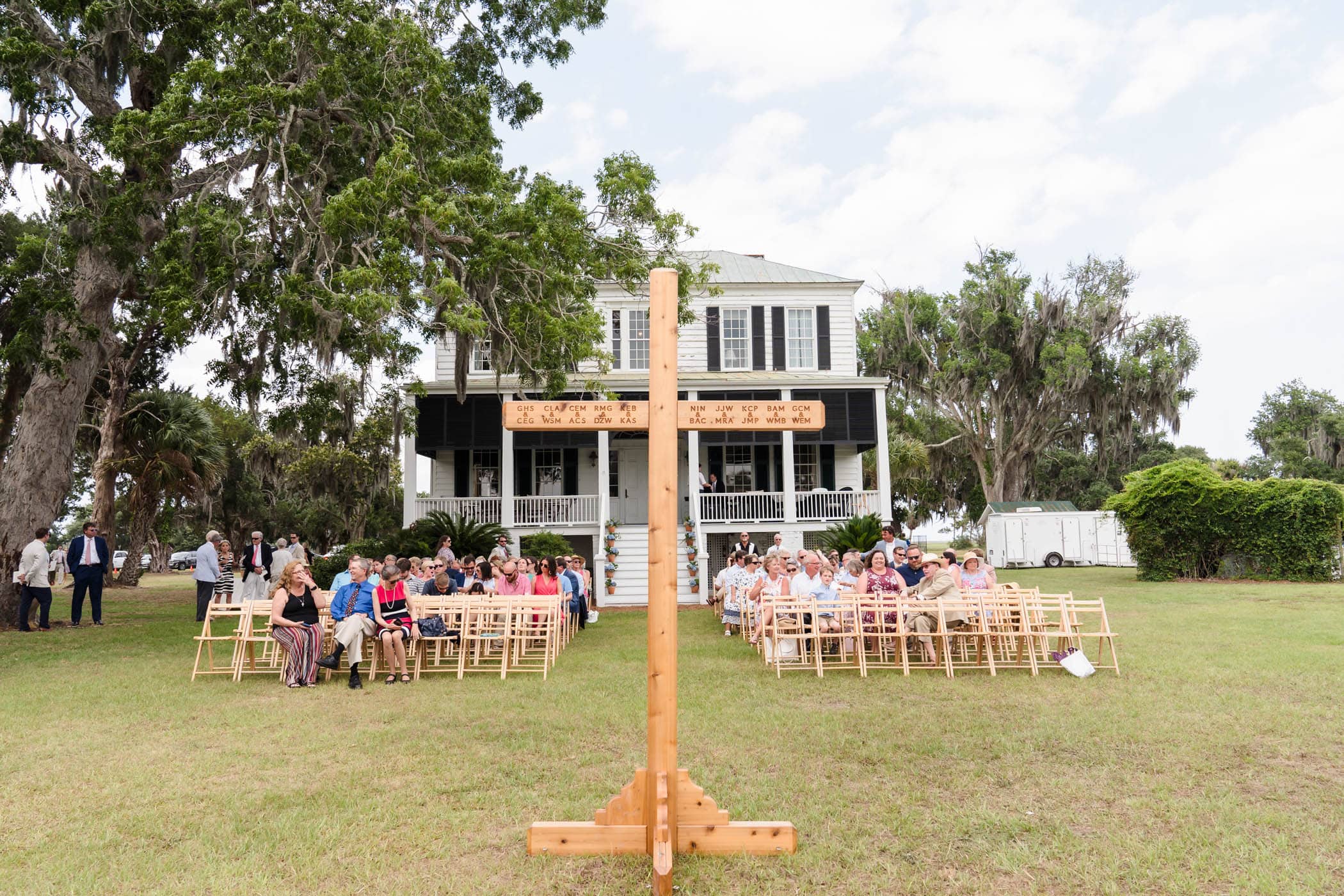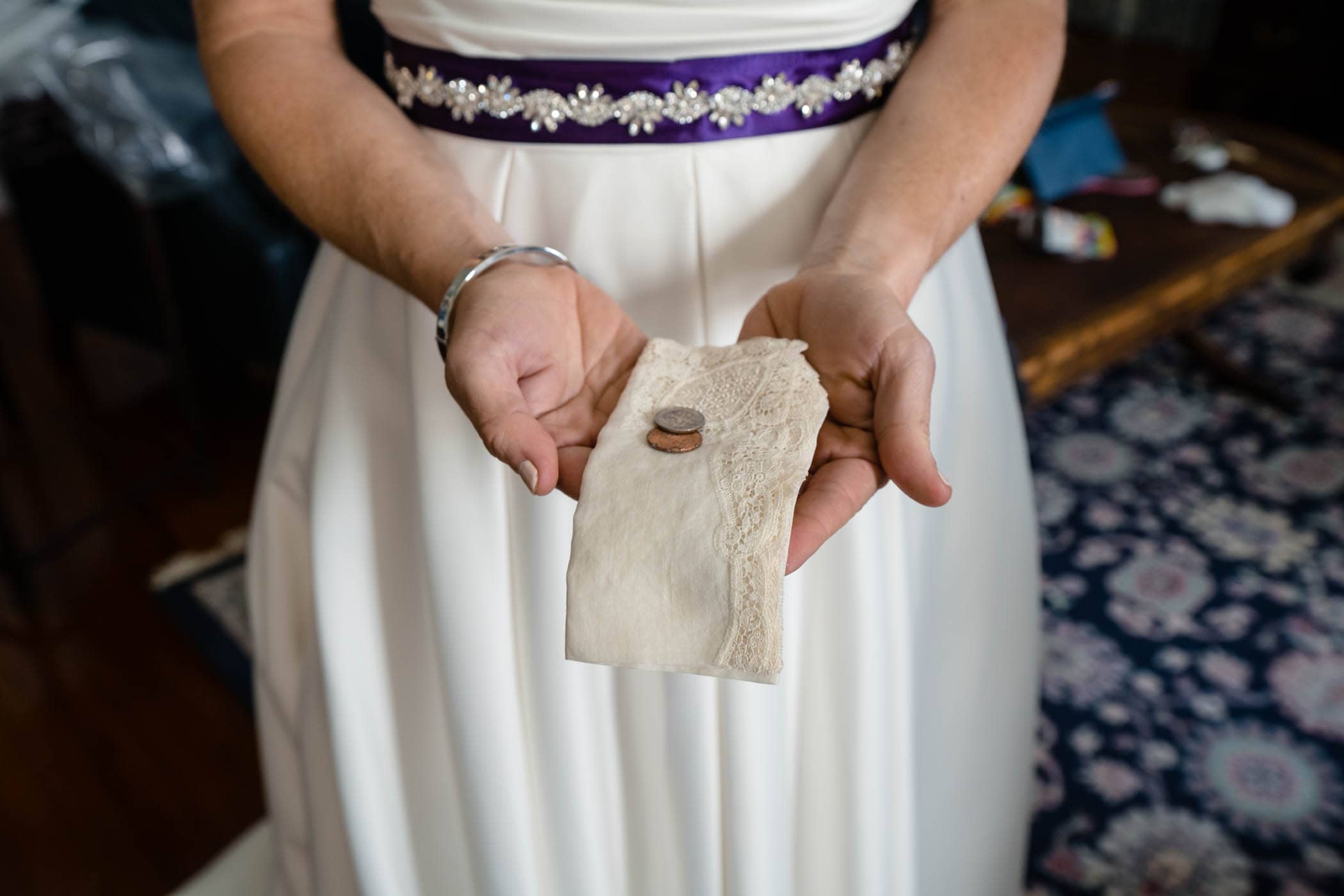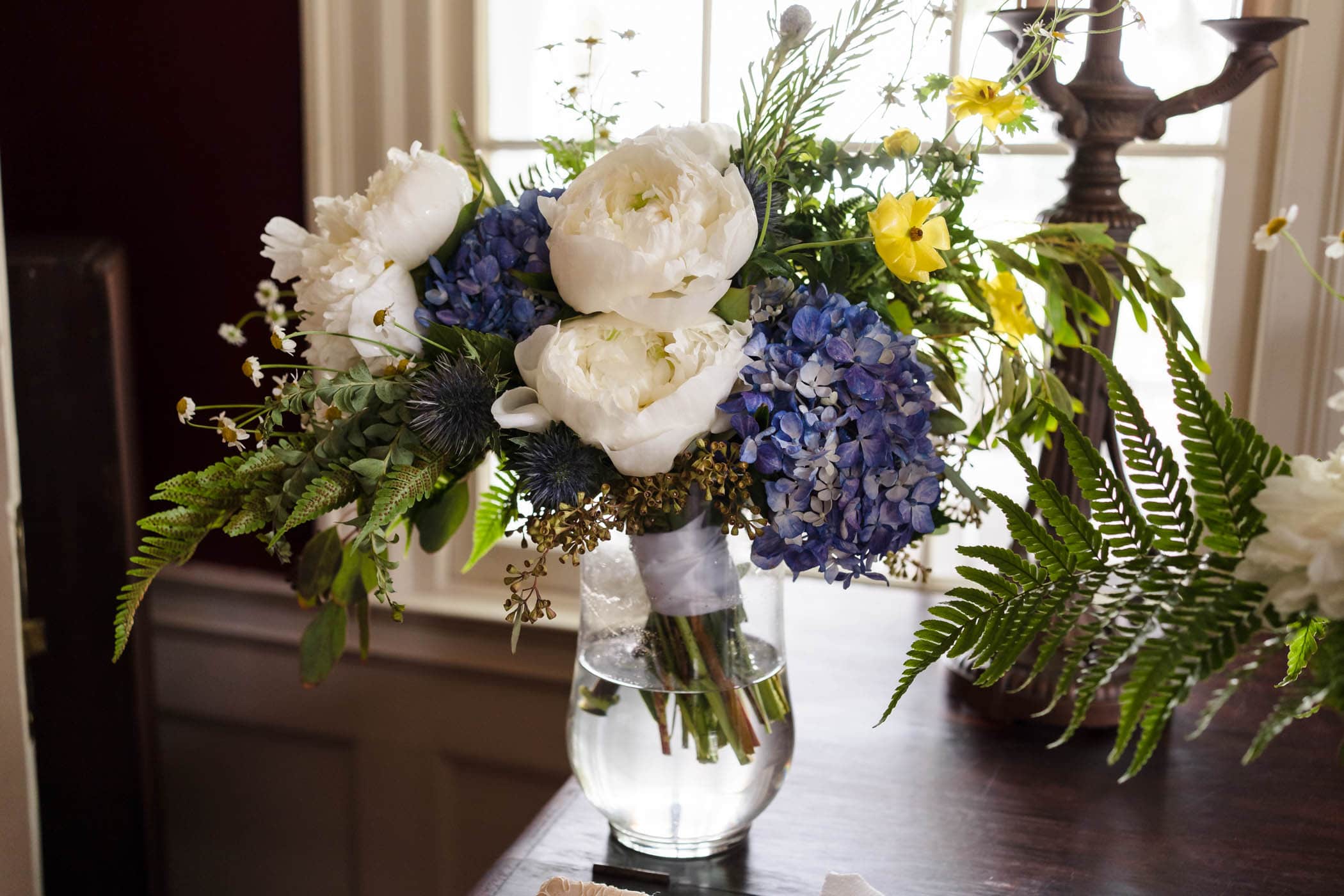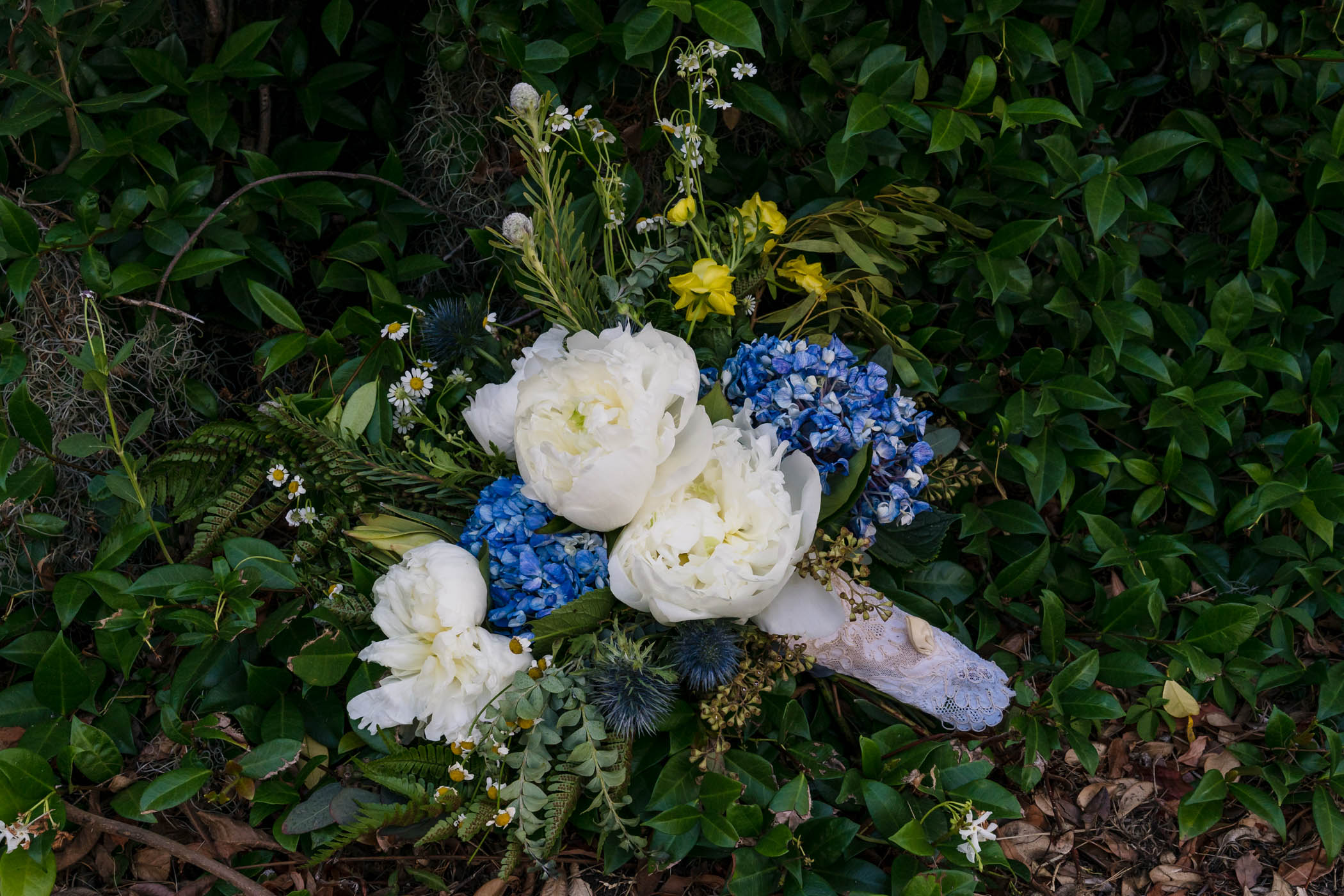 What do we like to do as a couple?
Lee- We enjoy traveling, walking, riding our bikes and playing on our boat
Martha- I would agree.  We enjoy biking and walking in our neighborhood and exploring on our boat
Now that the wedding is over, How will you spend you free time?
Now that we are not planning a wedding- we will still enjoy the samethings.  We didn't spend too much time on the wedding because we had Ashley.  So nothing should change.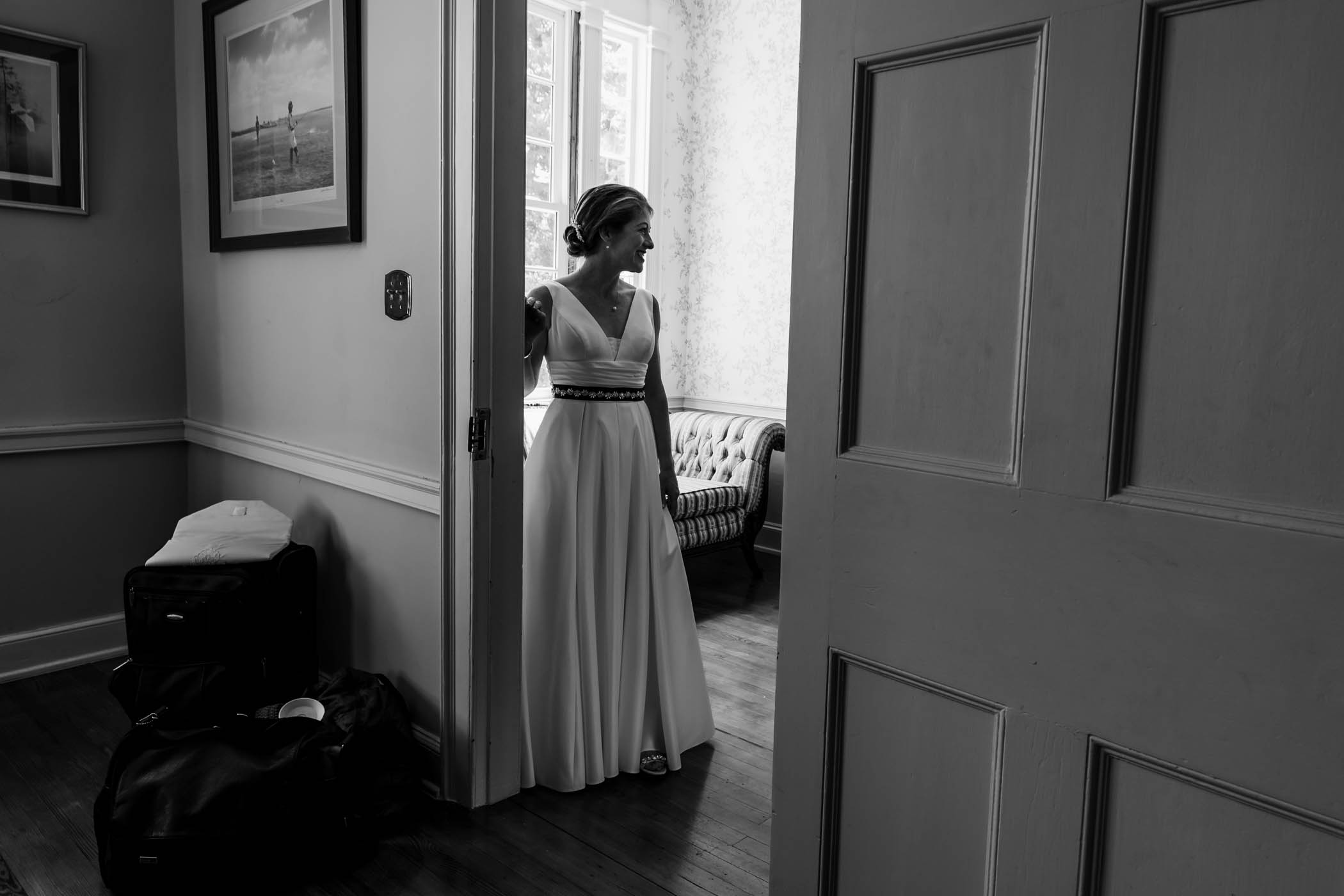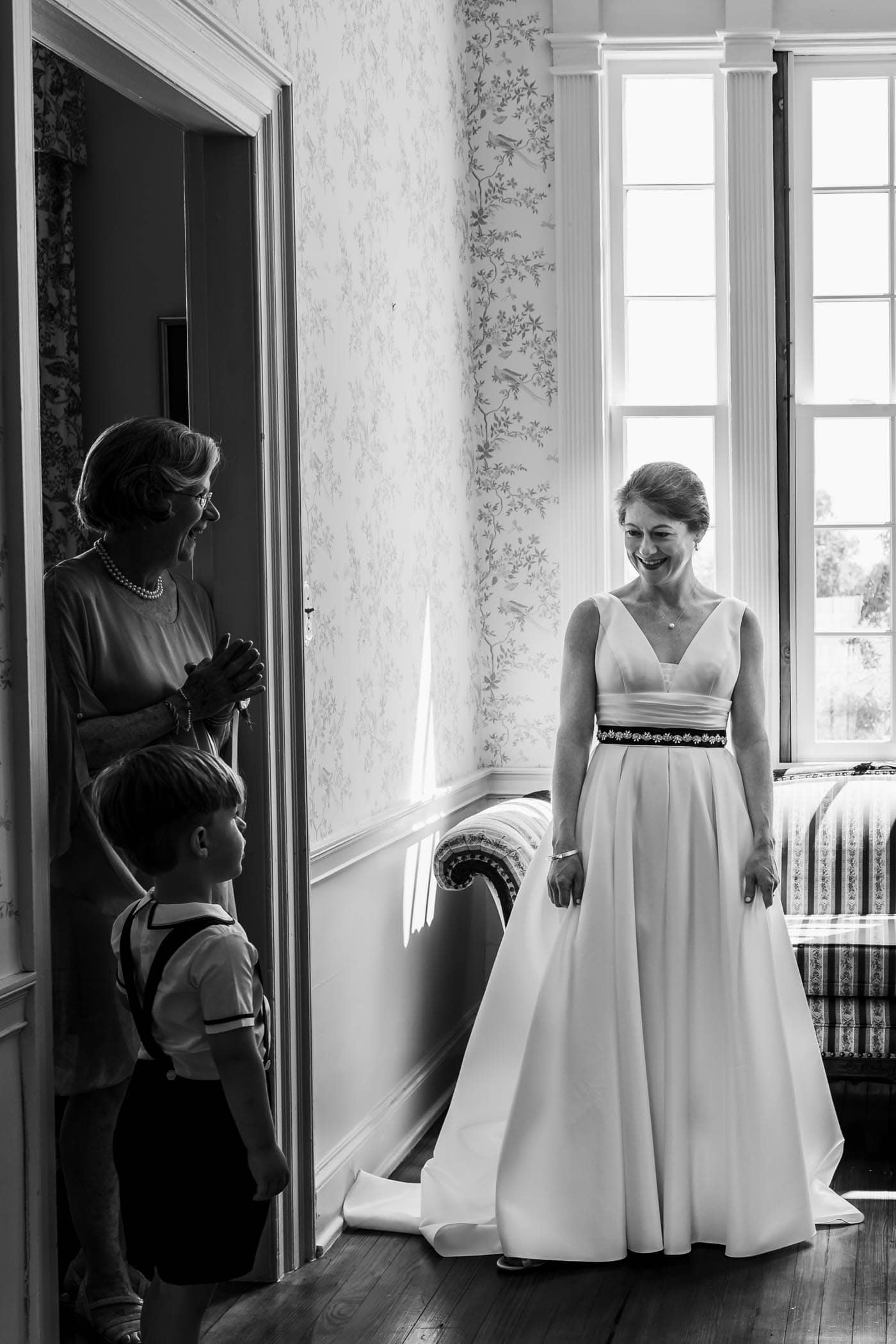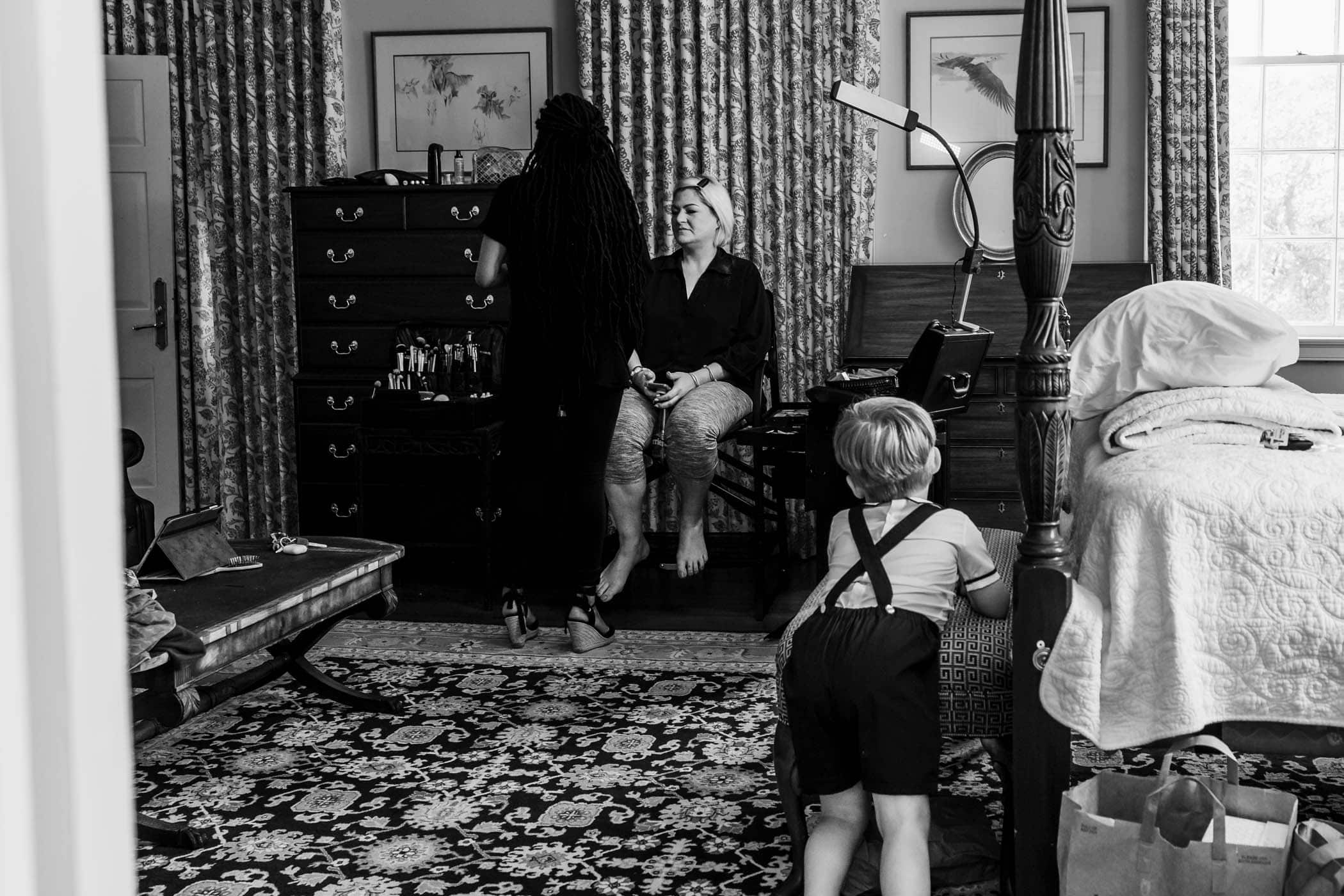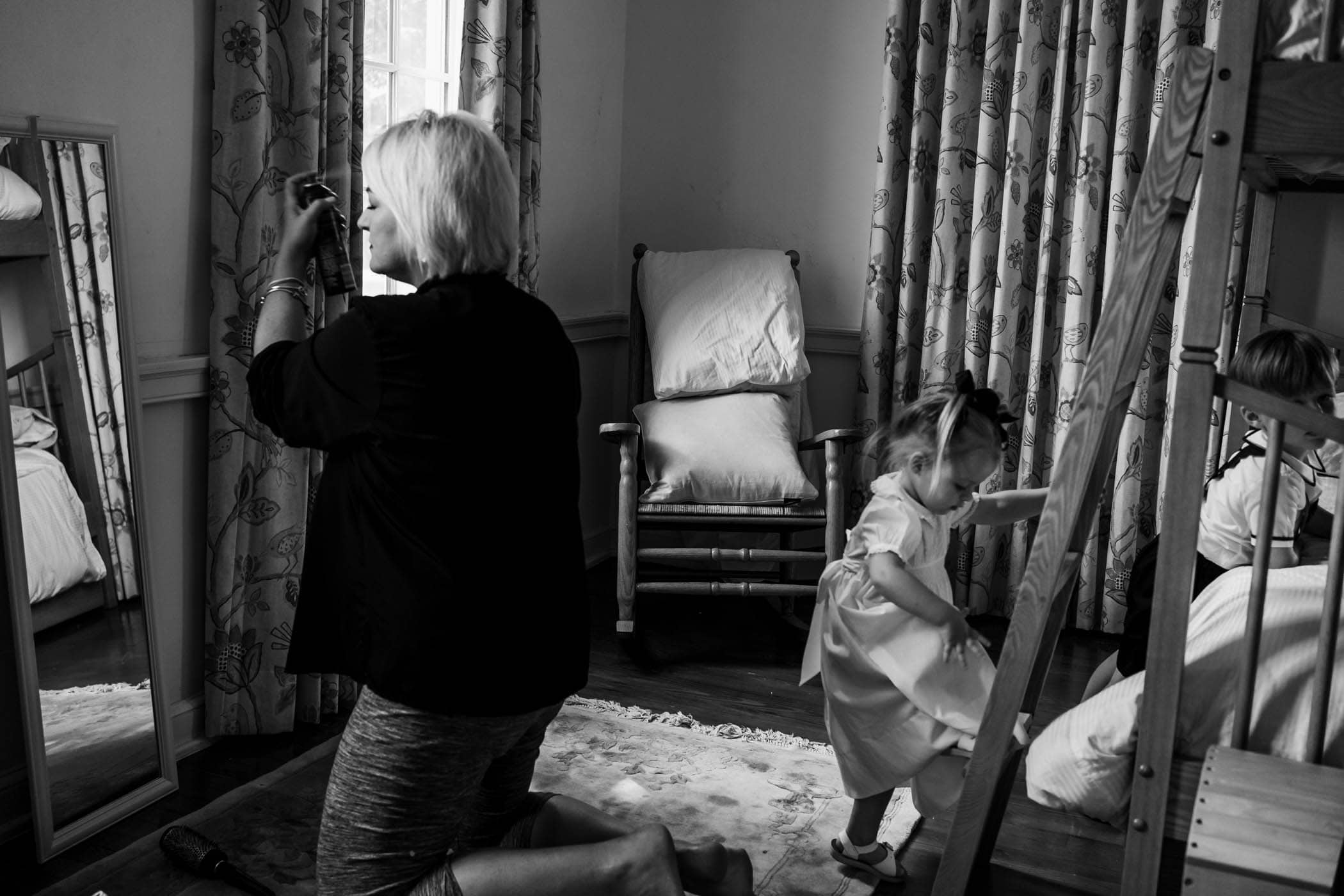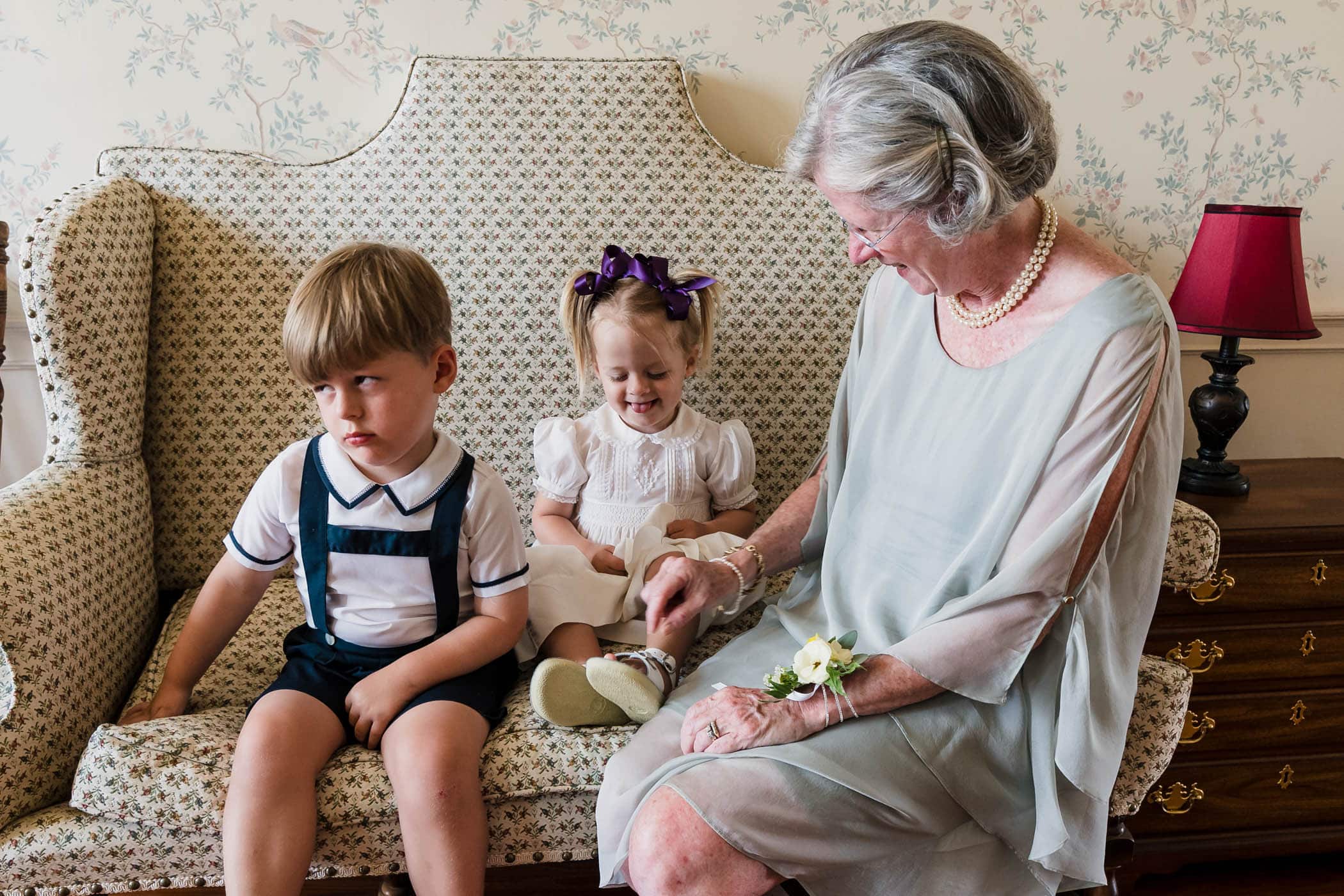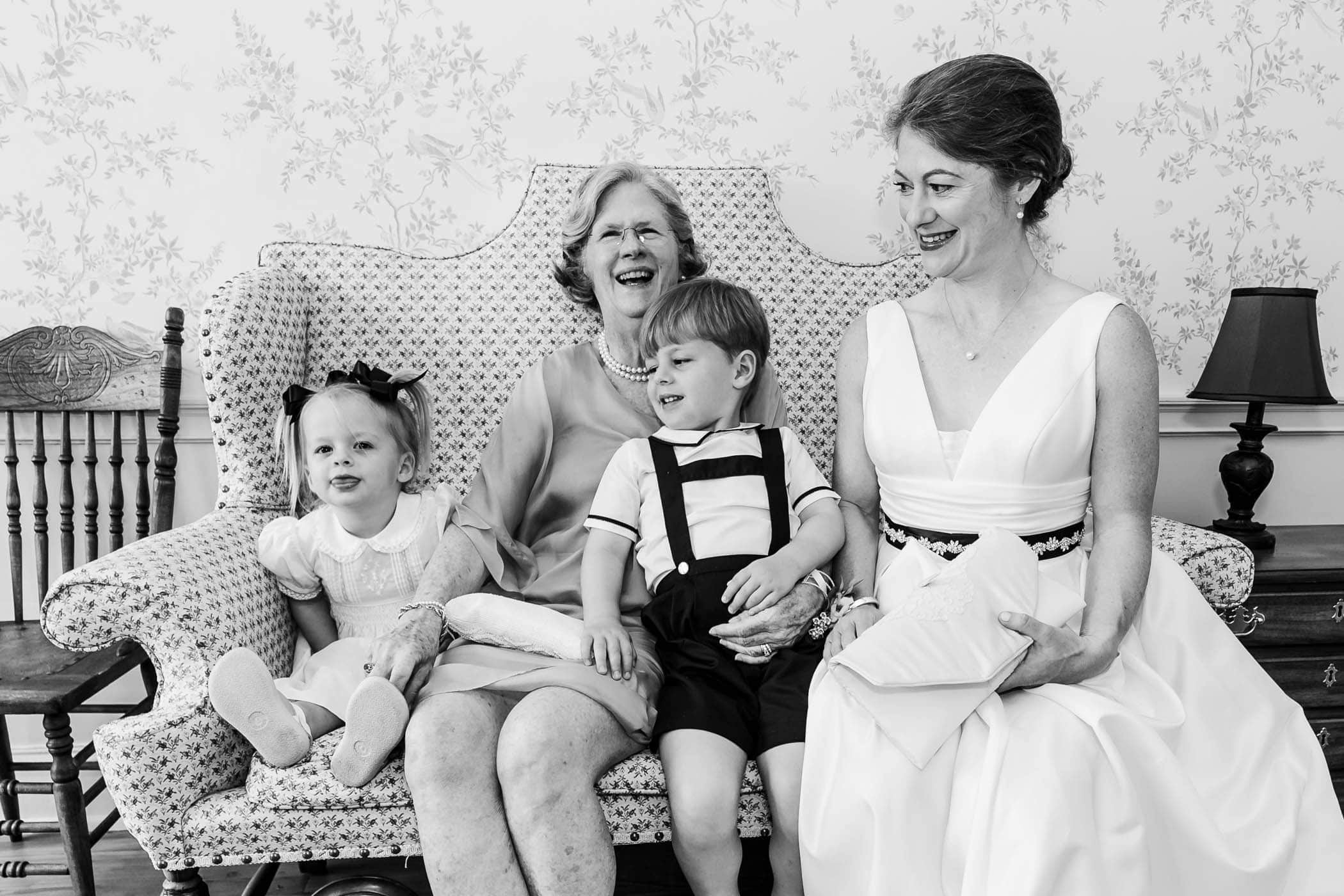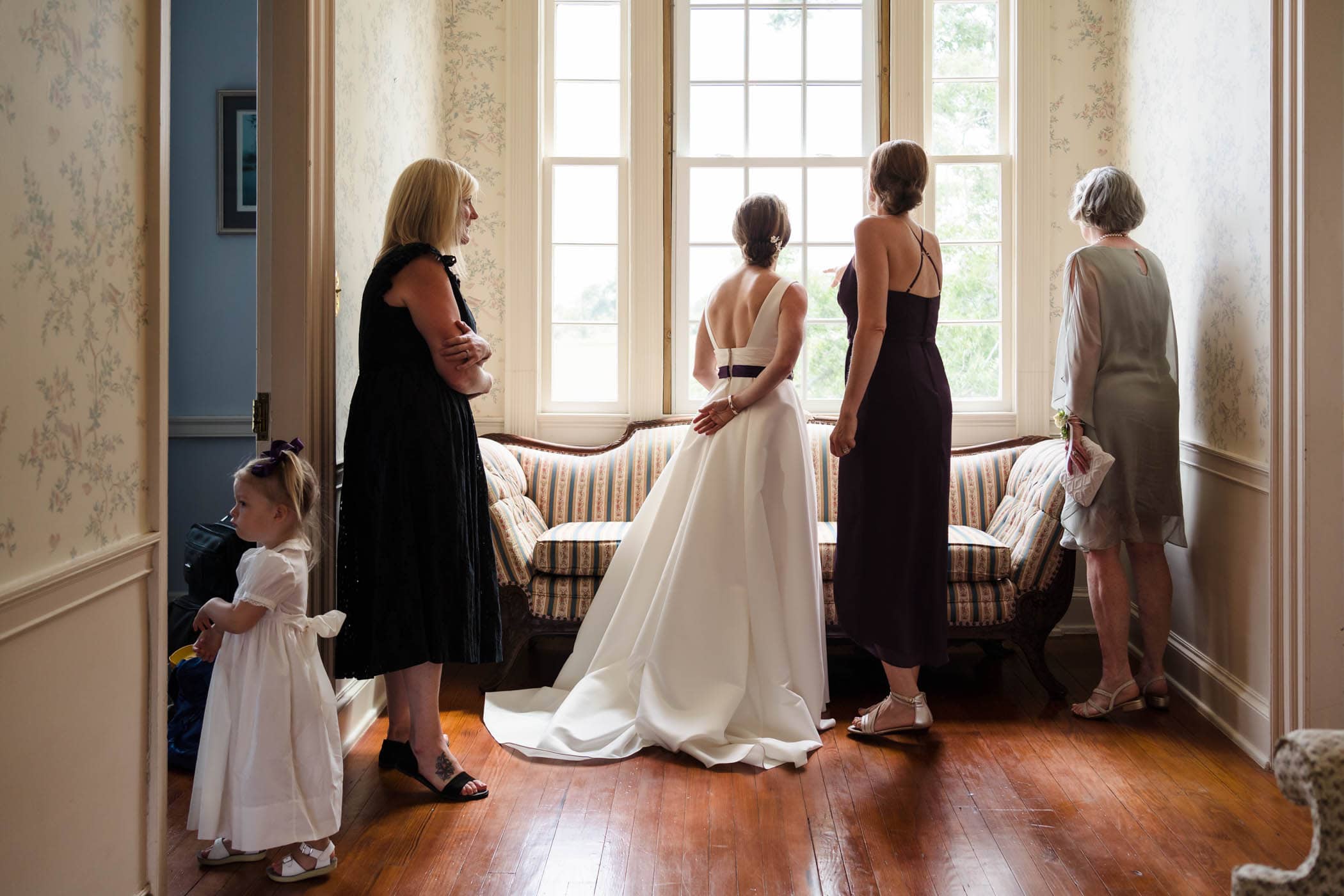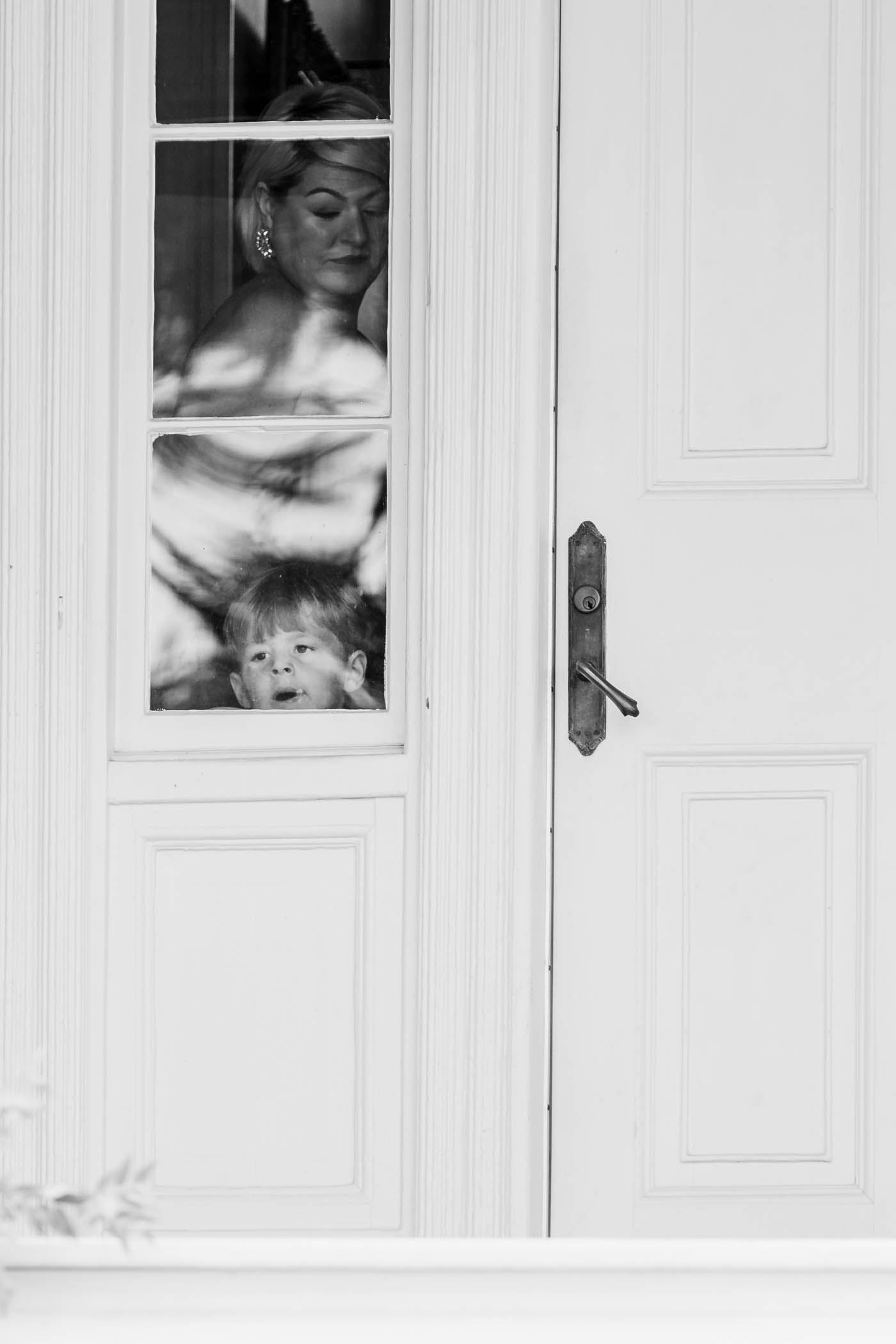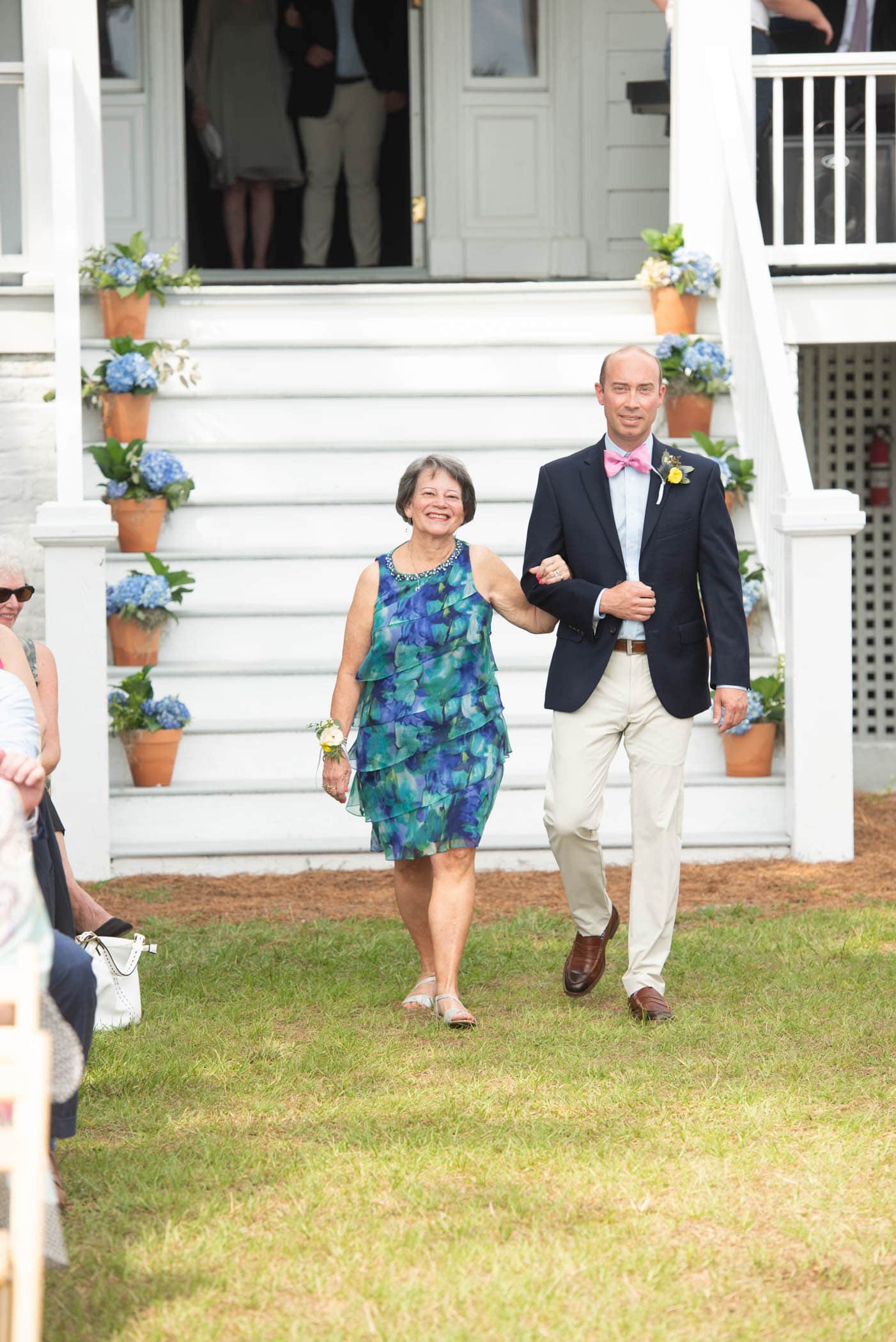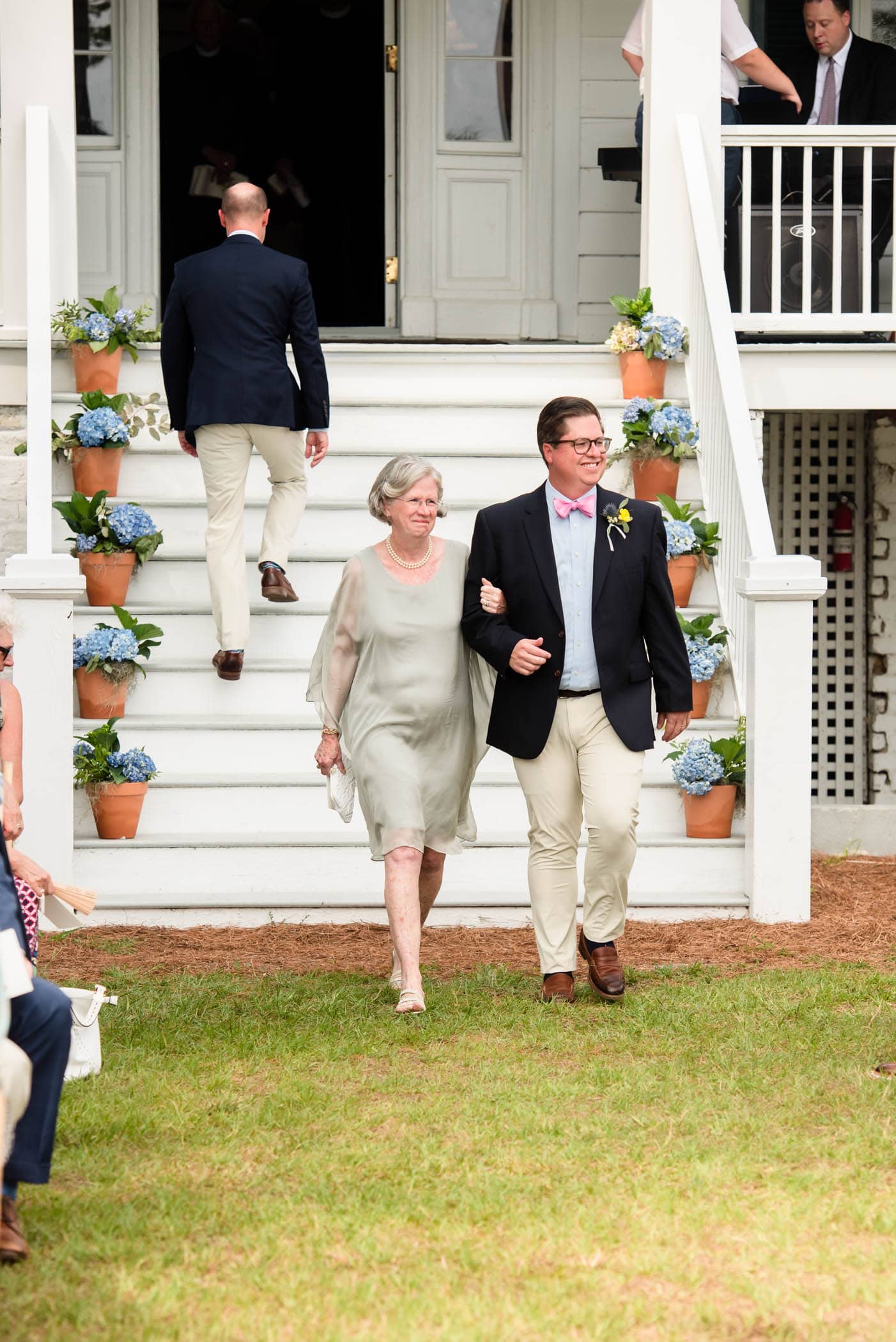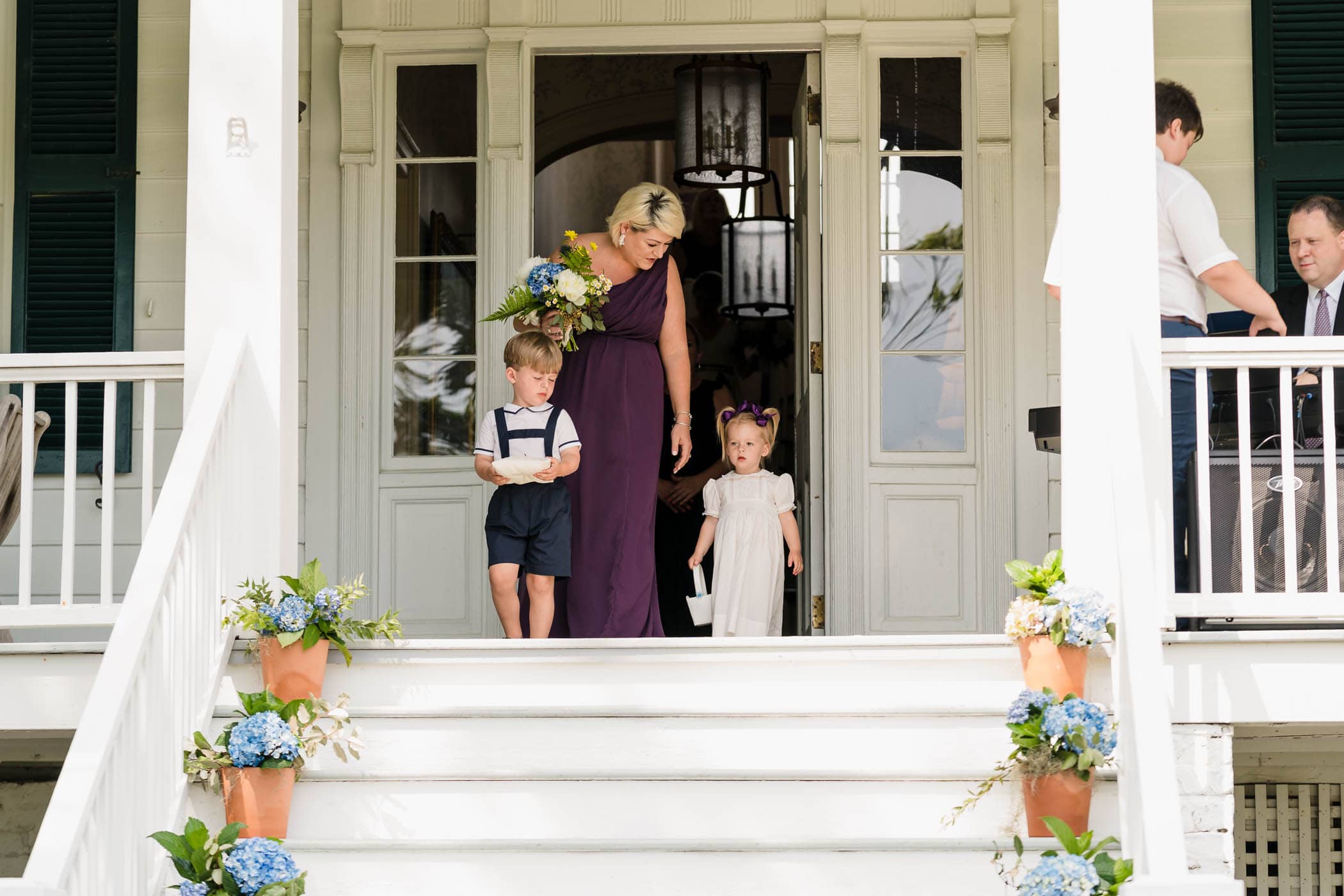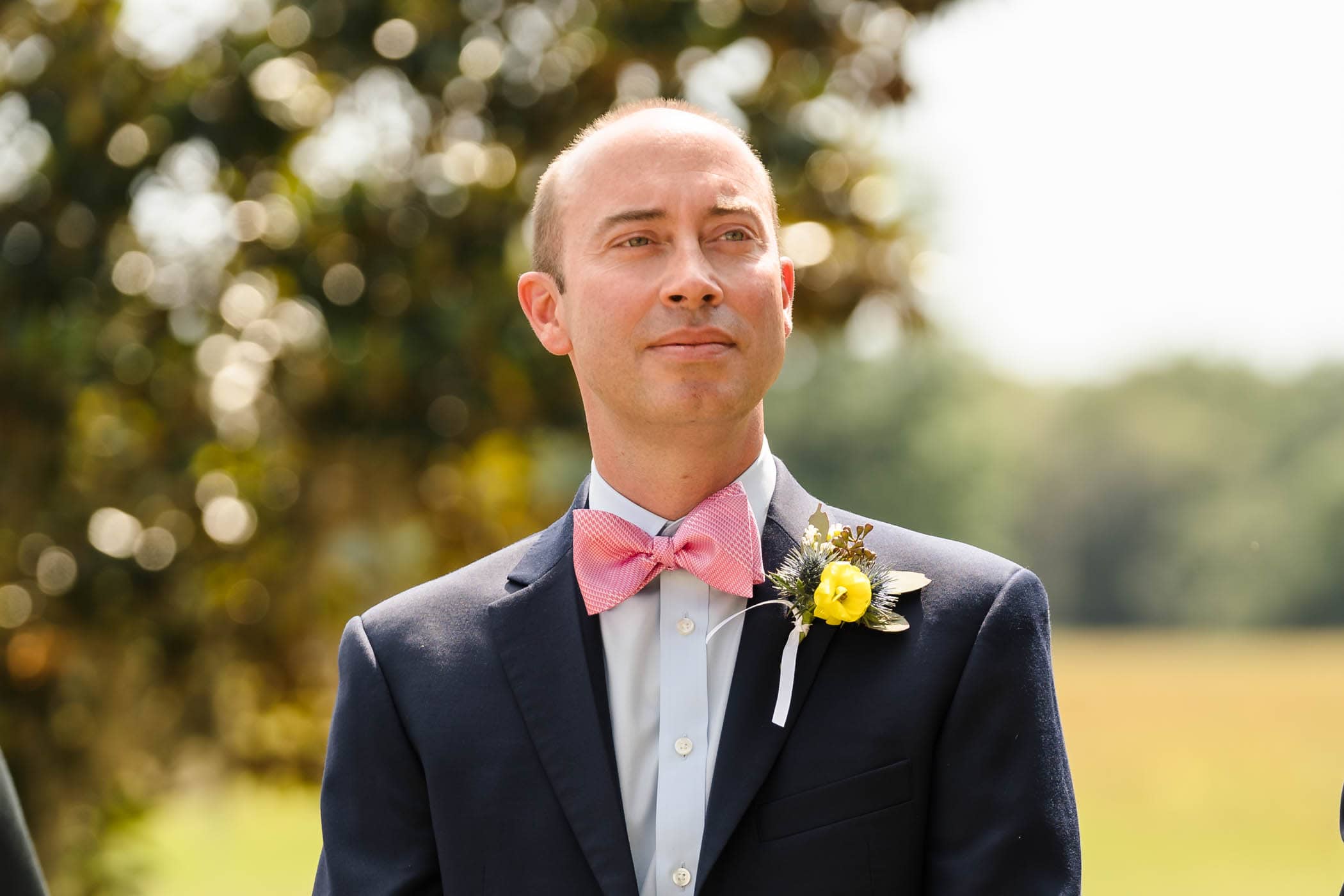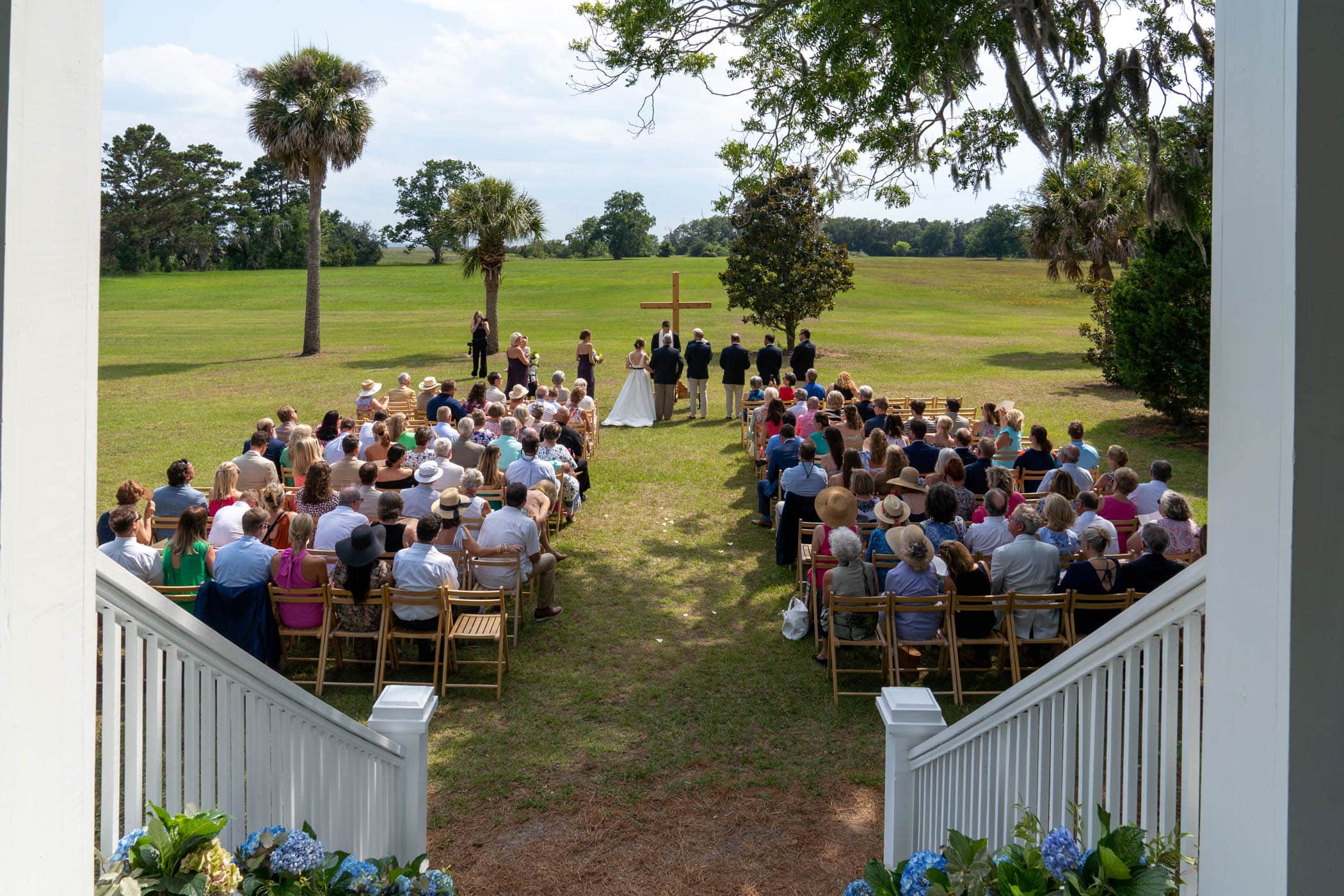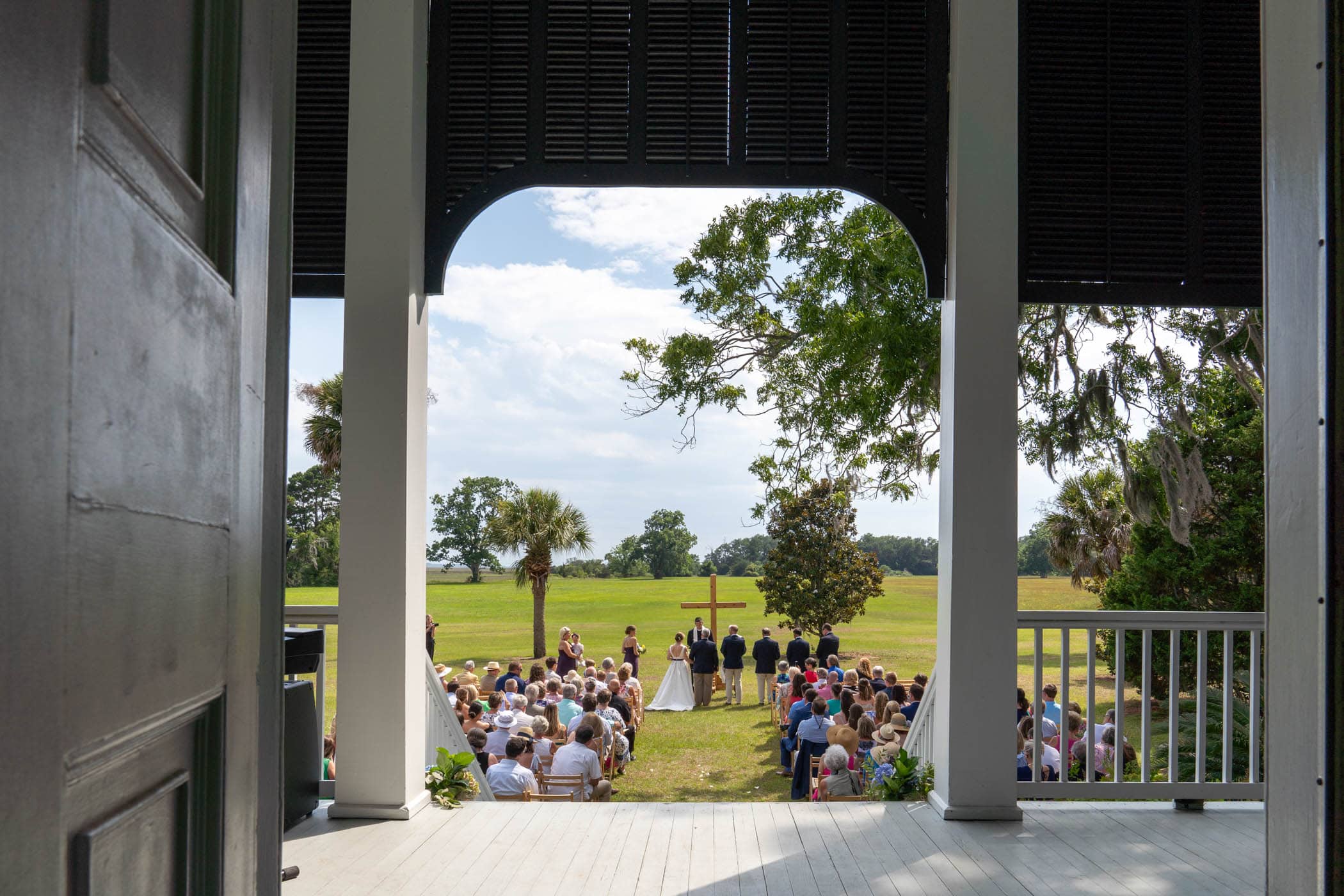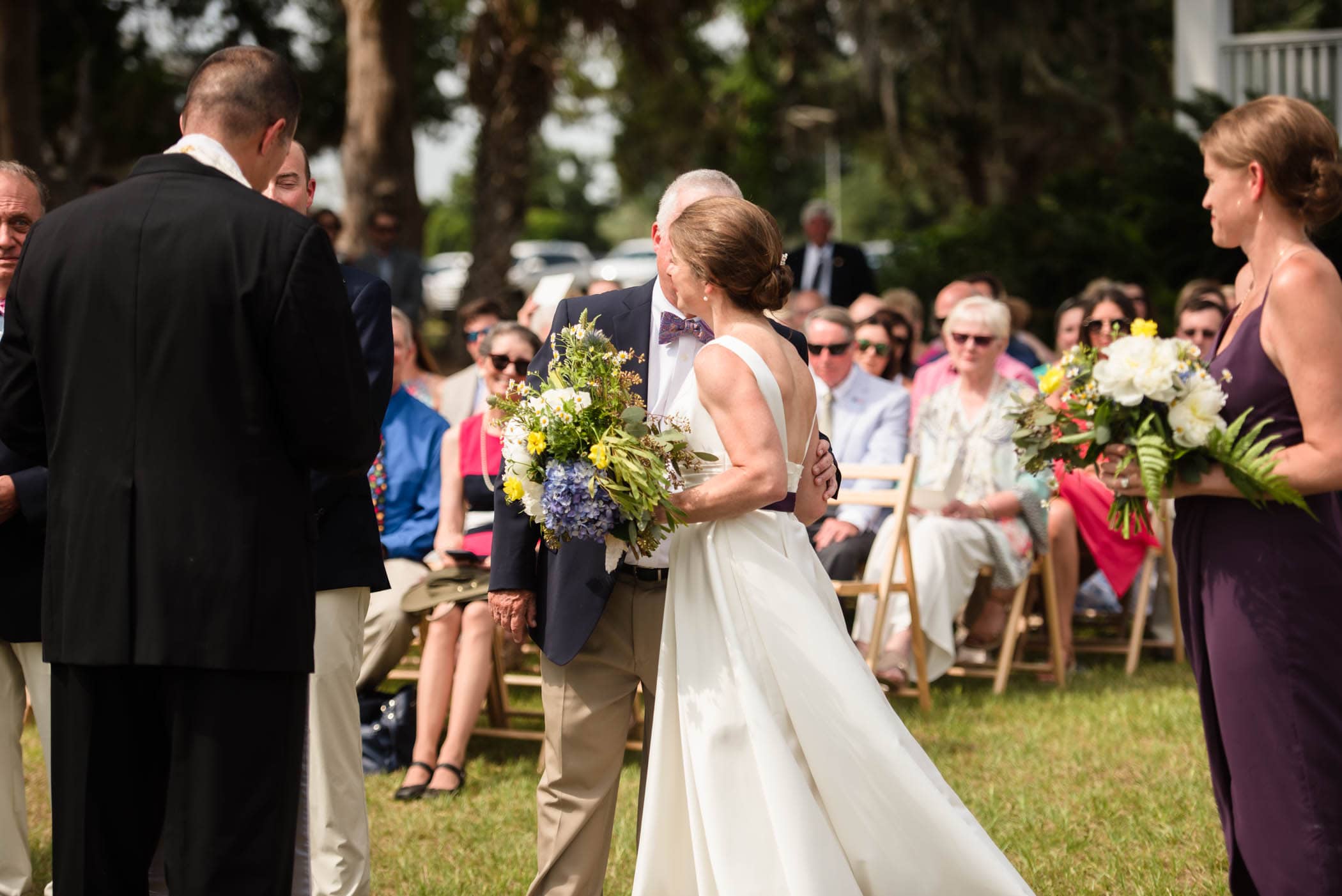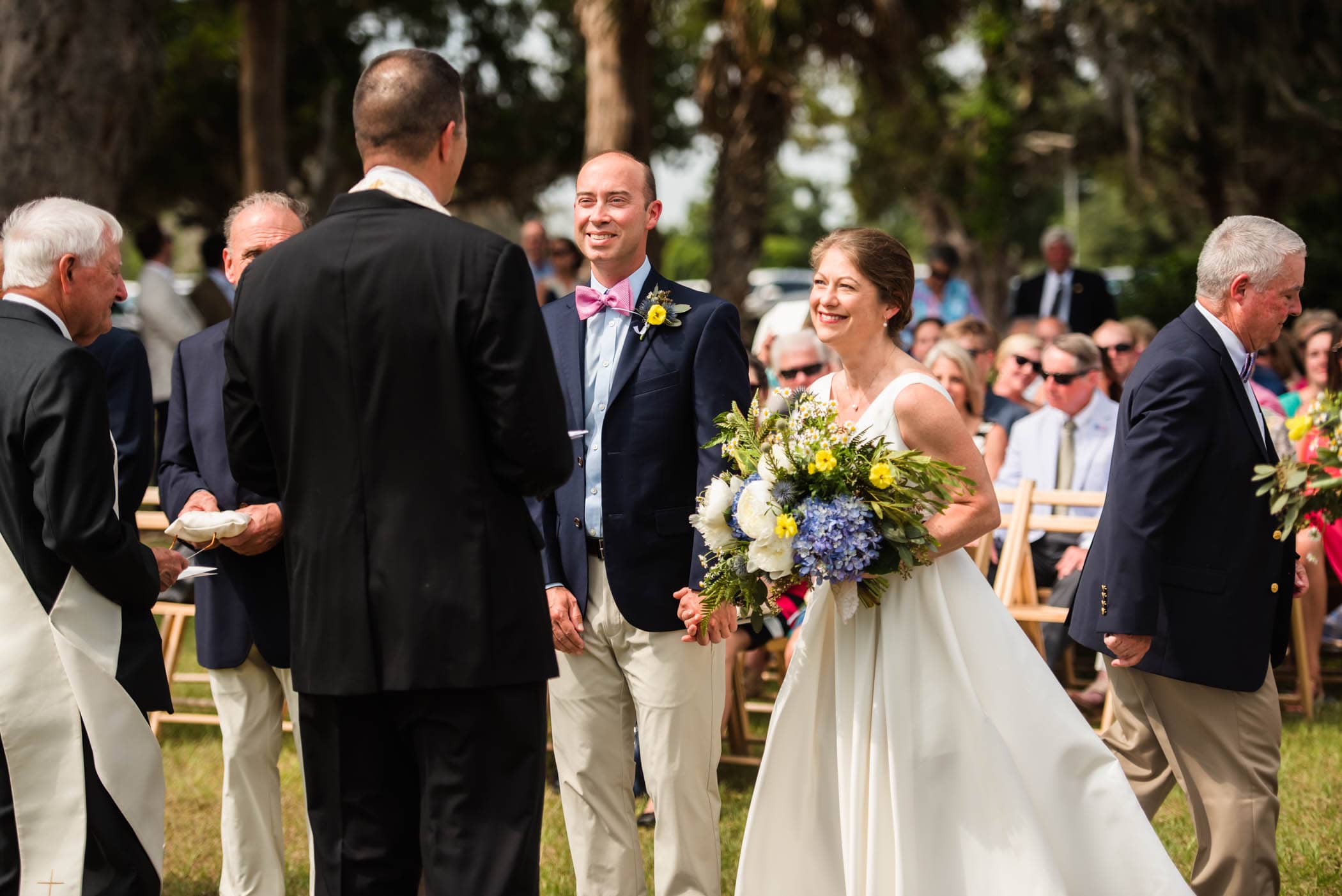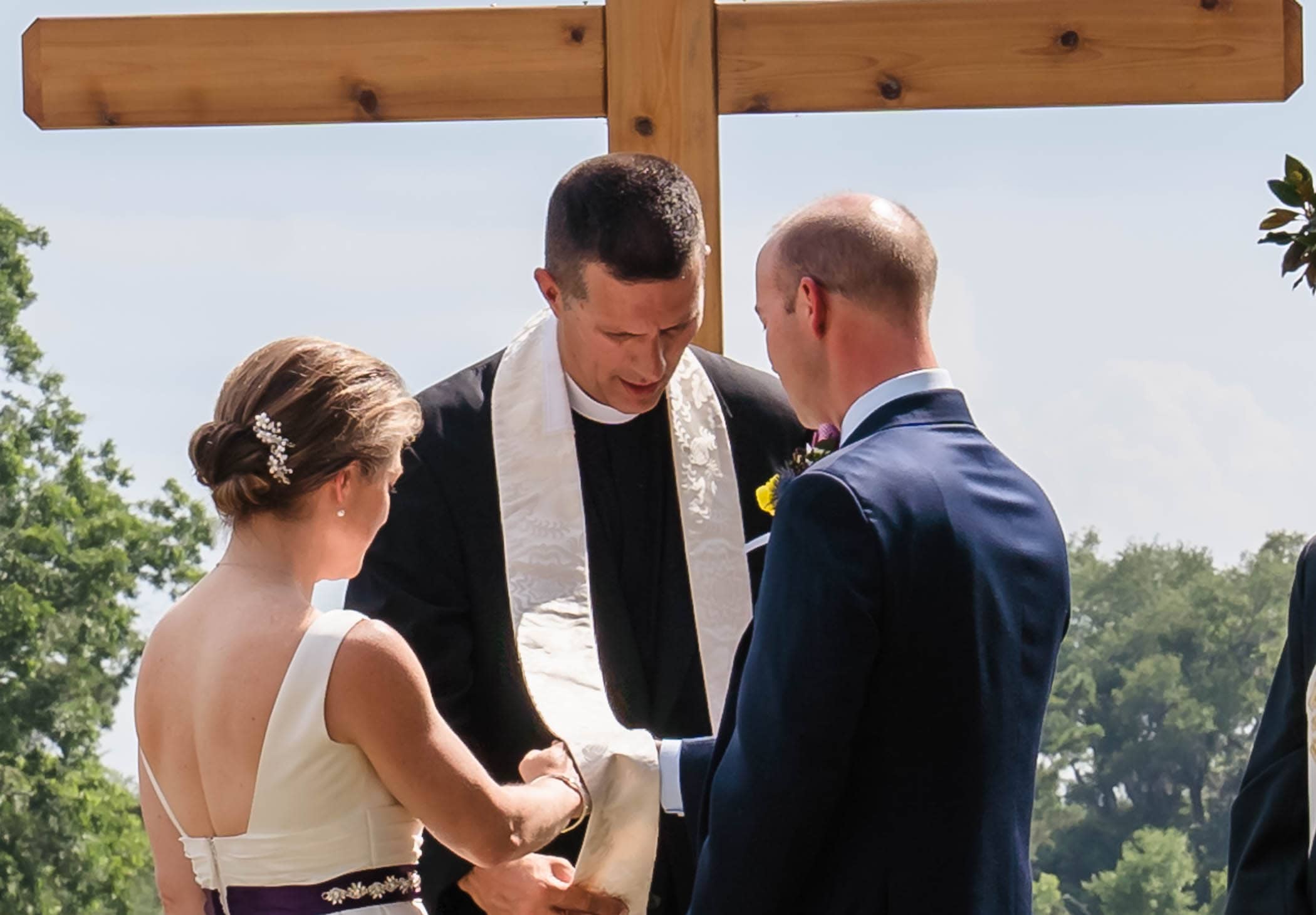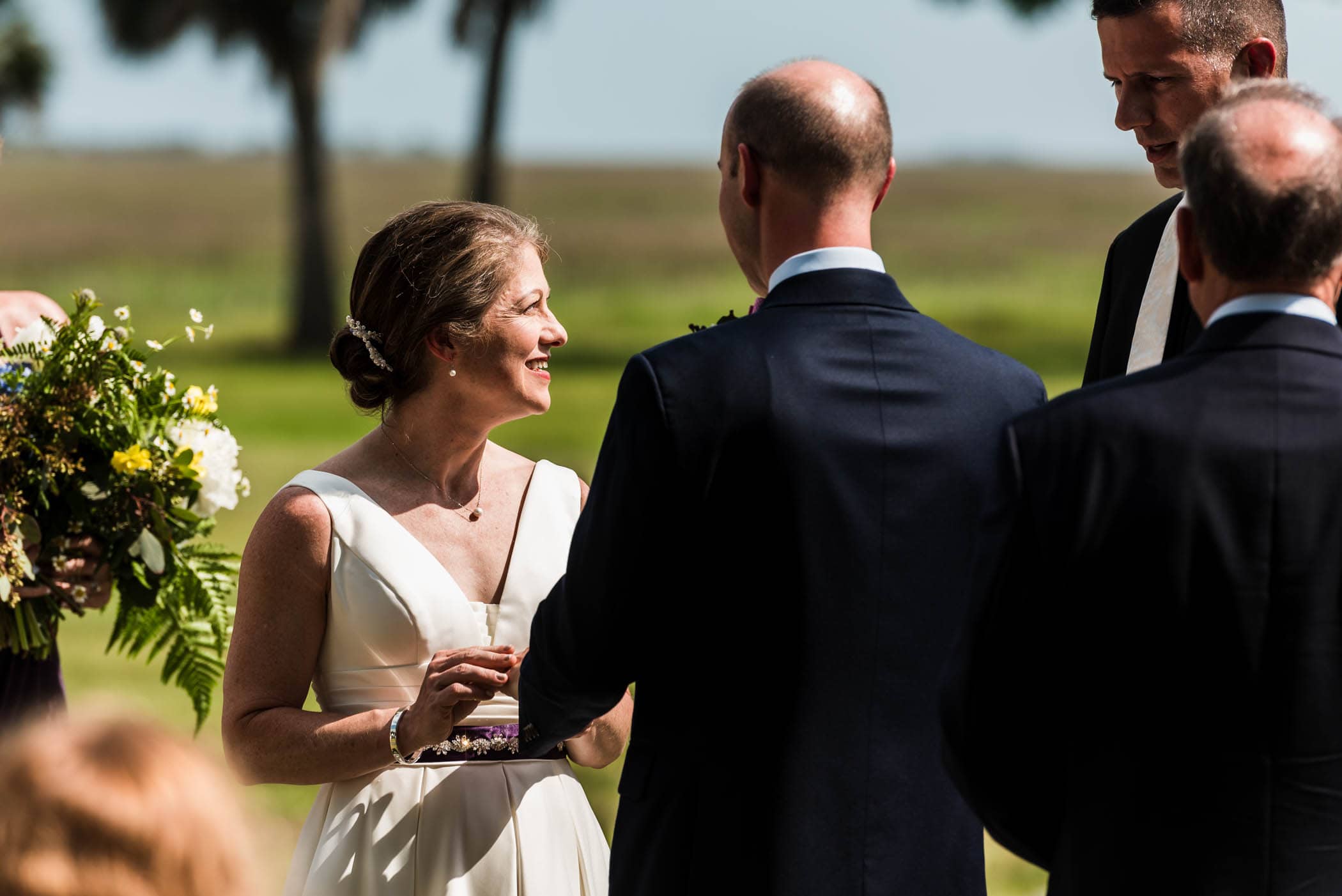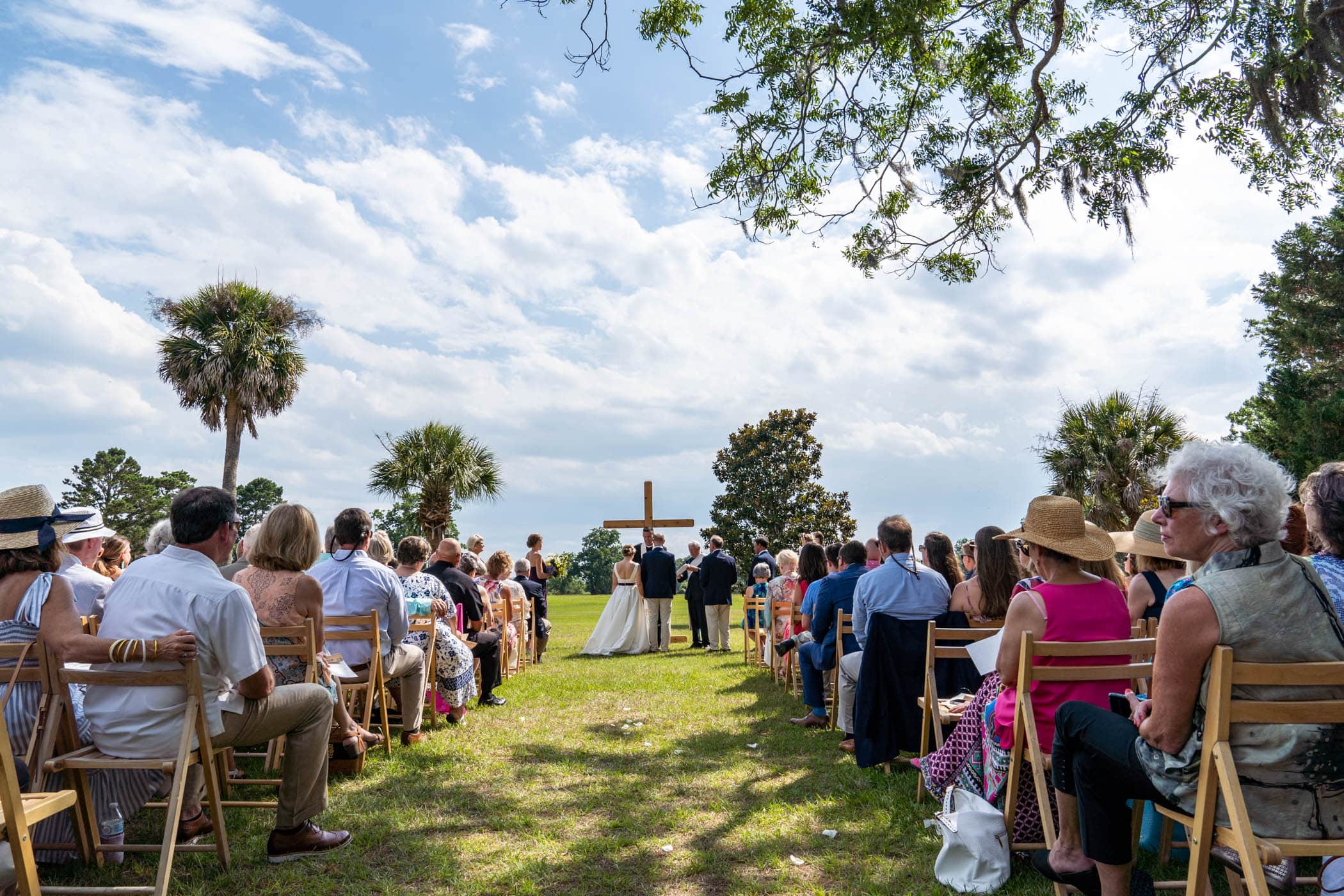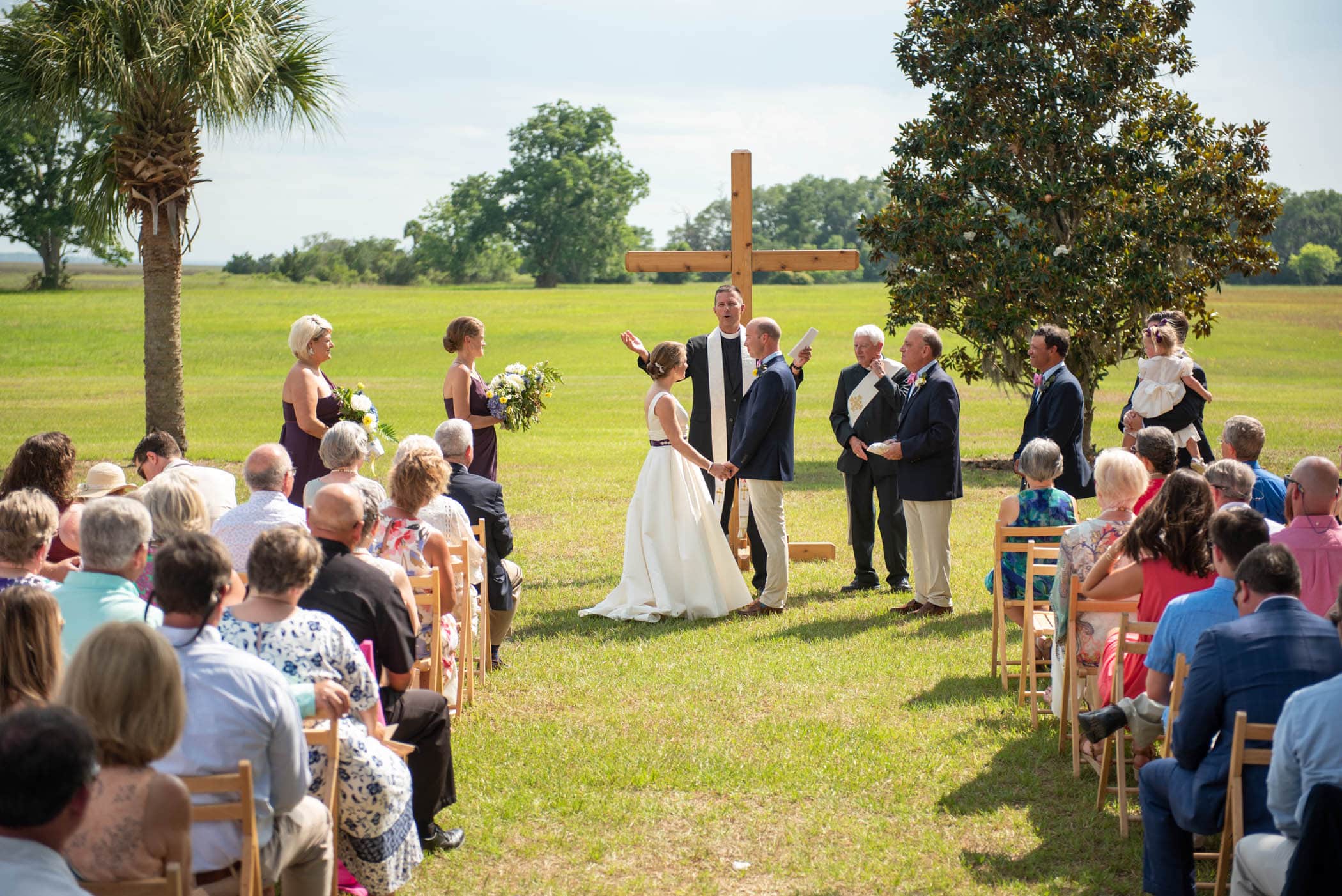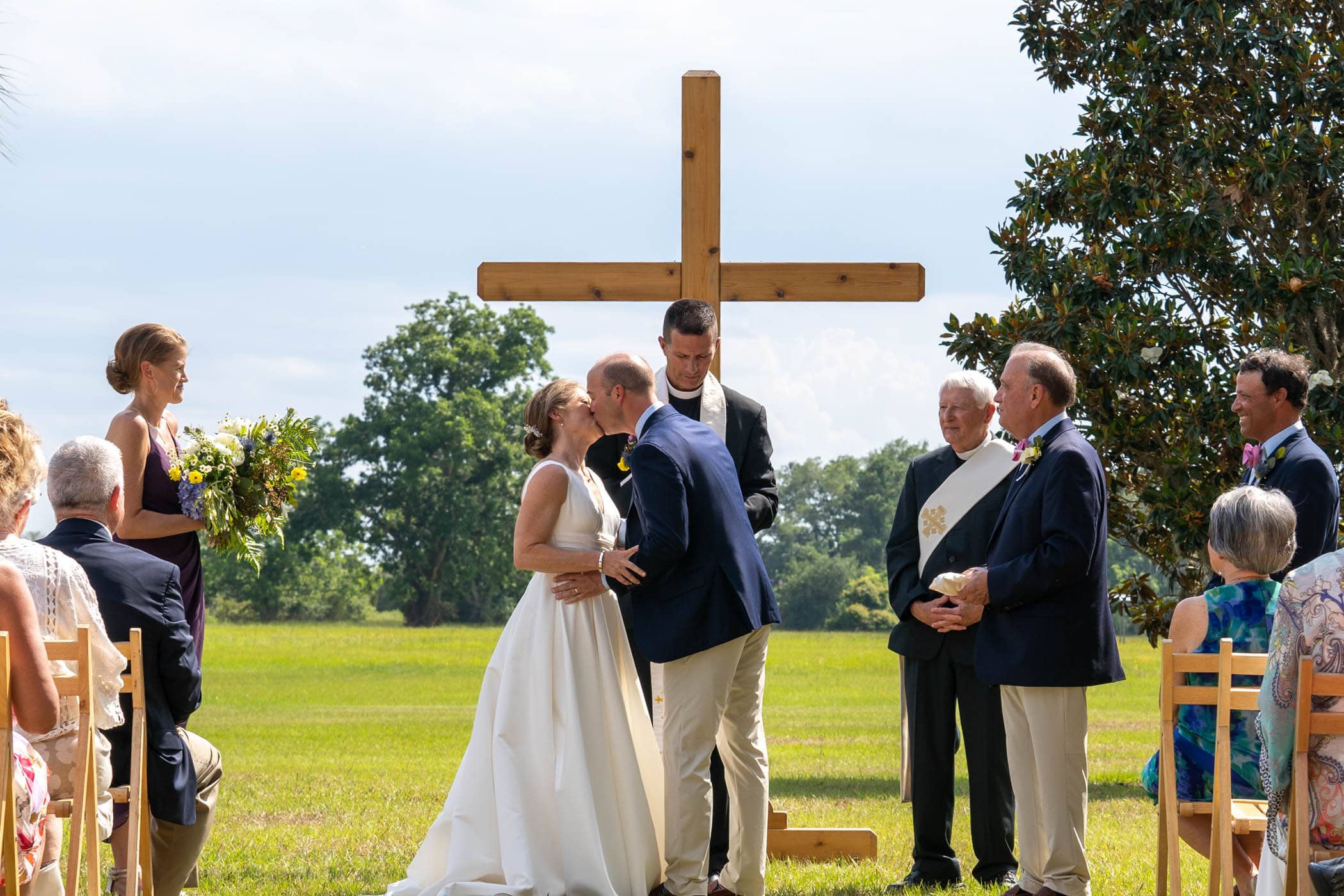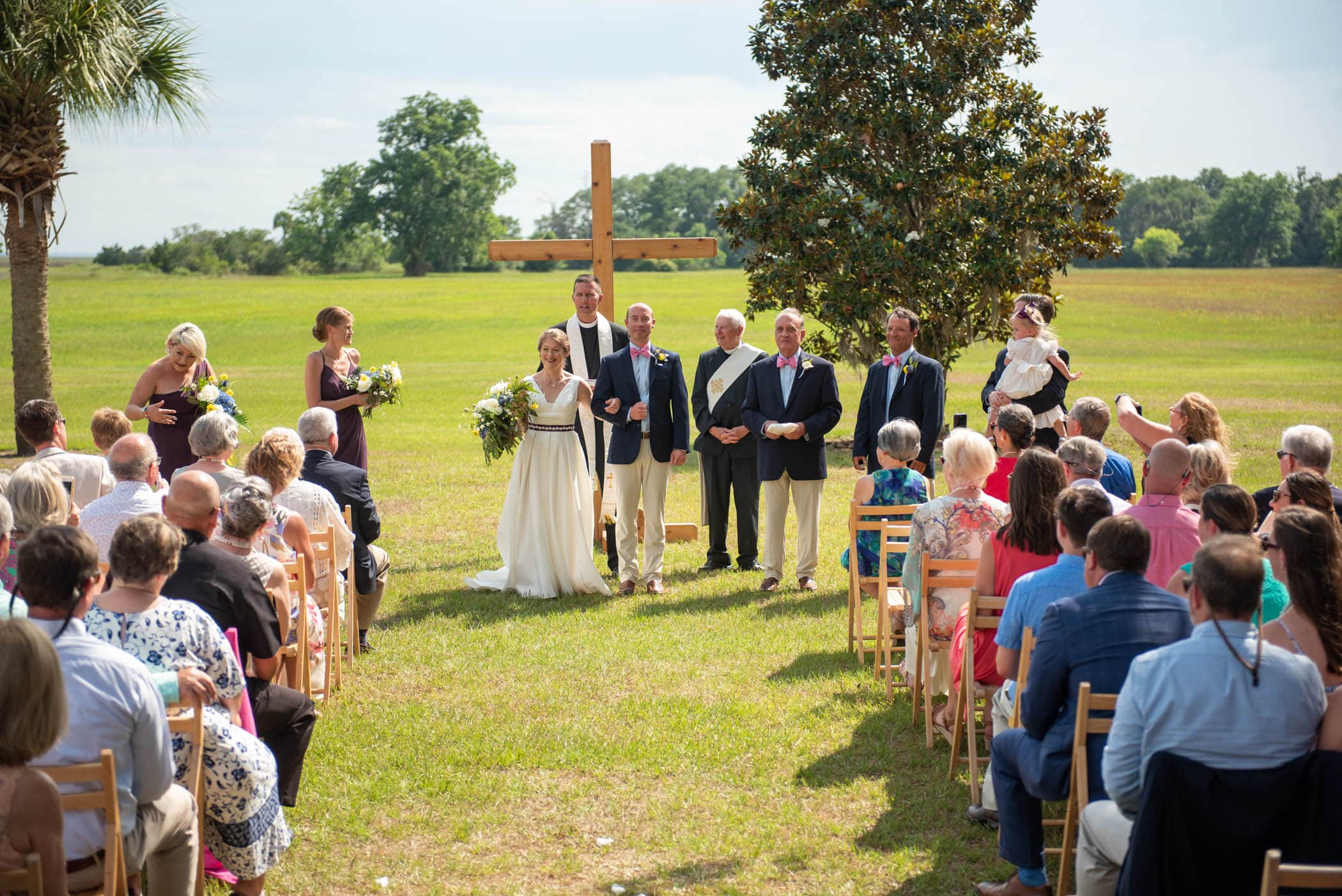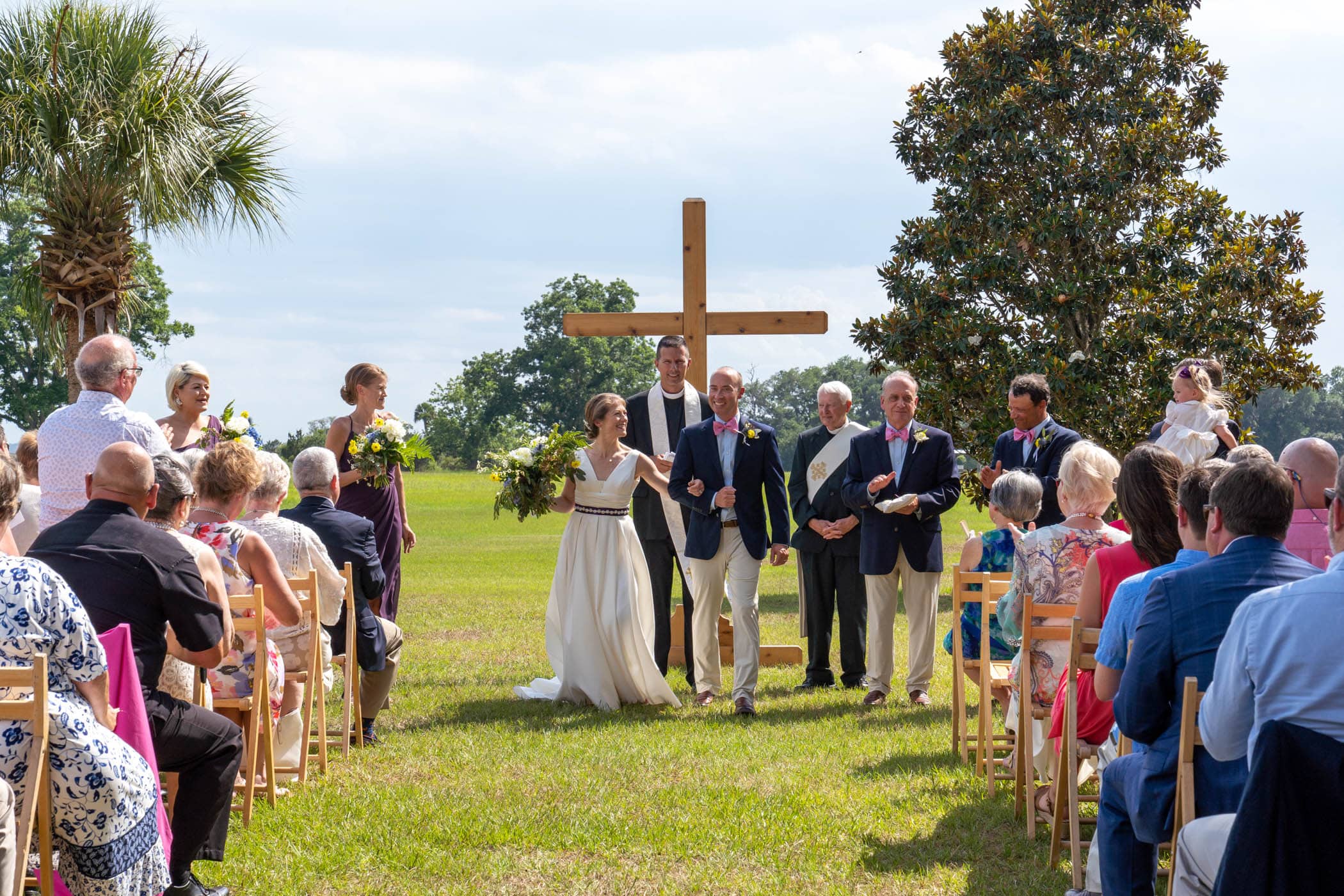 Do you have any advise for couples getting married?
Lee- Have a small wedding
Martha- I thought the hardest part was the guest list.  So I would tell someone else planning to only invite people who make them smile.  It helped me.  If they were important to me they were on the list.  It is easier said than done. (There were some people I would have invited but we were trying to keep it small- this was hard and I stewed over it)
I was given the advice to take everything in as the day will fly by.   Looking back- the day flew and I am not sure I took in each moment.  It really does go by really quickly.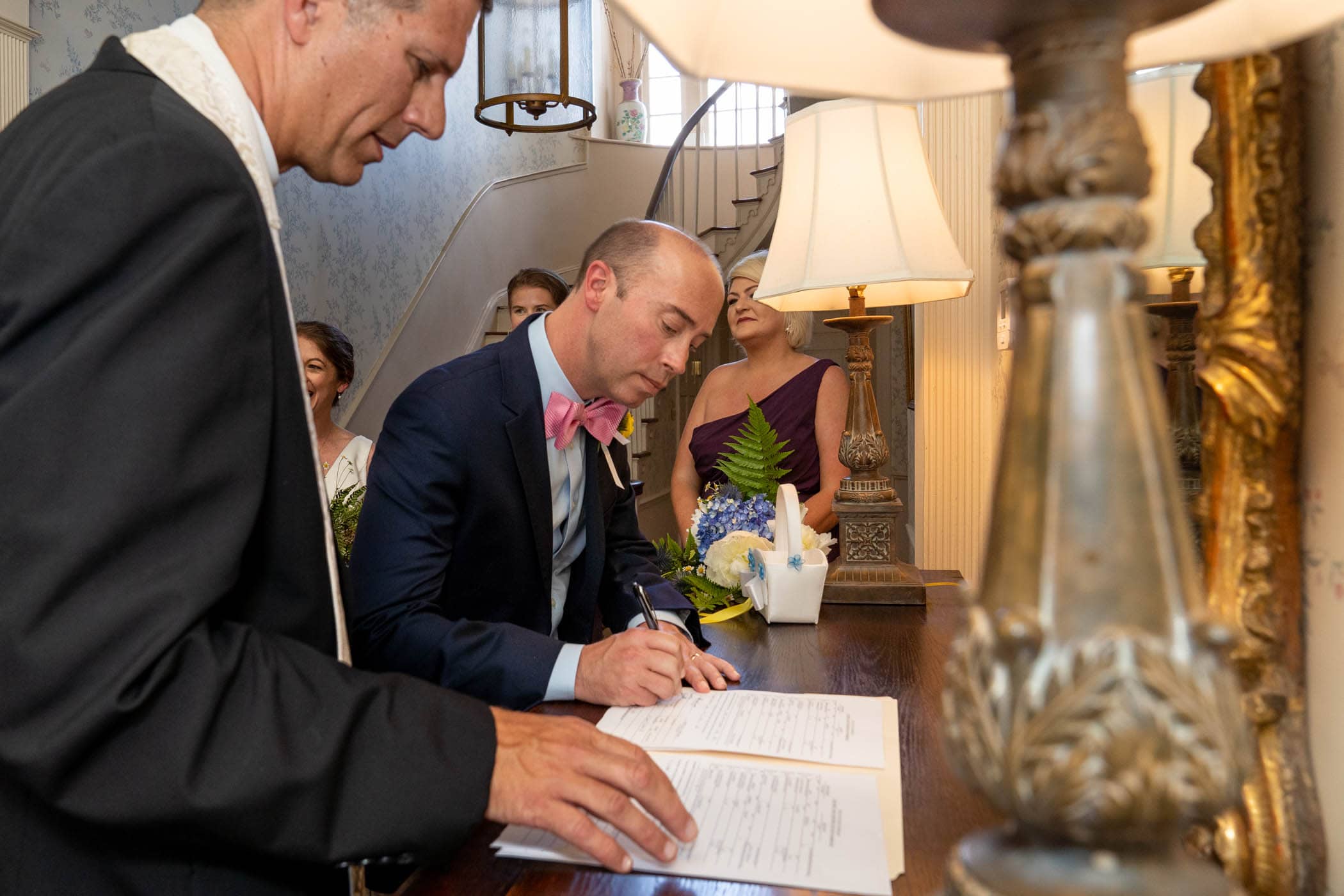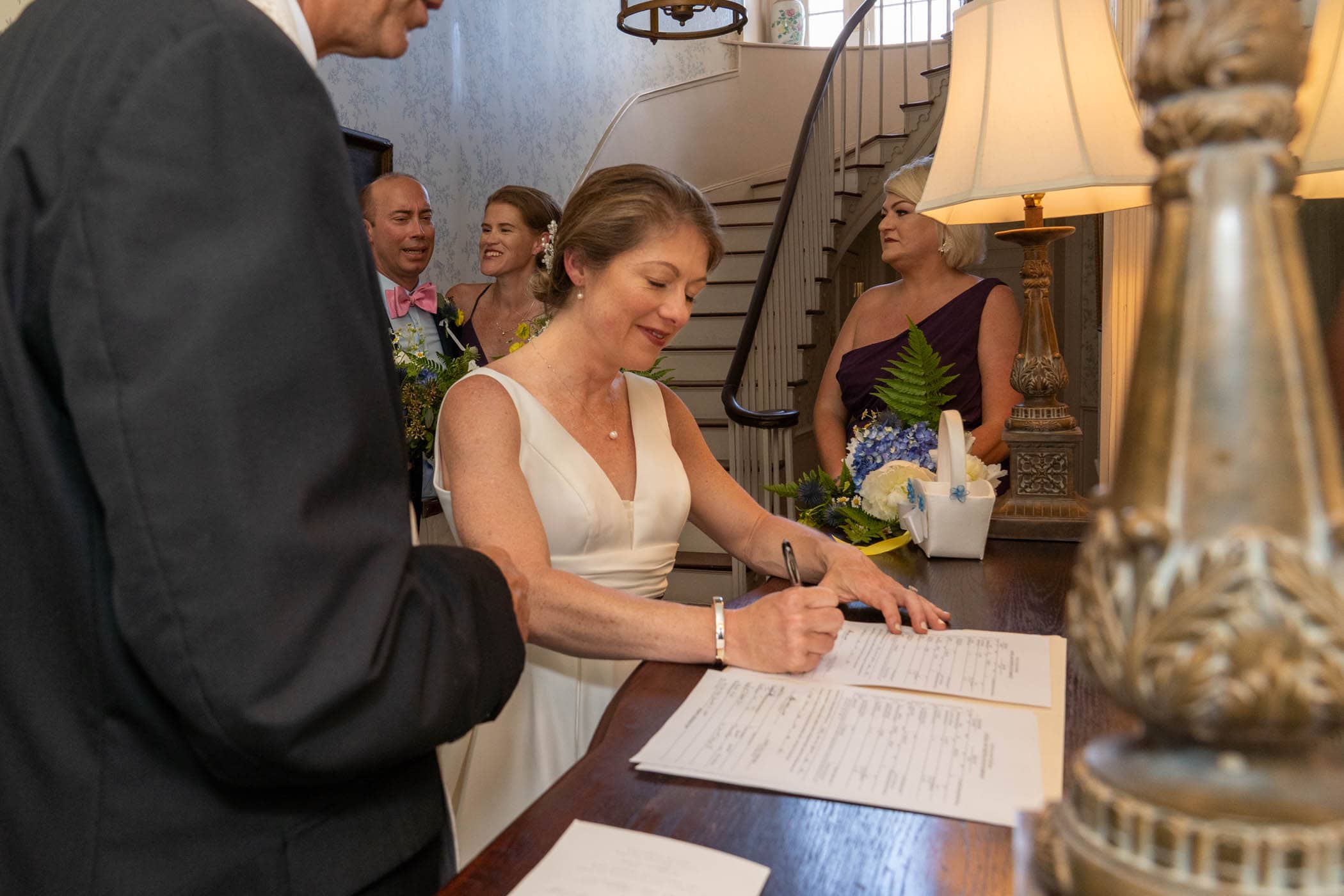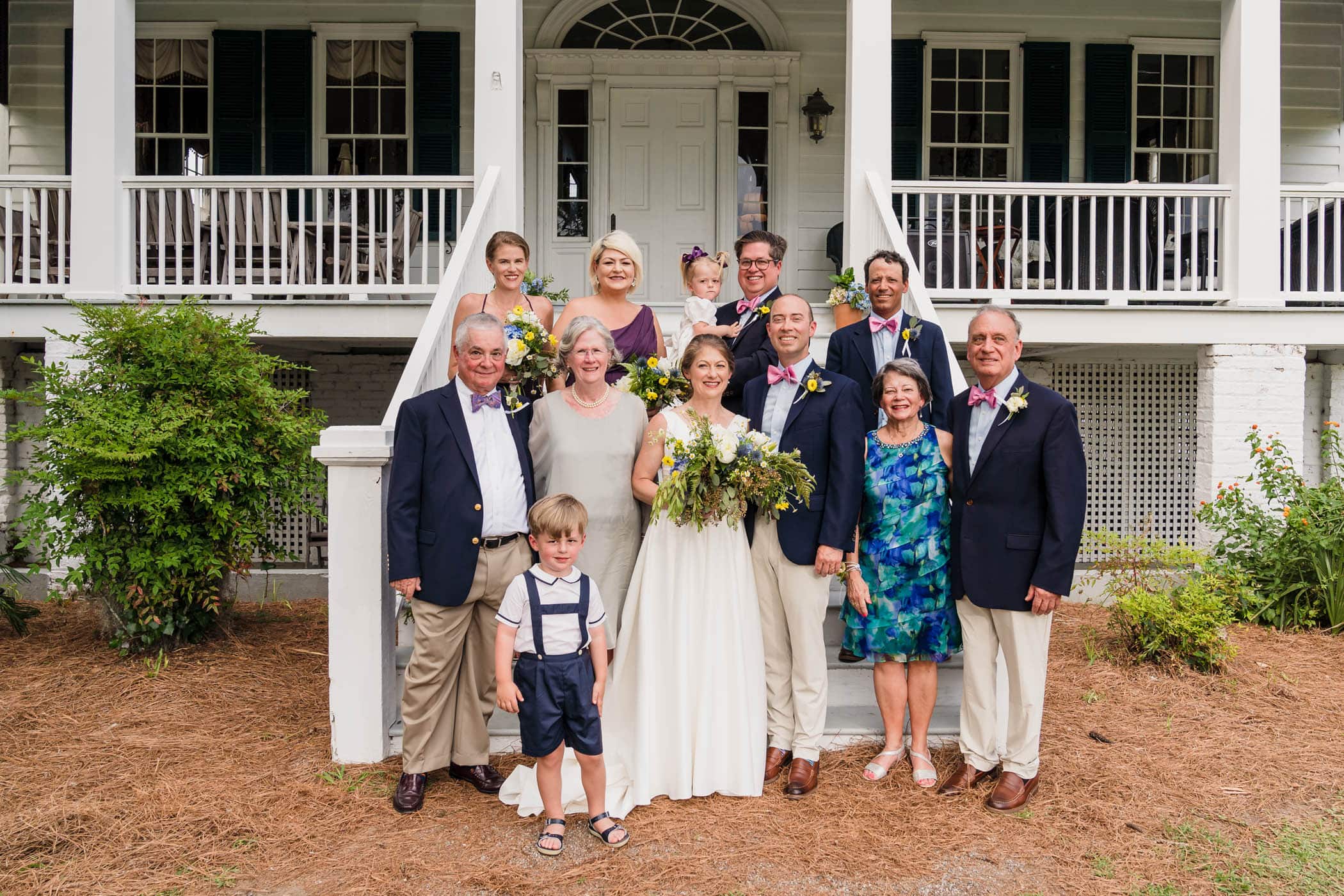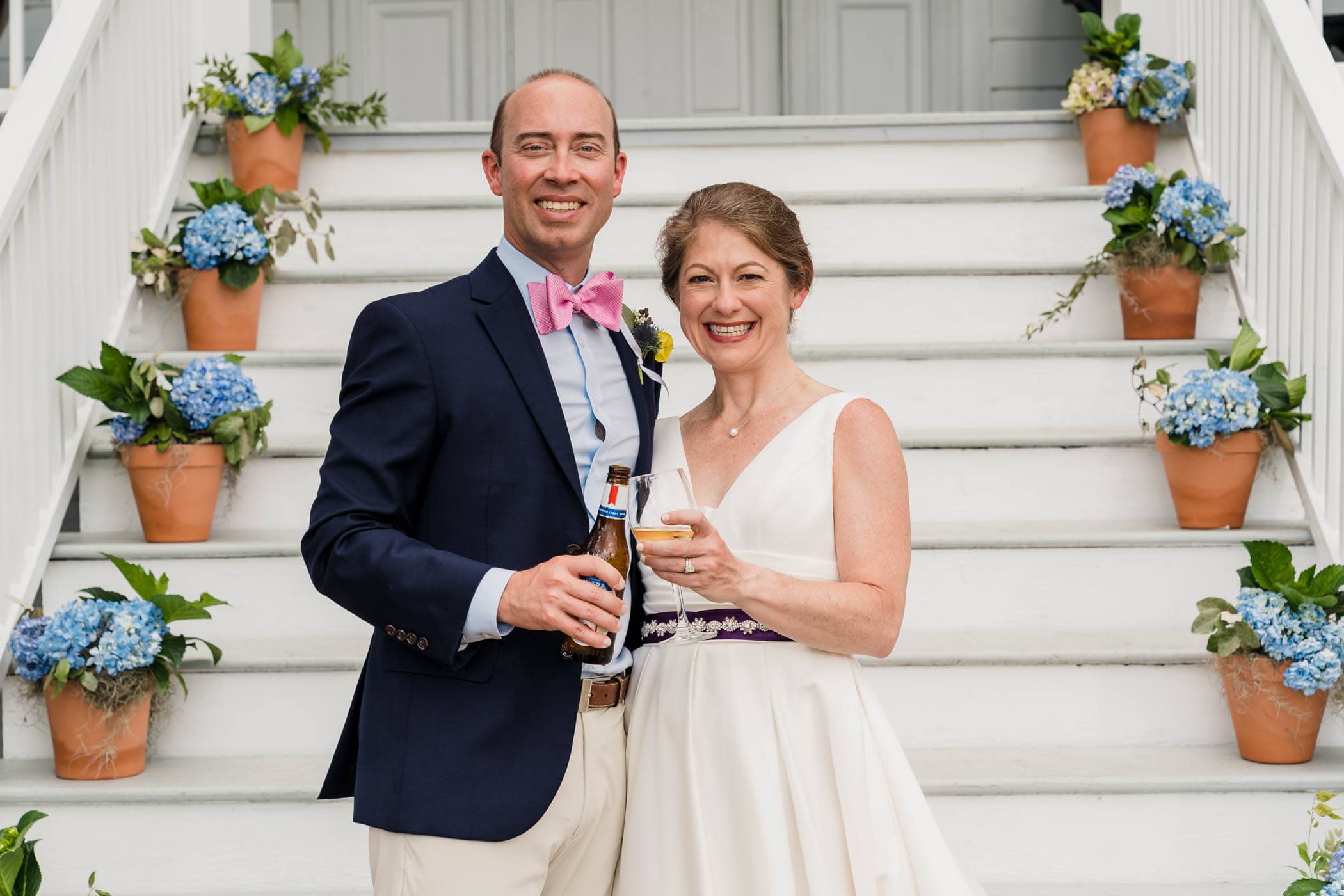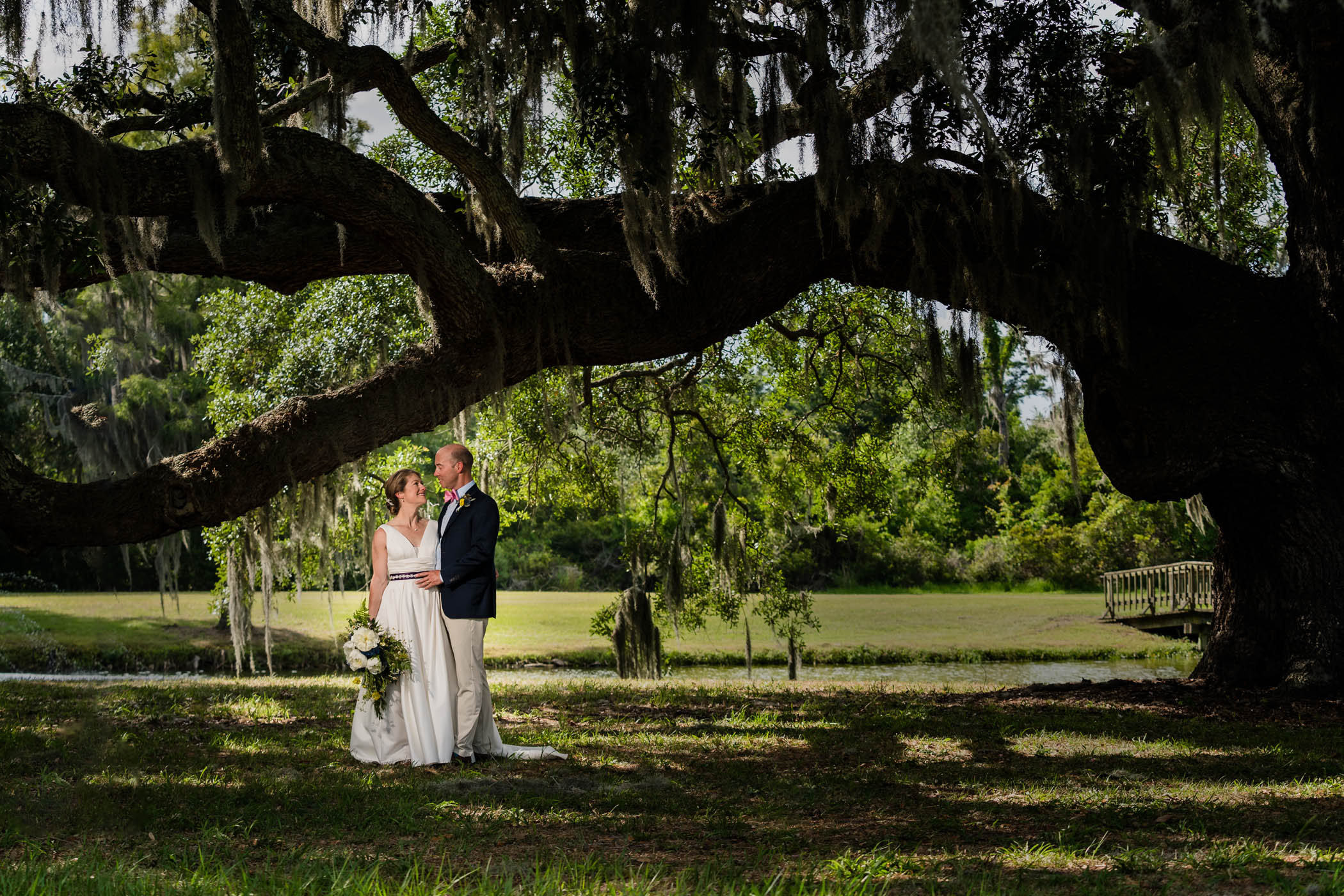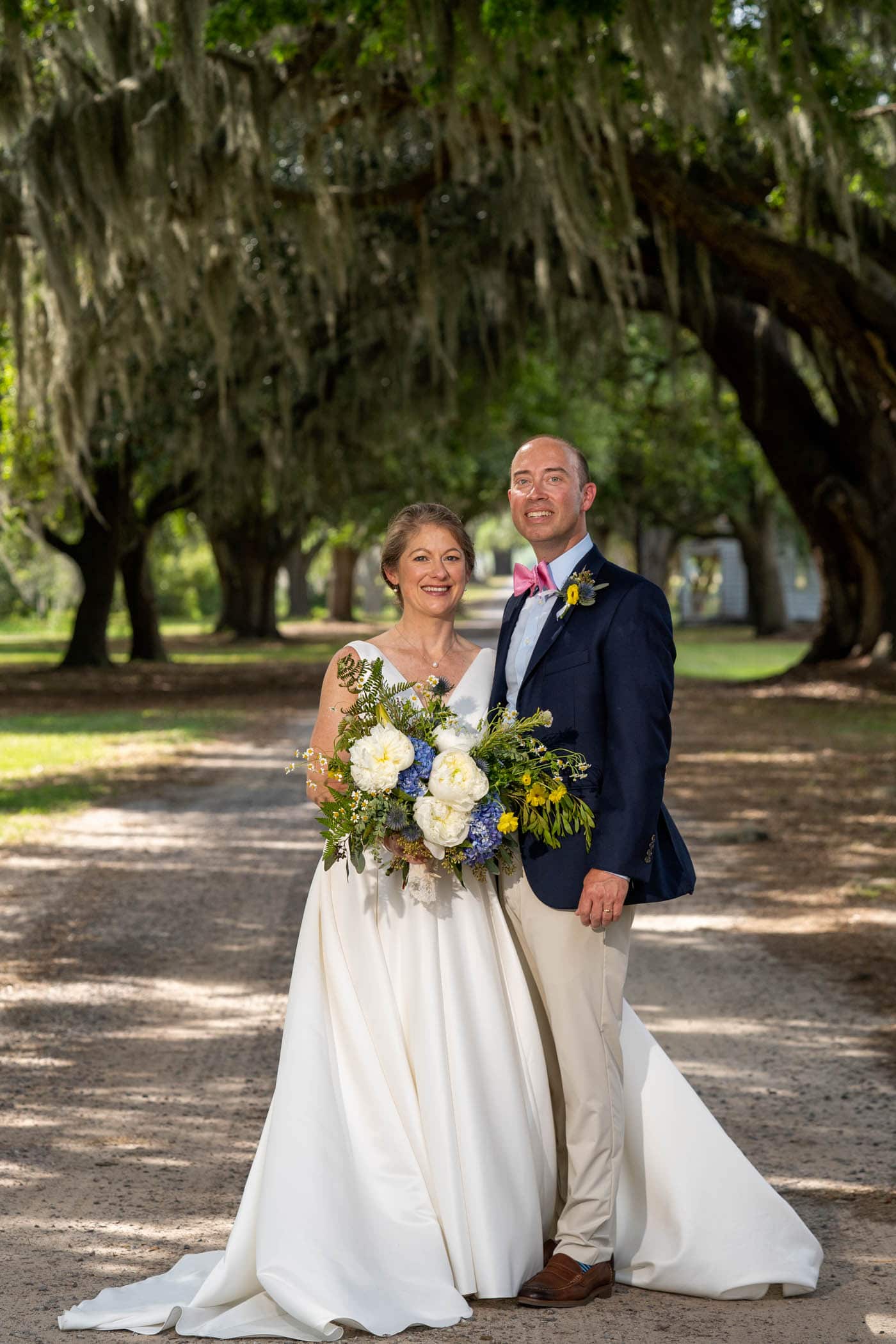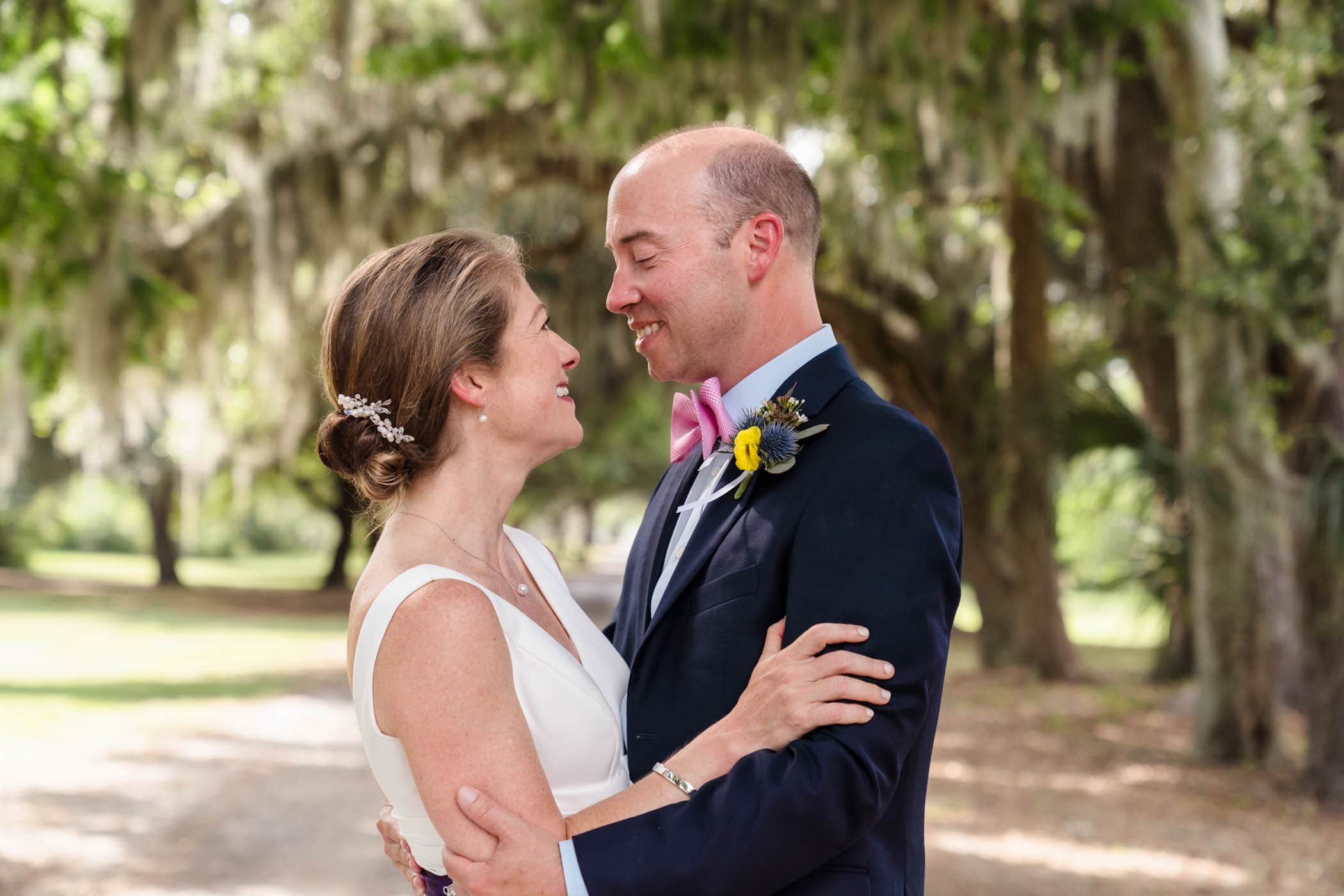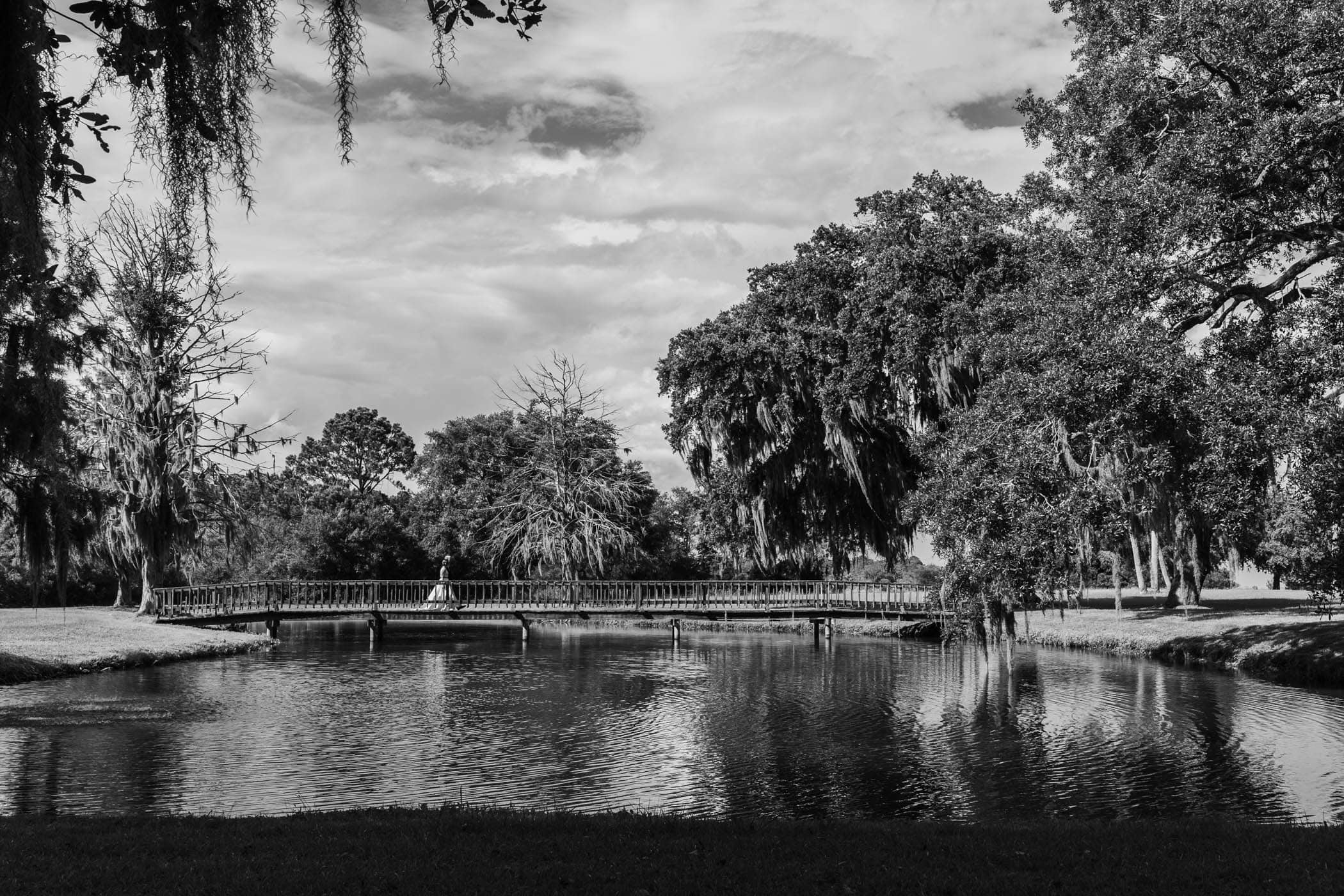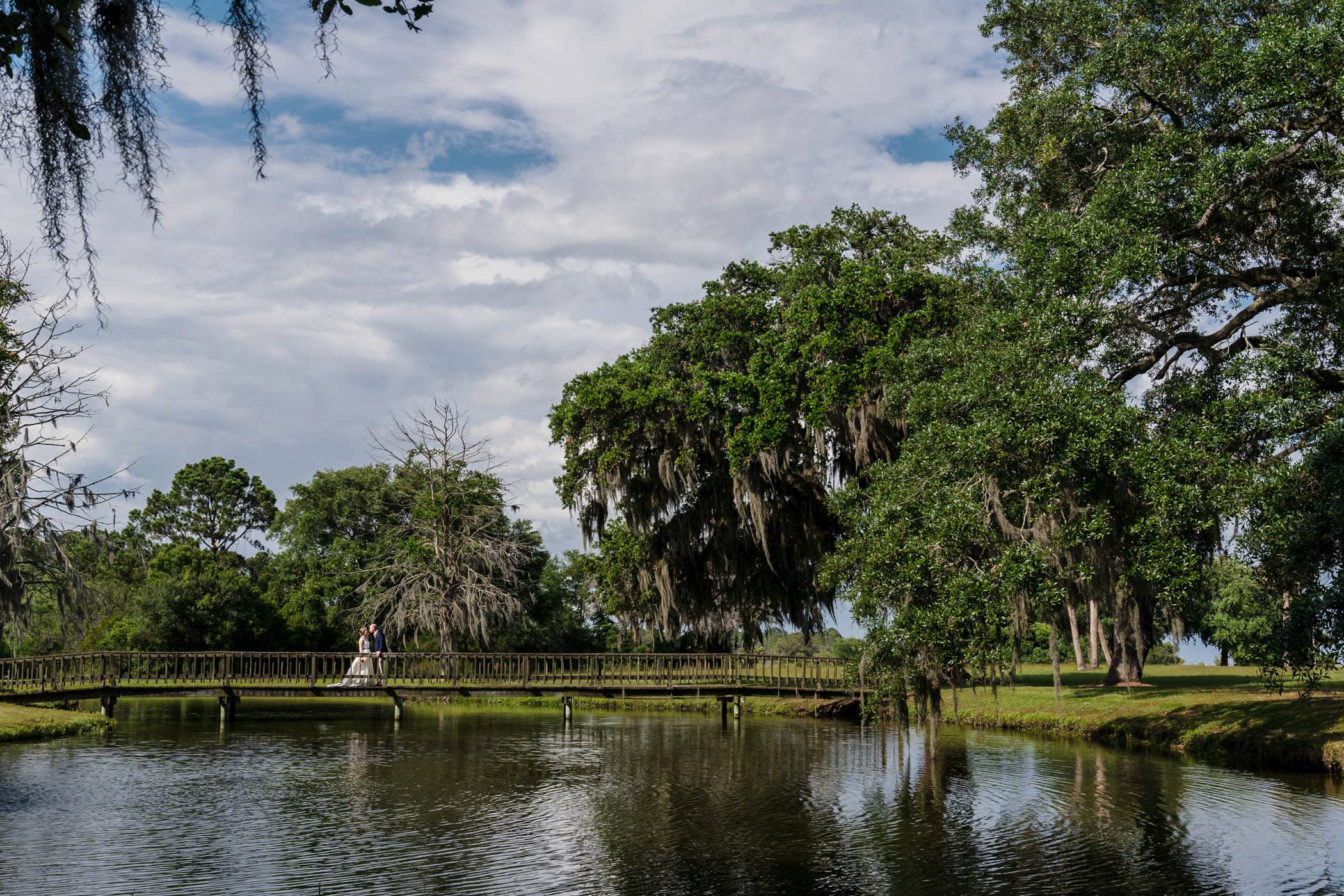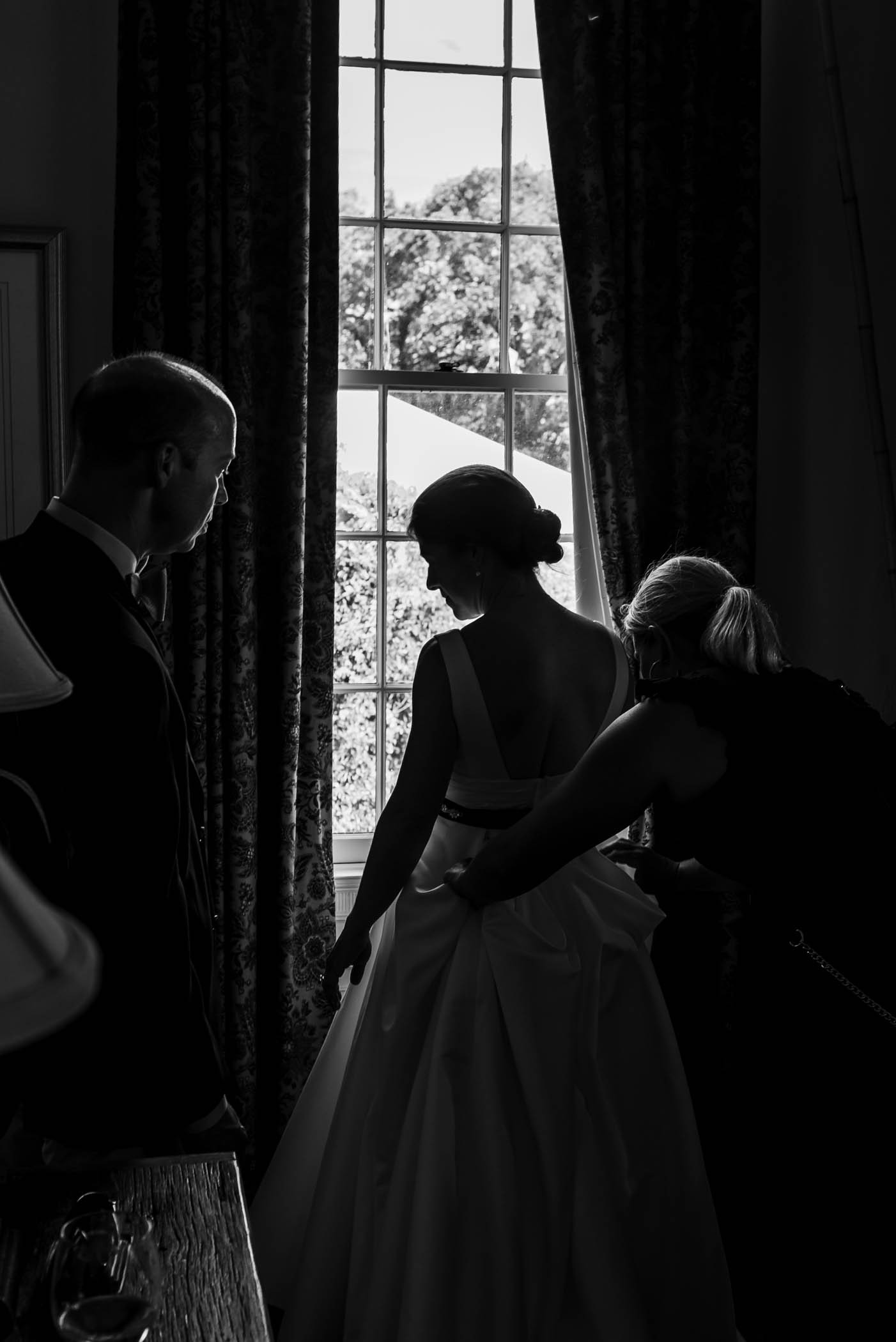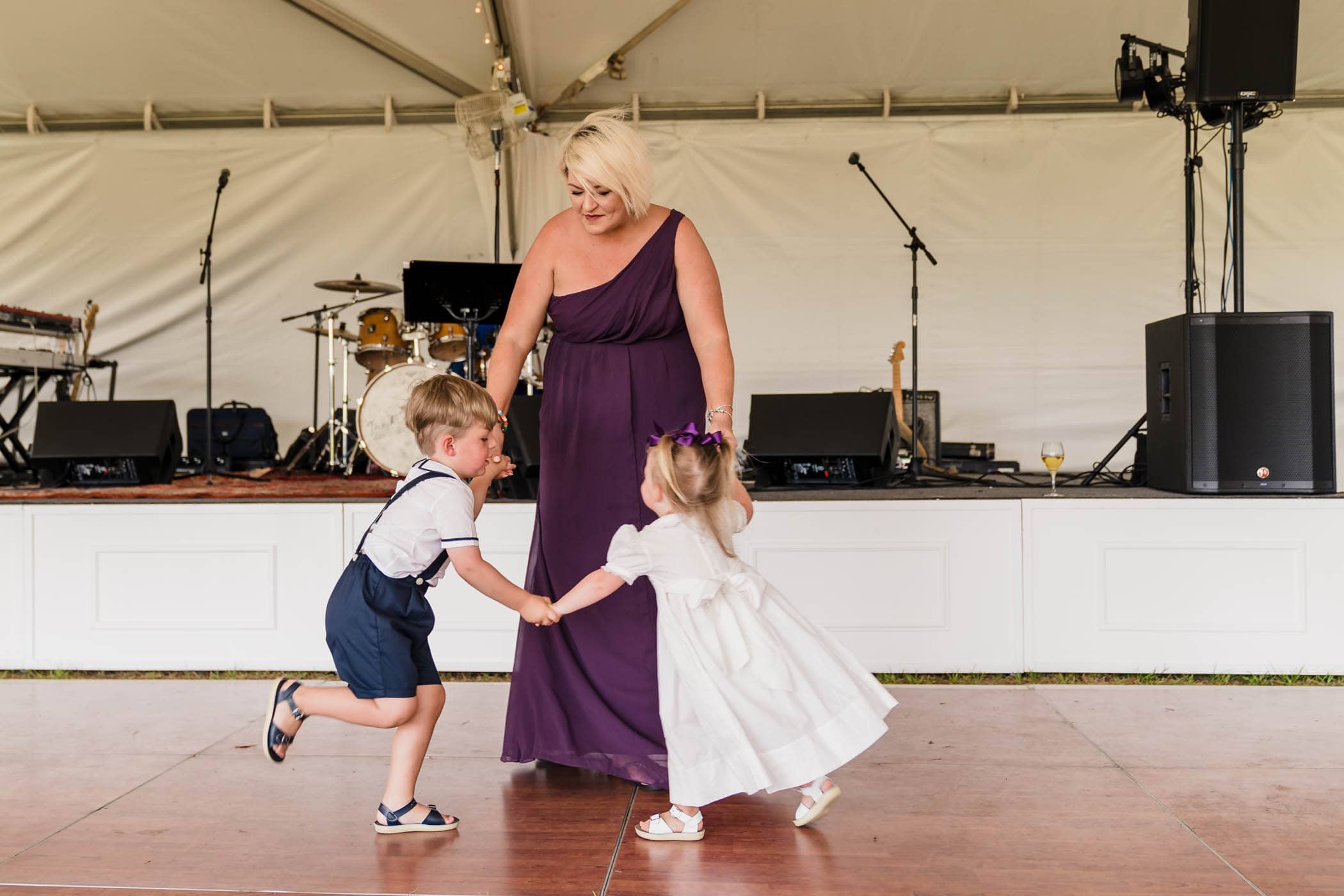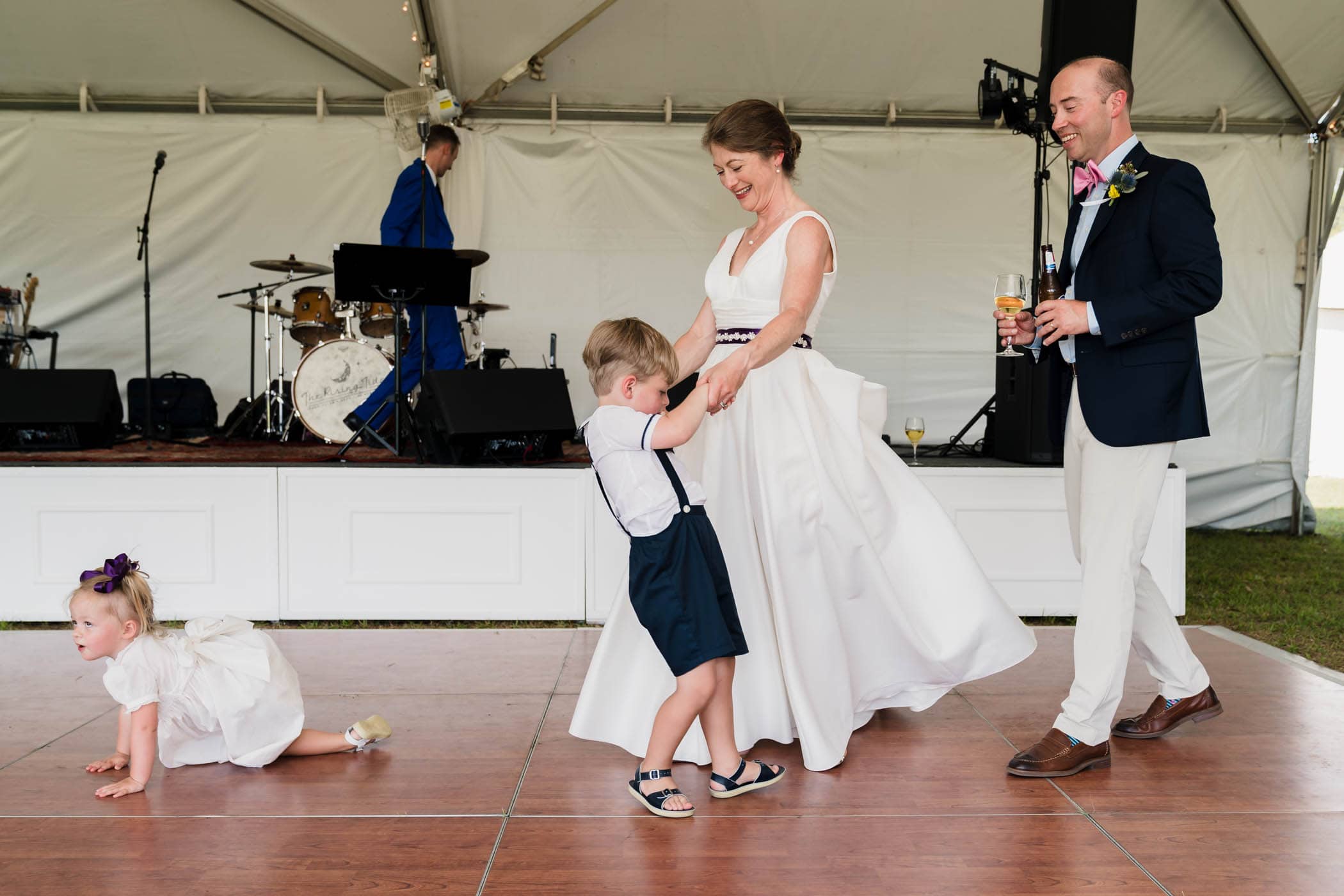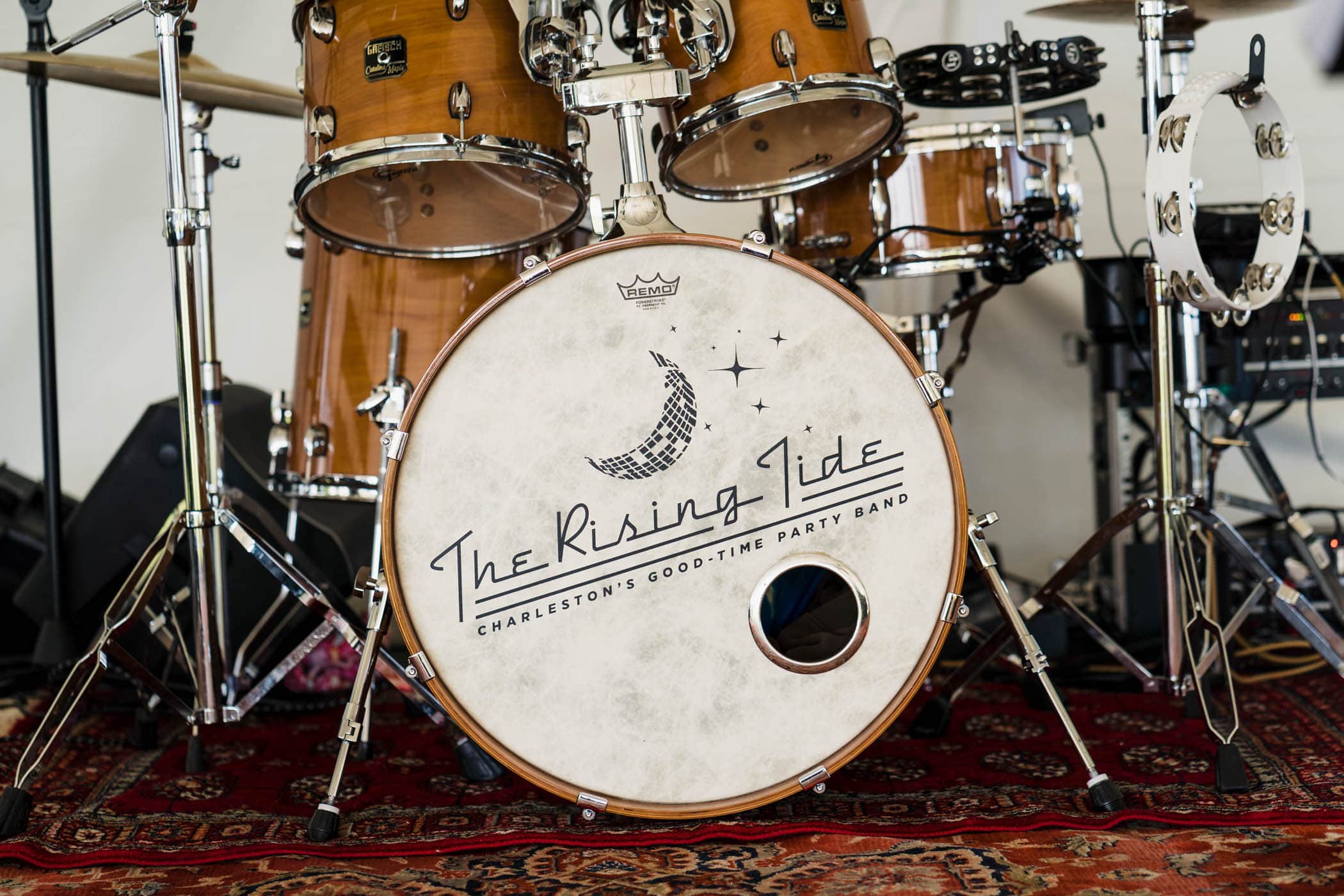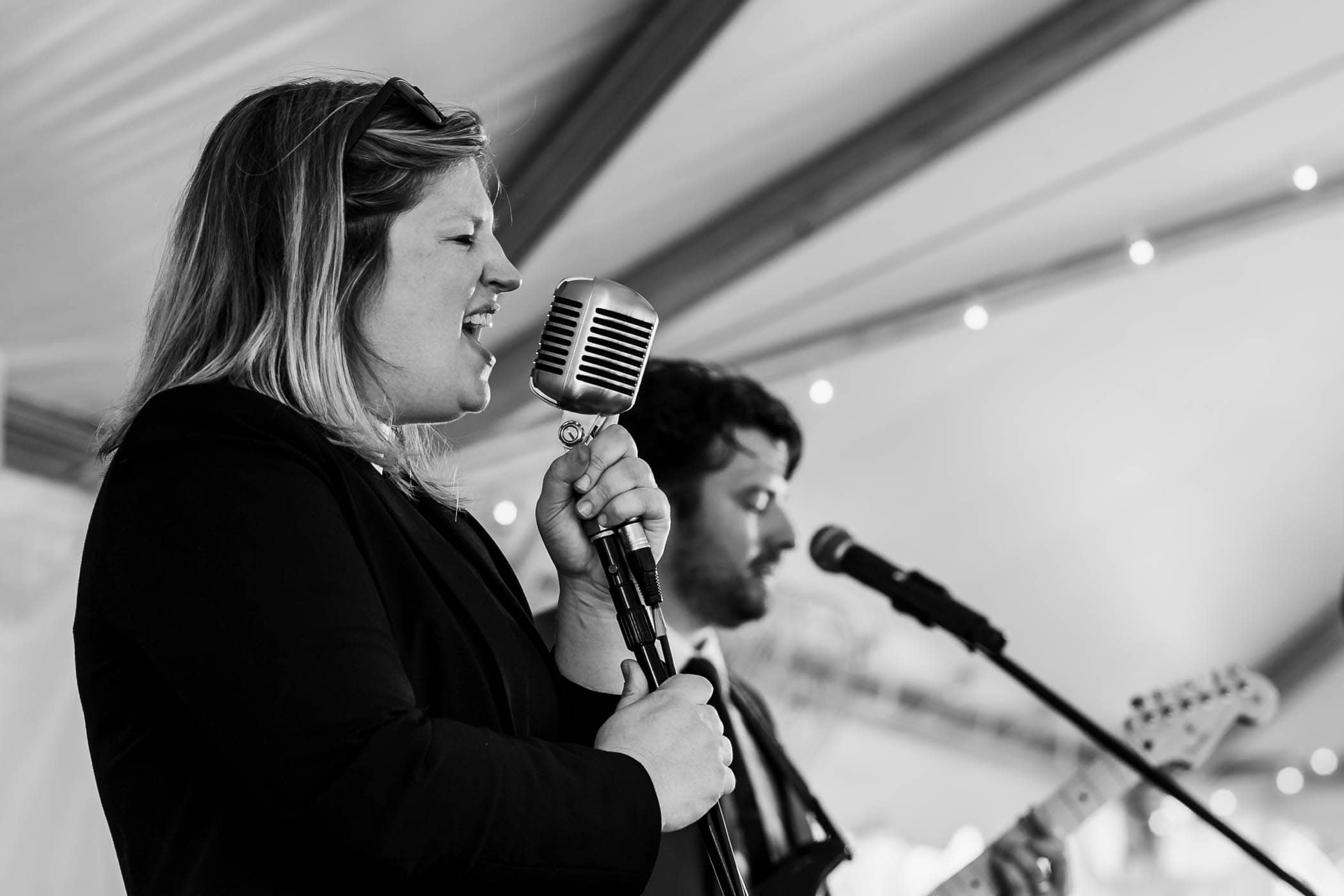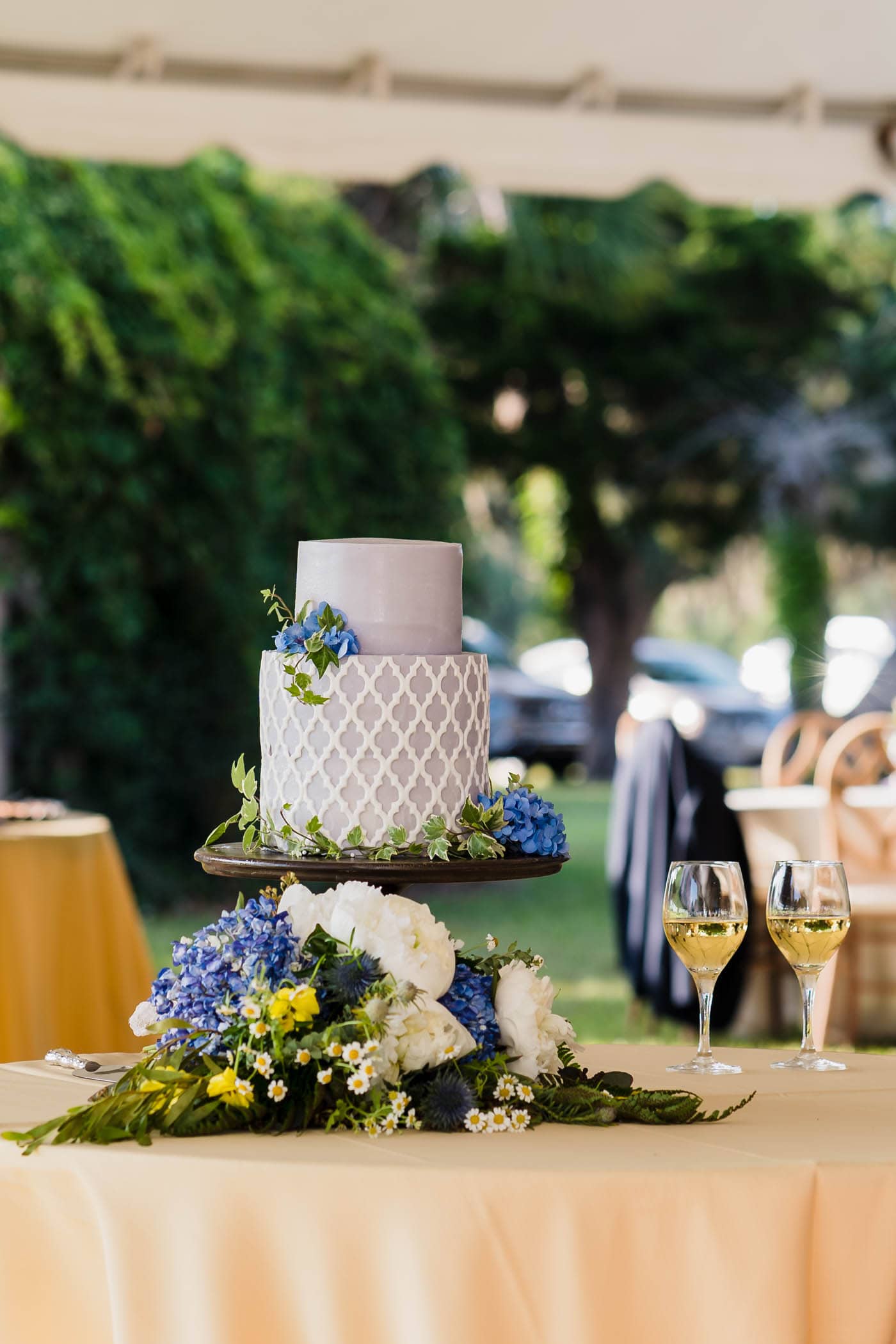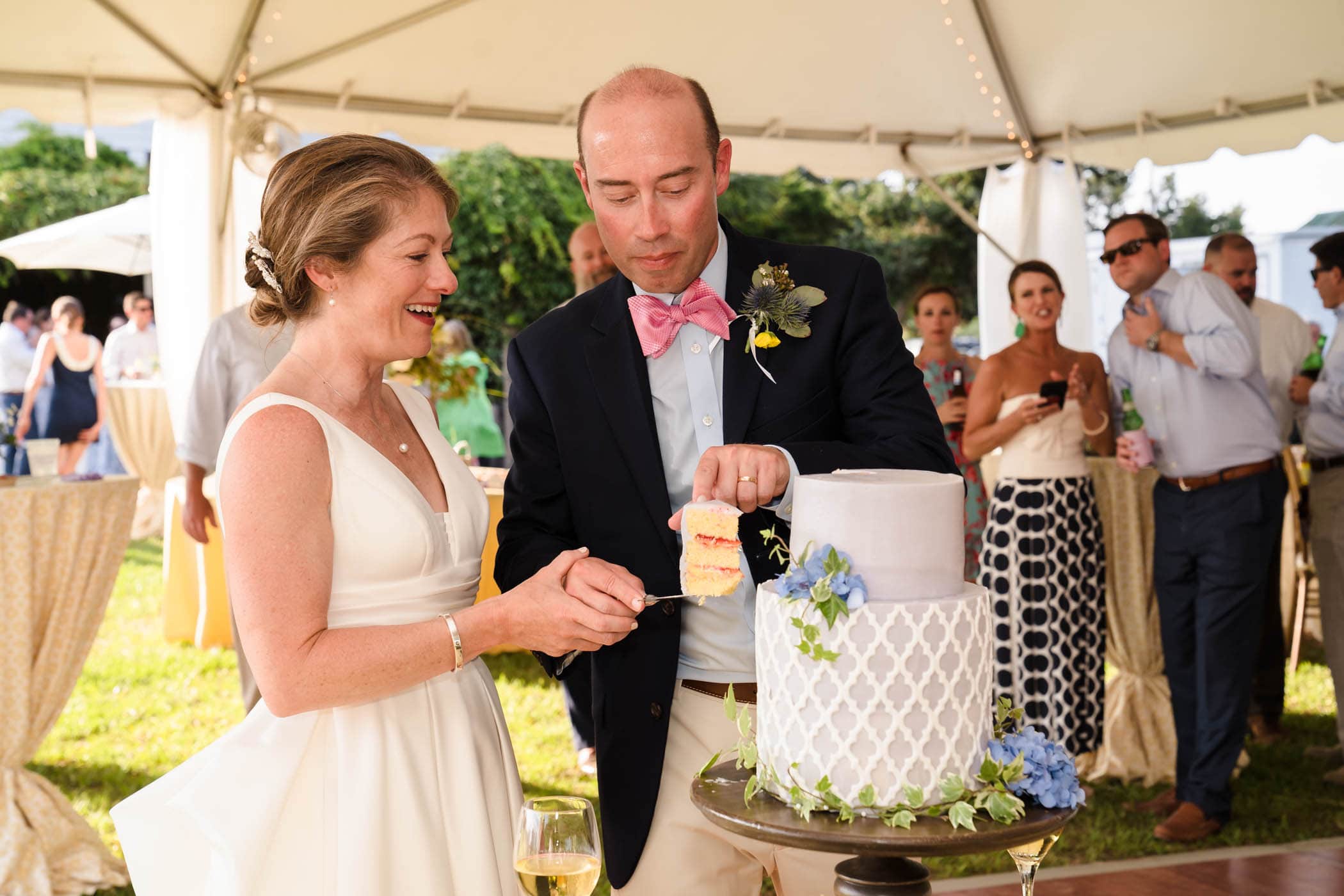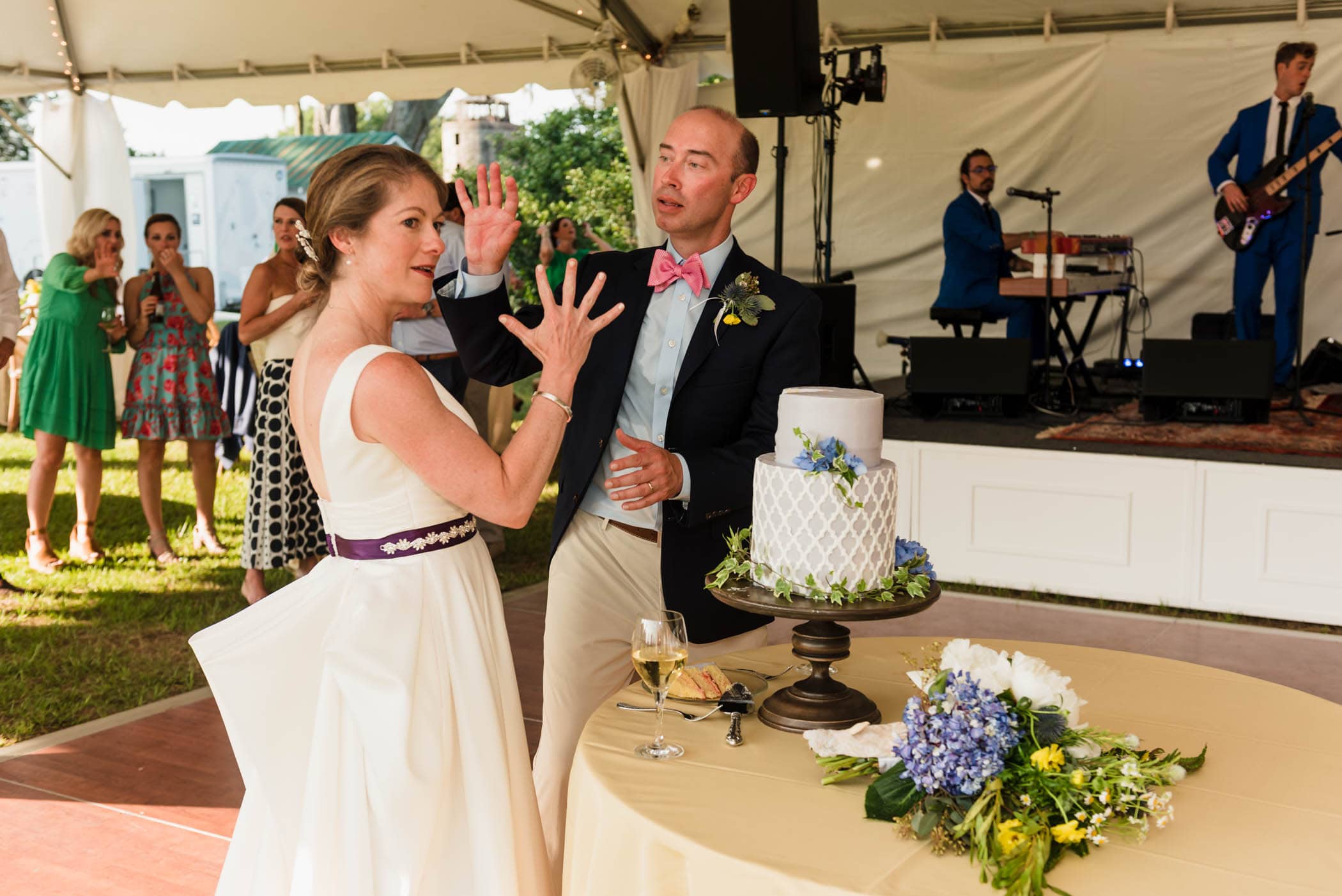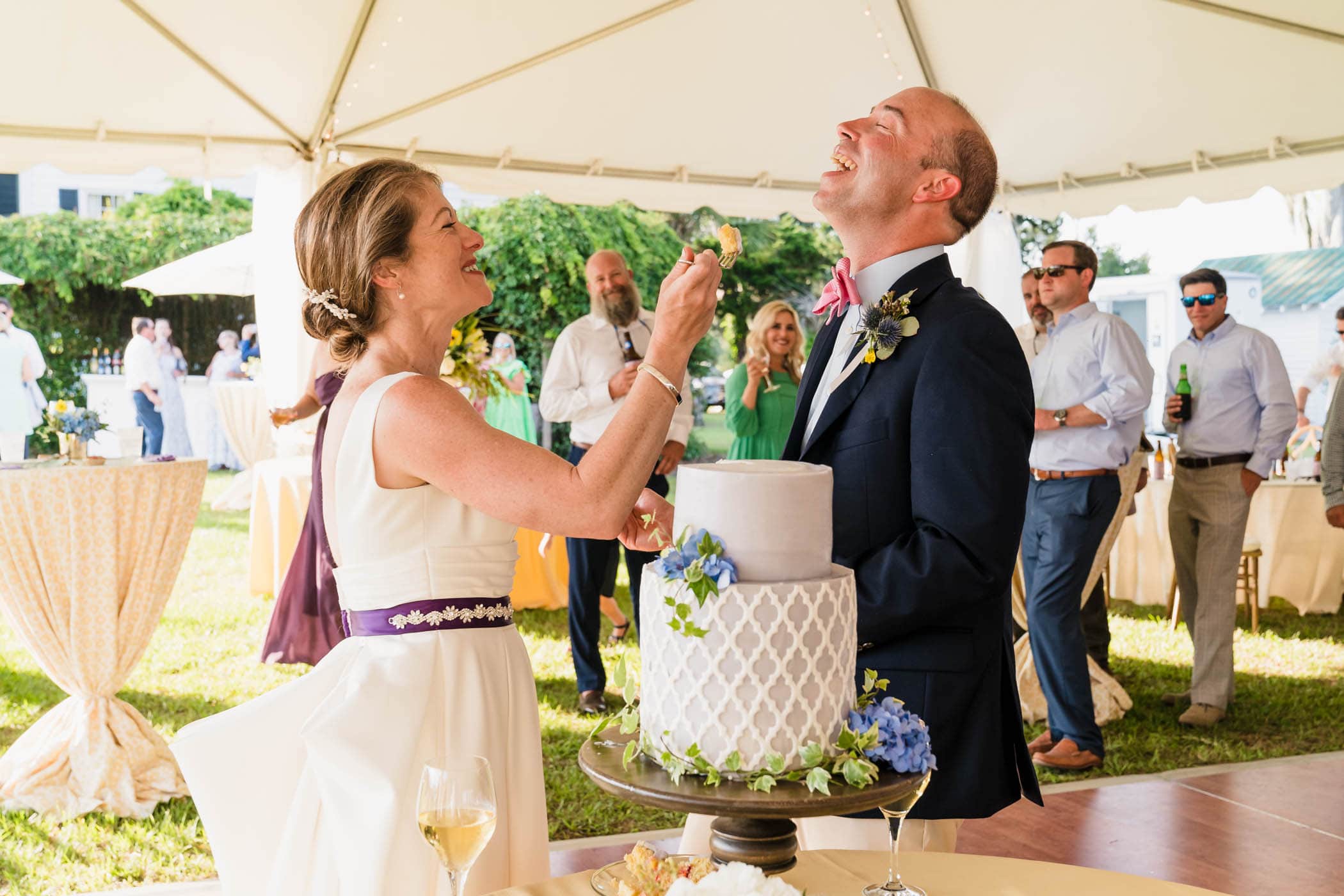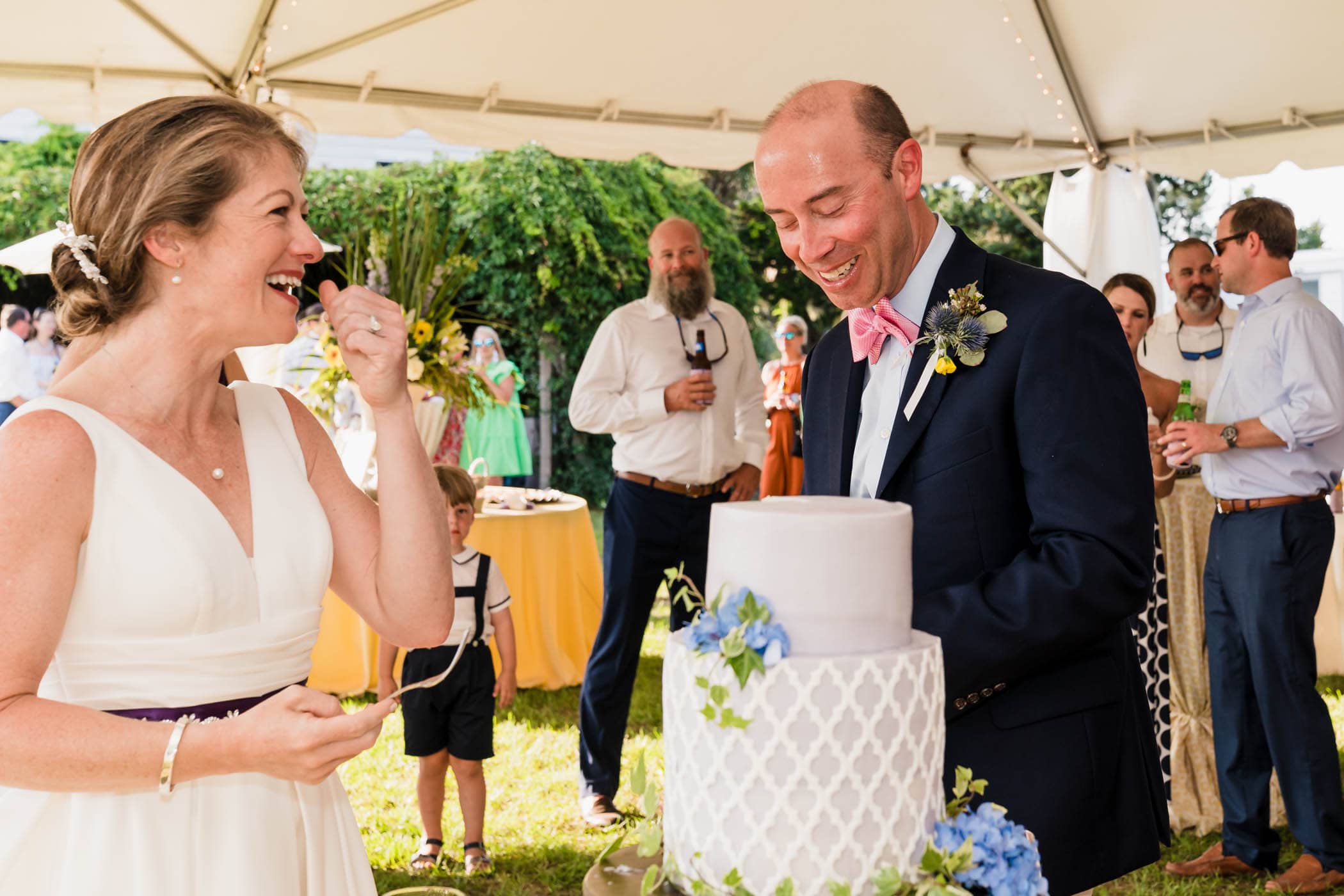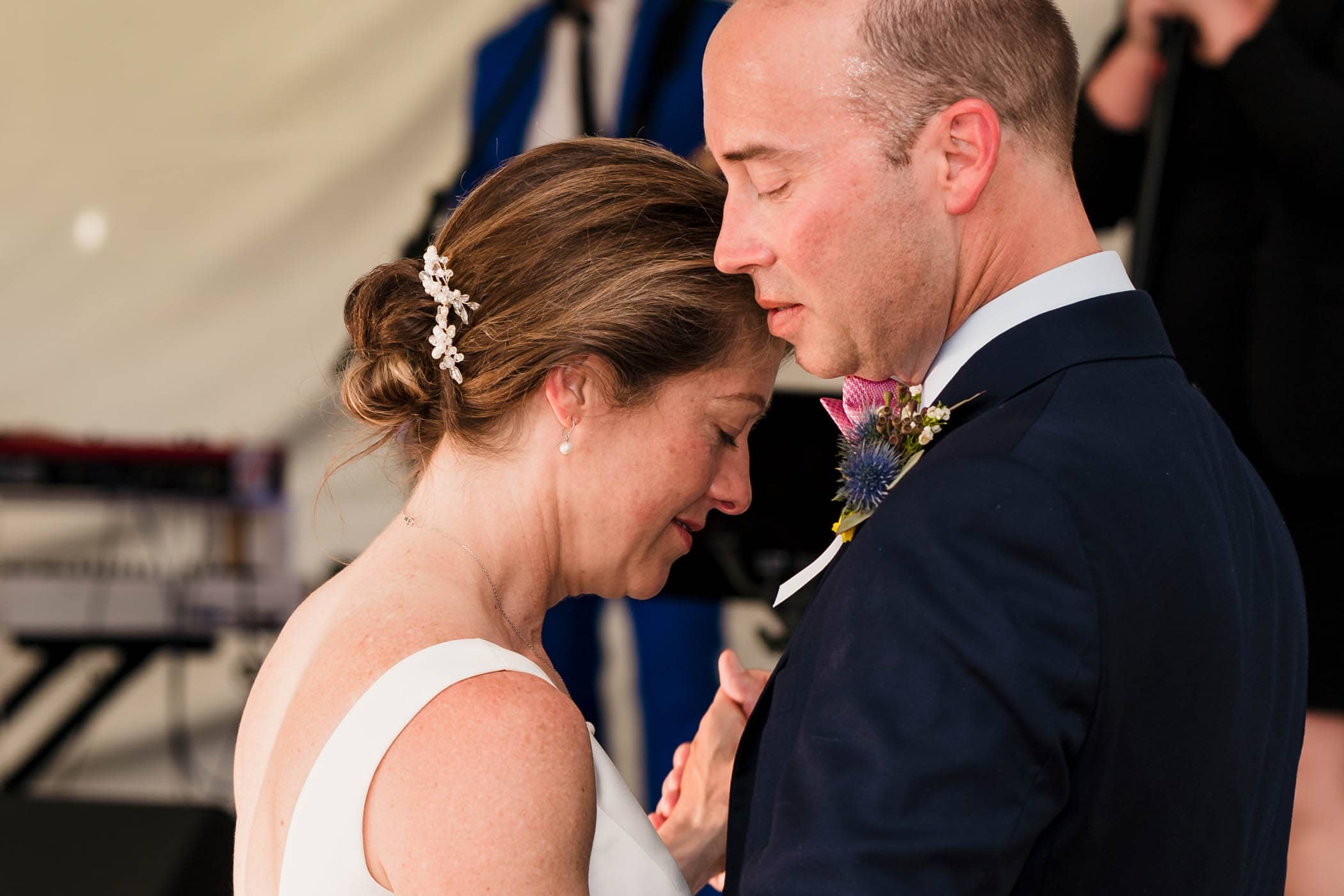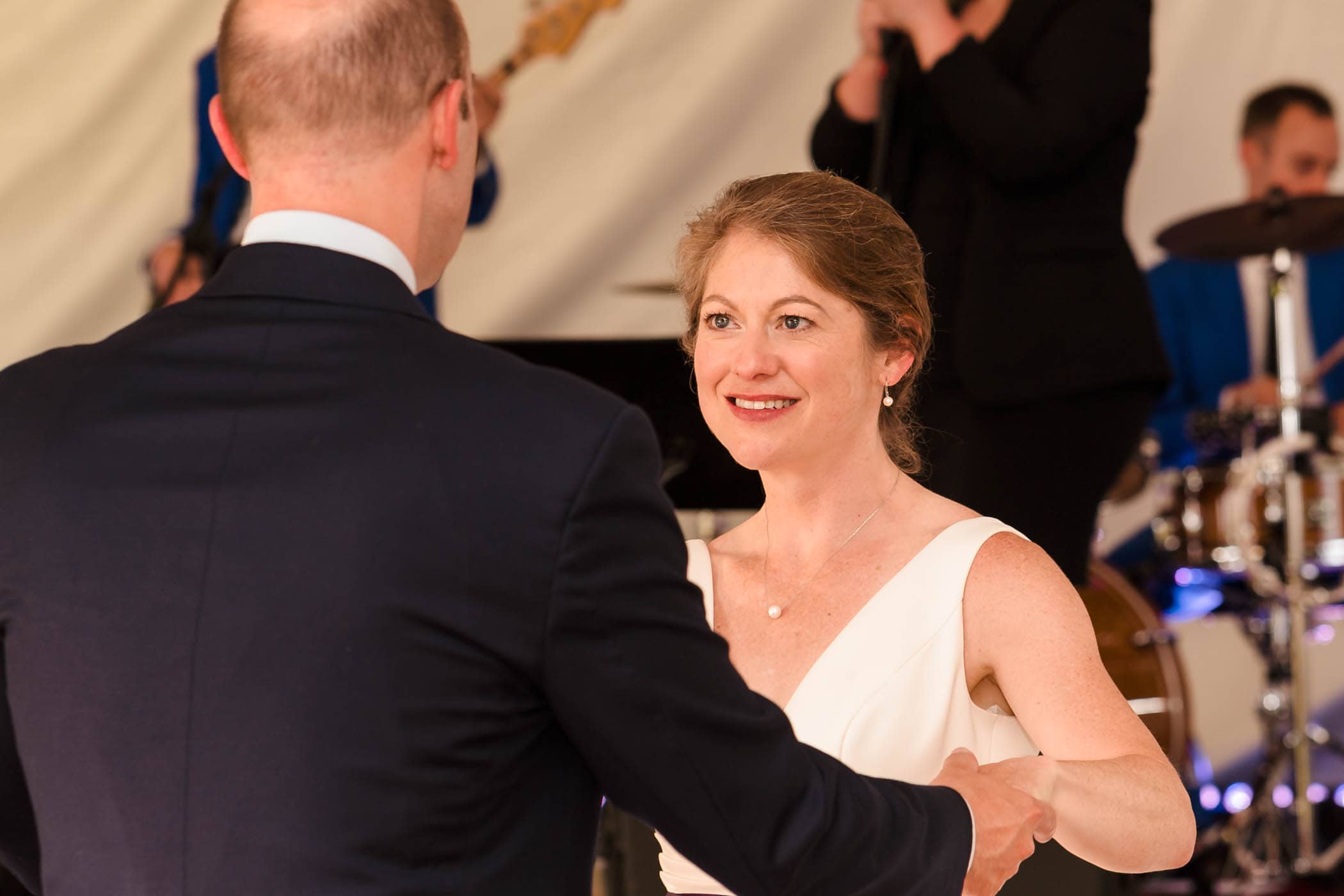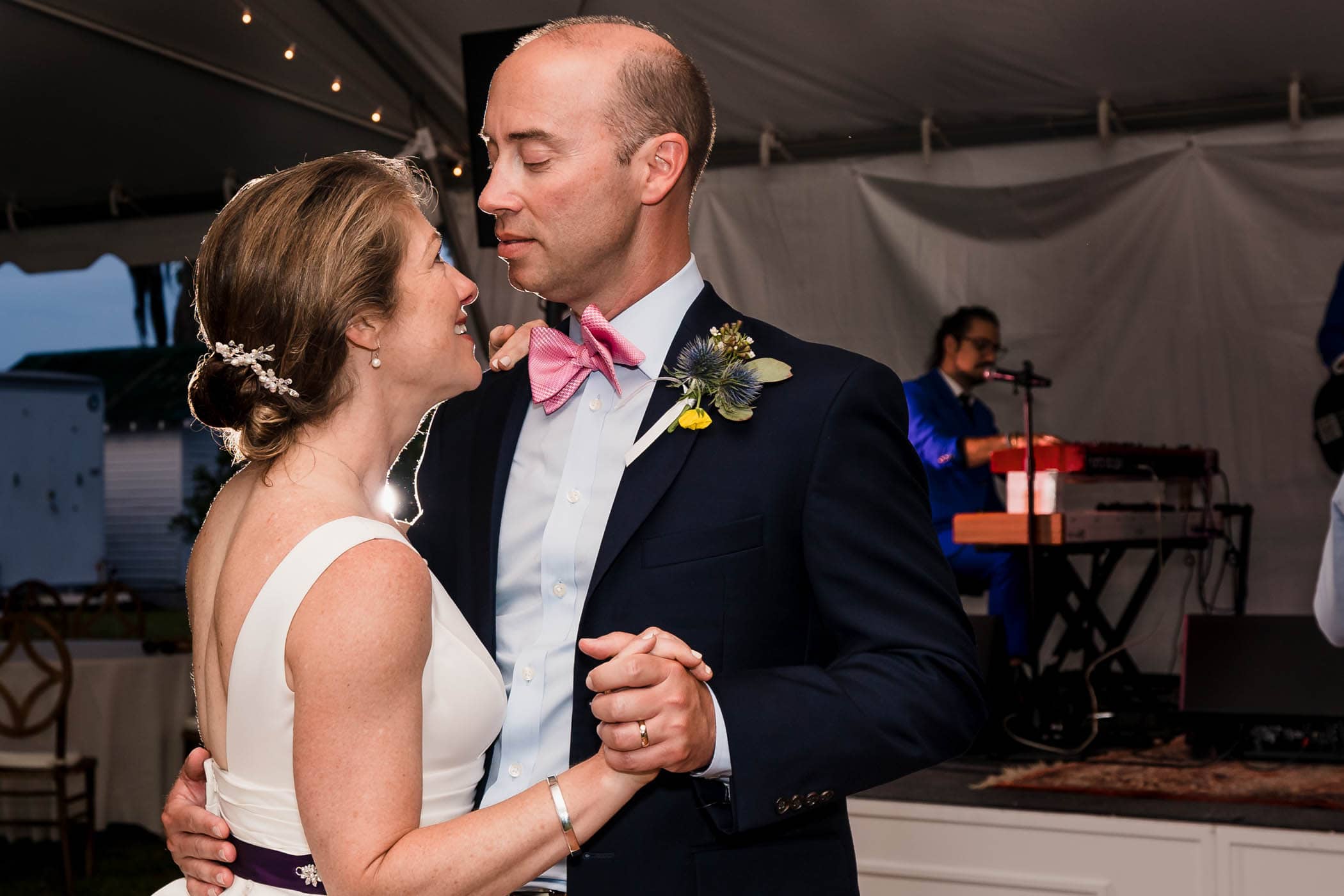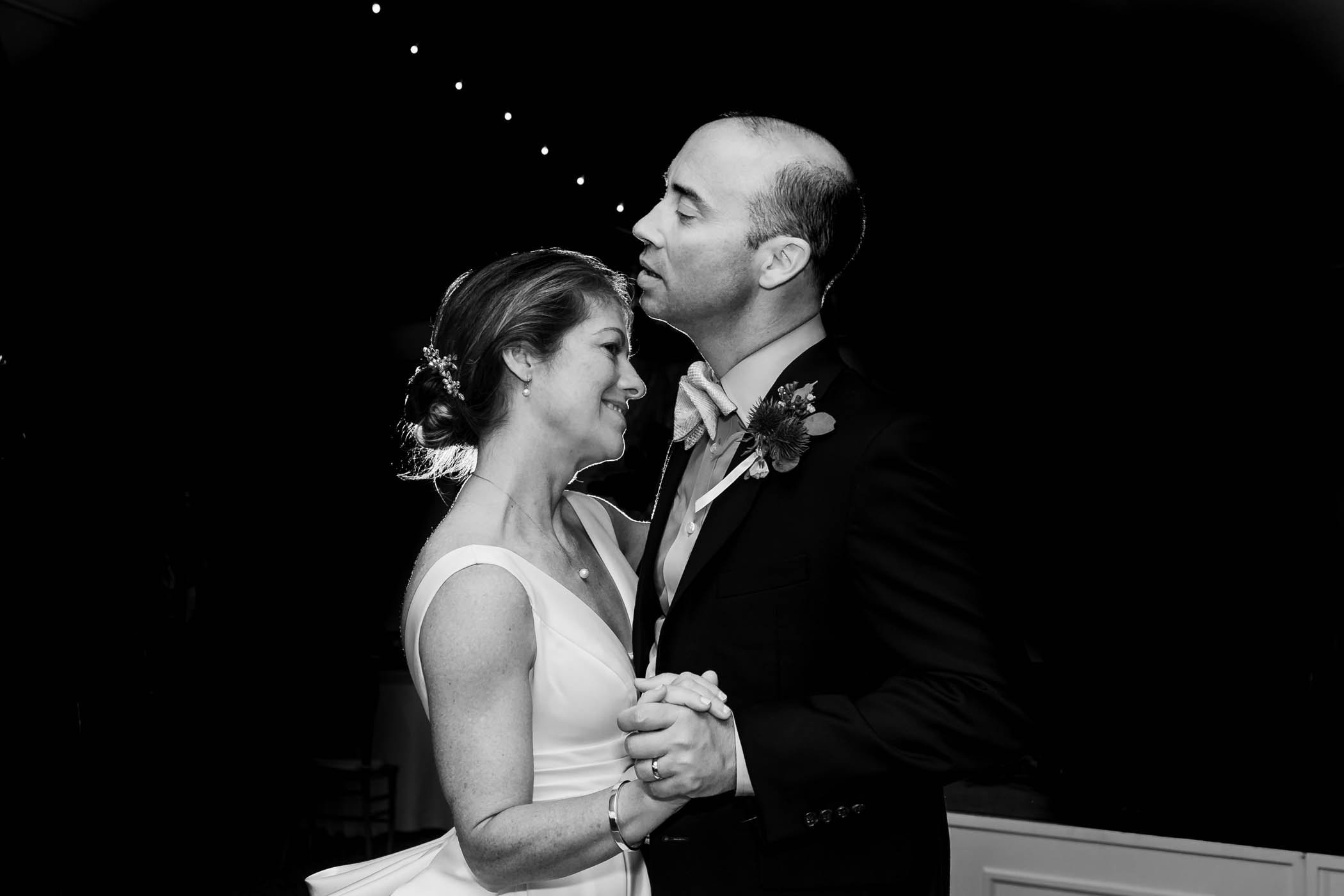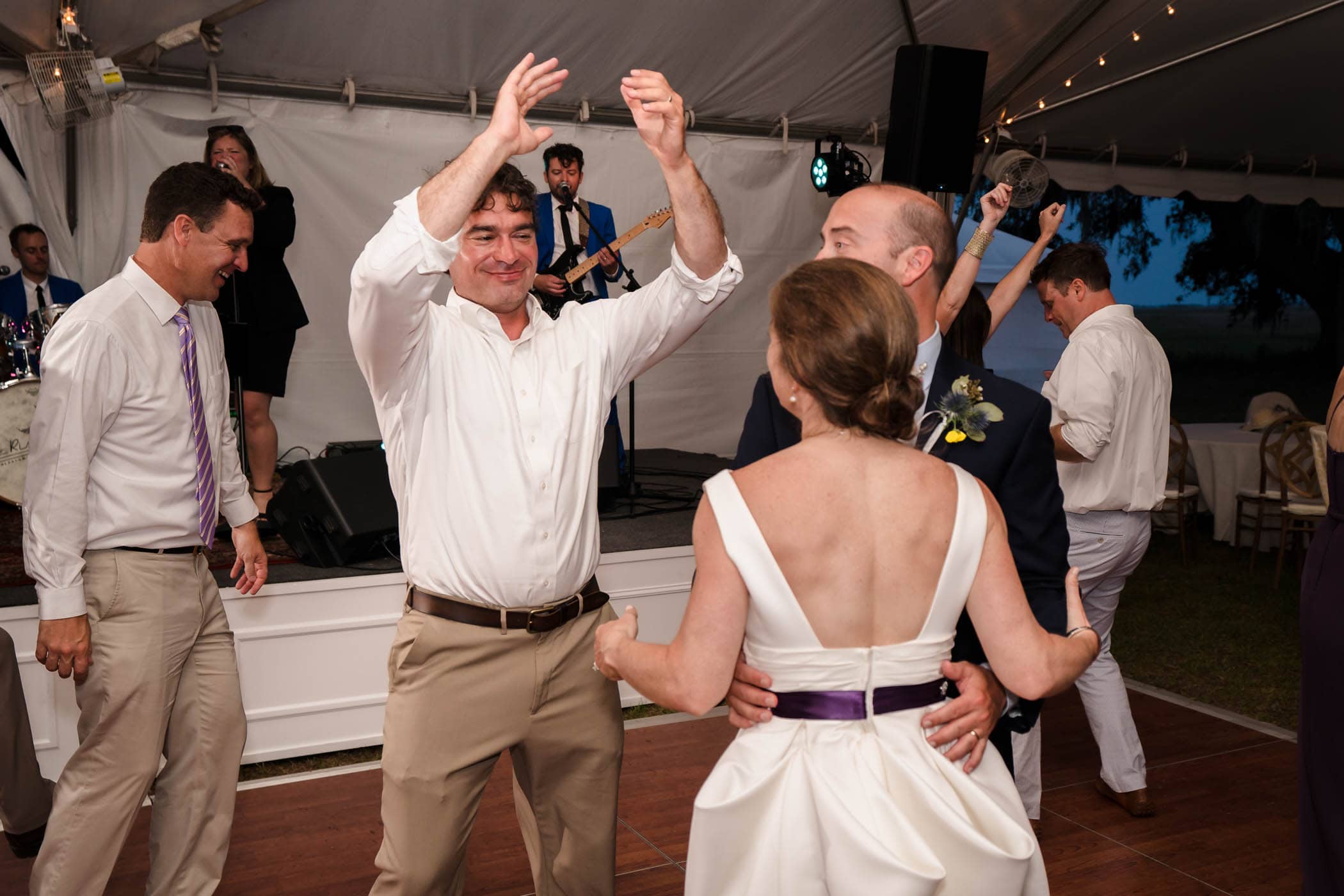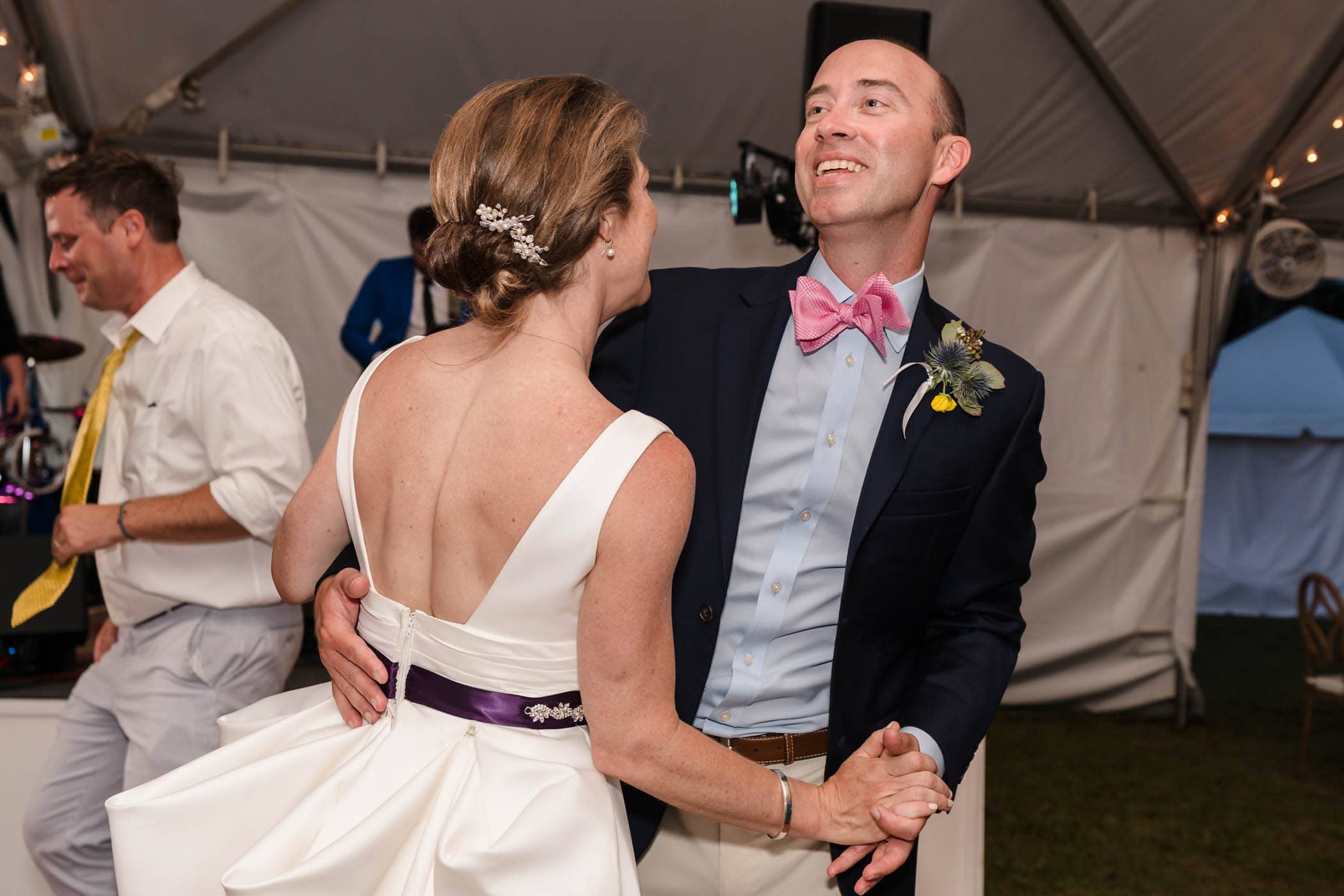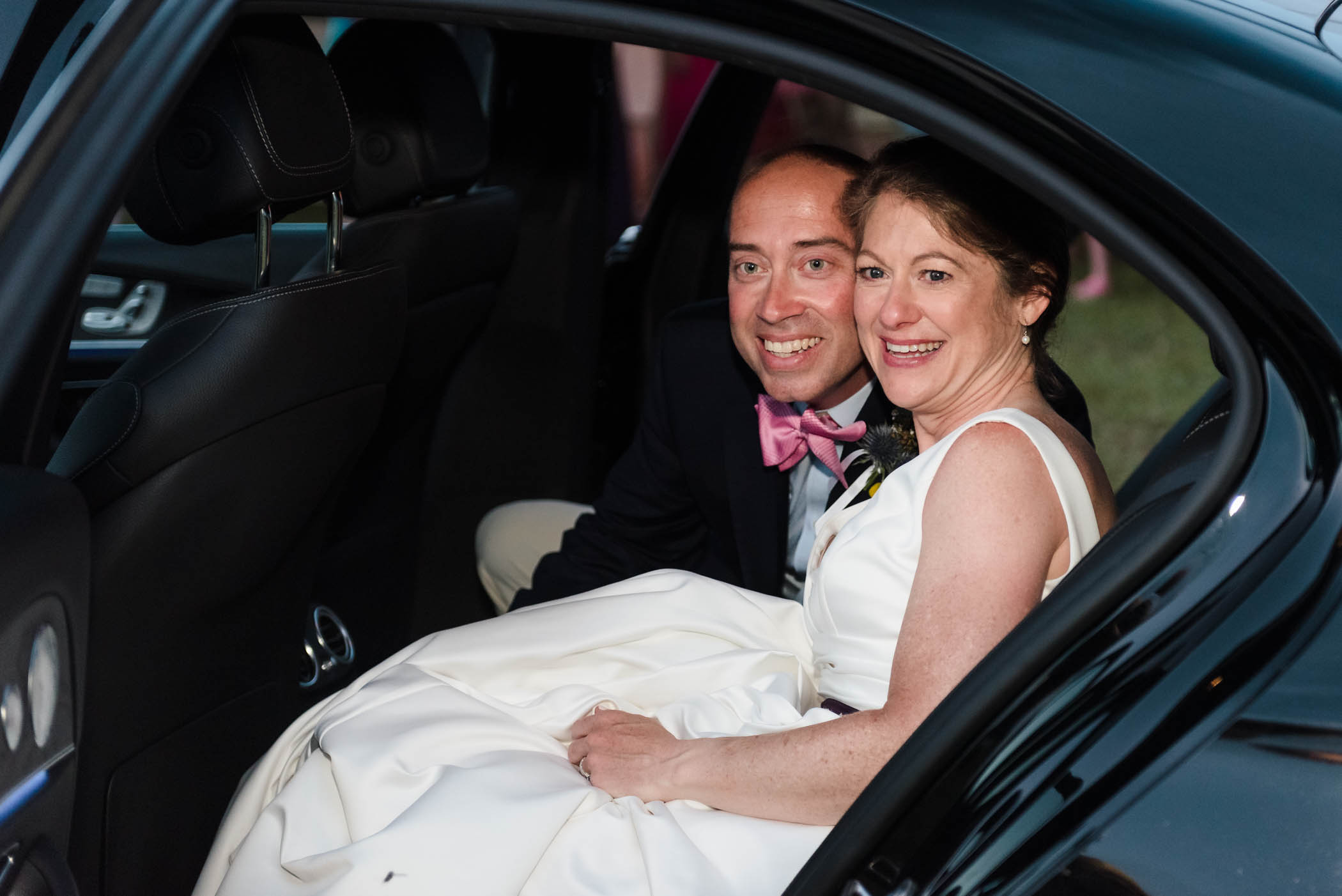 Vendor Love:
Cake: Bloom Custom Cakes
Catering: Catering by Debbi Covington
Ceremony Entertainment: Jeff Harbin
Ceremony/Reception Venue: Agape Oaks
Florals: Farm City Florals
Linens: BBJ
Officiant: The Reverend Shay Gaillard
Reception Entertainment: The Rising Tide Band
Rentals: Amazing Event Rentals
Restrooms: Royal Restrooms