Laura + Dan
Dataw Island Club House
May 8, 2021
Laura and Dan's Dataw Island Club House wedding was truly beautiful.  The weather was simply perfect for an outside ceremony.  The wind was a bit of a challenge for Laura's long veil but the surprise of it blowing like it did provided some beautiful laughter just waiting to be captured for all of time. Laura and Dan's original wedding date was October of 2020 but due to COVID restrictions they had to reschedule their date to May of 2021.  A wedding is so much more special when shared with your closest family and friends and the date change allowed more of those special people to attend.  Everyone in attendance was very special to Laura and Dan!
There were so many really special elements to their wedding.  Firstly, Laura's father not only walked her down the aisle, but he also was the officiant!  How special is that to have your father play two important roles on your wedding day!!  Secondly, Laura, Dan and Avery participated in a sand ceremony to celebrate the blending of their family.  And Avery stole the show with everything she did!  She was the most adorable flower girl, she delivered a beautiful prayer for Laura, Dan and all the special people who fill her heart and she dominated the dance floor and Karaoke!  I am sure she will keep the newlyweds on their toes for many, many beautiful years!  All my best to this beautiful couple and their family!




Tell me about your thoughts leading up to the wedding, did you think about it when you were growing up?  Did you plan it together?  How did it feel to actually make your plans and to be married?
LAURA-The week leading up to the wedding felt surreal. I couldn't believe the time was finally here to marry my best friend. Our original wedding date was October 24th of 2020 however  Covid kind of got in the way of that so we had to cancel our wedding a month before the original date. As a young girl I never fantasized about my wedding day, however,  after I met Dan those wheels started to turn and the thought of getting to plan a wedding knowing that I would get to Marry him excited me! Dan and I planned most of our wedding together which was a huge task for us considering we are probably some of the most indecisive procrastinators in the world, haha. We are thrilled to finally be married, it's the beginning of the rest of our lives!!
DAN- I was getting more and more stressed that I wasn't doing enough and my list of to-dos weren't going to get done. Even though Laura did 99% of the planning, I was still a bit stressed. I am not sure how she did it given how much had to be done and how seamless she did it. I tried to help plan what I could, but I am not creative nor artistic in any sense. It was definitely, and still is, a bit surreal. The wedding day went flawlessly and that didn't help make it feel any less like it wasn't real.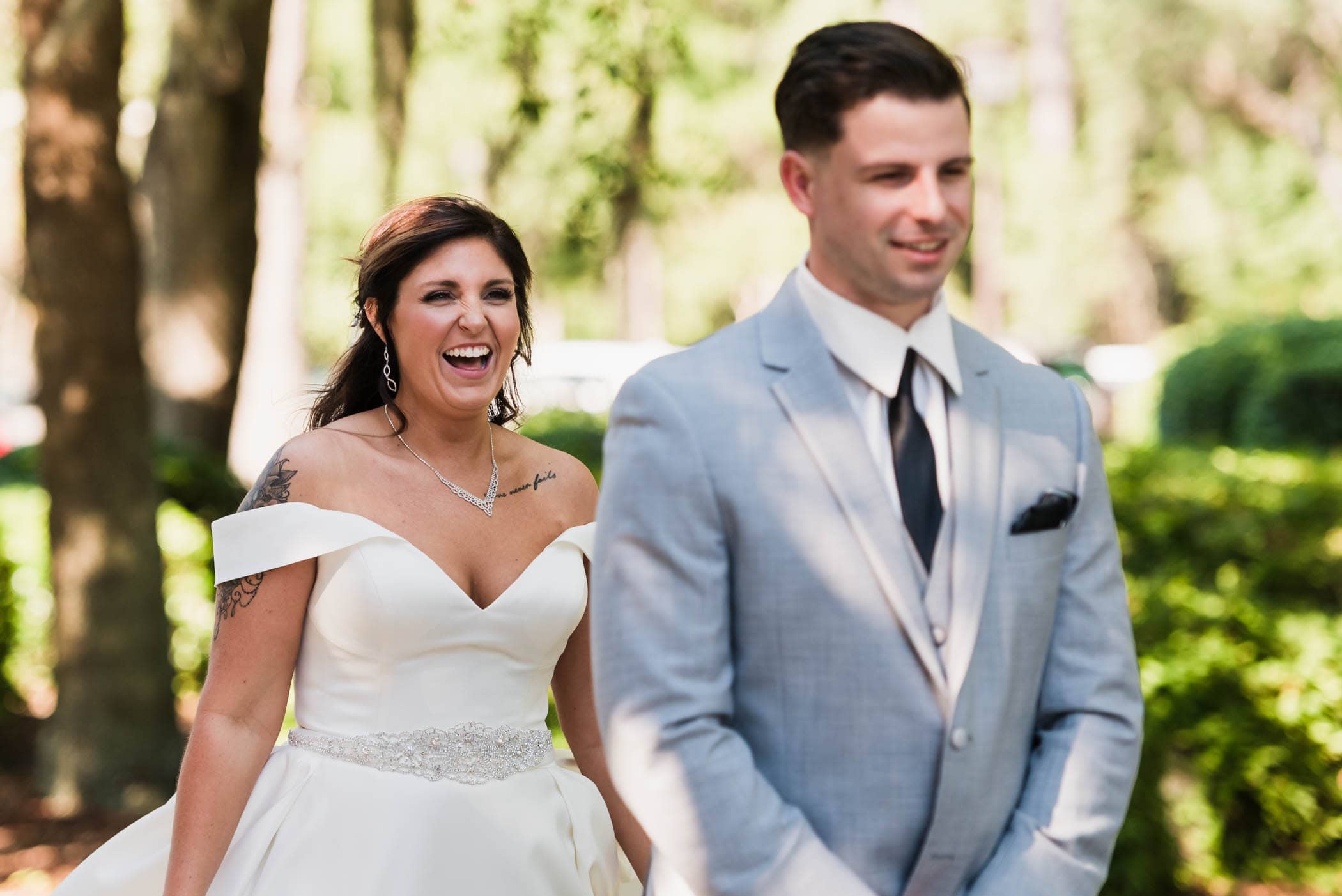 How did you meet?
LAURA-Dan and I met online! At the time I was in nursing school and he was working a lot so neither of us got out much. I never thought I would actually meet my husband online but we are living proof that it works!
DAN- We met online, specifically Tinder. We talked for a week or so before we decided to meet for lunch at a Zaxby's. After that day we kept seeing each other and it was history at that point.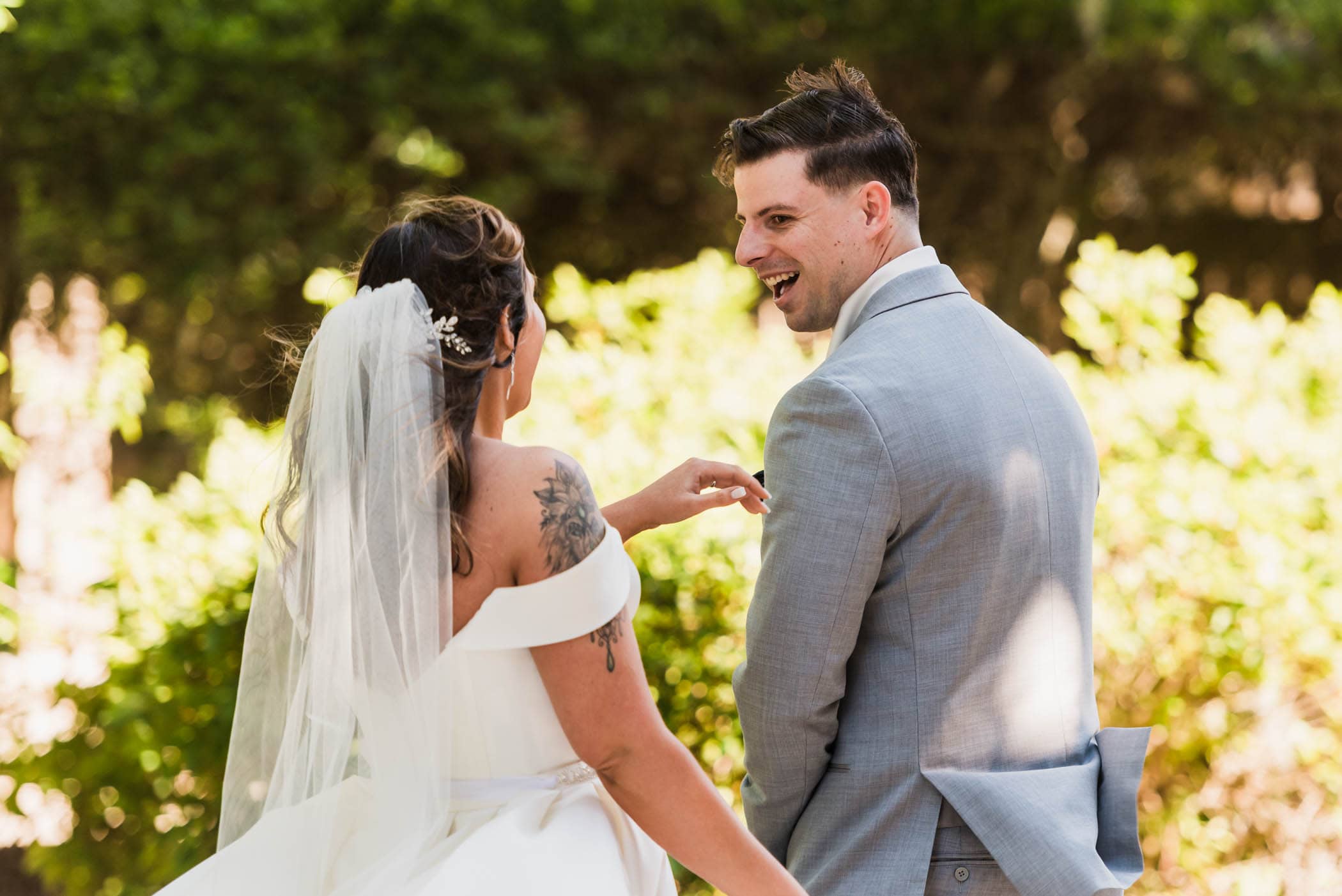 What was your favorite part of the day?
LAURA- The whole day was wonderful, however the best part of the day was getting to see Dan for the first time during our first look. I was literally shaking as I was walking up to him just knowing that this was the man that I was moments away from marrying.
DAN- I think the best part was seeing Laura walk down the aisle and seeing everyone stare. It was a great moment. It was also awesome to have Avery up there with us and she was crying during some of the ceremony and that just made it even more of a beautiful moment for our family.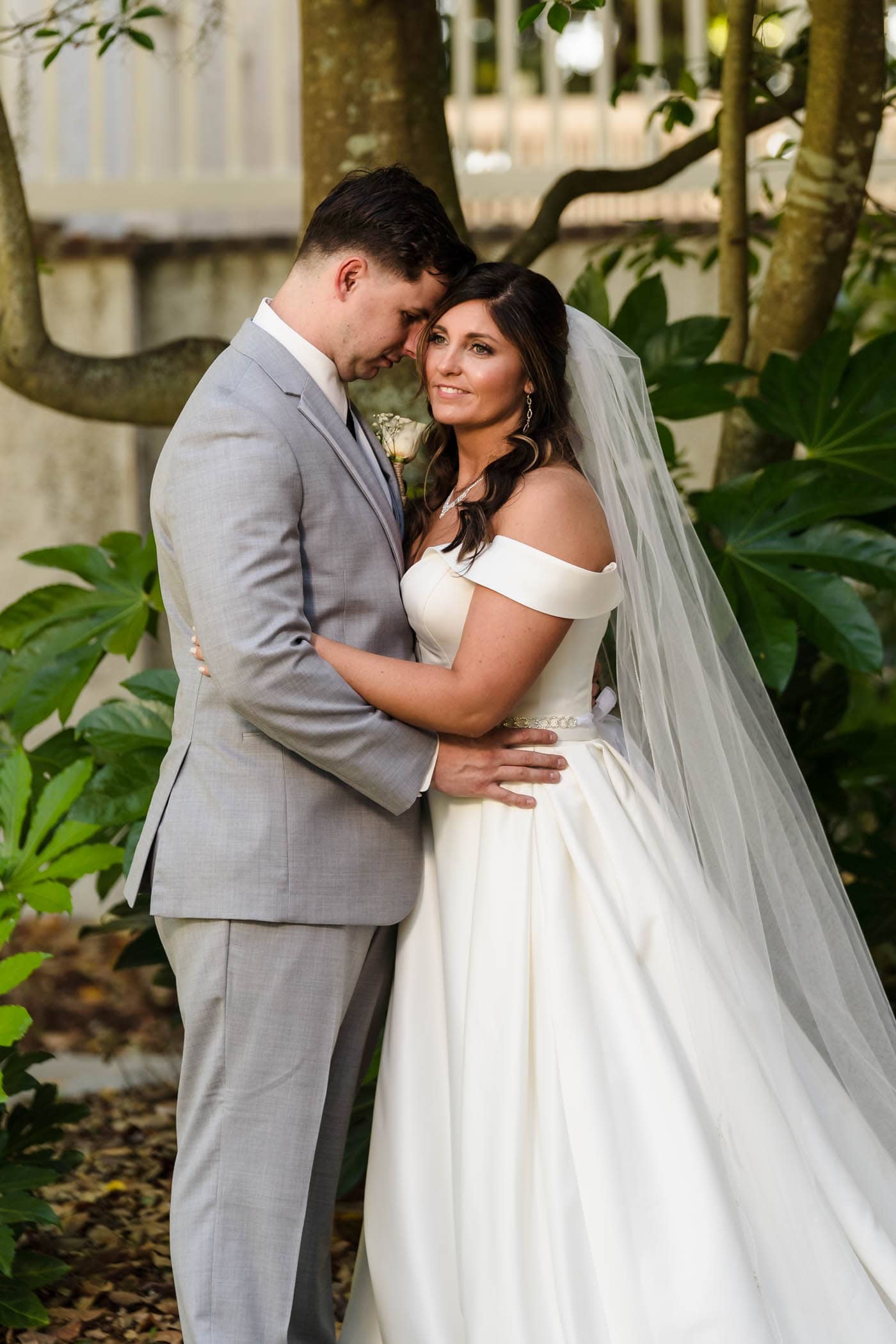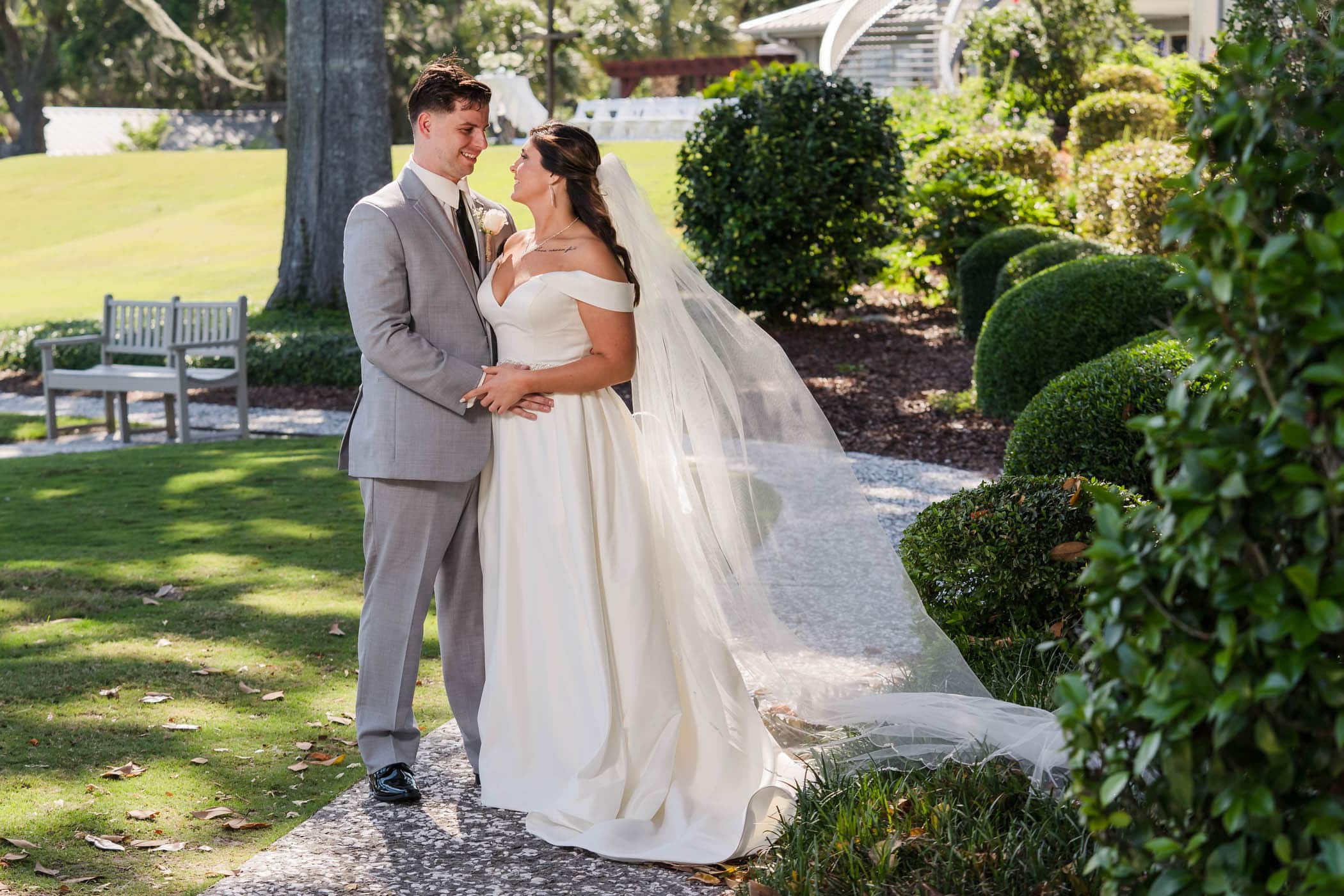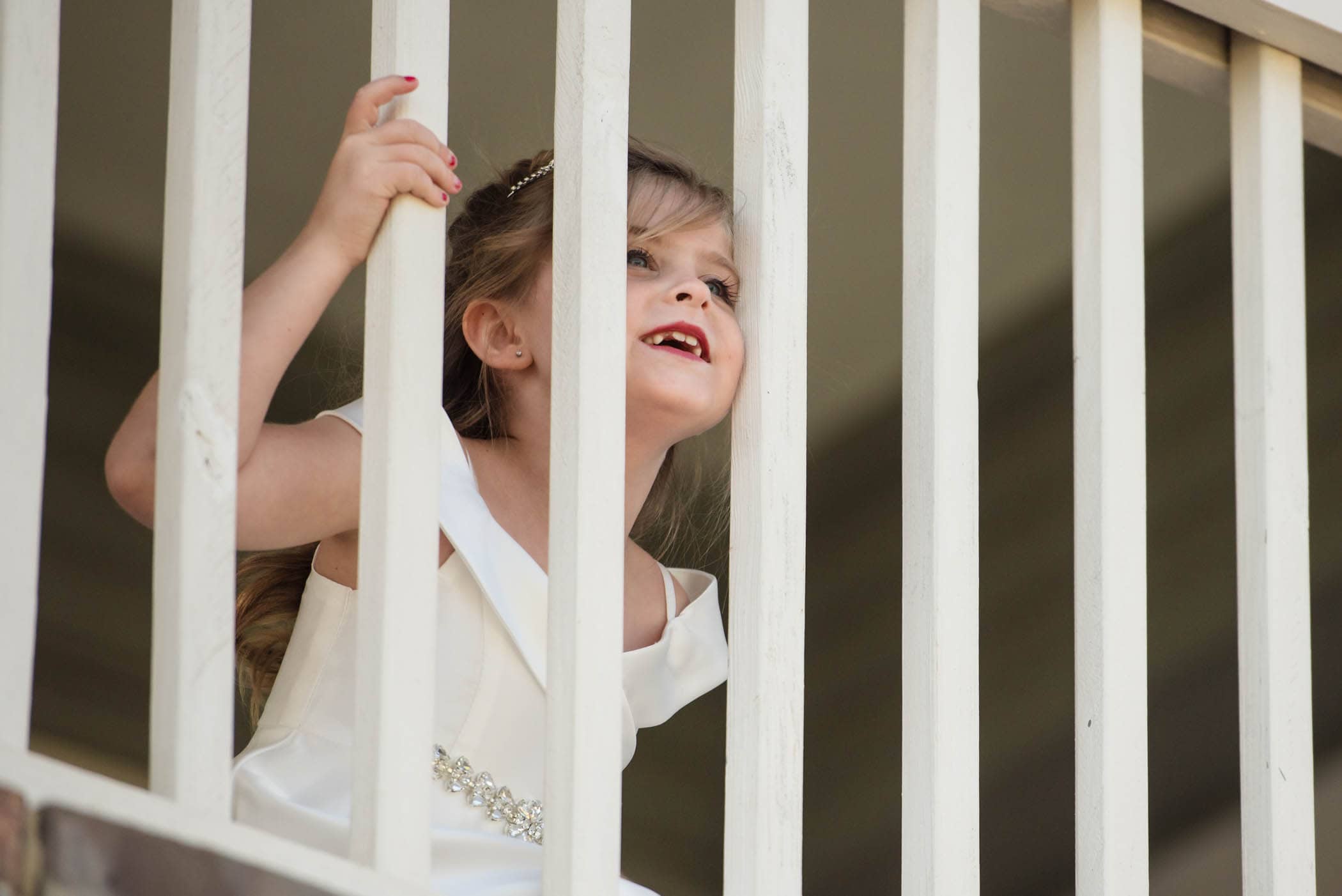 Why did you choose your wedding date?
There really was no significance to our wedding date other than the fact that it was one of the first available dates since covid had causes our originally wedding date in October to be cancelled.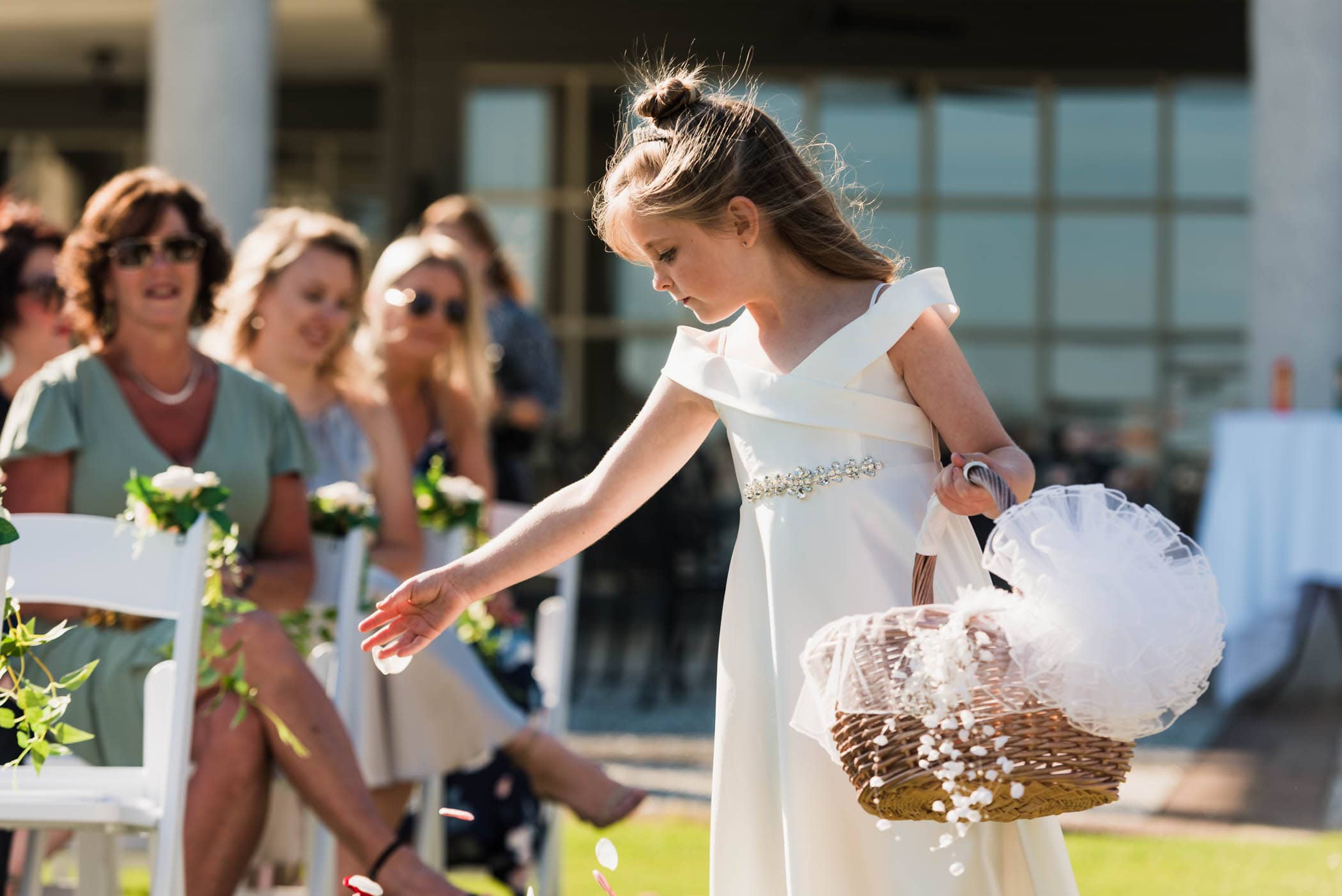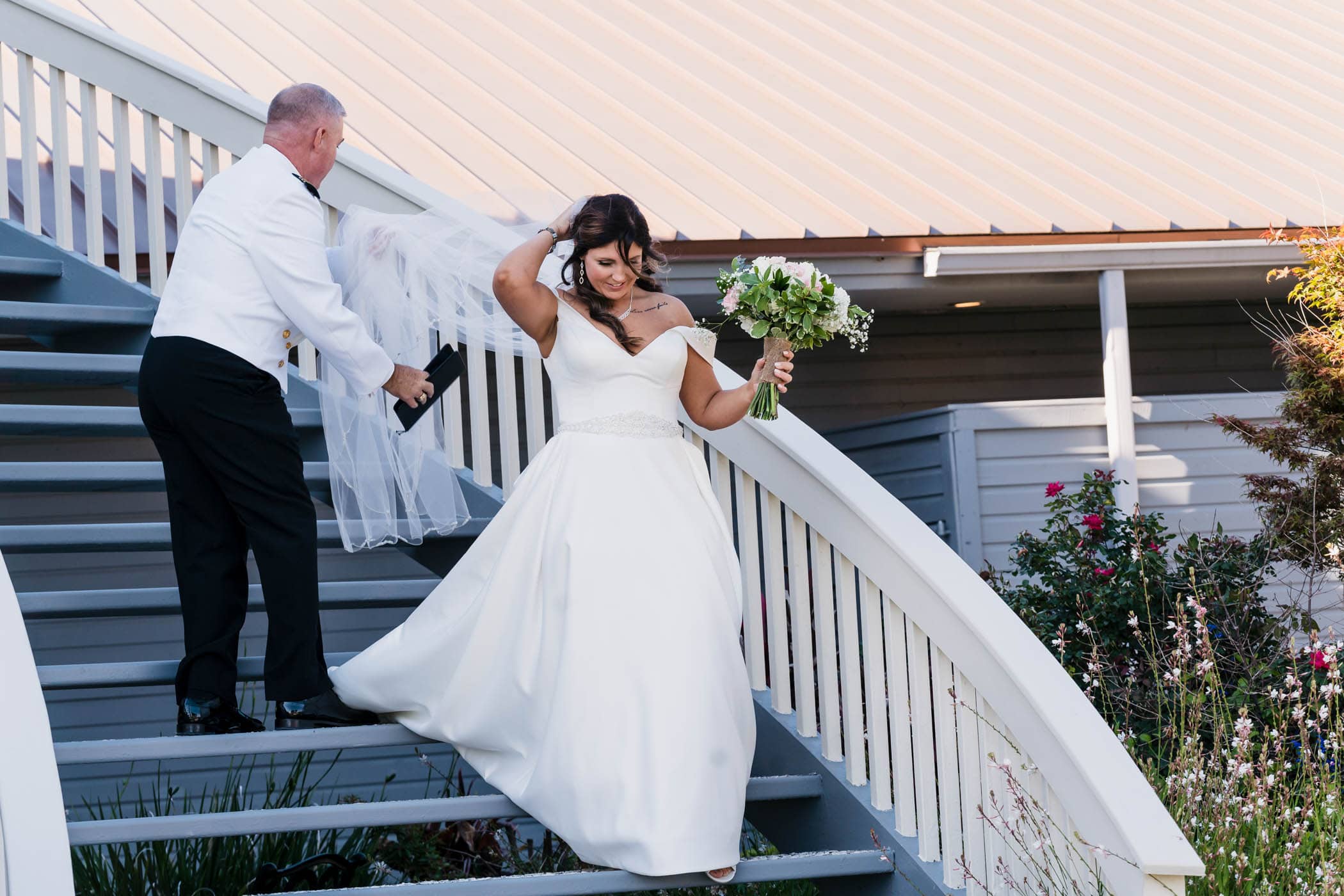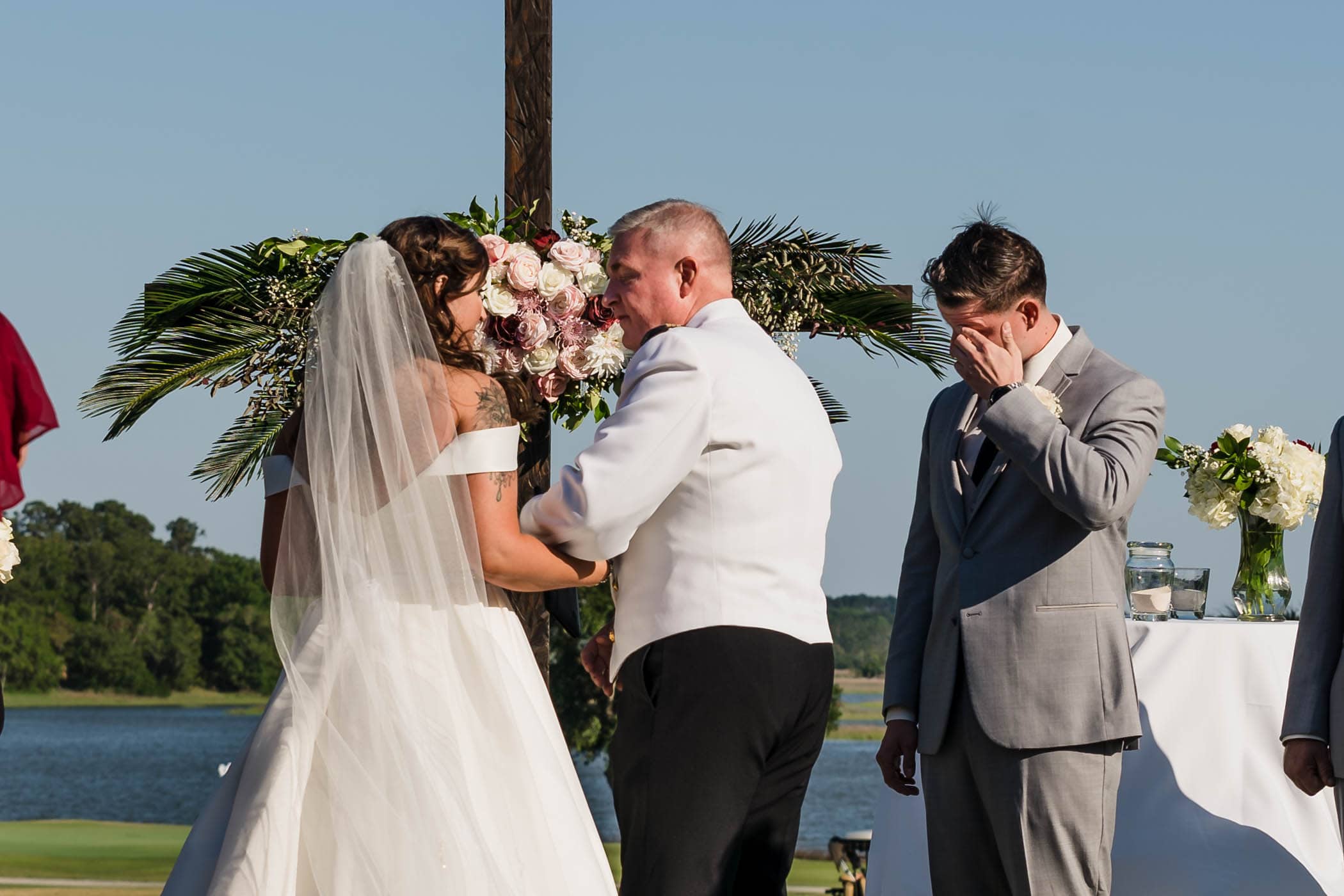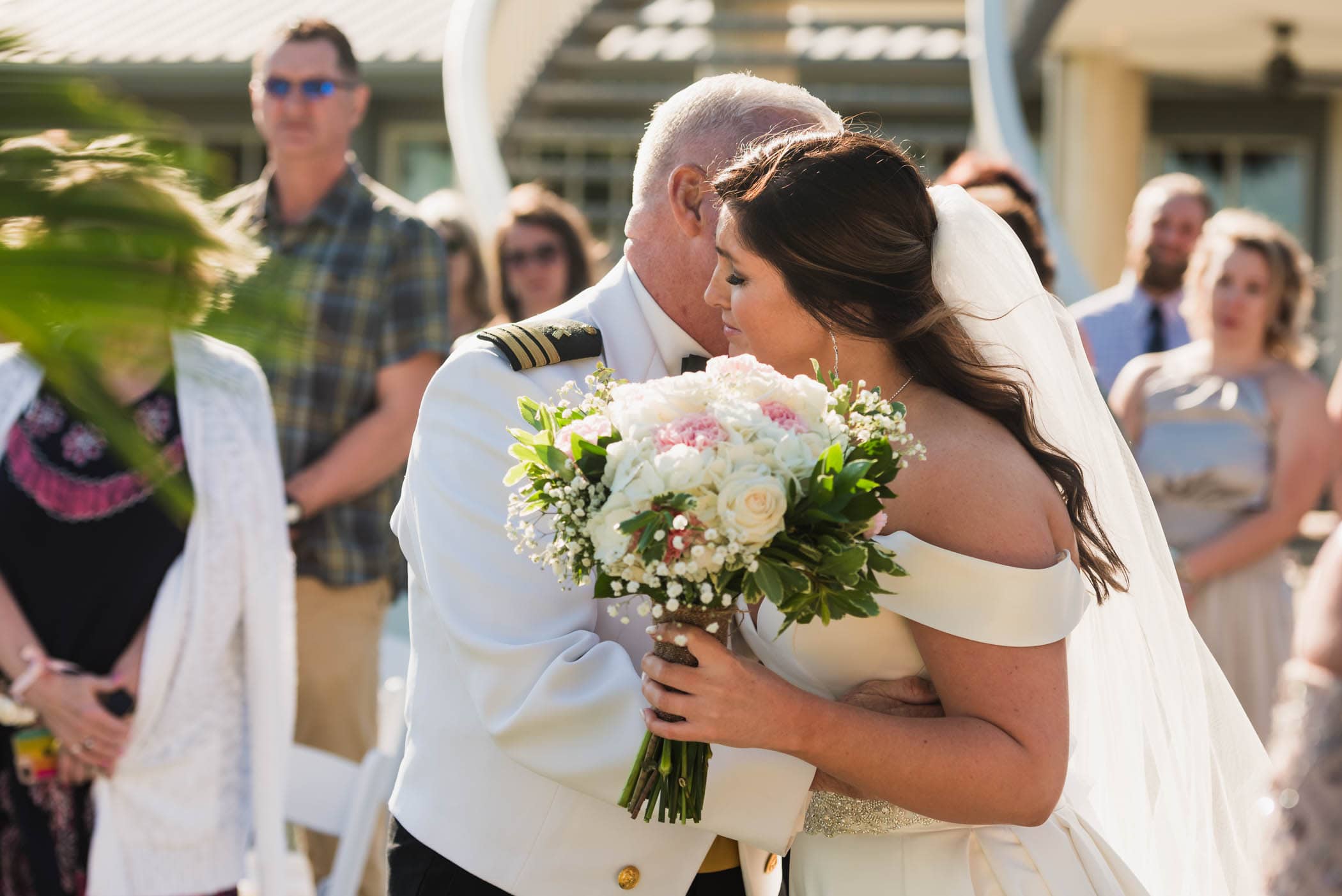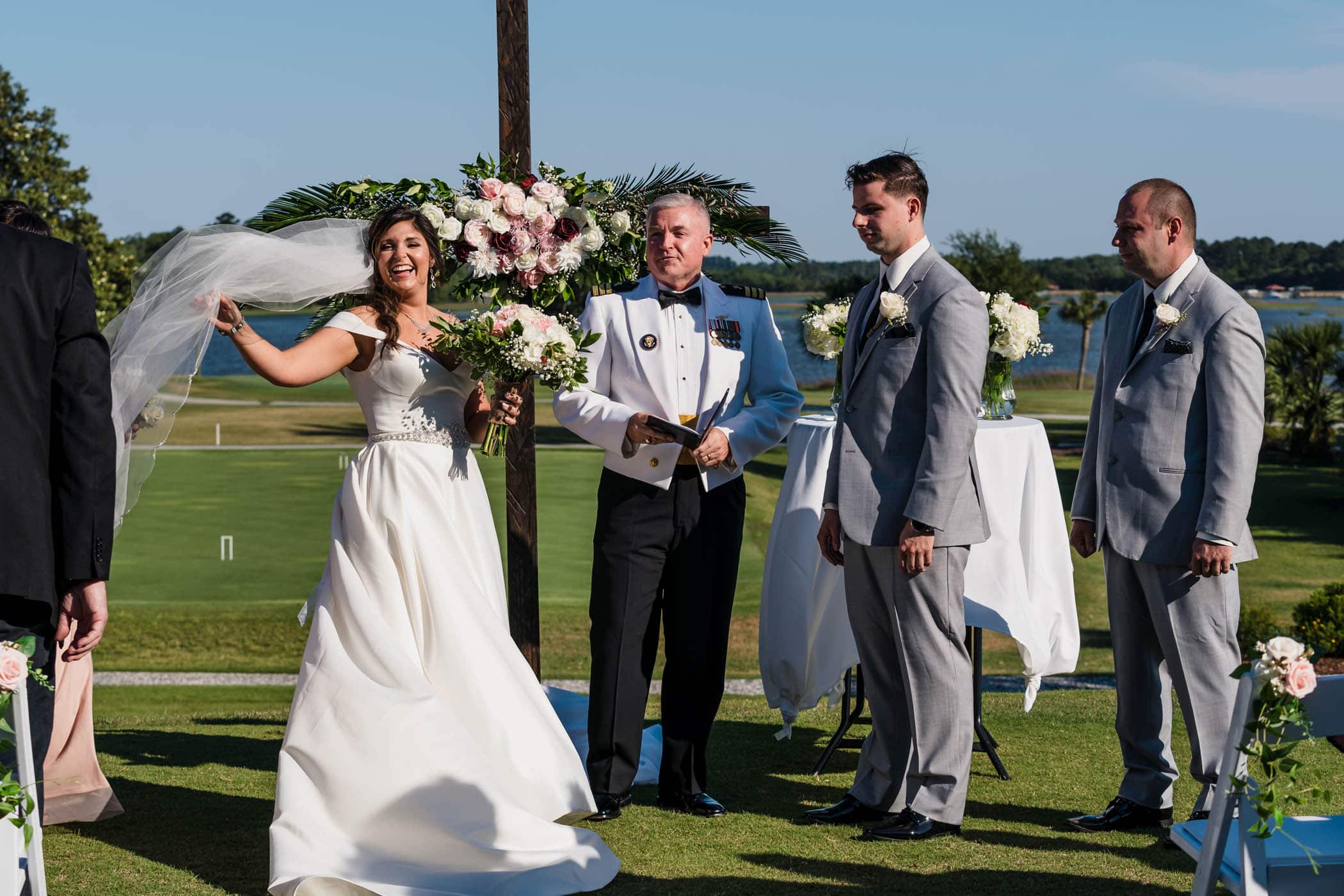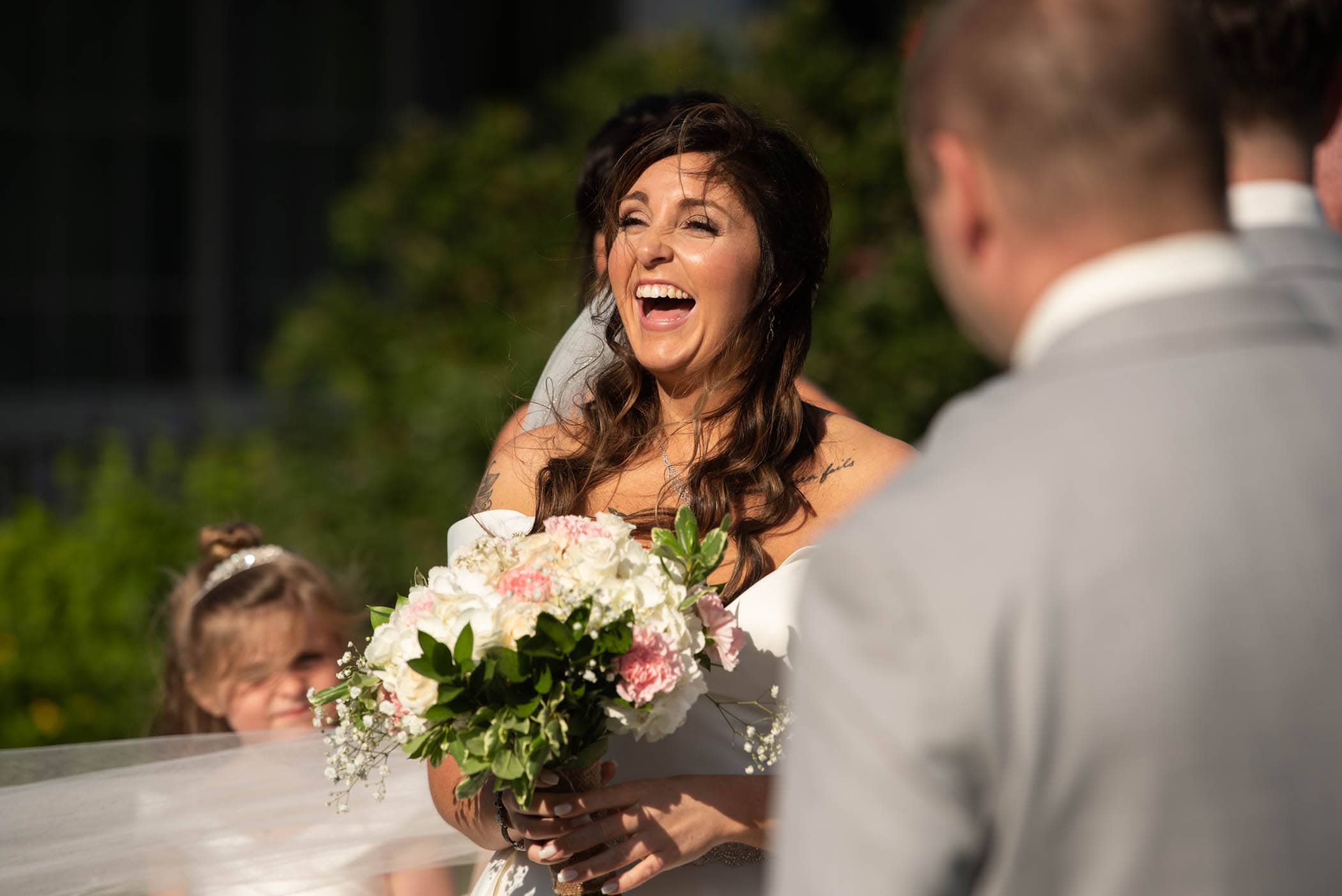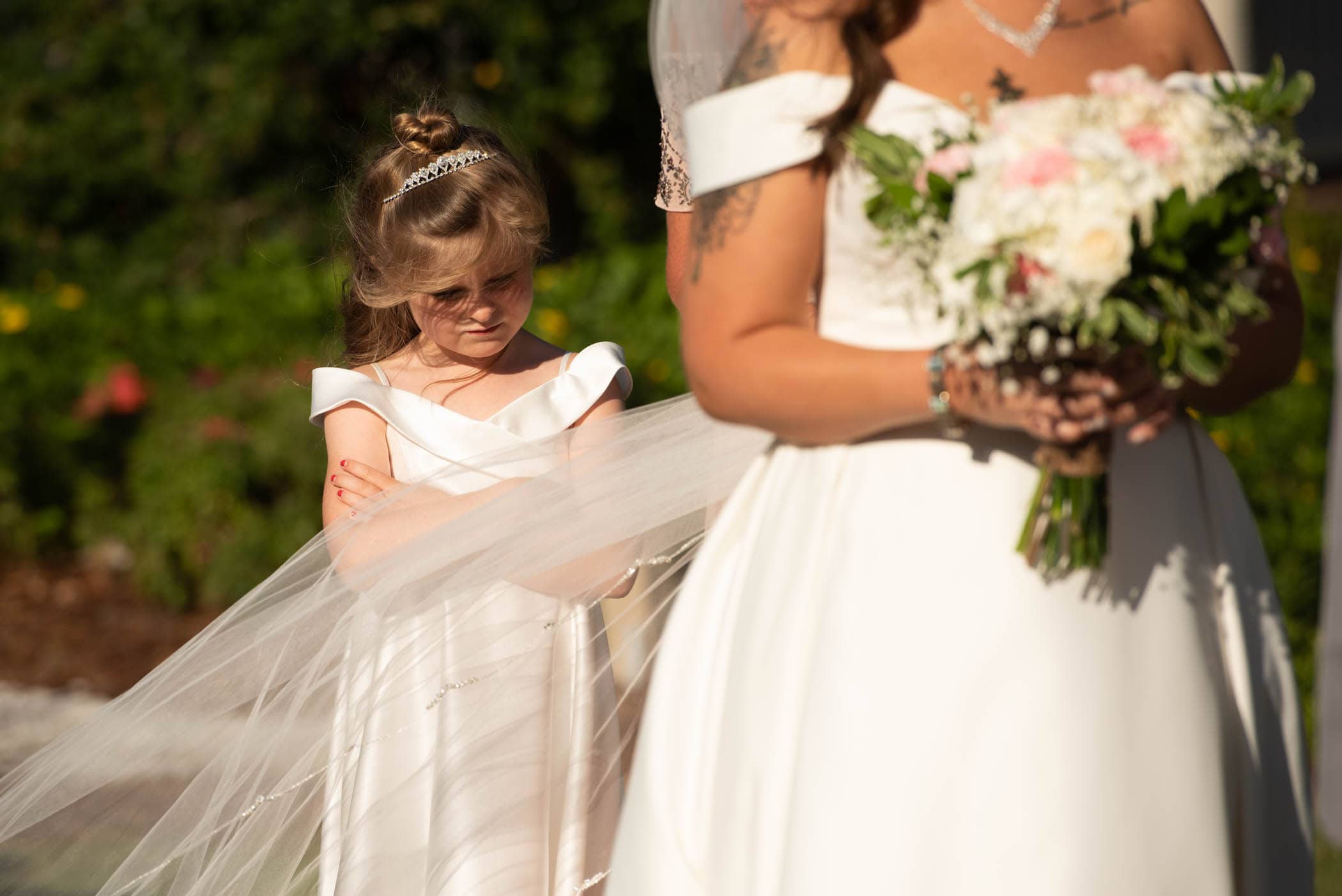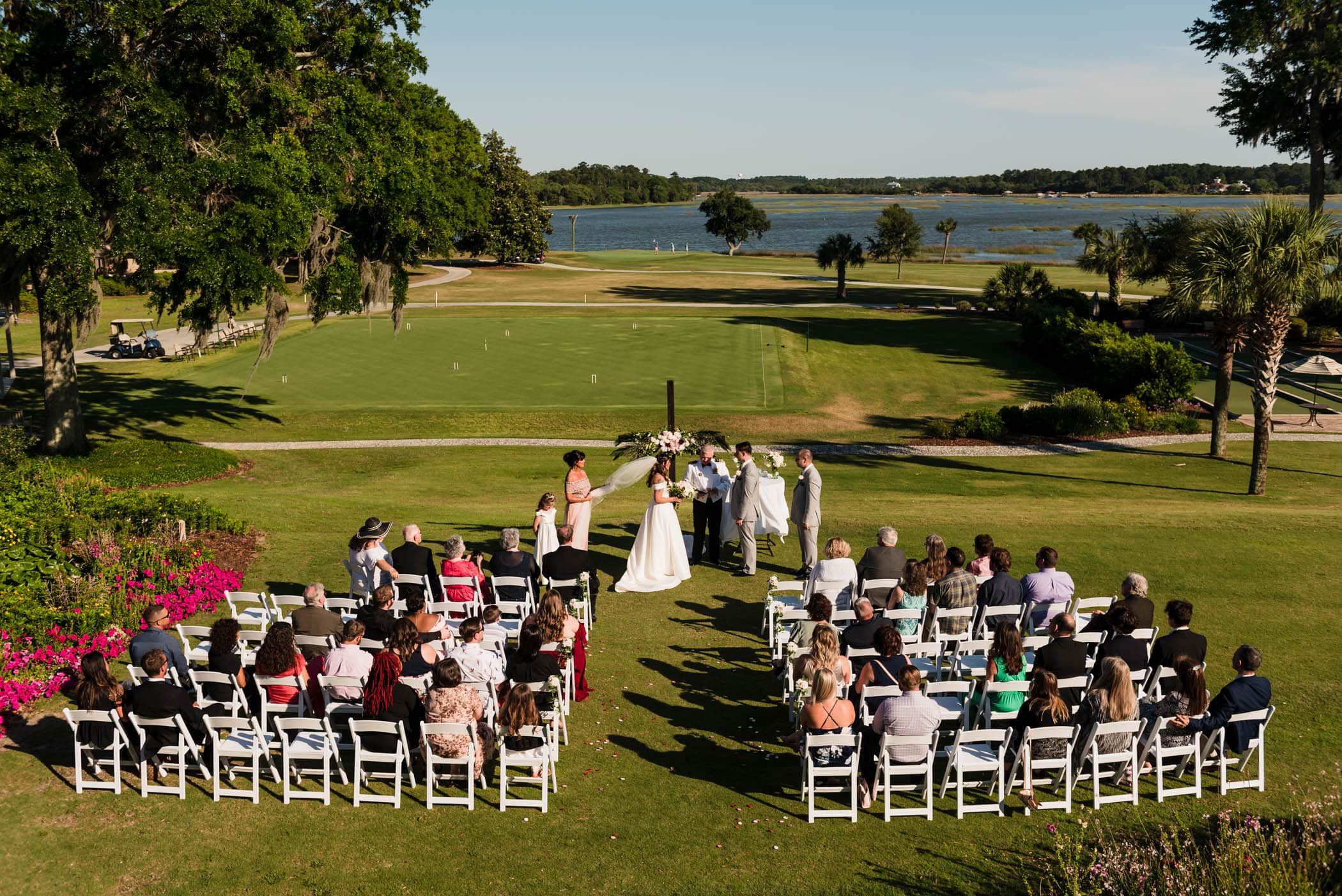 Why did you choose Dataw Island for your Wedding?
LAURA- Dataw Island is one of the many hidden gems in Beaufort. The view from the lawn where we held the ceremony is the perfect depiction of the Lowcountry, with the beautiful marsh area and the scenic view. There is so much natural beauty all around. The ballroom, which is located just a few steps from where we had the ceremony was absolutely stunning and the staff went above and beyond to make sure everything was perfect.
DAN- This venue had everything we needed. It had a beautiful view, could seat the correct amount of people, had catering, and a great team to help facilitate the evening. It was too good to pass up and we were not disappointed.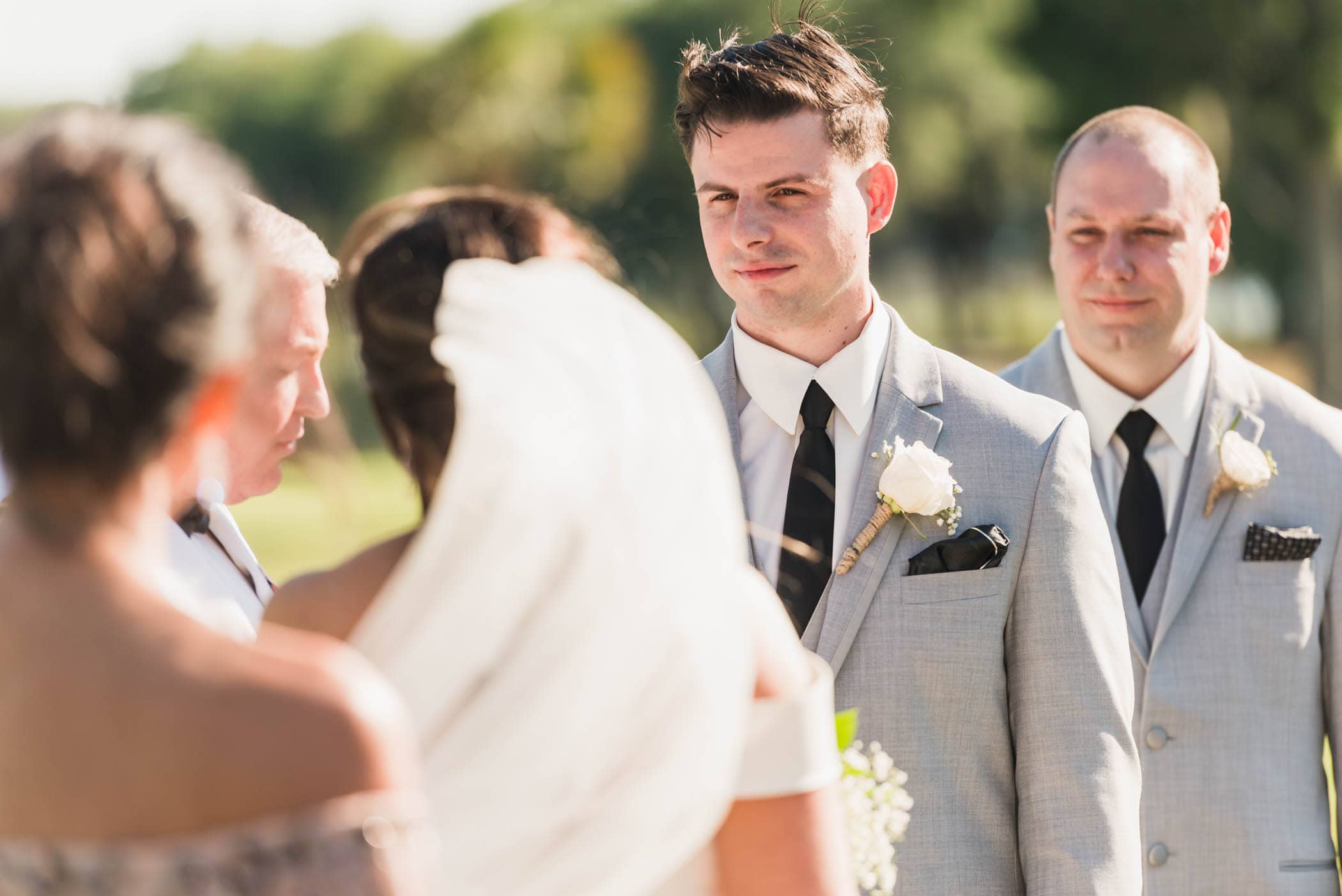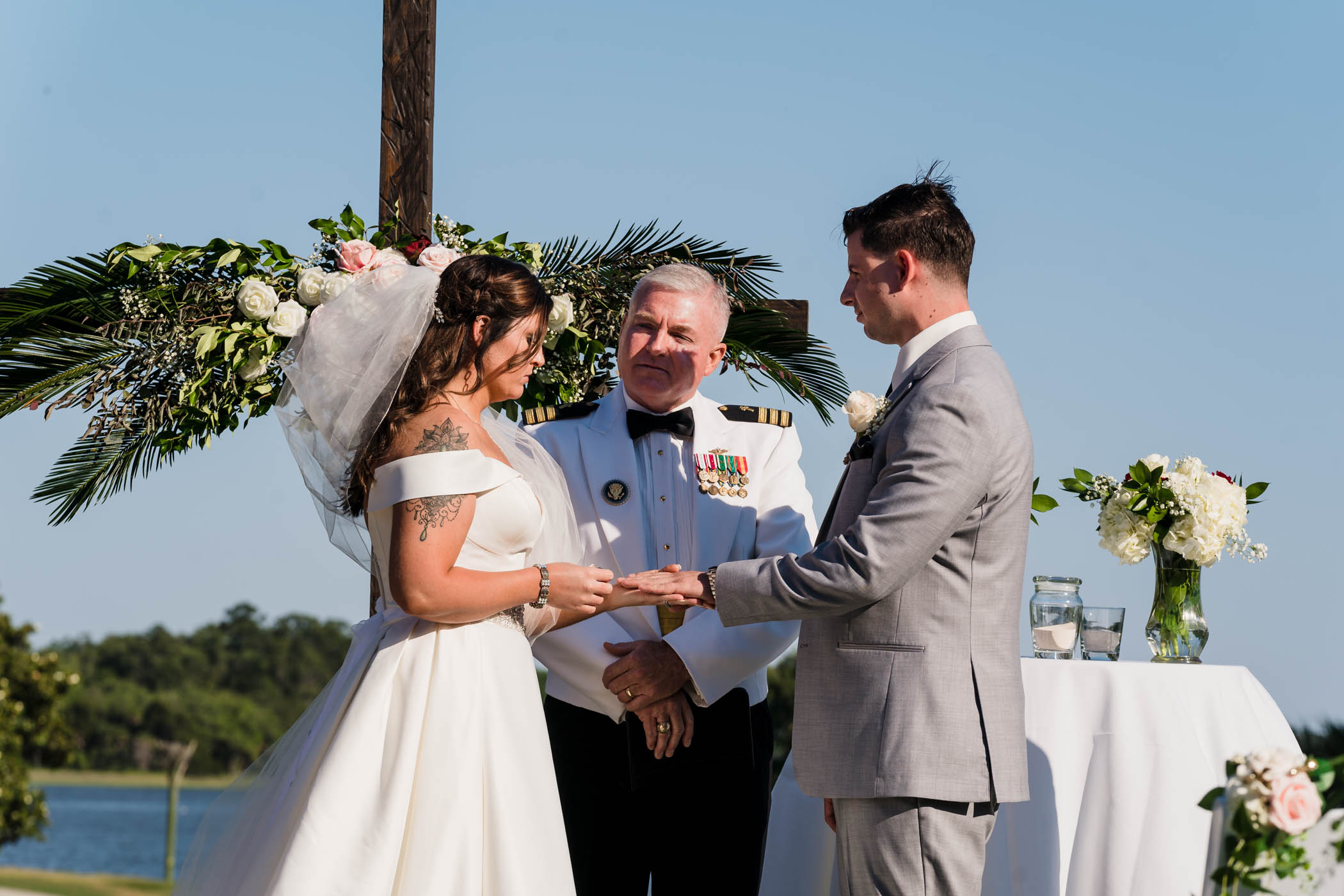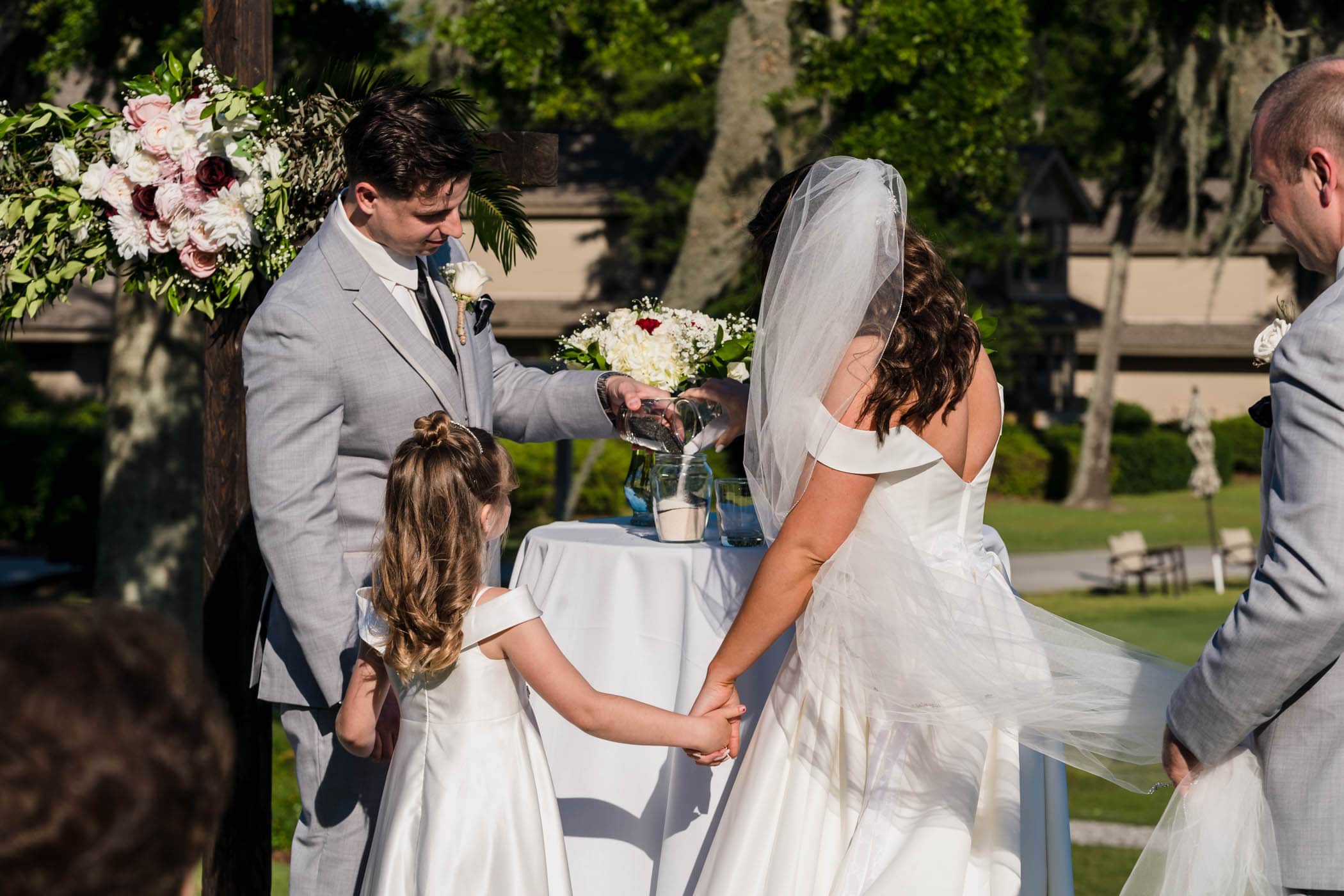 What was your favorite detail of the day and why? (This could be a literal detail like dress, rings, etc or a story about something that happened)
LAURA- My favorite detail of the day would probably have to be when Dan, Avery, and I did the sand ceremony. It was such a special moment for the three of us and really signified the three of us coming together as one family.
DAN- Again, I think my favorite detail of the day was standing up at the alter and putting our rings on. It was just a very real moment for the entire event and really solidified our family.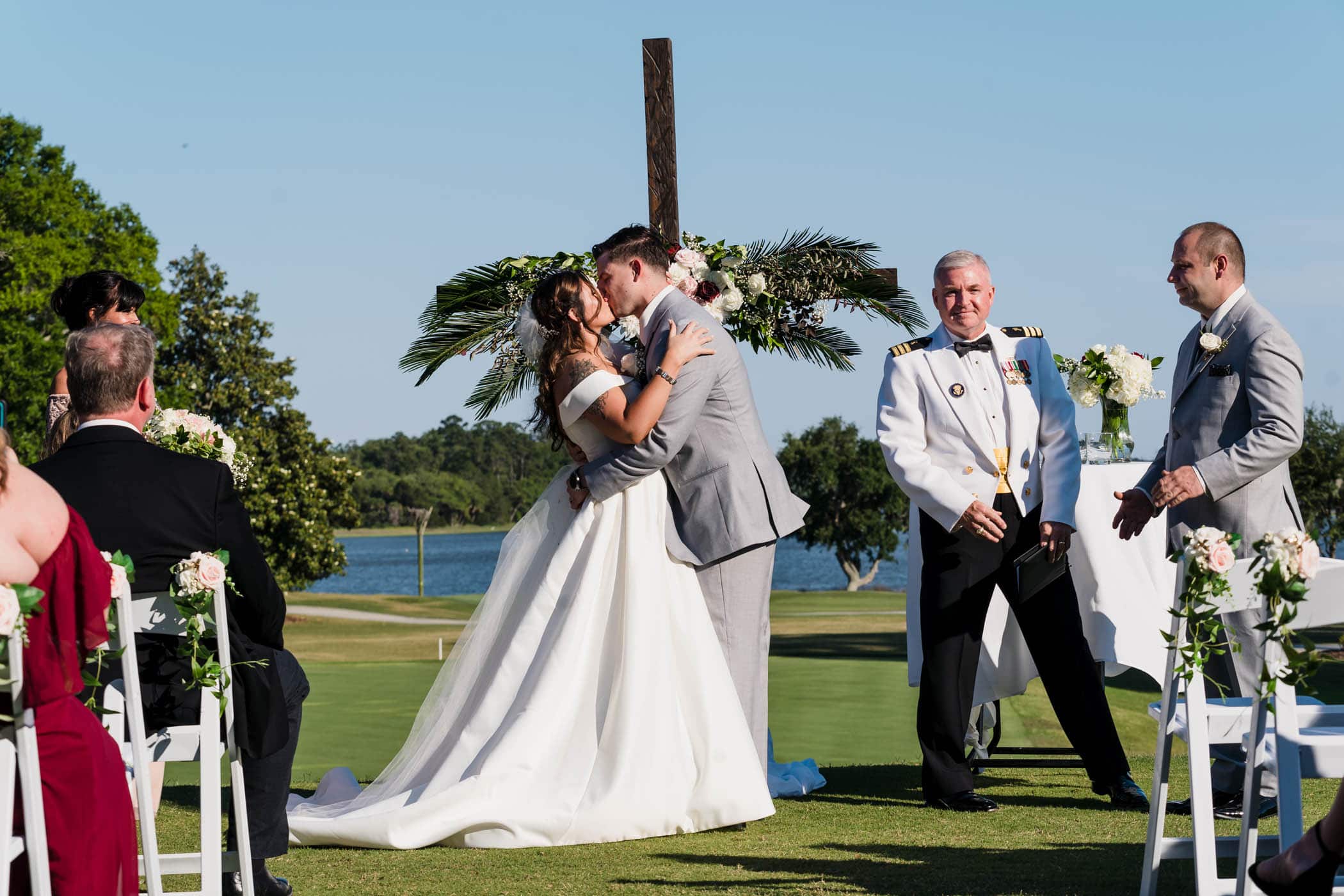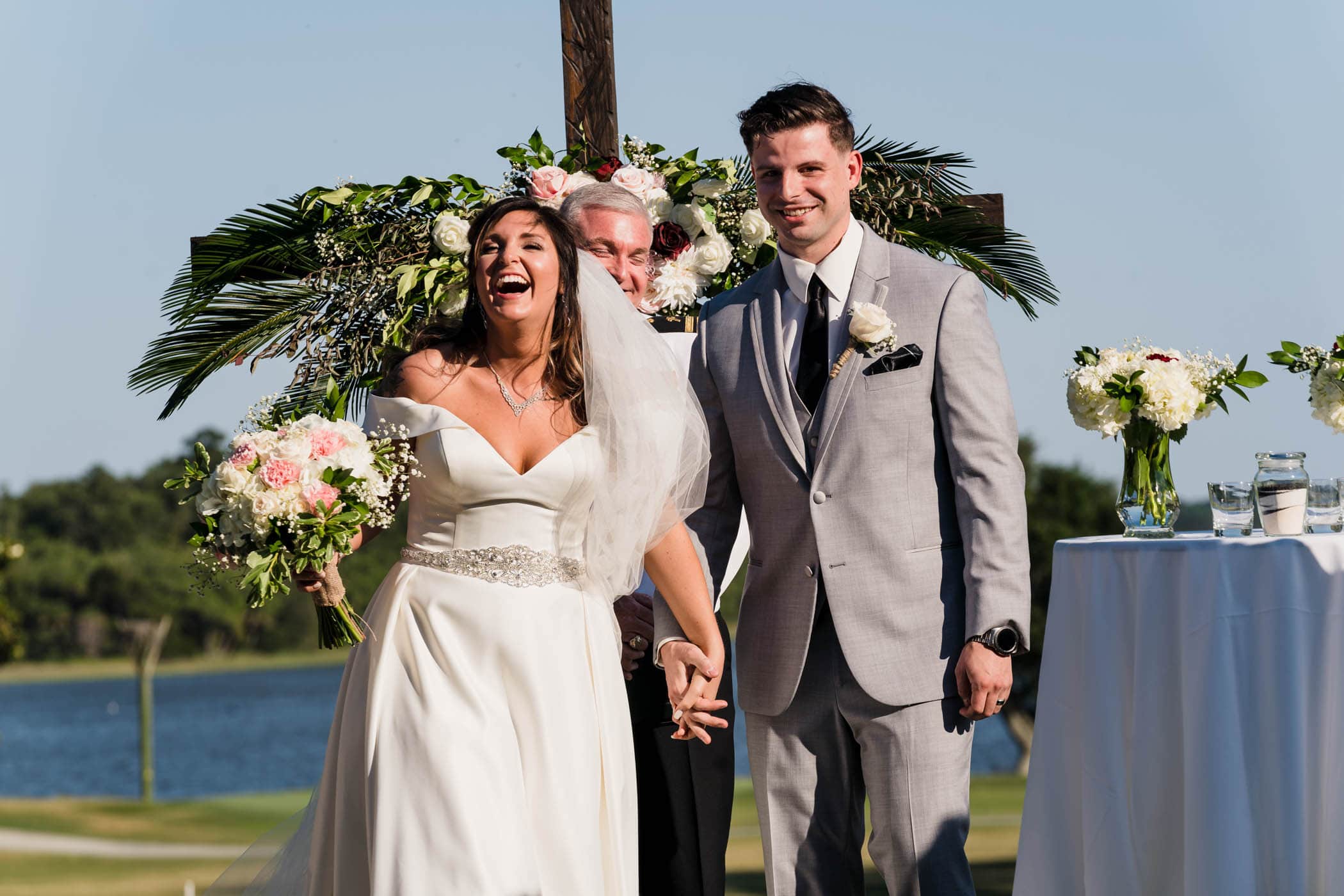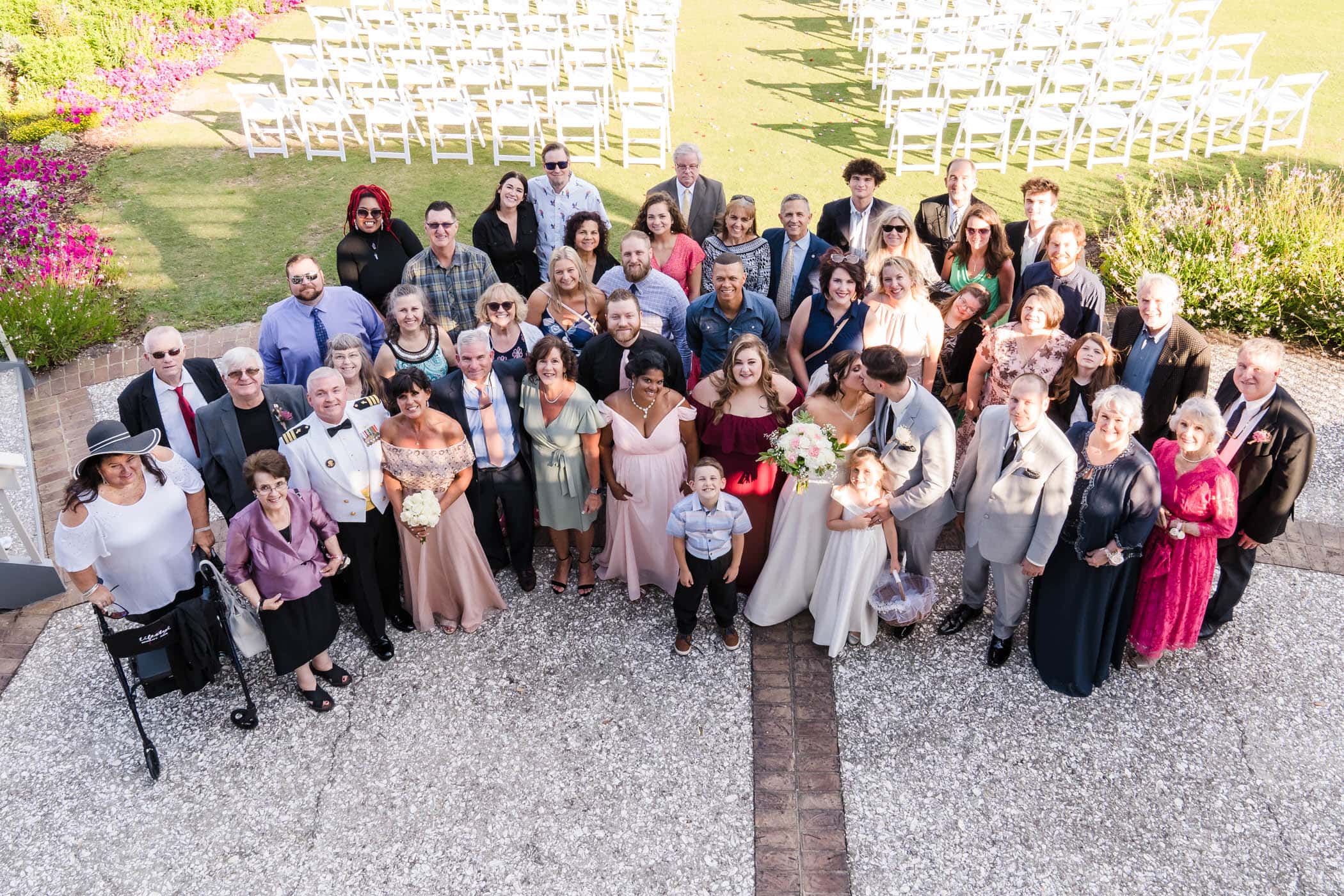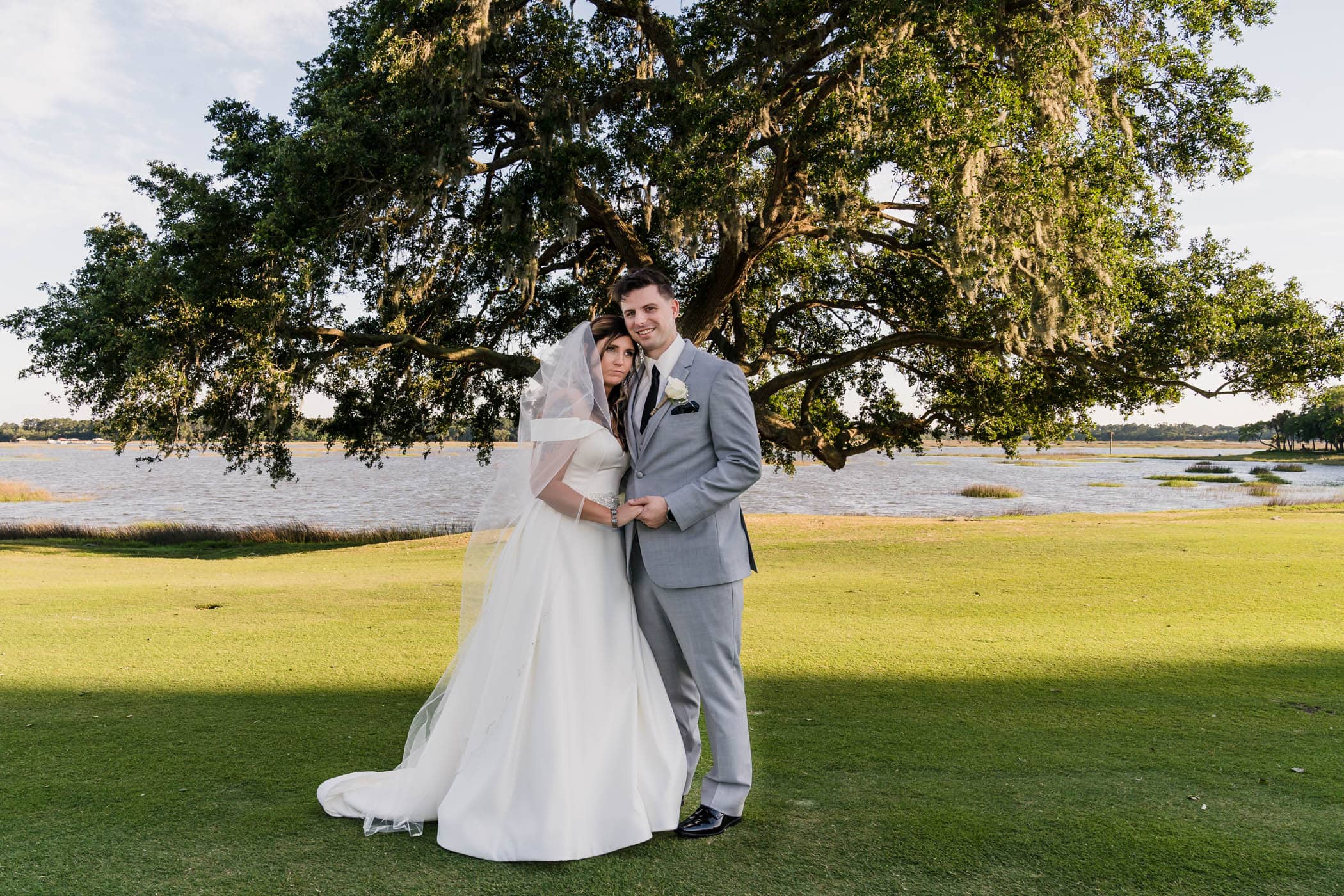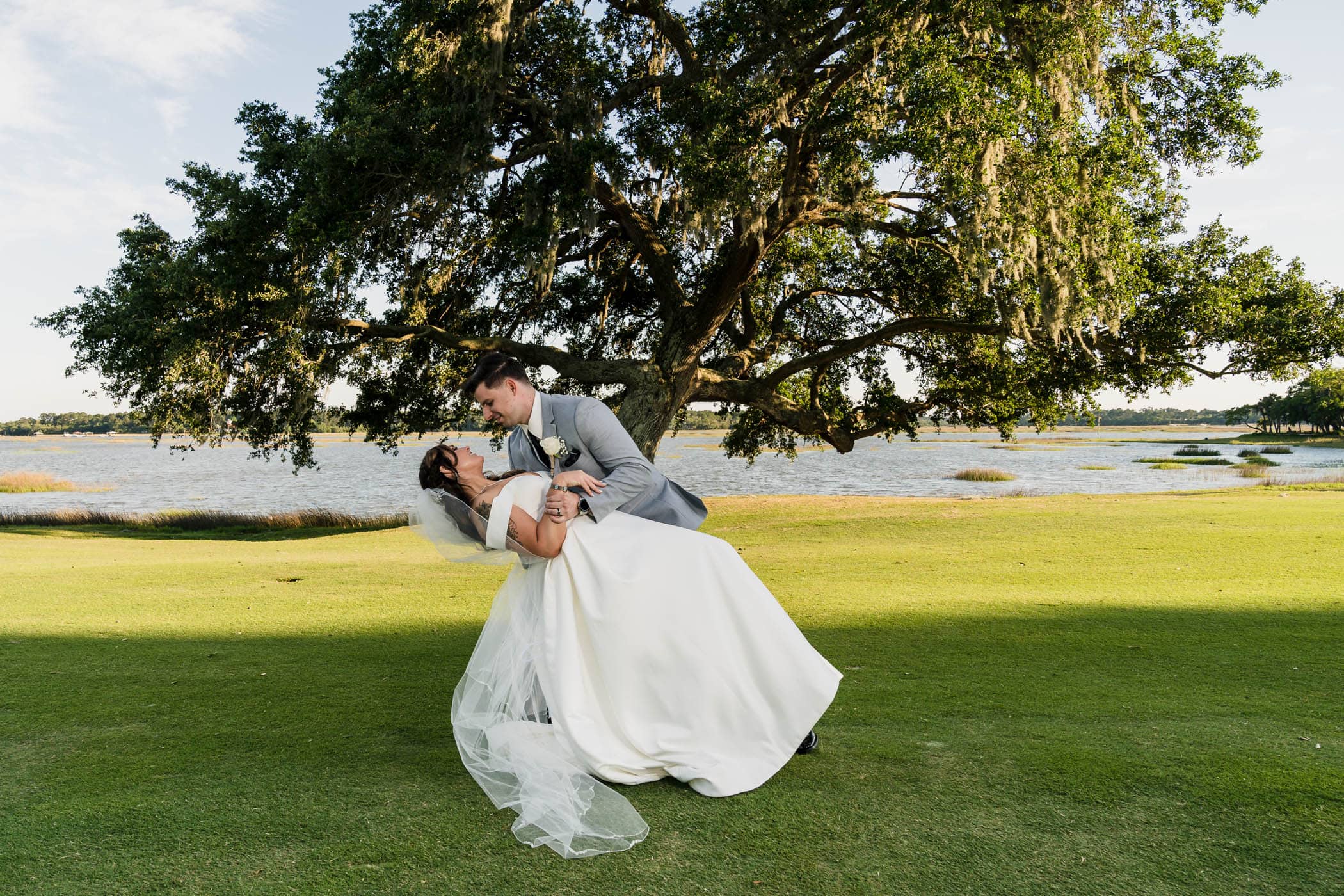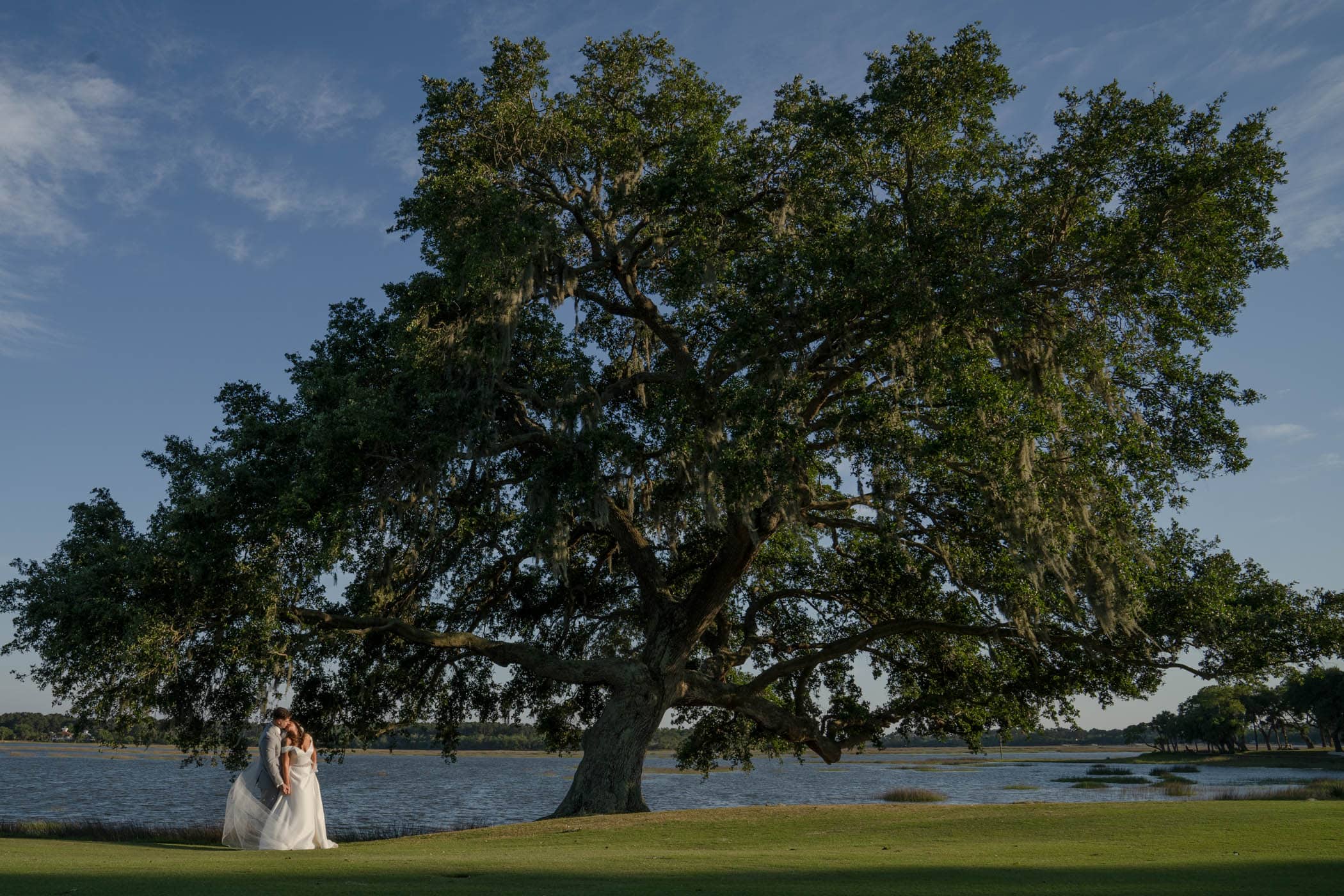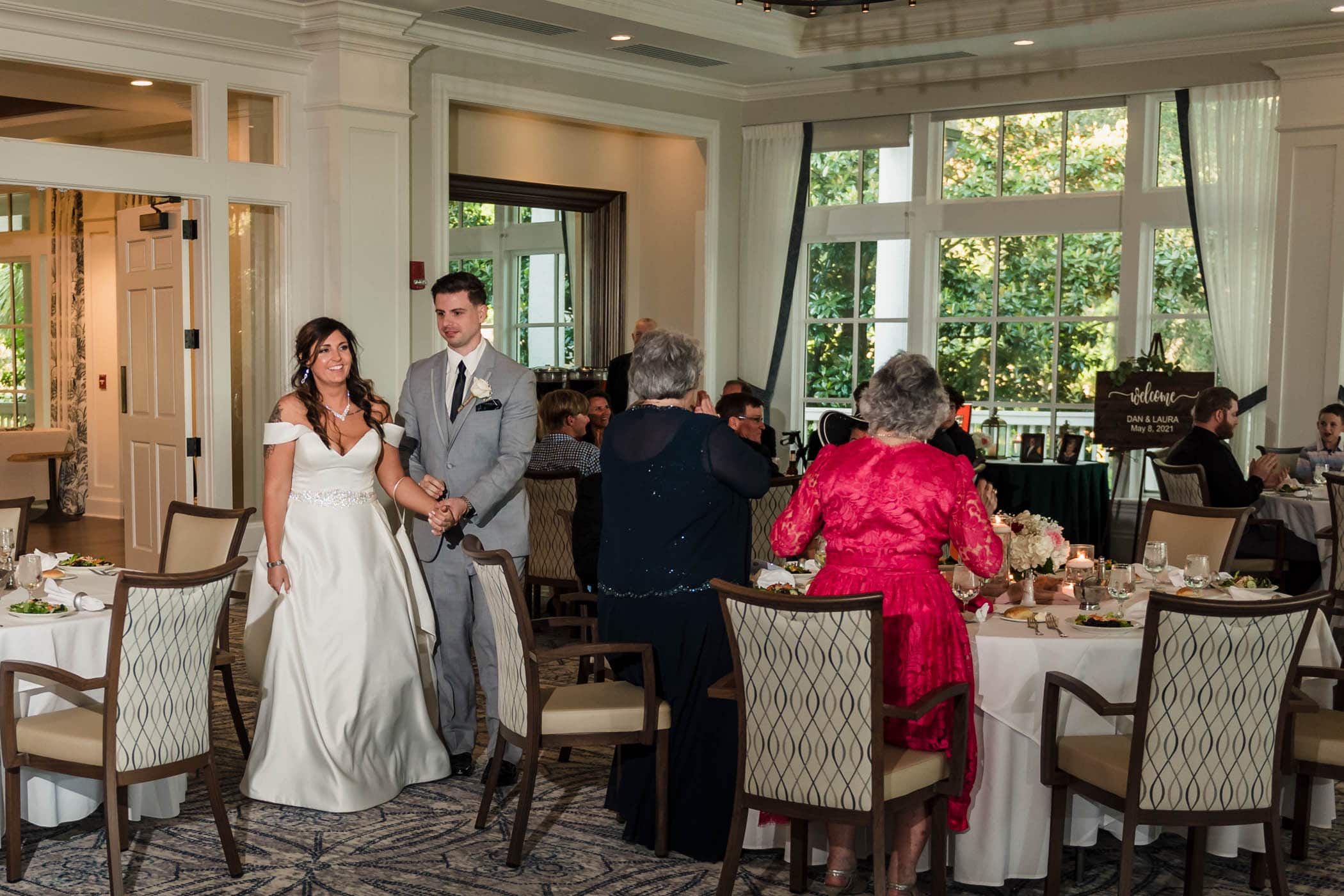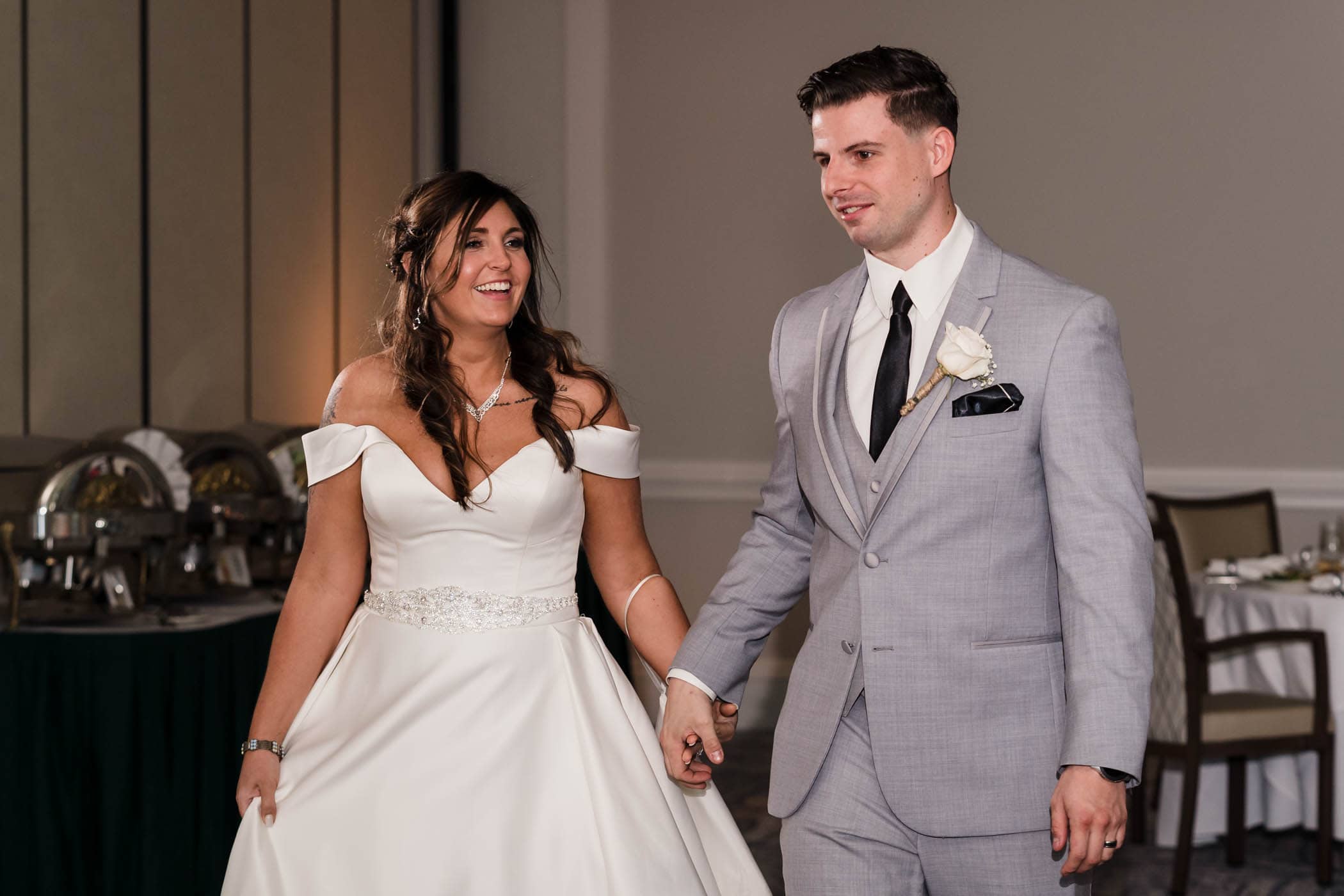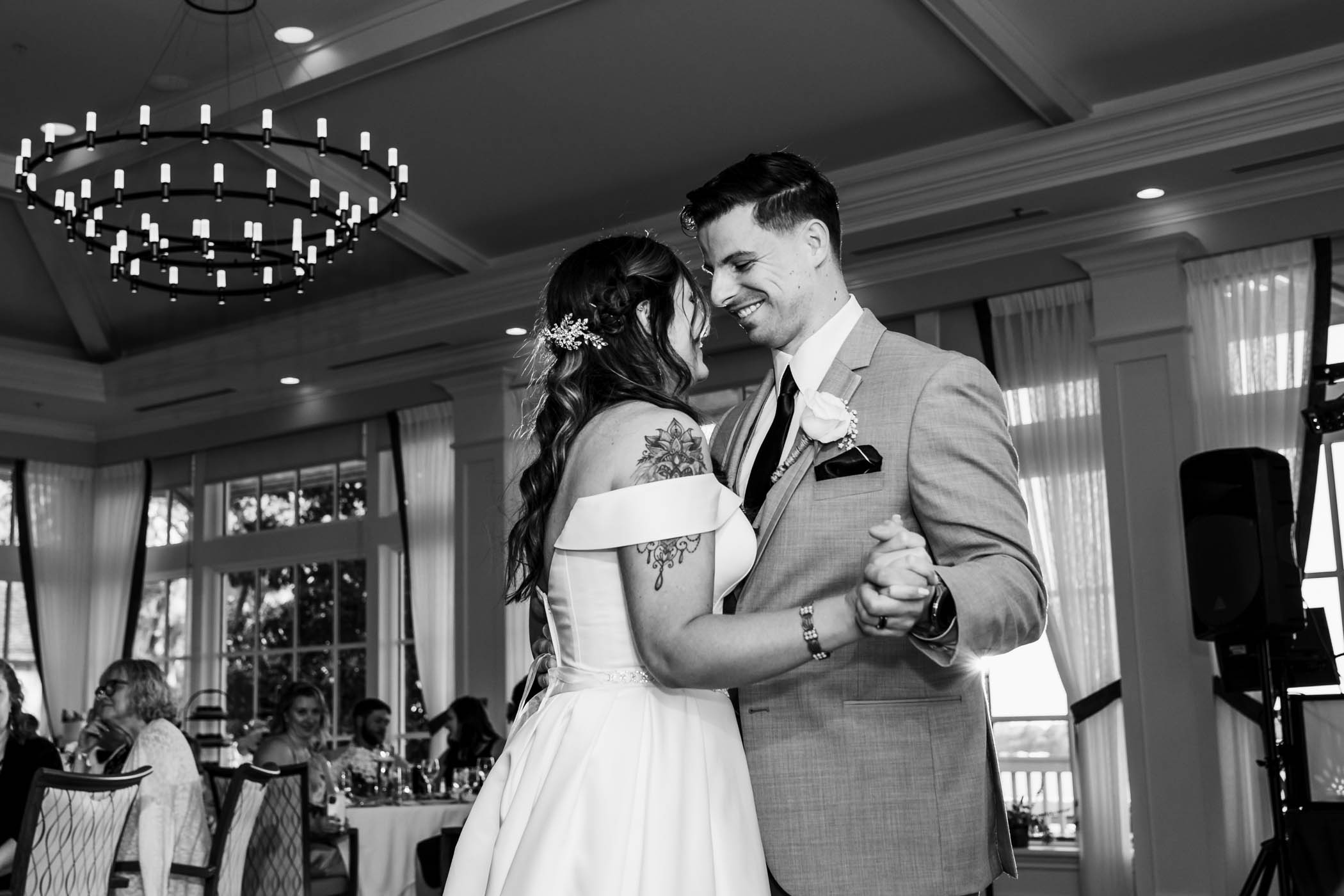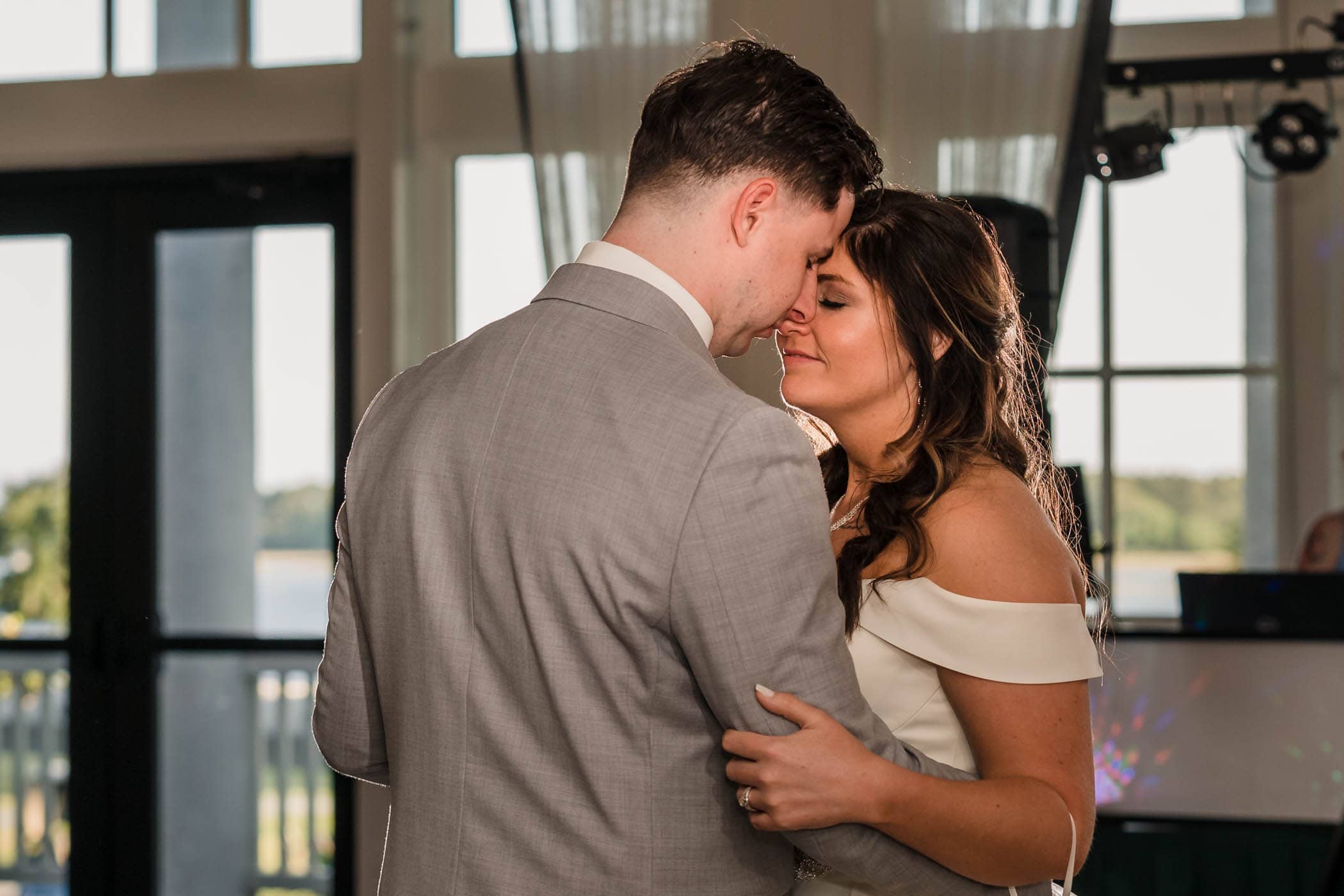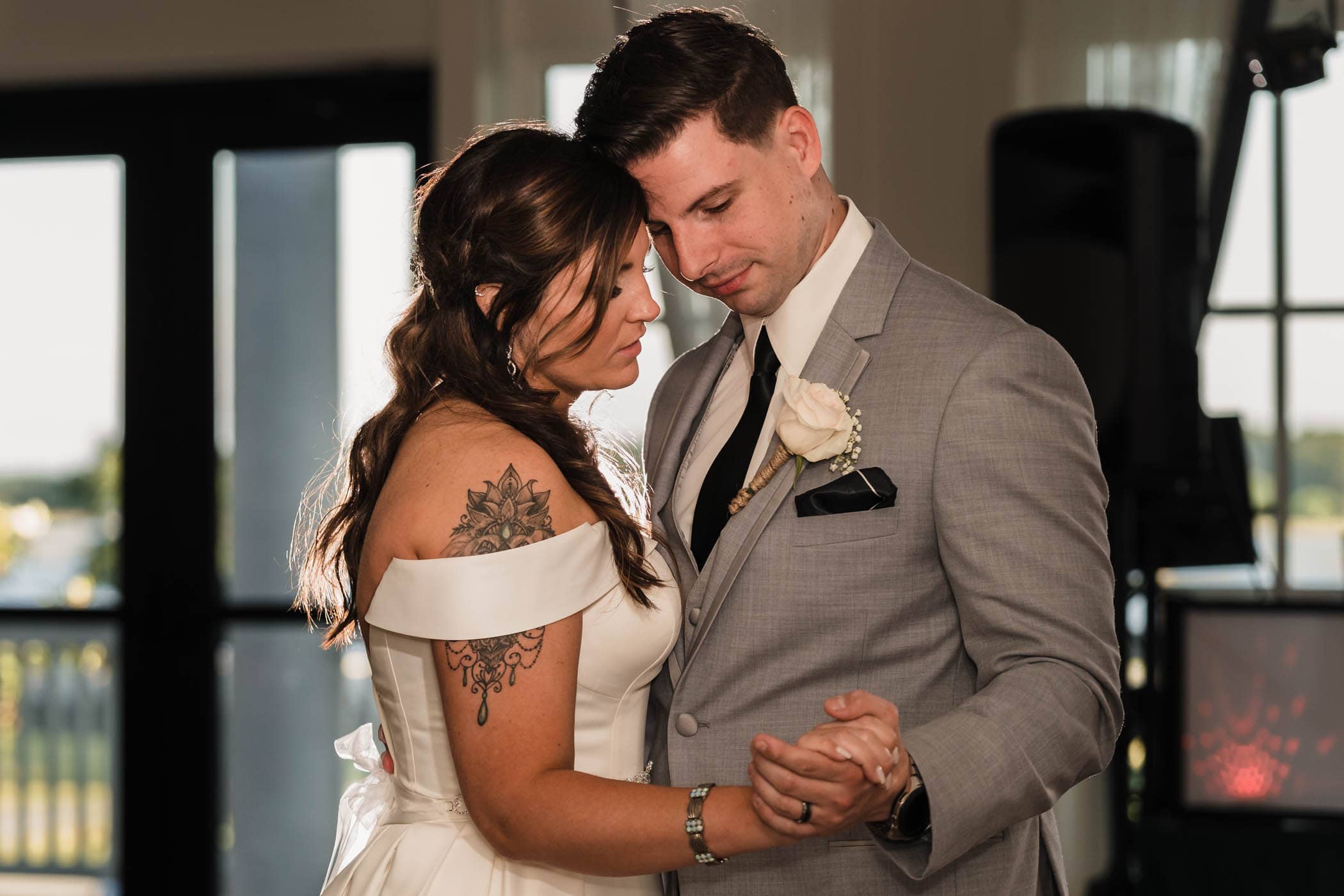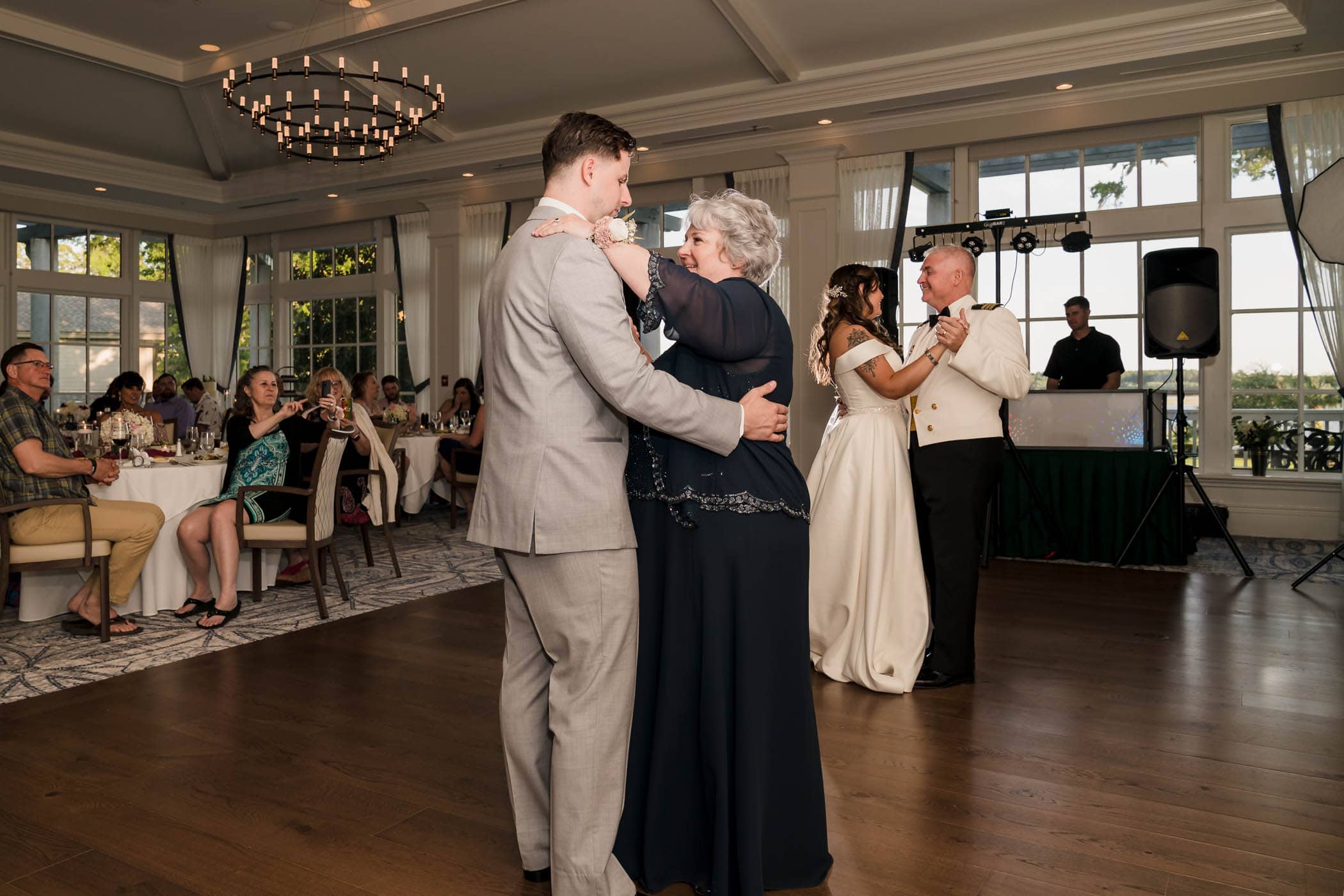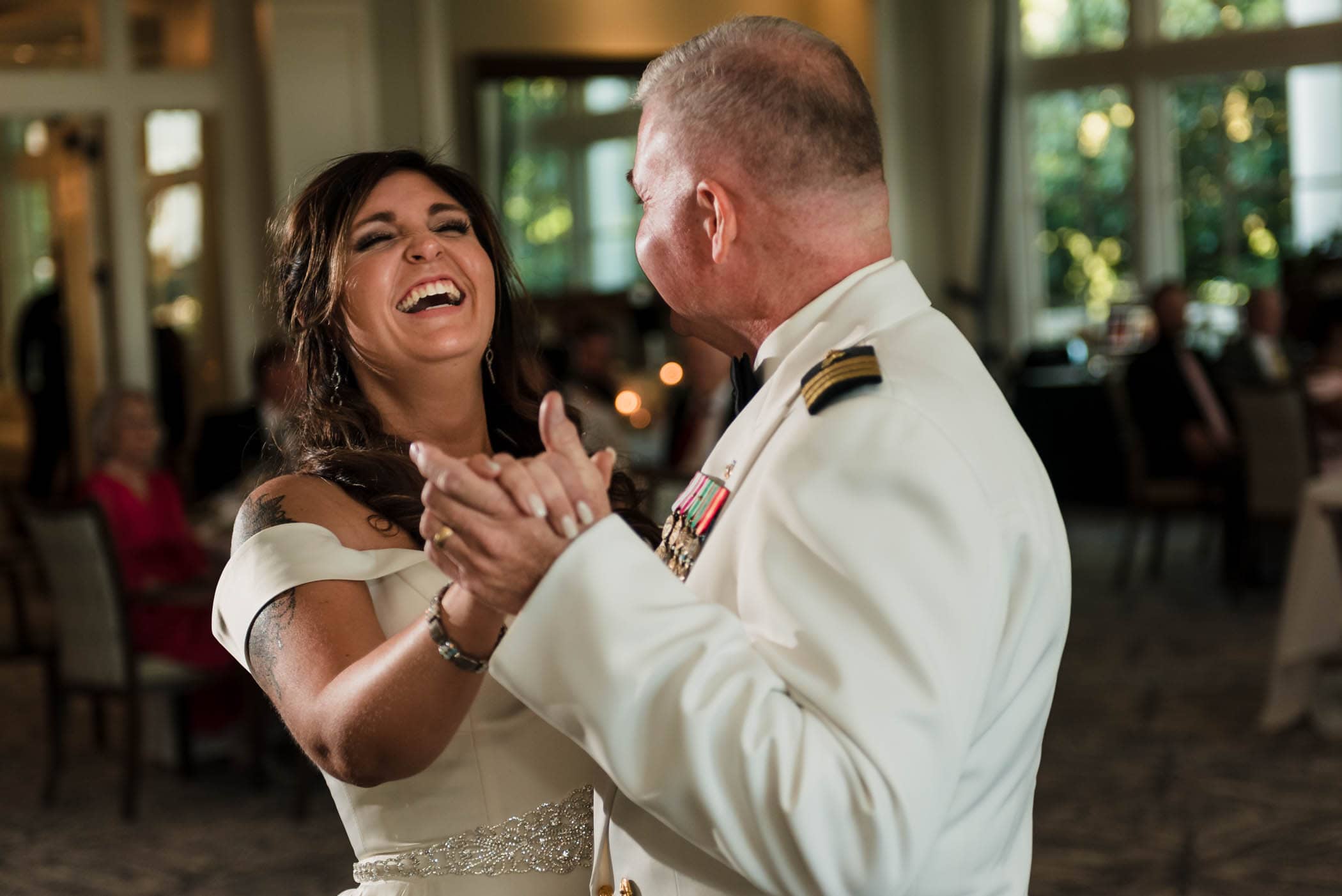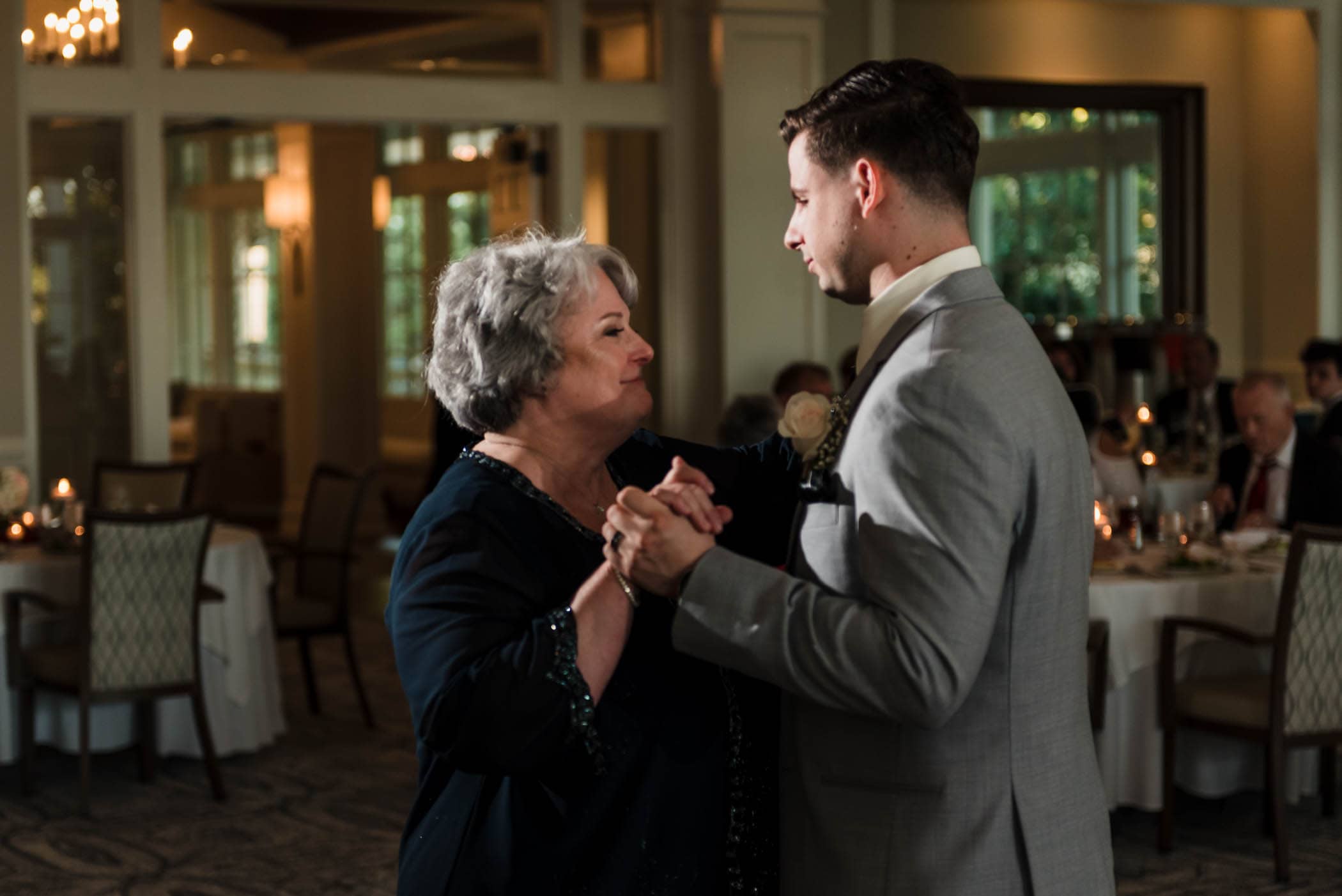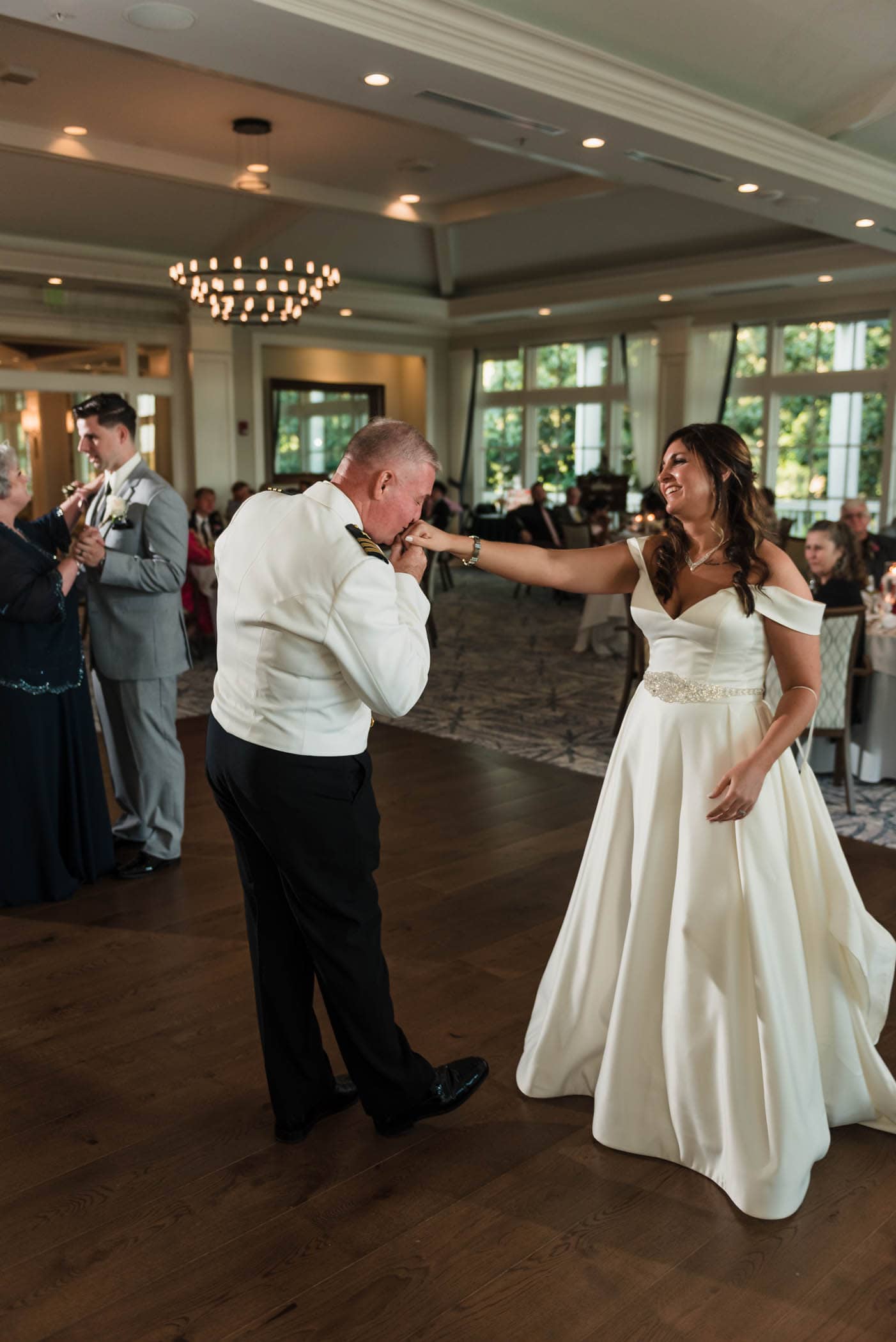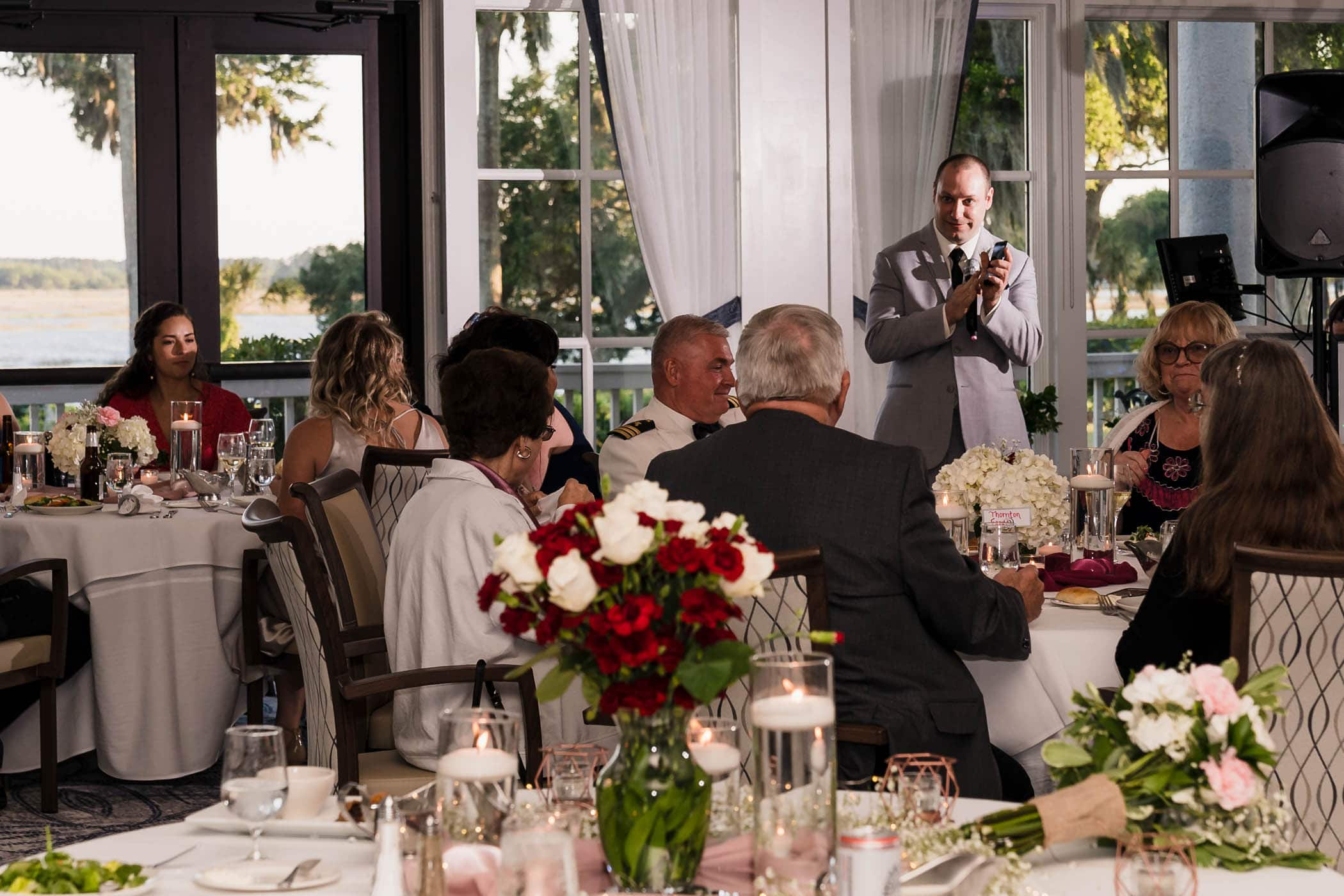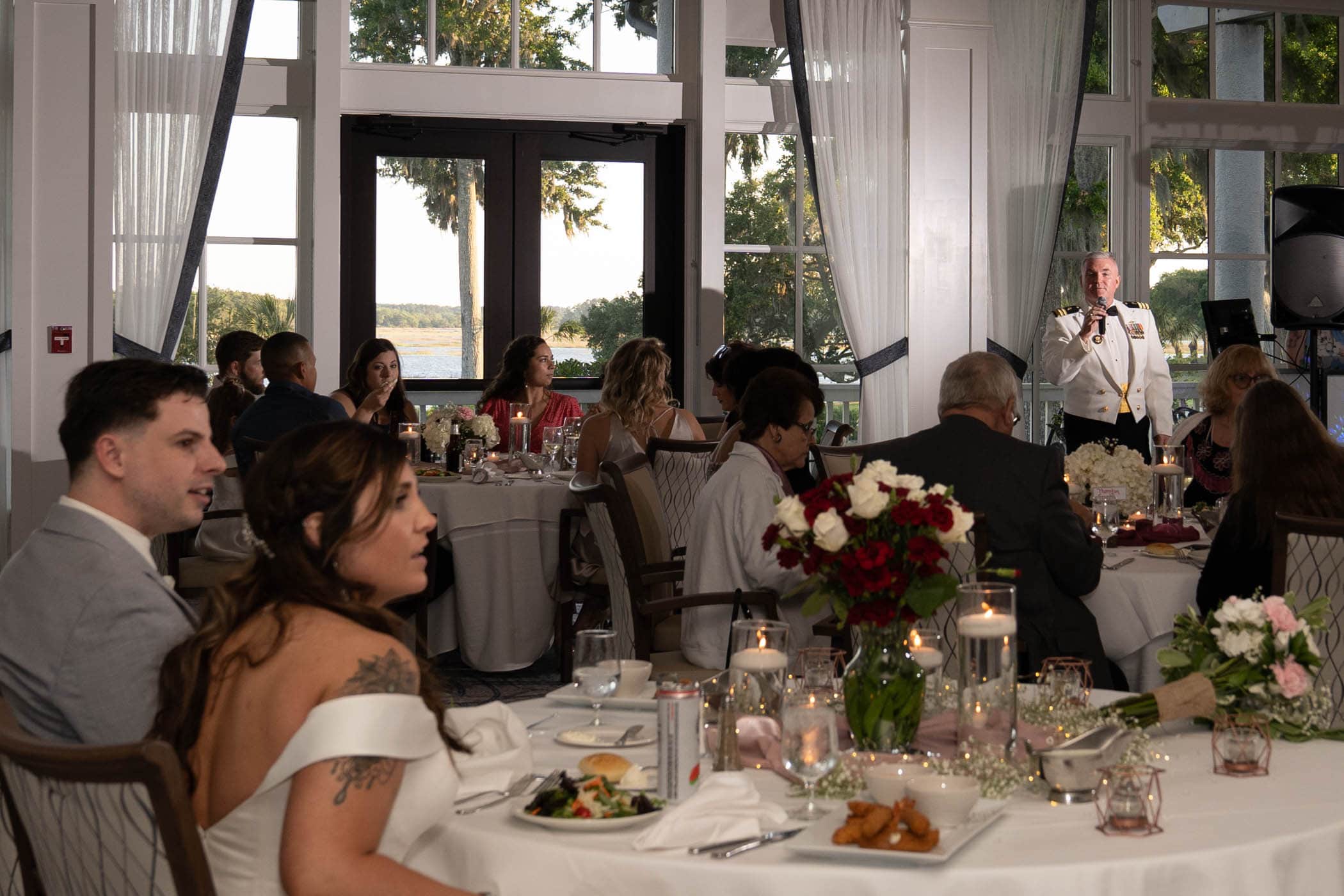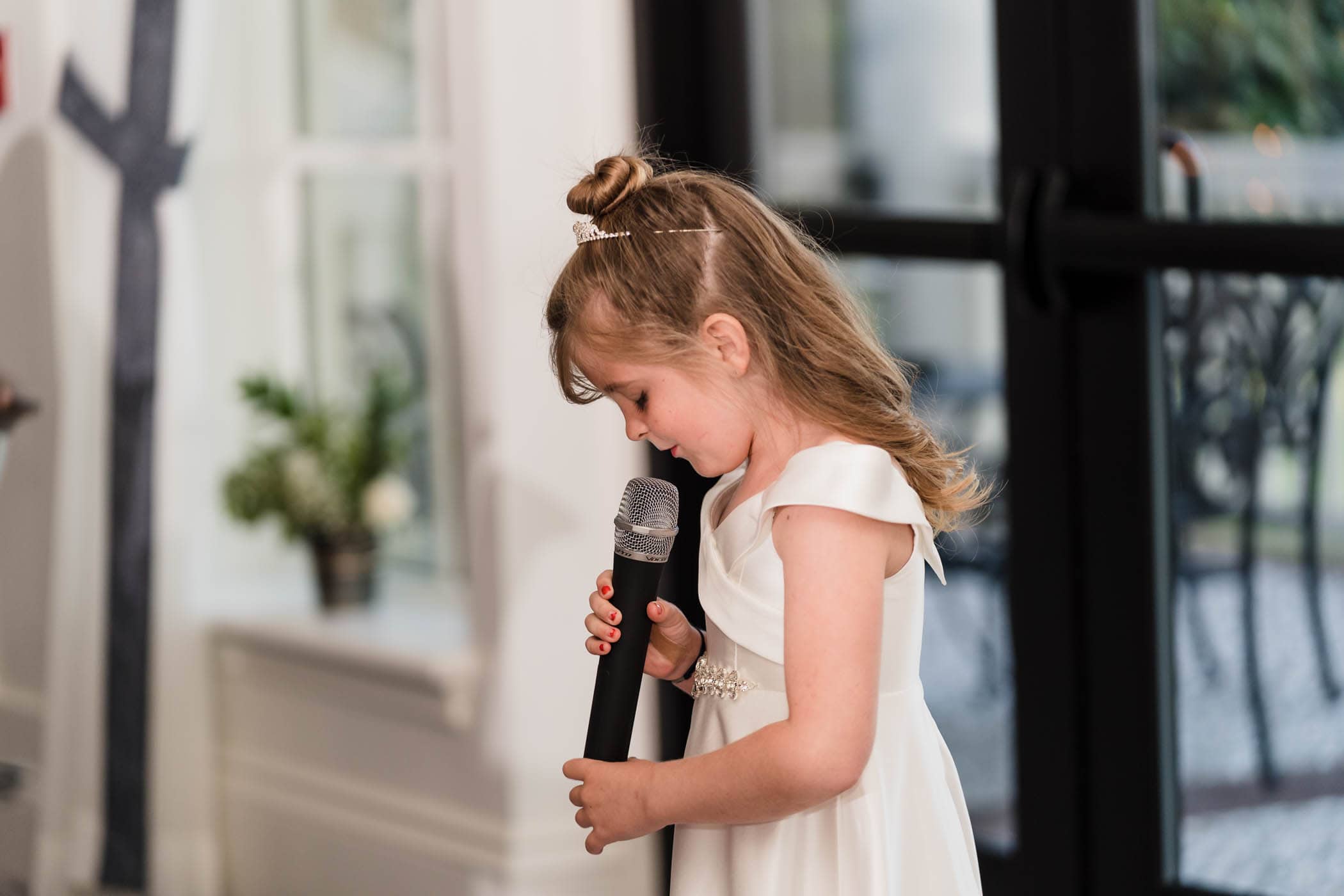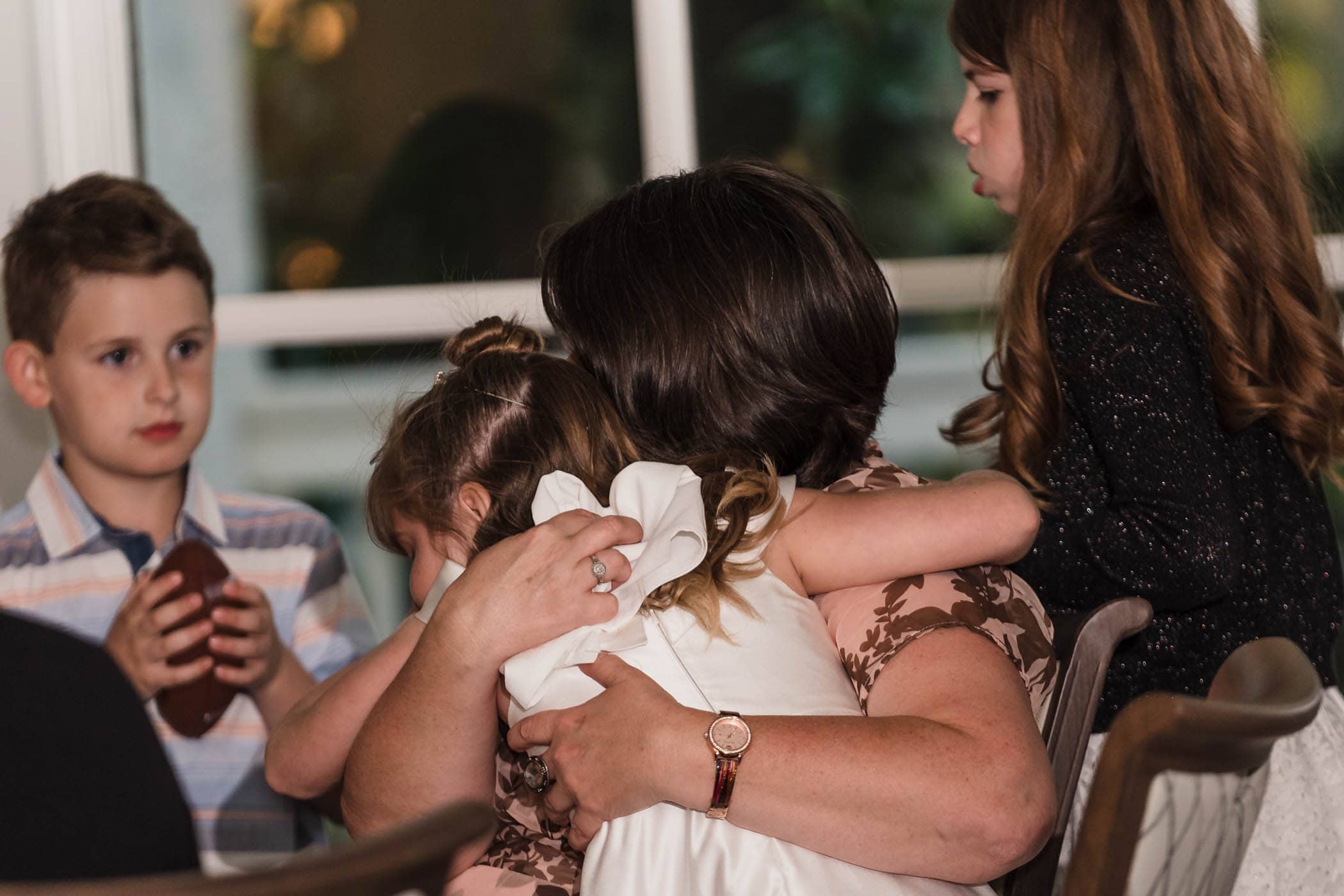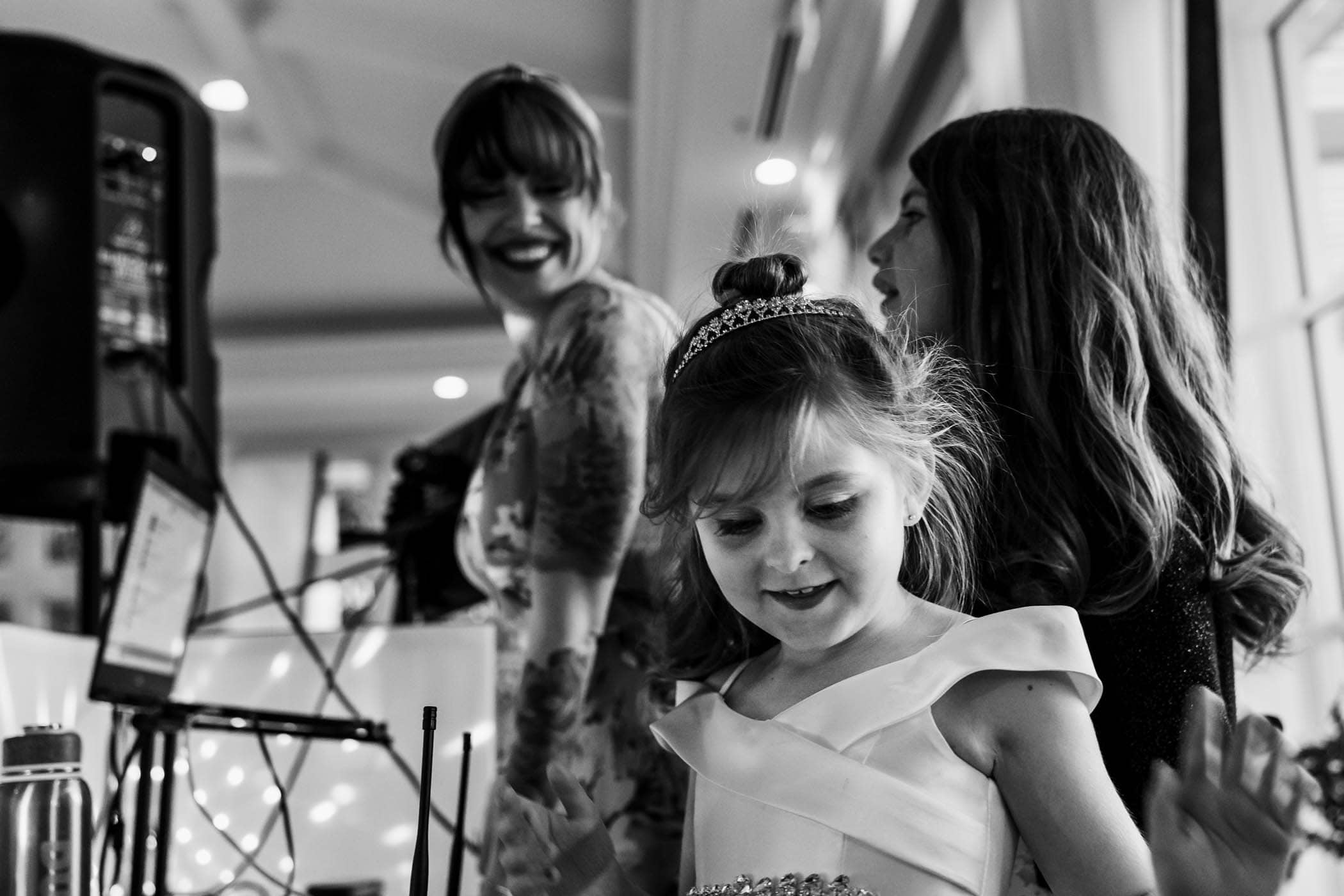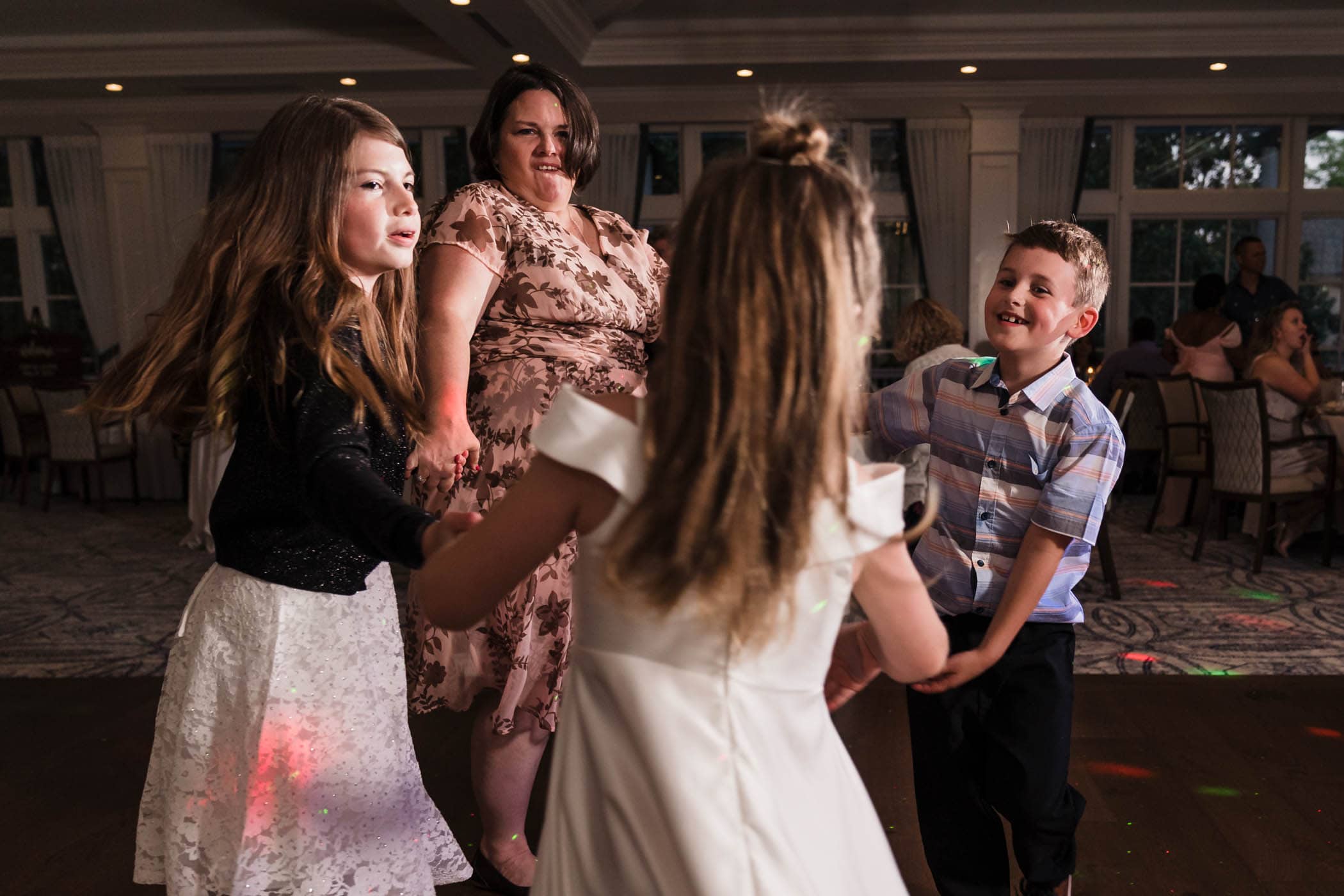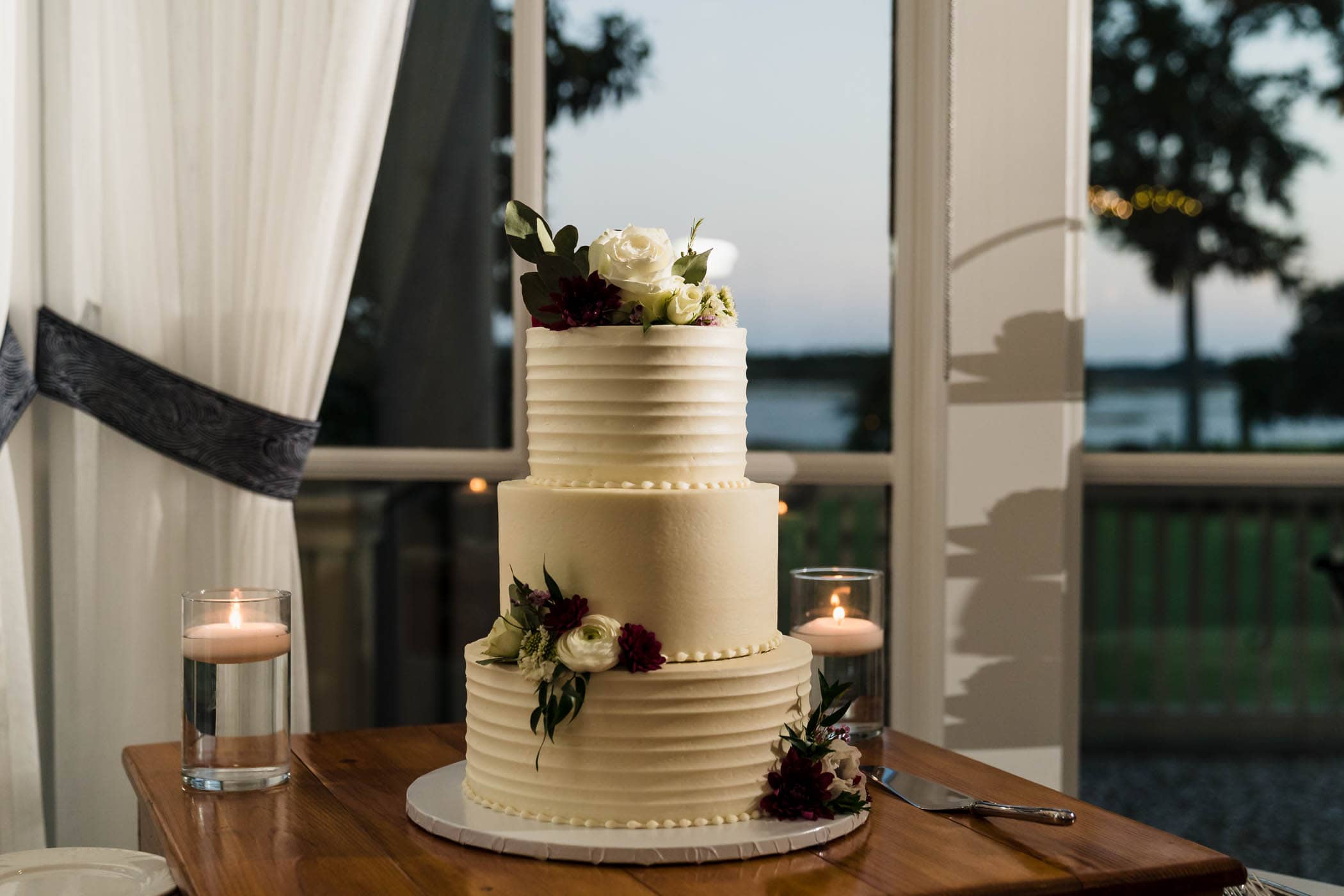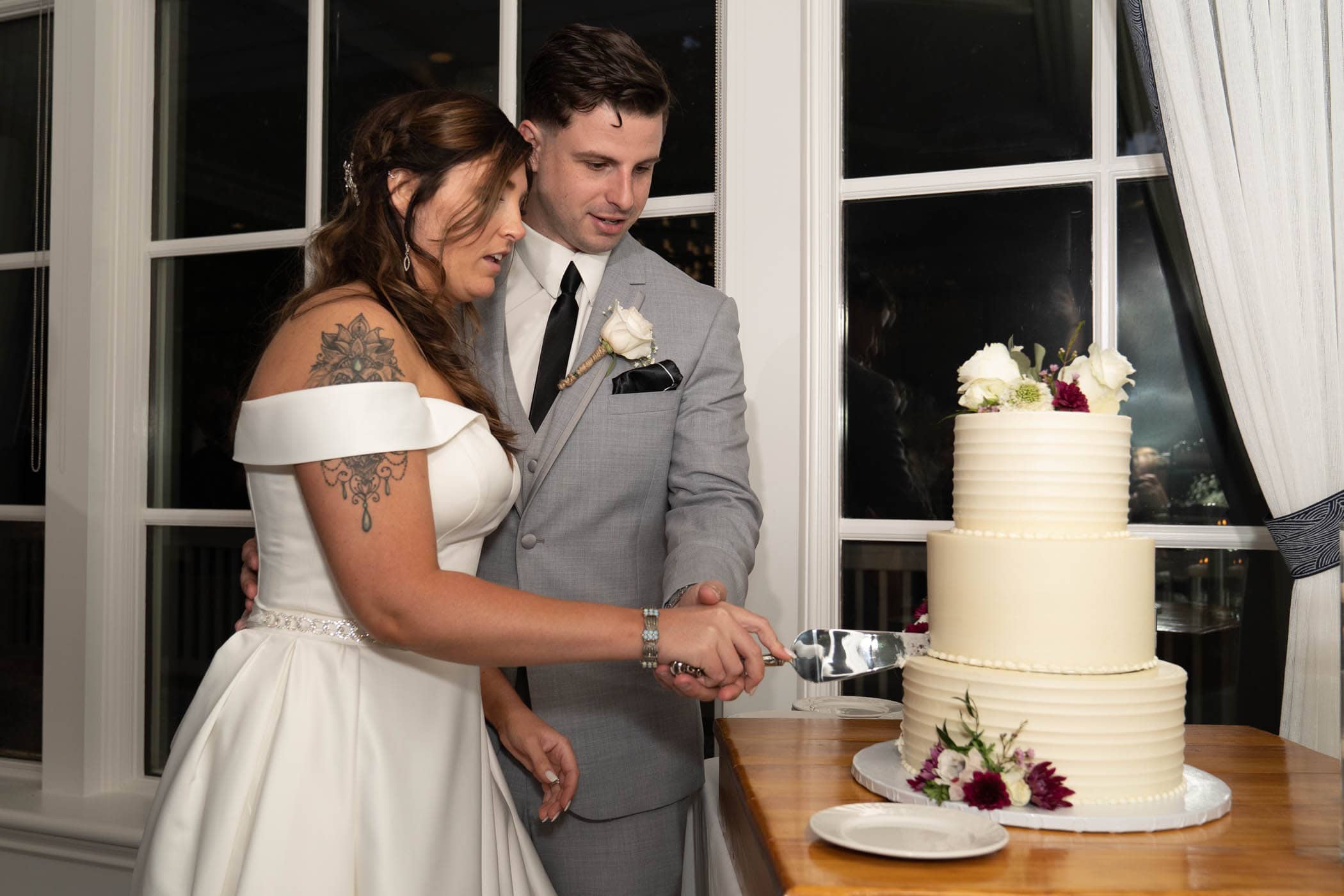 What do you two like to do as a couple? Now that you have more time since your not planning a wedding, how will you spend your time?
LAURA- I think our favorite thing to do is eat! Haha. We love just enjoying each other's company, especially with some good food!  We are excited to plan some fun family vacations in the future!
DAN- Well, we are wanting to do a honey moon but unsure of where and when. This is the next planning event for us and we want to make it a good one. We aren't particularly in a rush to get it done as it is nice to settle in and get other things wrapped up as well.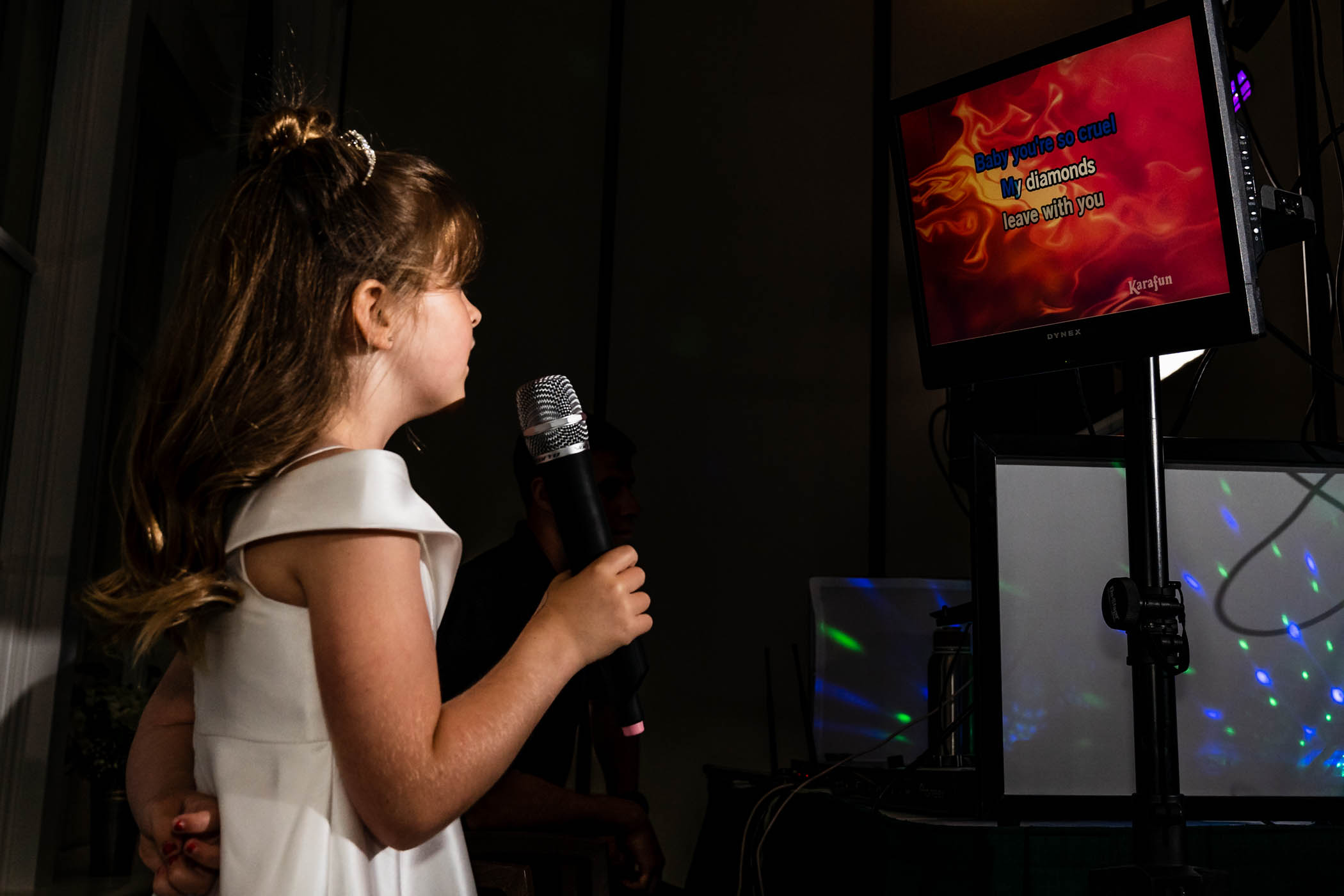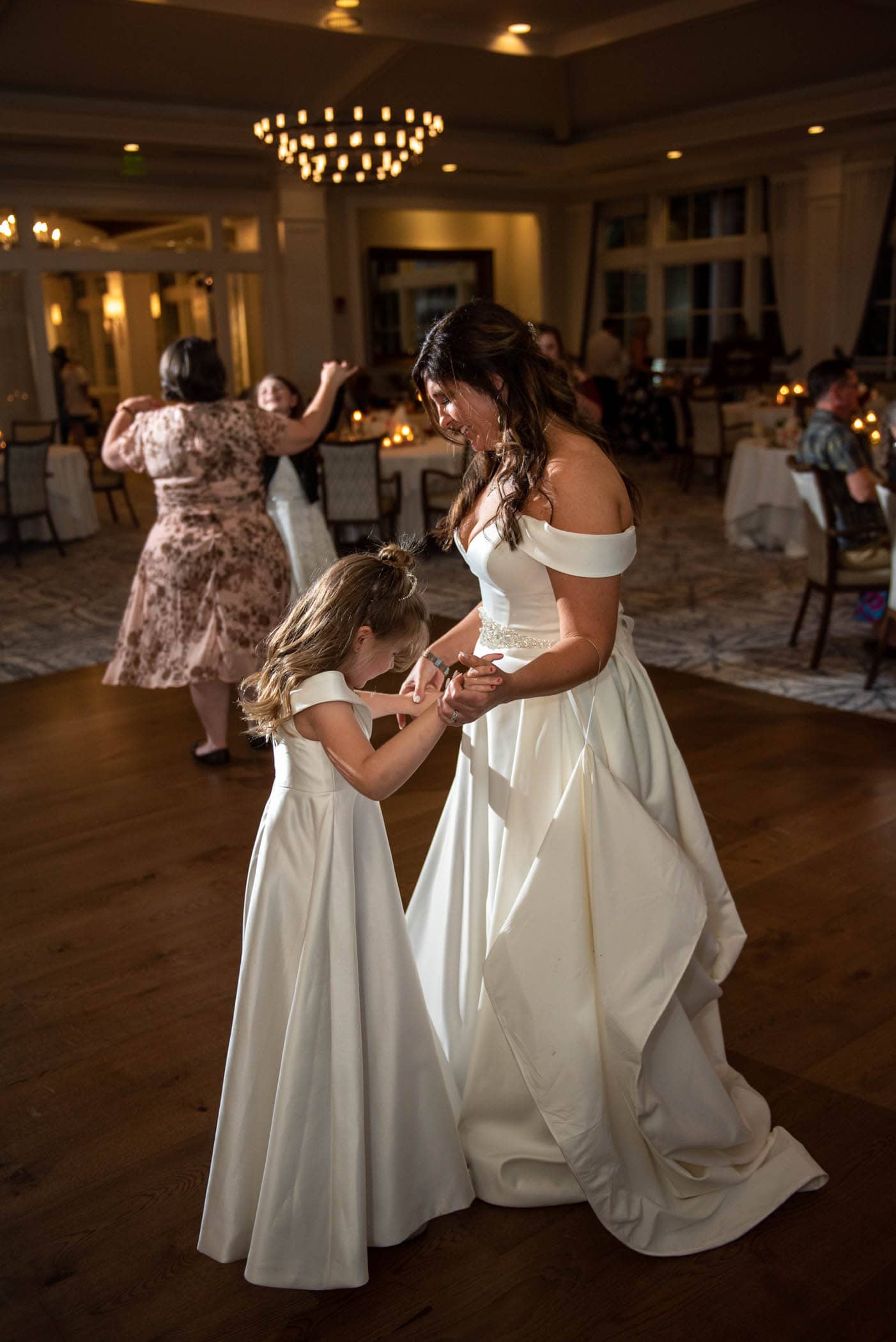 Do you have any wedding advice for couples getting married in the future?
DAN-The only thing I would say is just help each other. Both people need to be involved and communicate when you need help with something. If I have to add another thing is don't go out trying to make this the most expensive and classy evening. It is going to be special enough and you don't need to go into debt or spend life's savings just to prove that to other people.
To find out more about a wedding at Dataw Island Club click HERE!
For information about more venues in Beaufort click HERE!