Stephany and Blake Tillis
Omni Hilton Head Ocean Resort Wedding
April 23, 2021
If you can picture yourself having a beach wedding on Hilton Head then the Omni Ocean Resort is a must see.  Stephany and Blake choose this venue for all the right reasons.  Be sure to read why in their own words below. From my perspective the variety of vistas on one property has so much potential for capturing all of your moments.   Below are a few of my favorite photos from Stephany and Blake's wedding.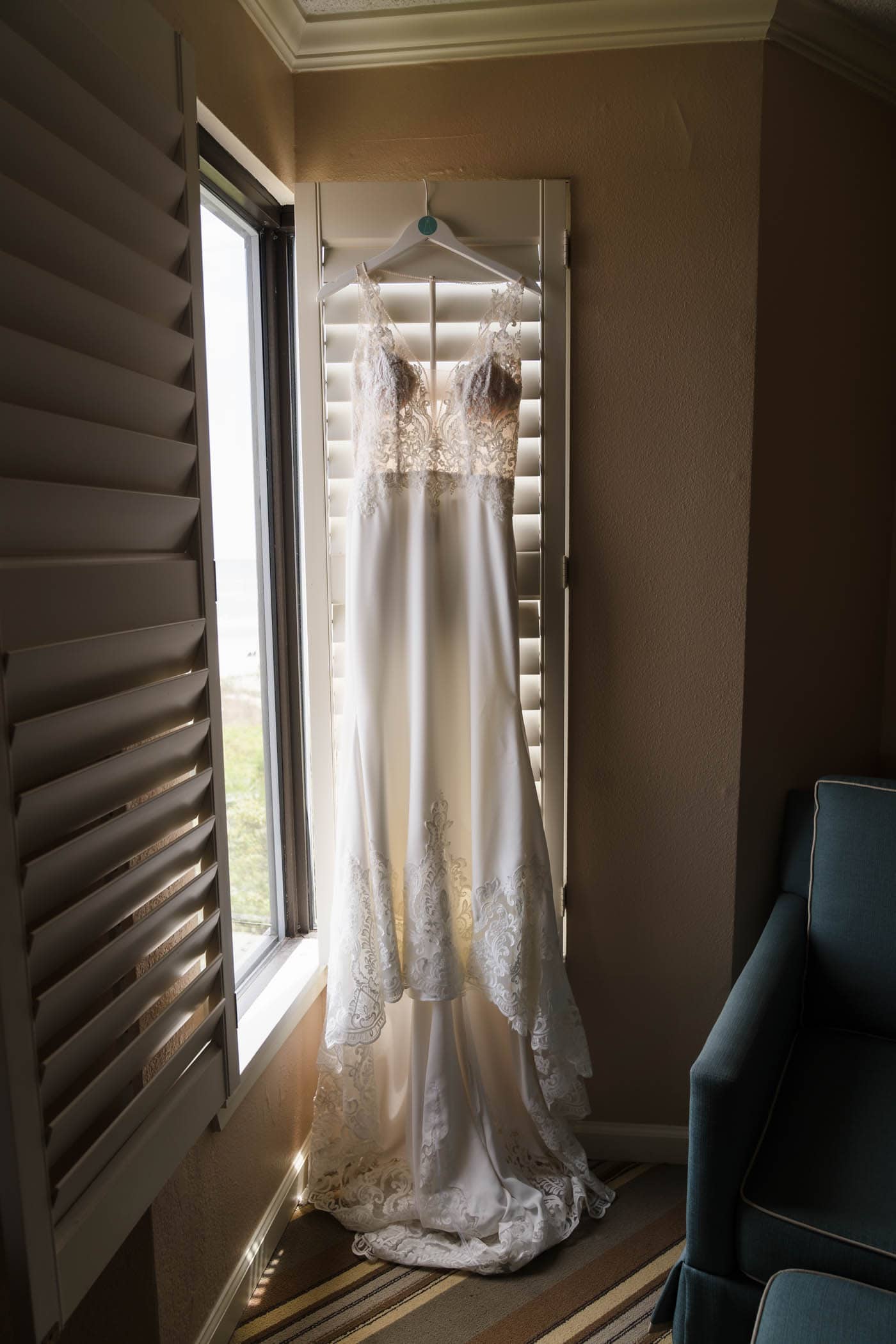 The Romance and Wedding in their words:
Tell me about your thoughts leading up to the wedding, did you think about it when you were growing up?  Did you plan it together?  How did it feel to actually make your plans and to be married?
We have been waiting for this day since we started dating 13 years ago! When Blake finally popped the question I basically had everything already planned out in my head. I started planning immediately and had everything figured out within a month of being engaged! Blake was so supportive of all my ideas and trusted that I would pick the perfect stuff to make our day amazing. He picked the Dj which was a huge part of making our party what it was!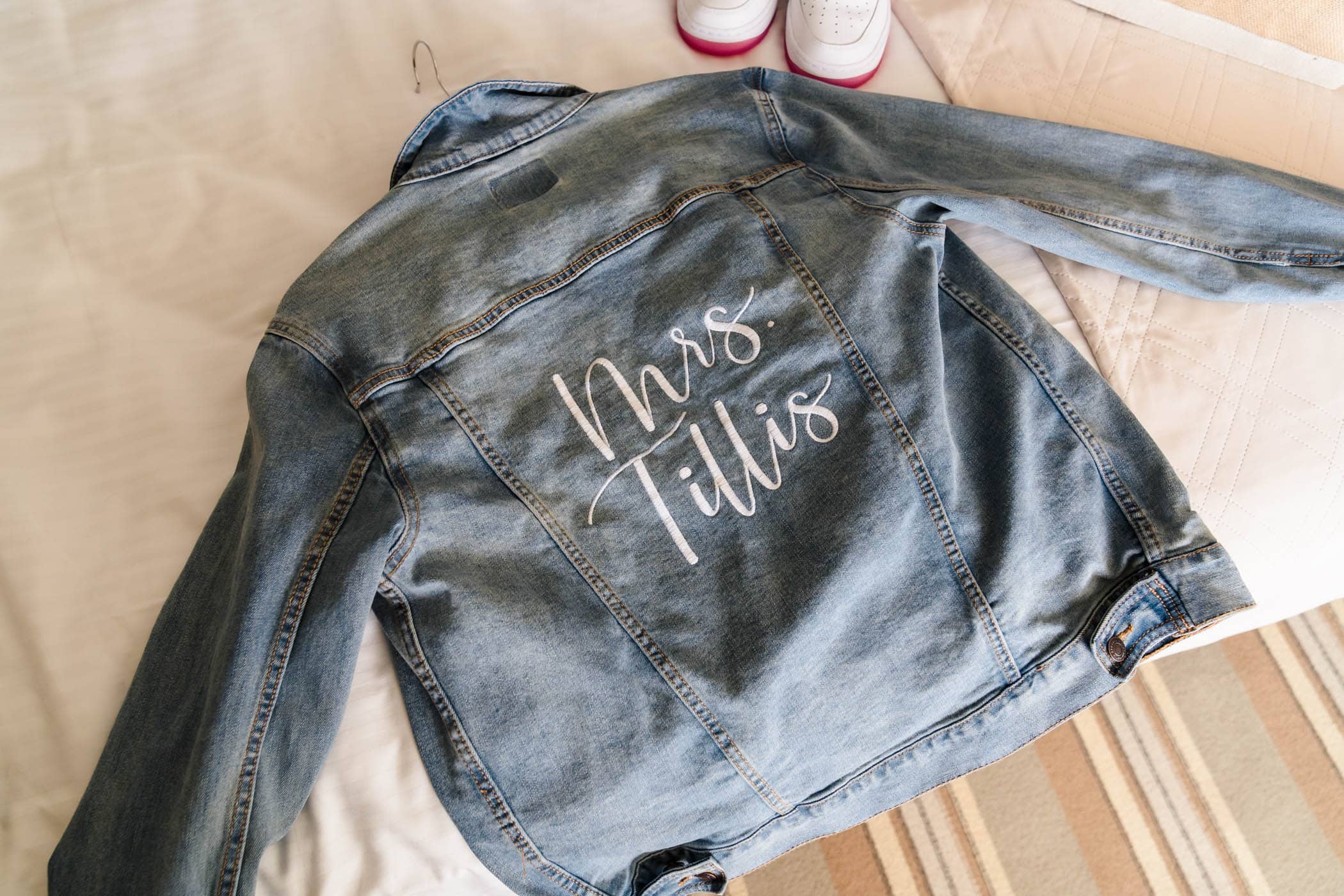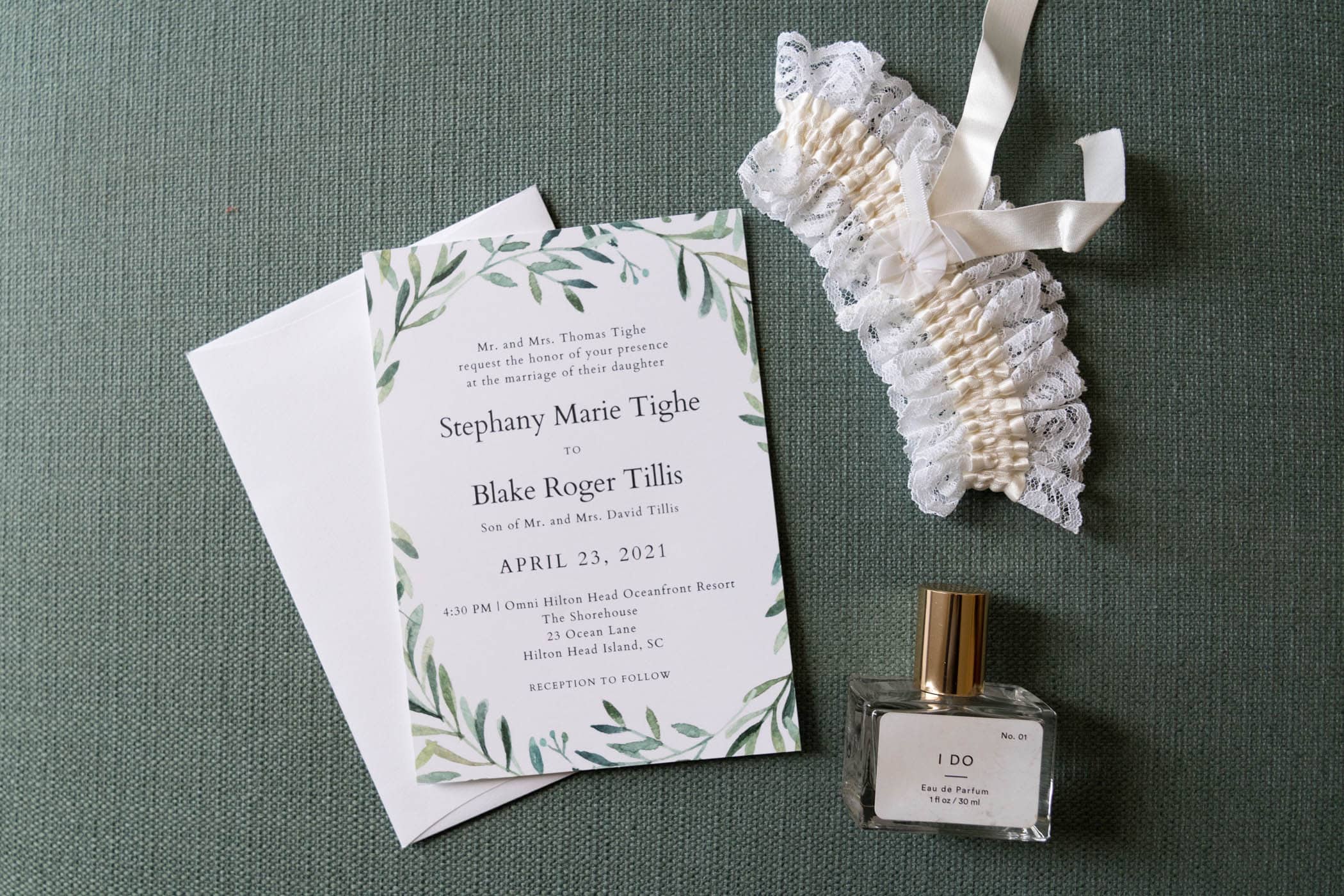 Why did you choose your wedding date?
He proposed to me in June 2020 on the beach in Sea Pines (mile marker 11) where we have spent many summer vacations. We knew we were going to get married in Hilton Head and we knew we didn't want it to be too hot which lead us to picking April 23! We also knew we didn't want a long engagement since we had been together for so long!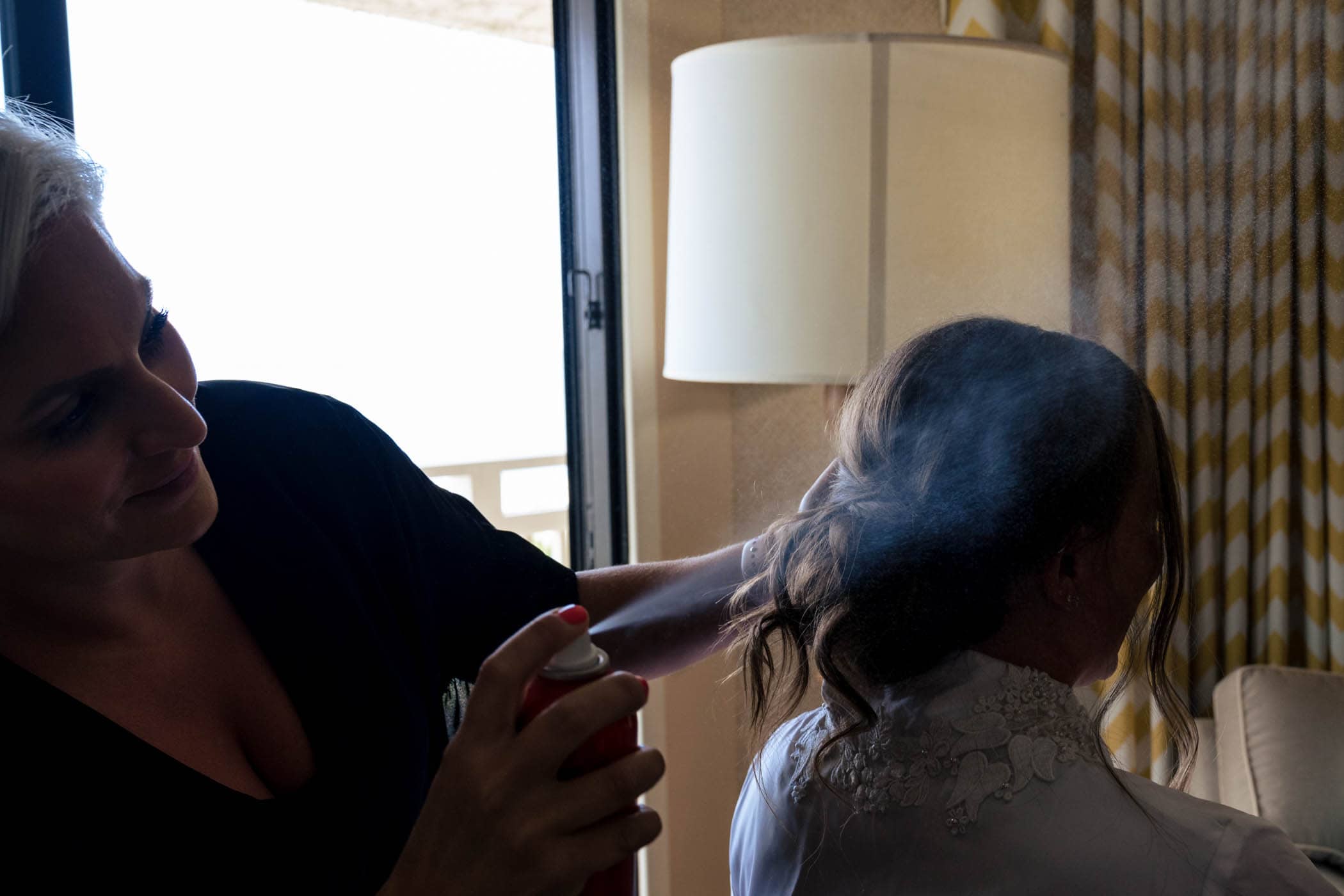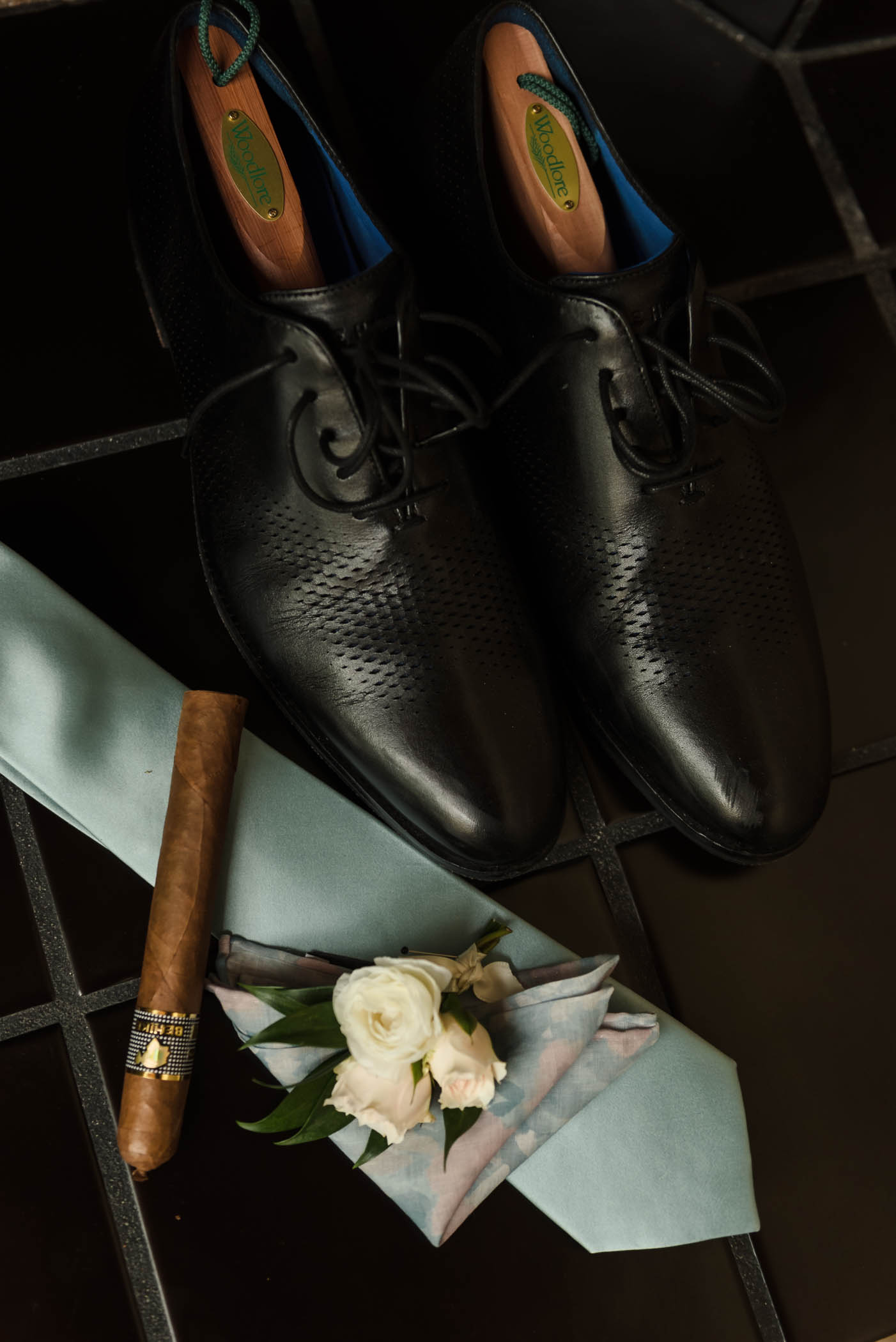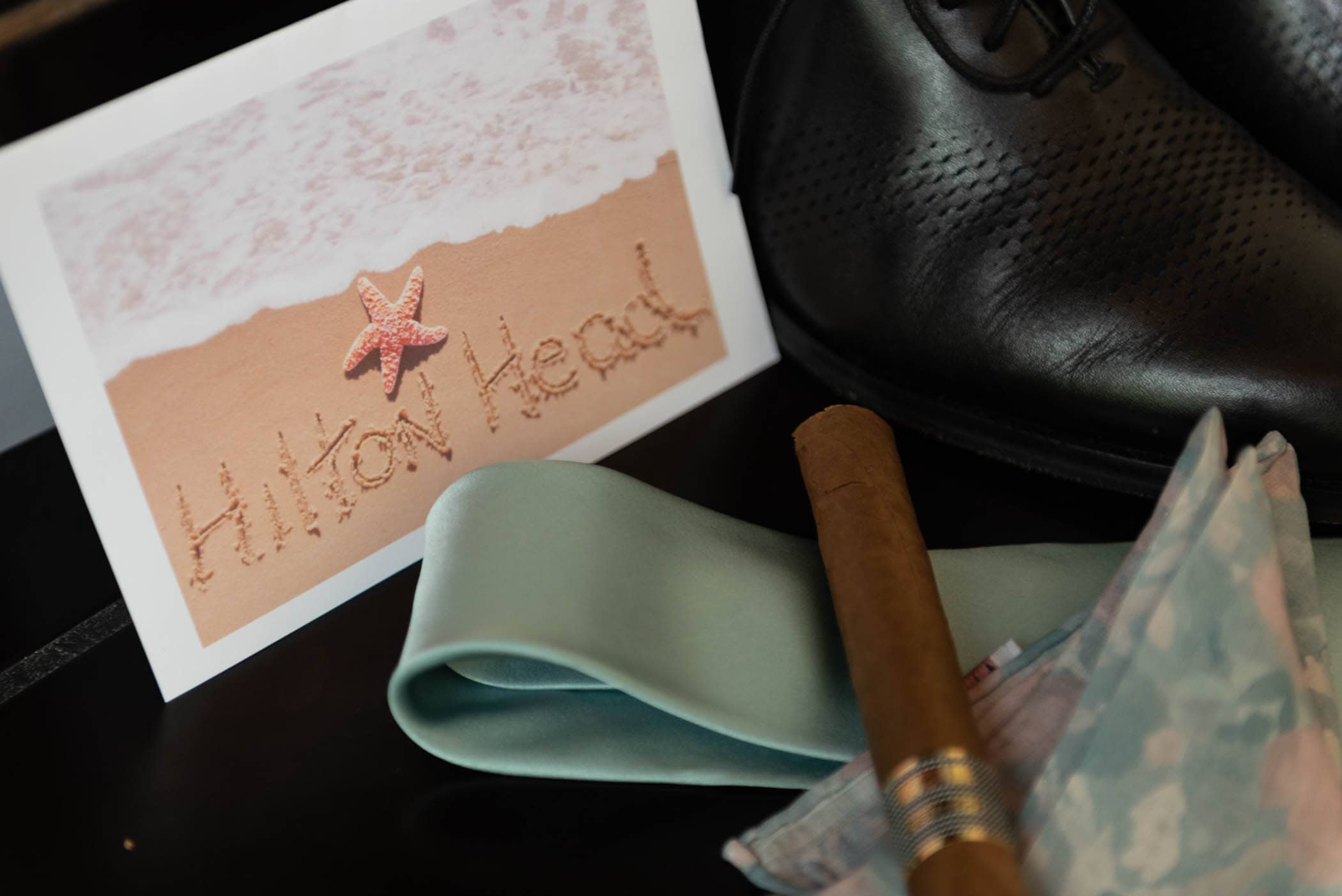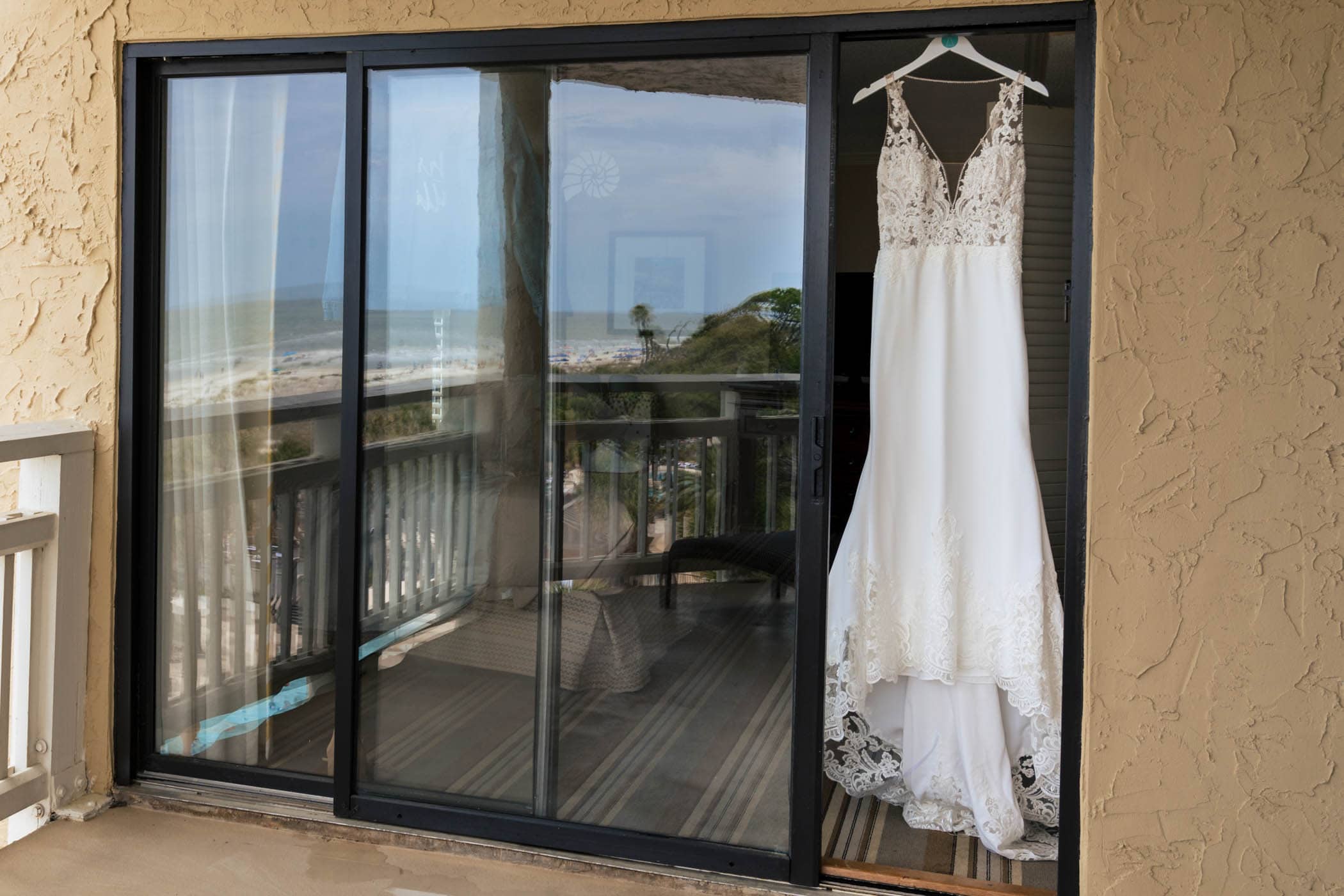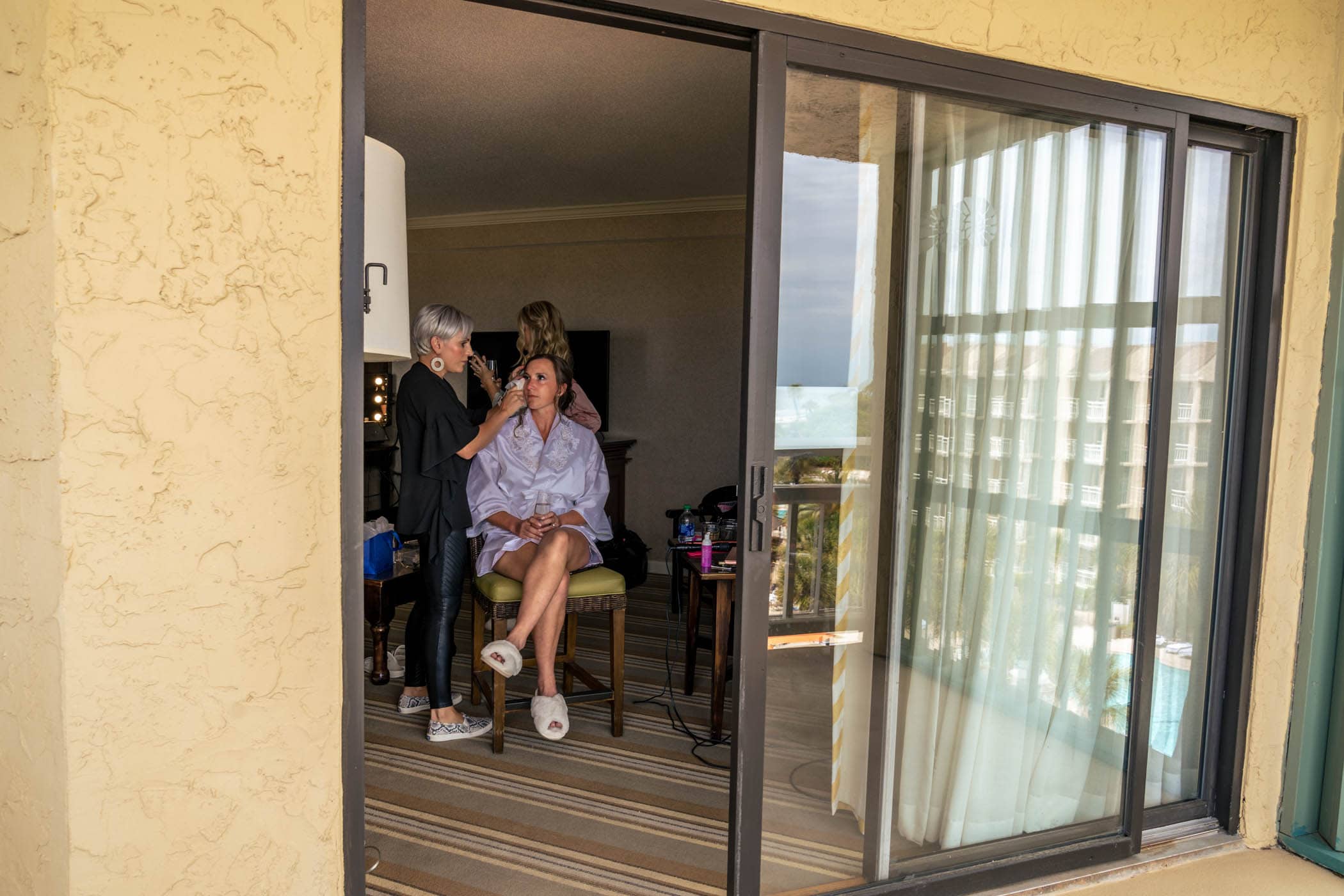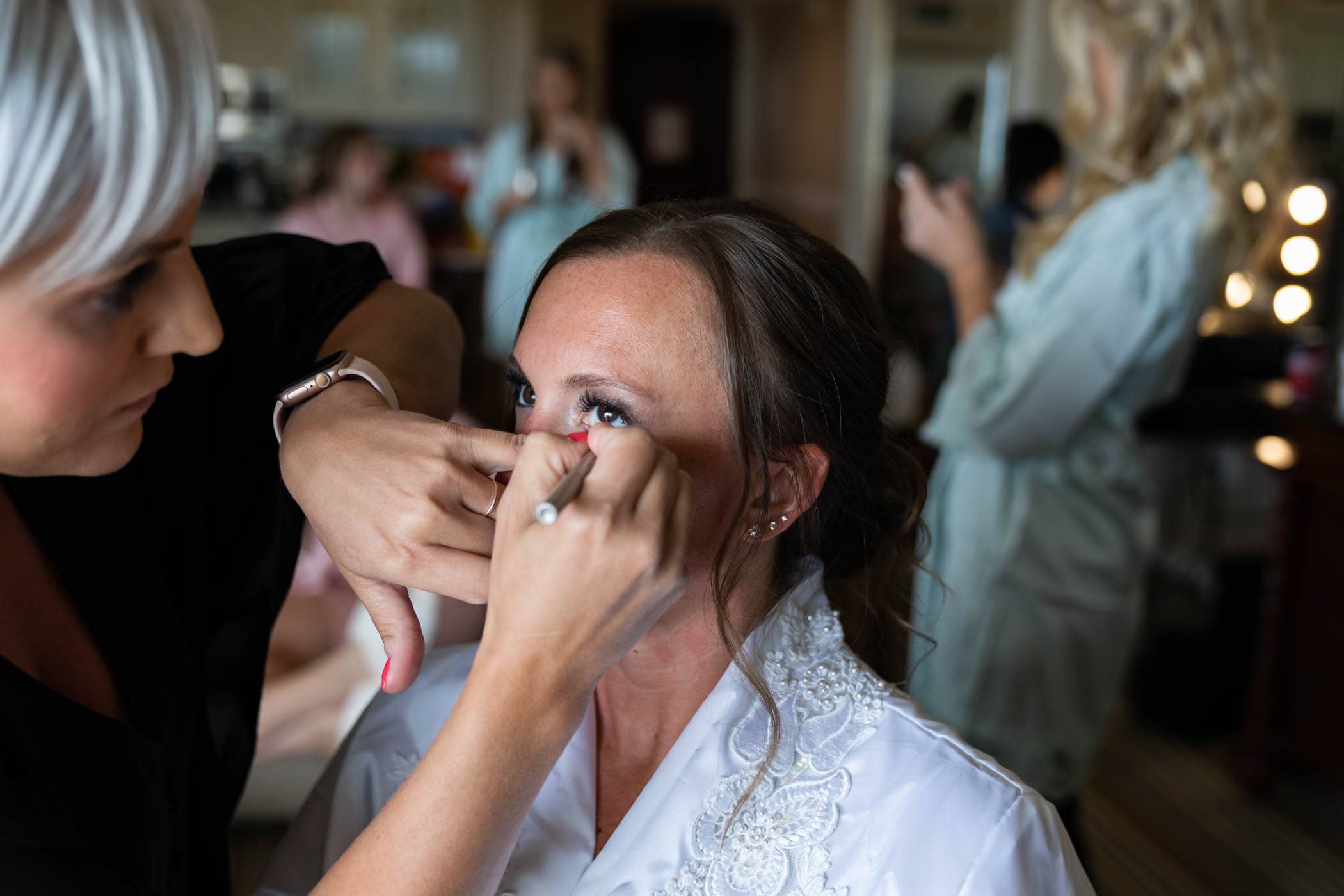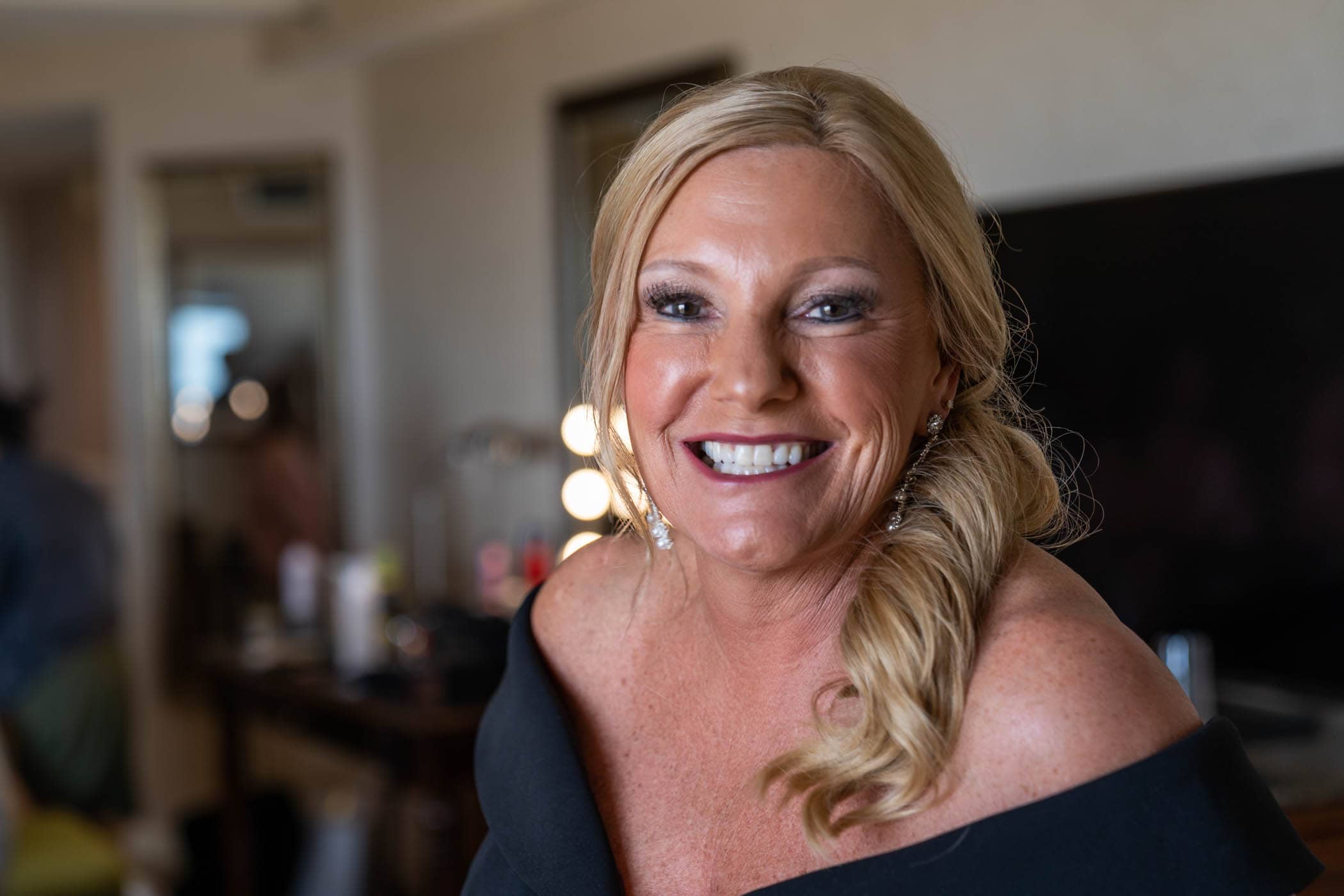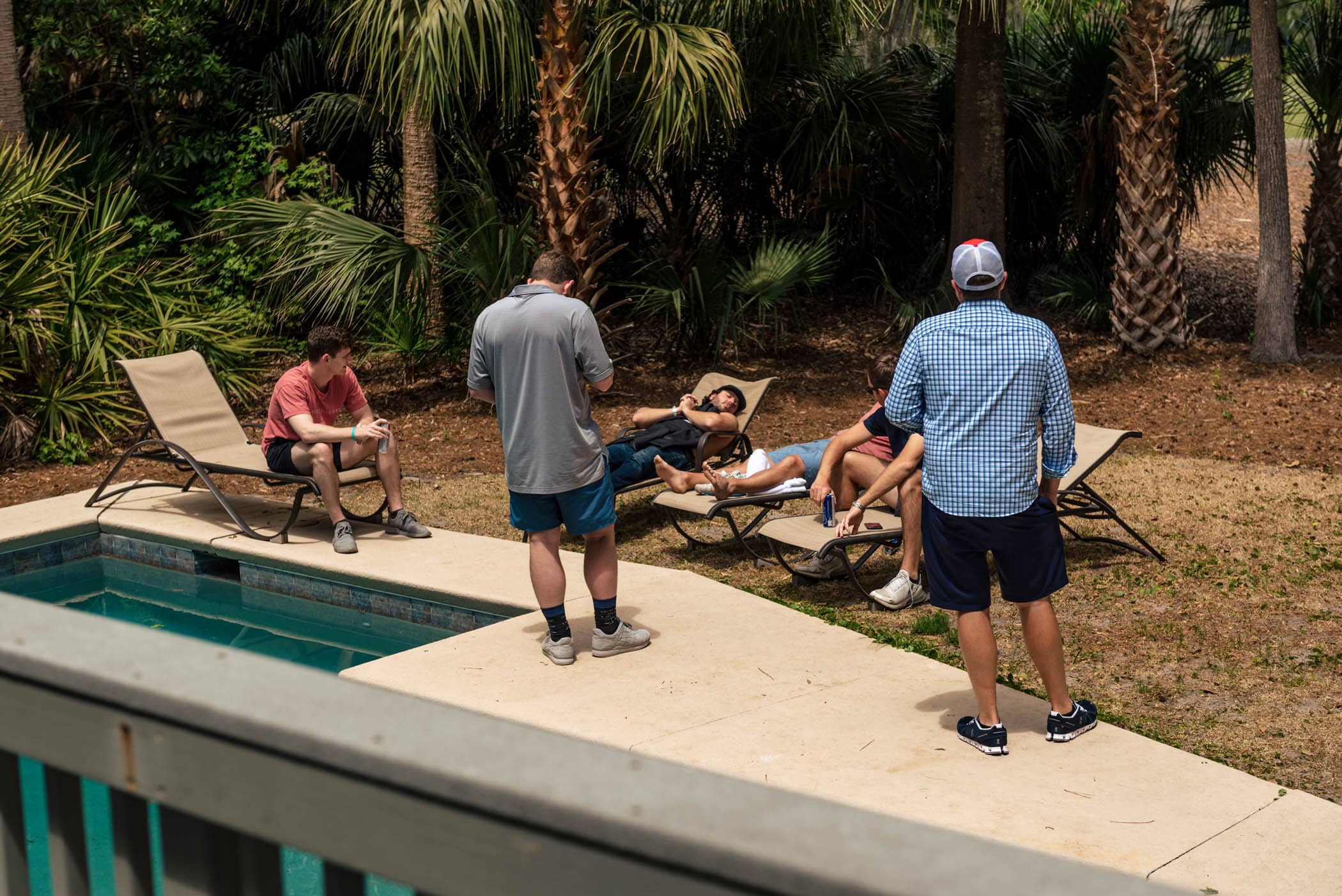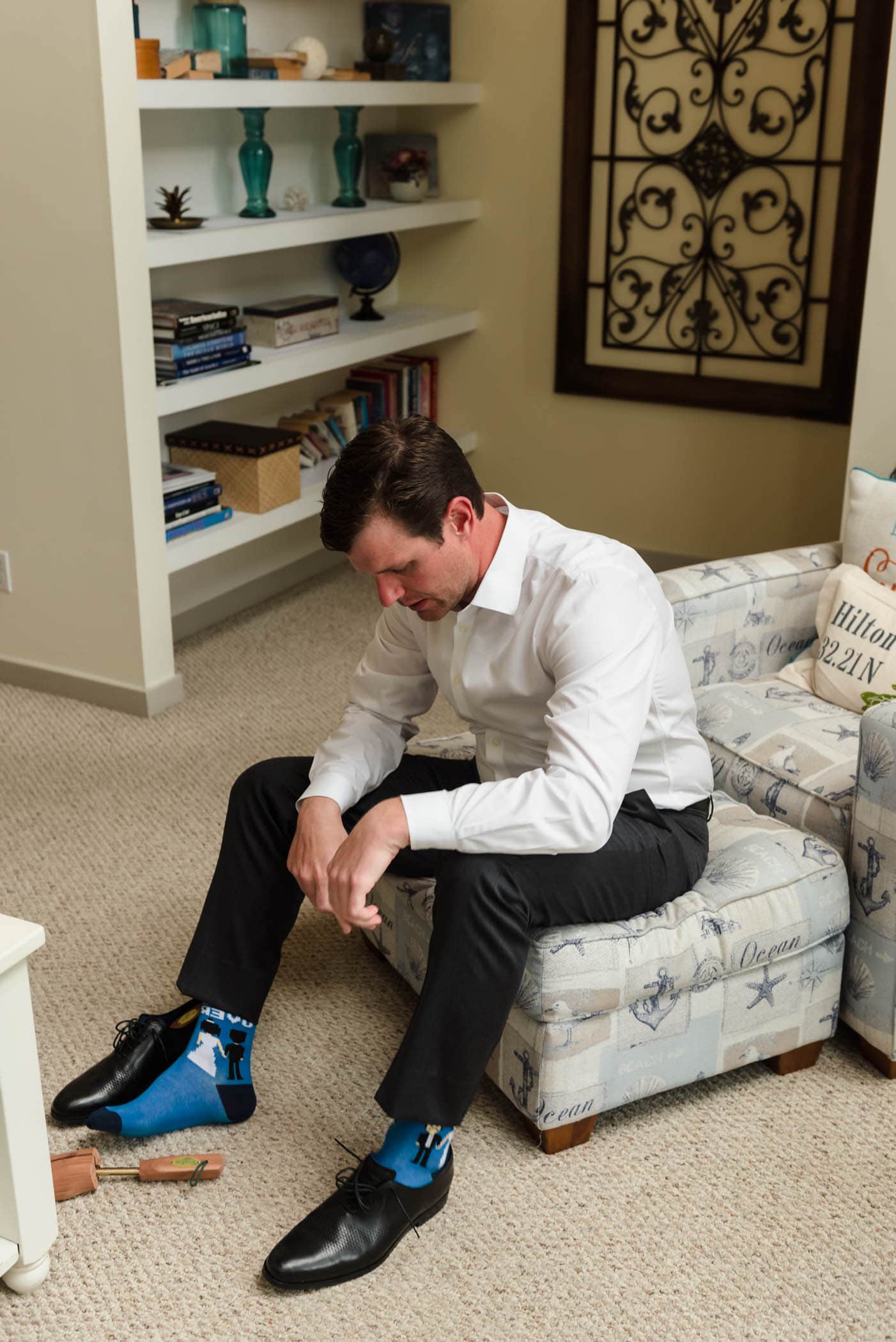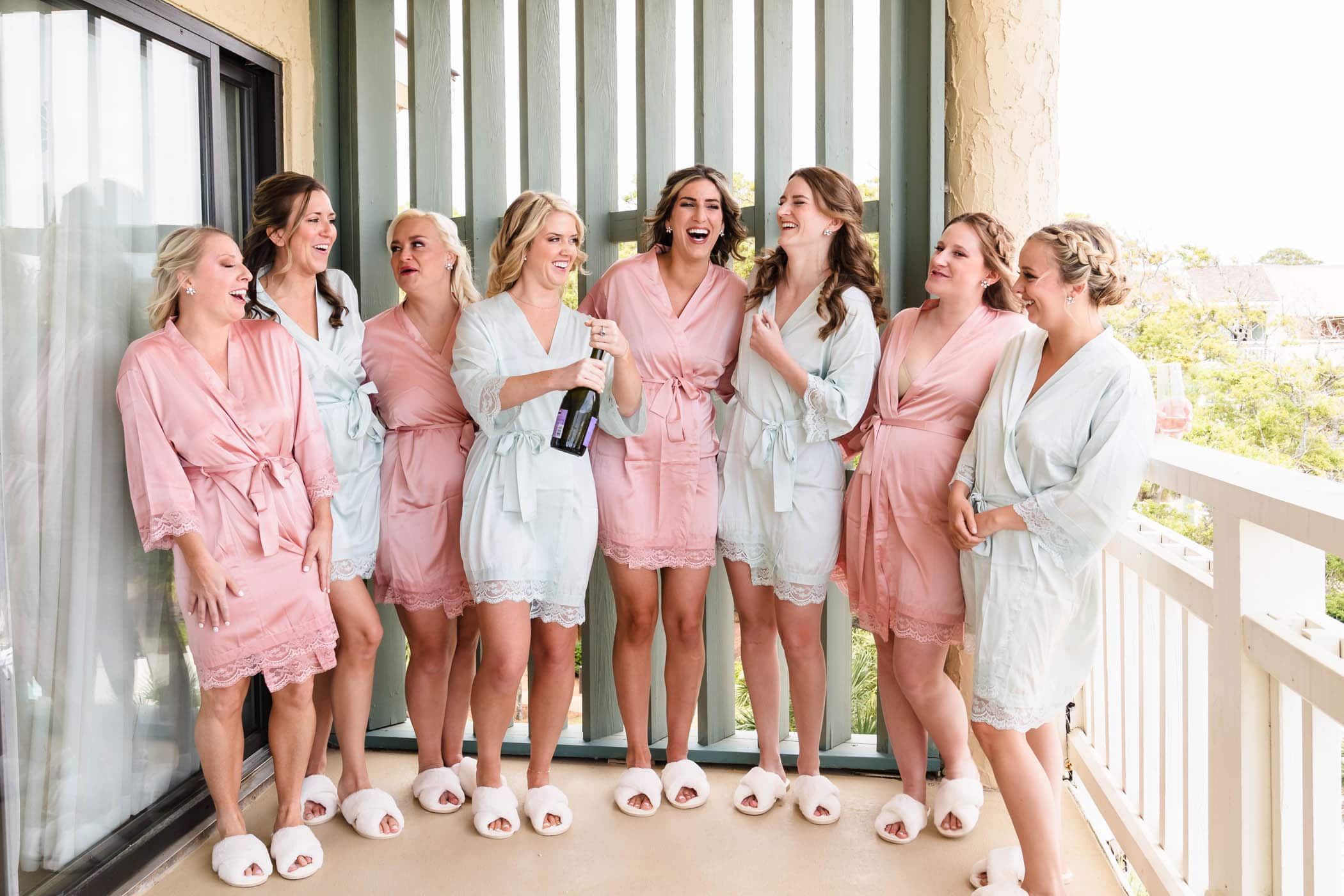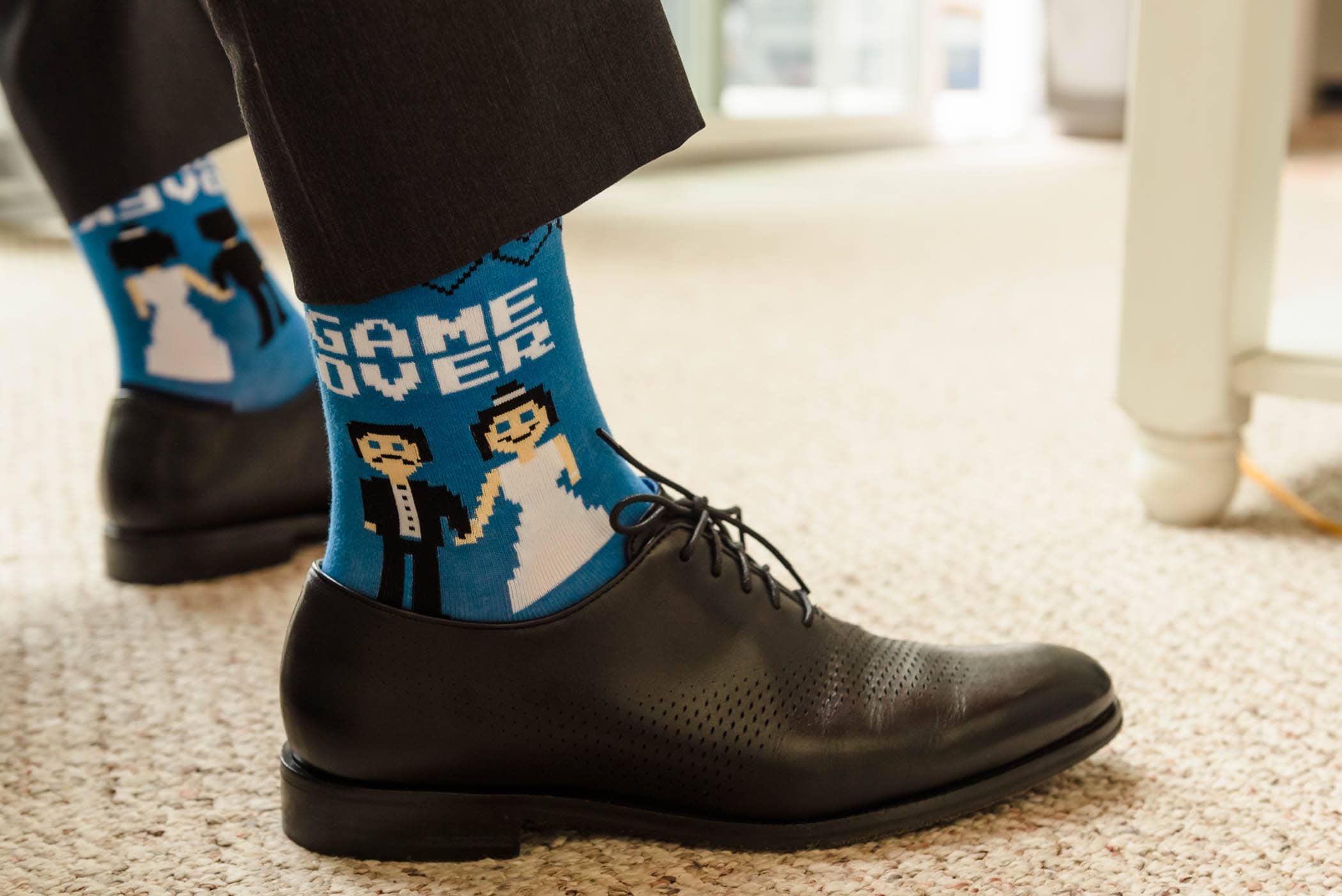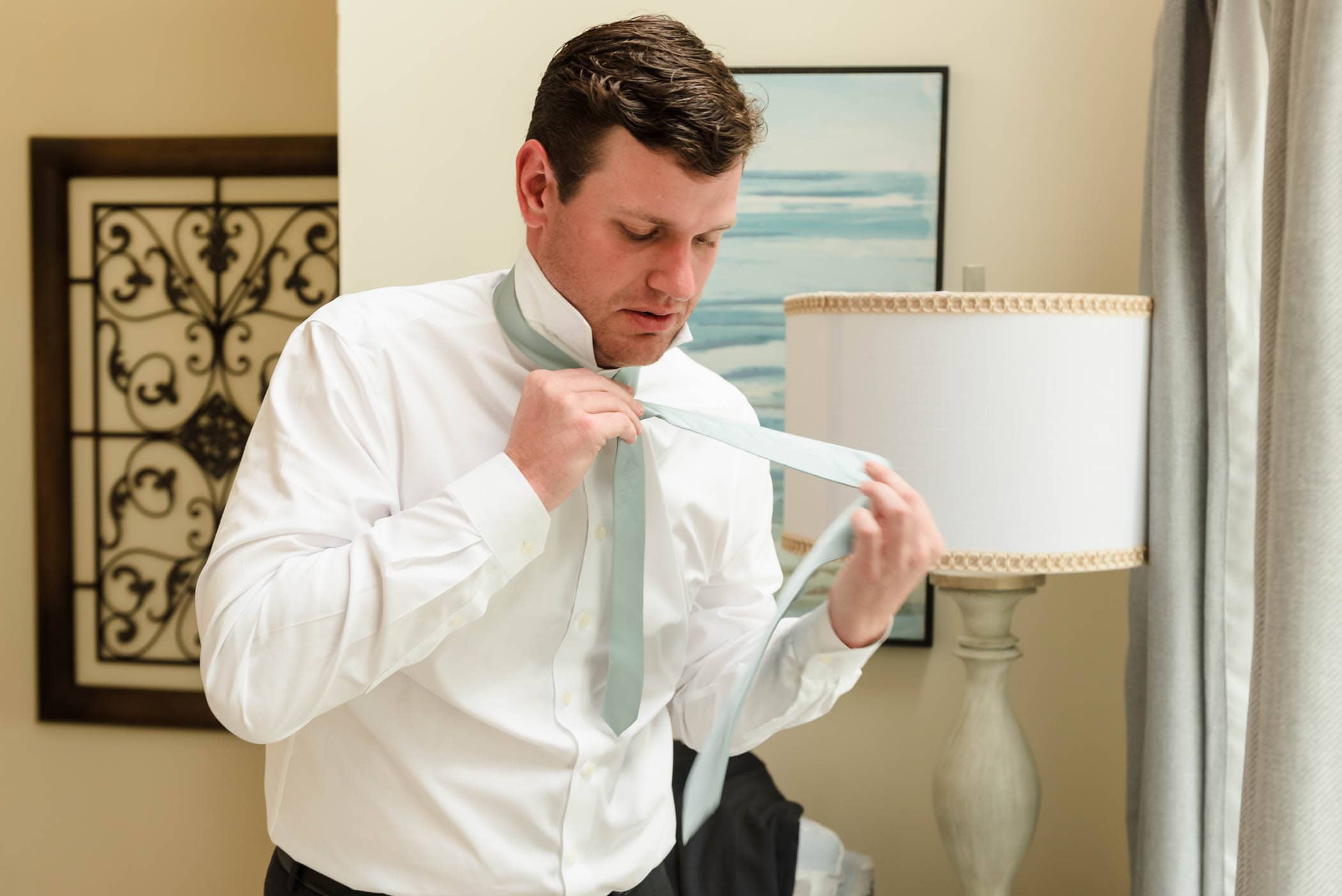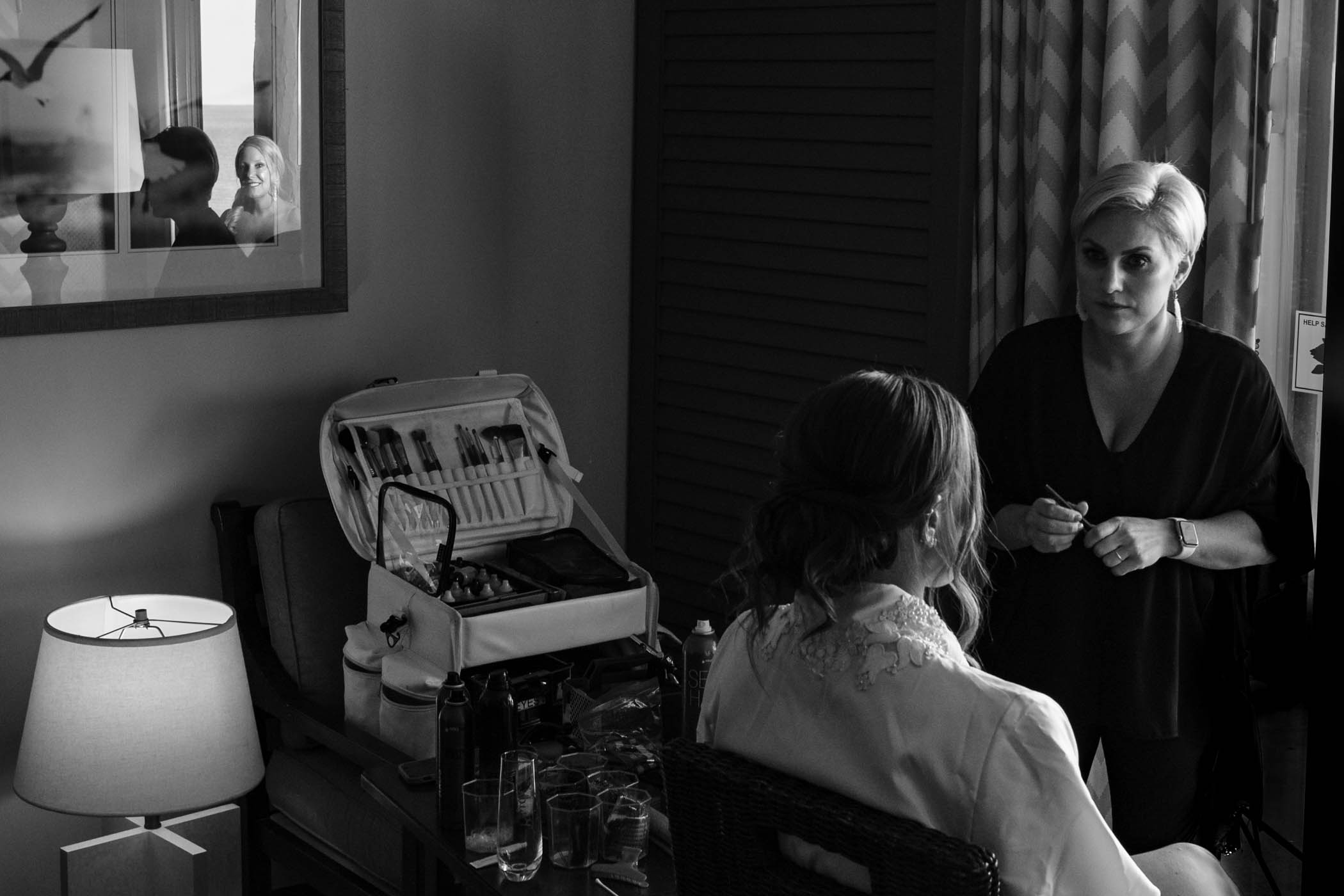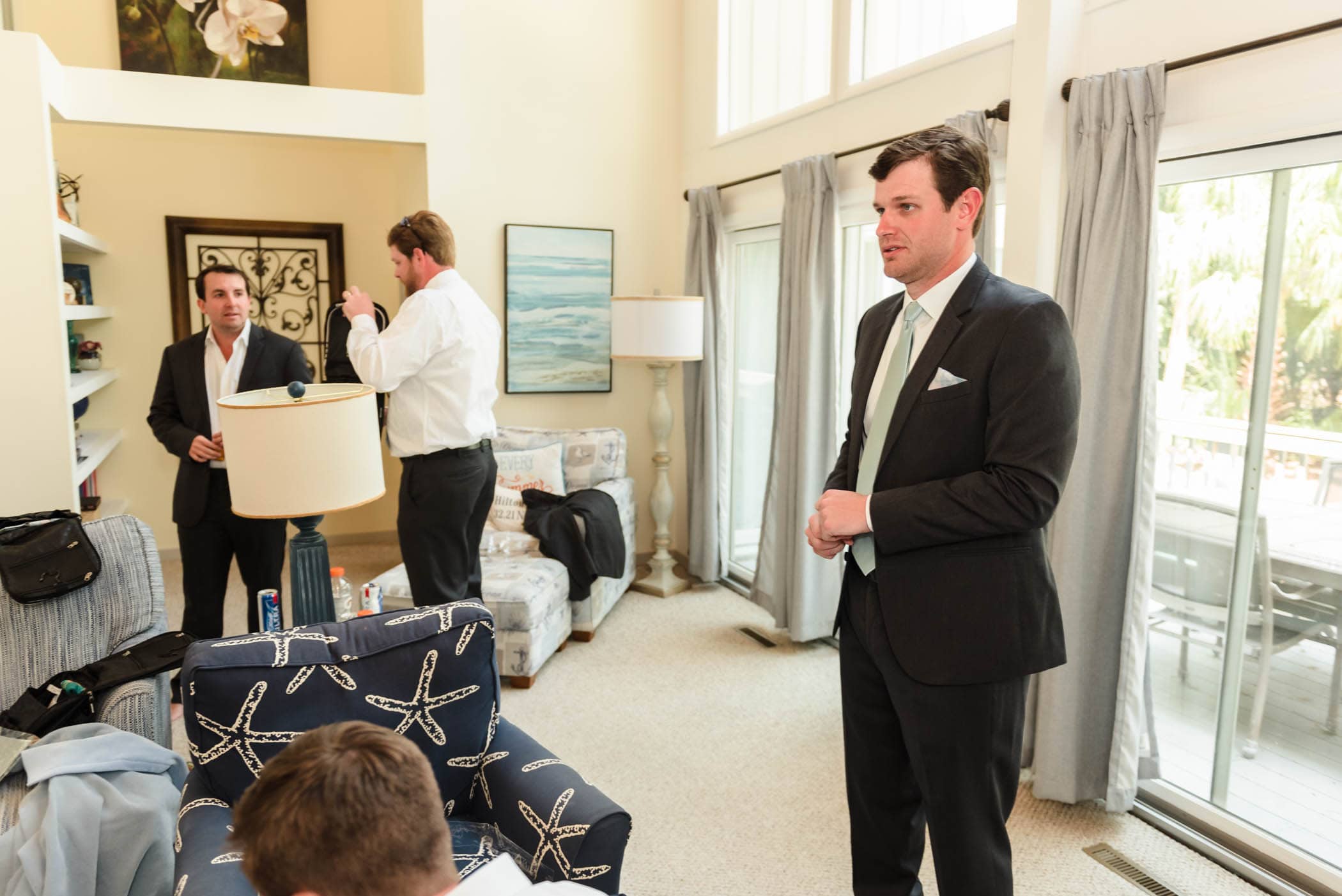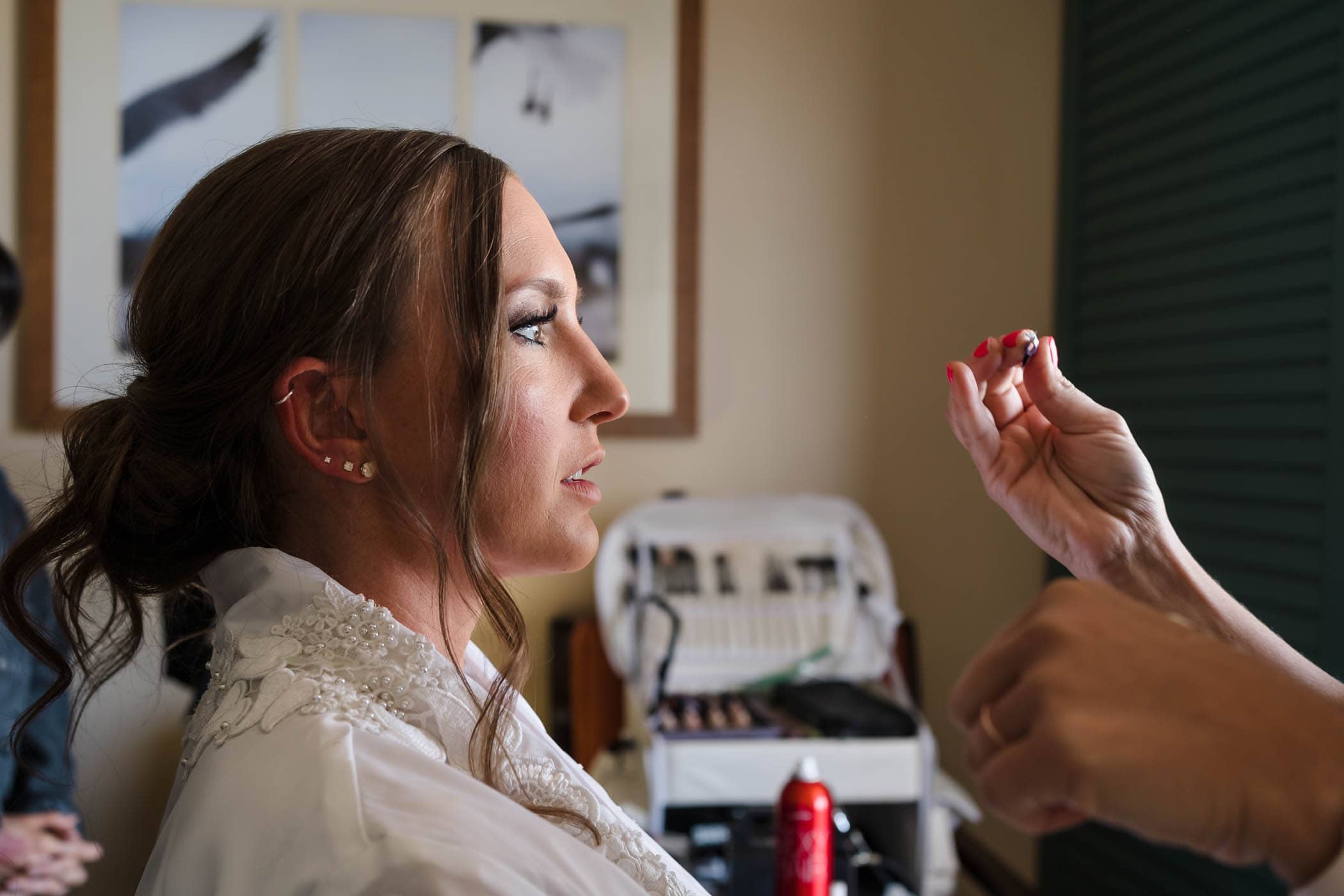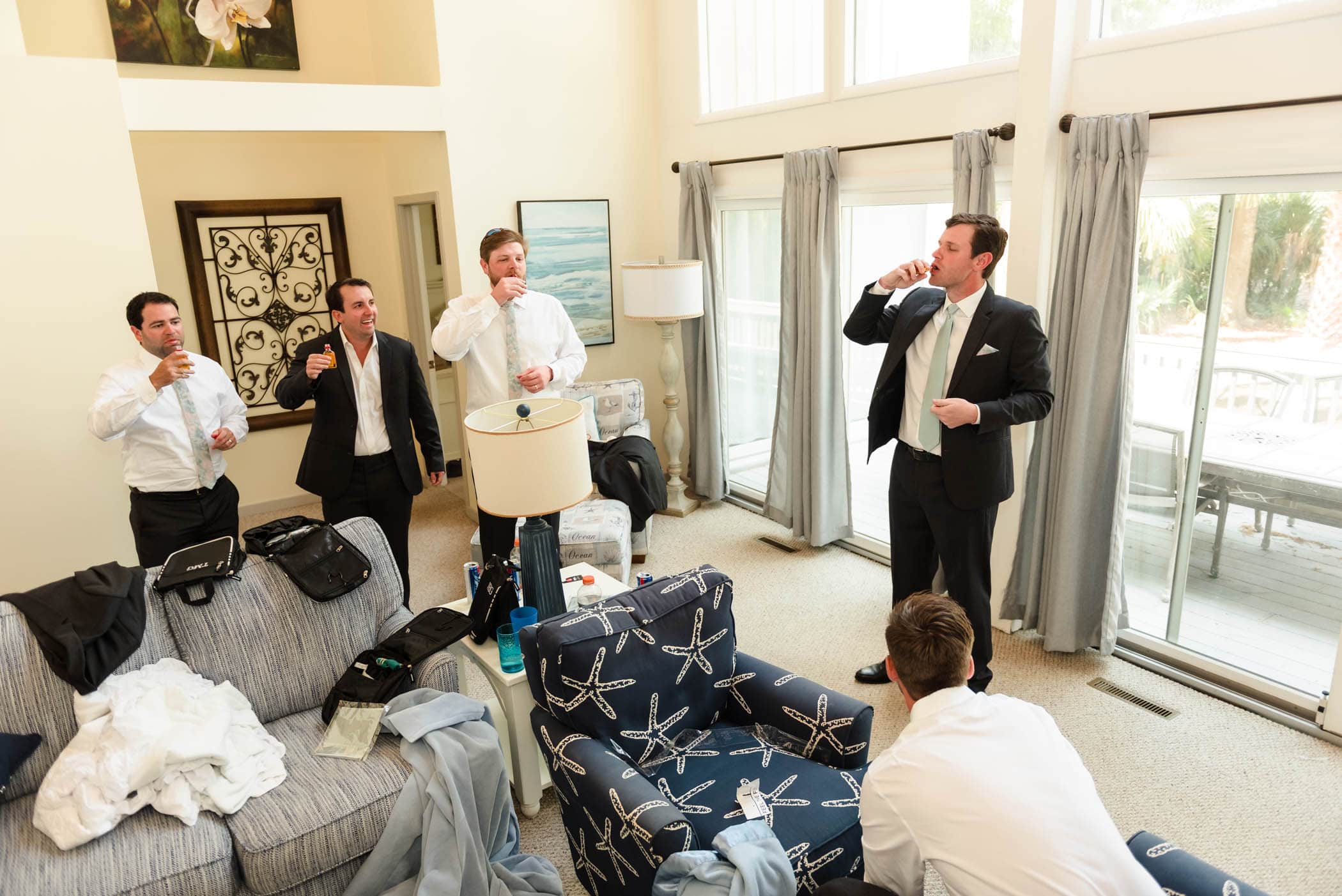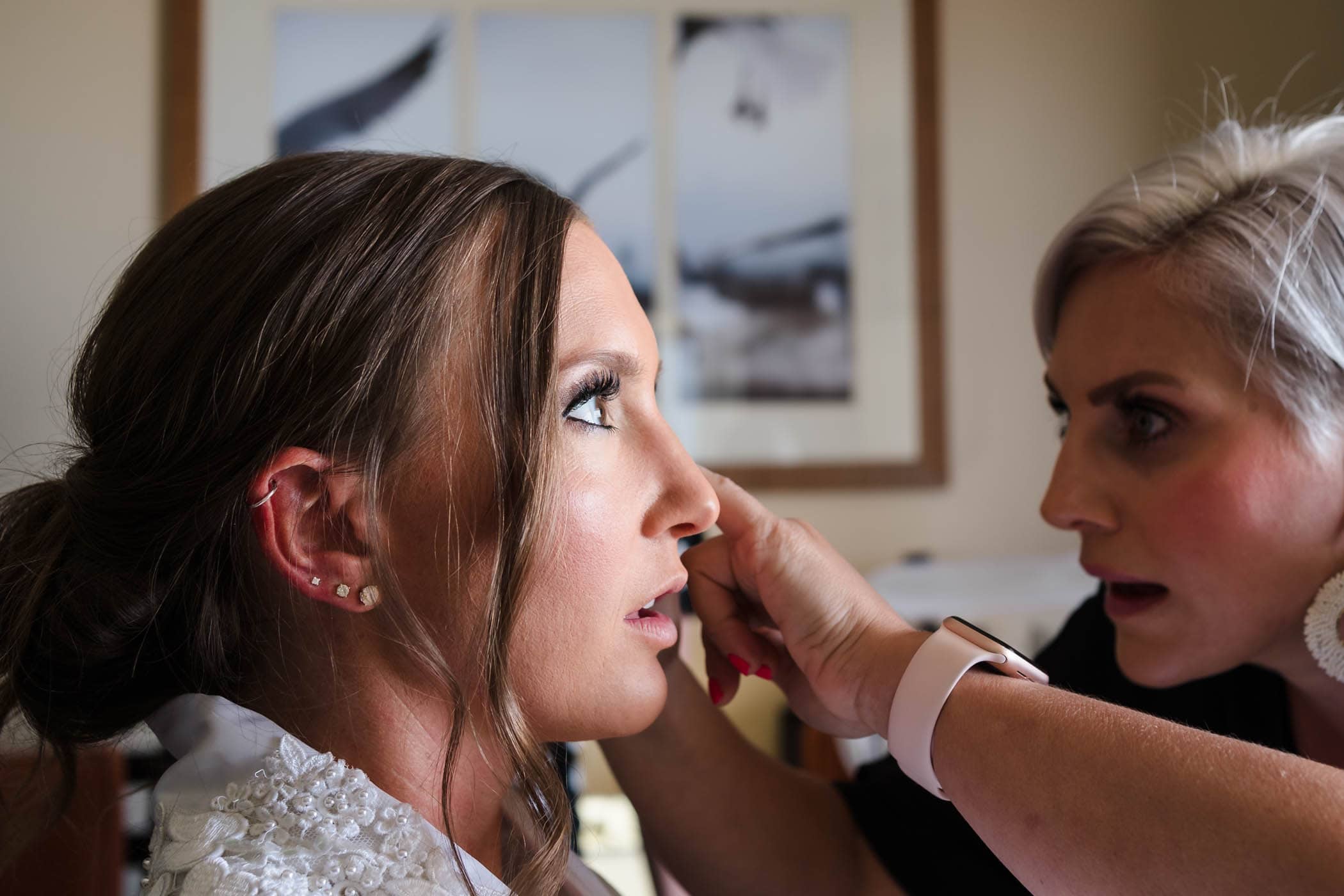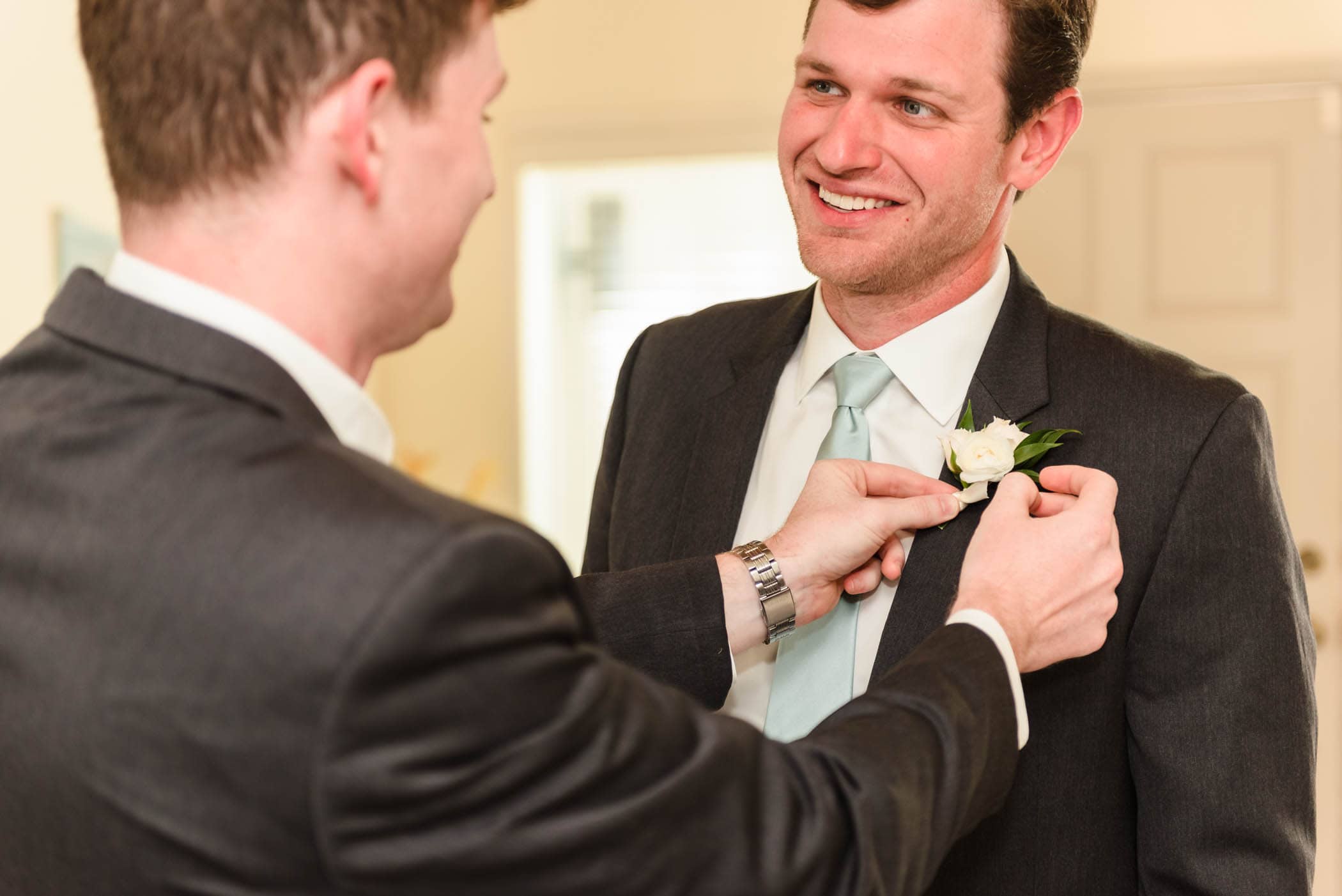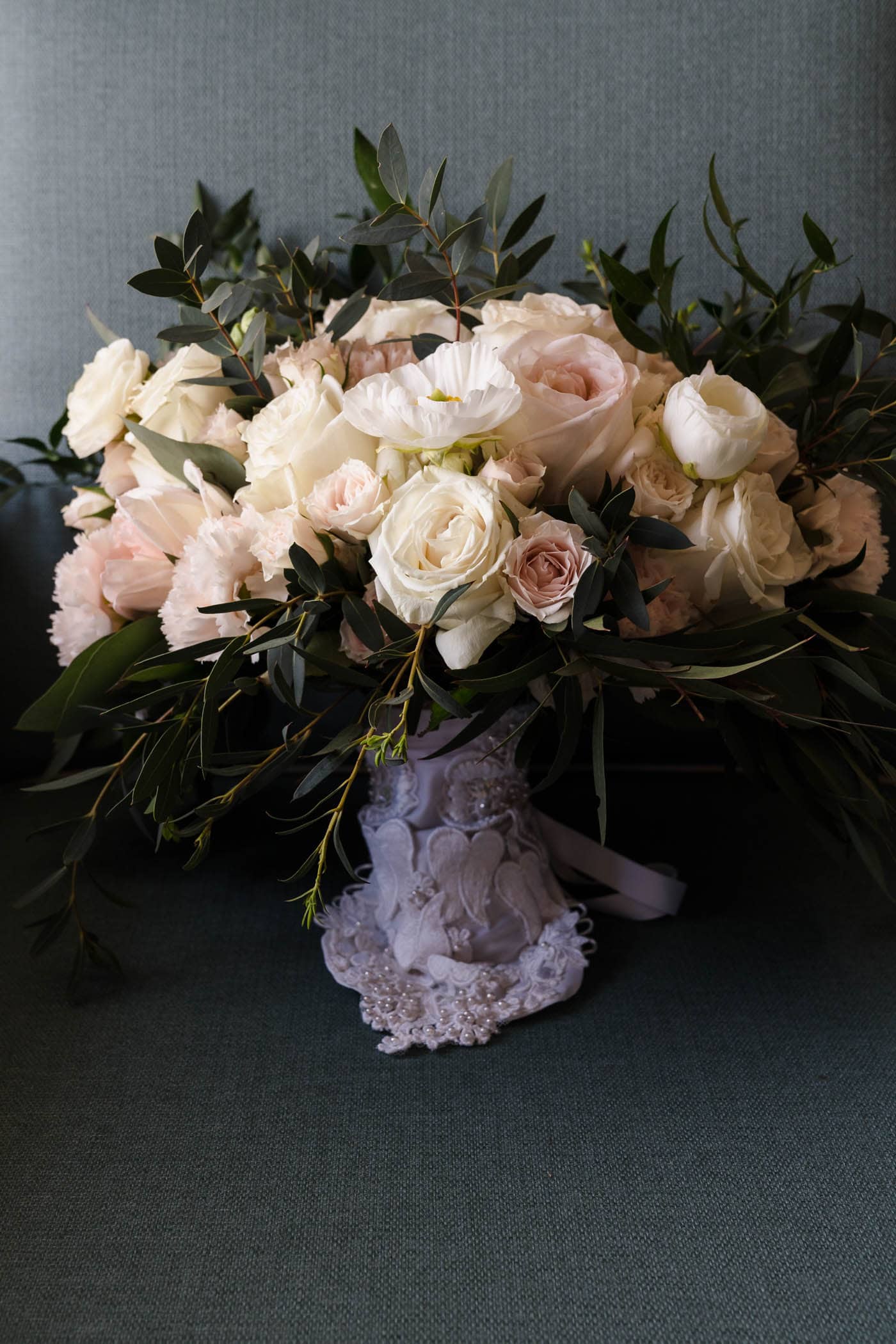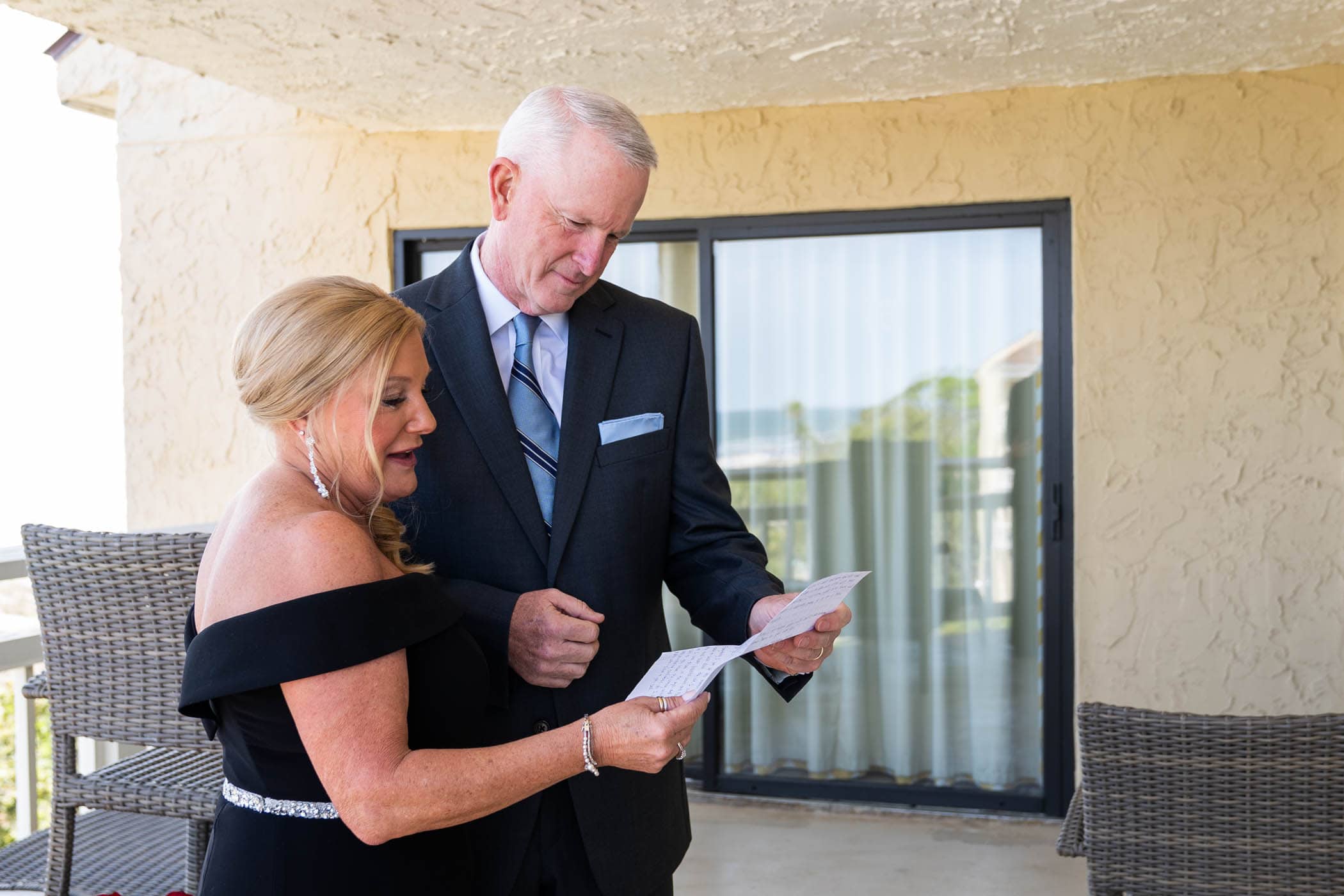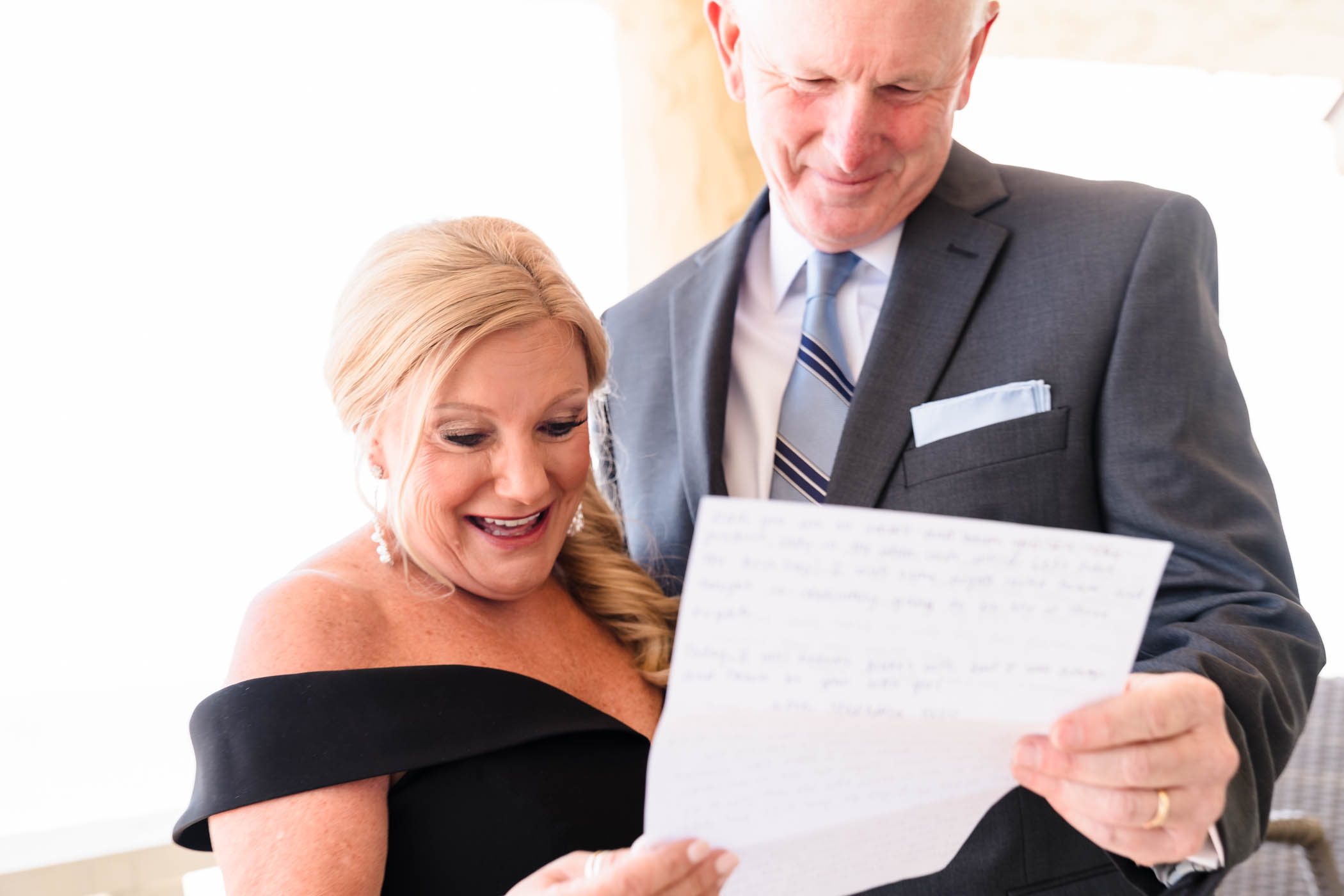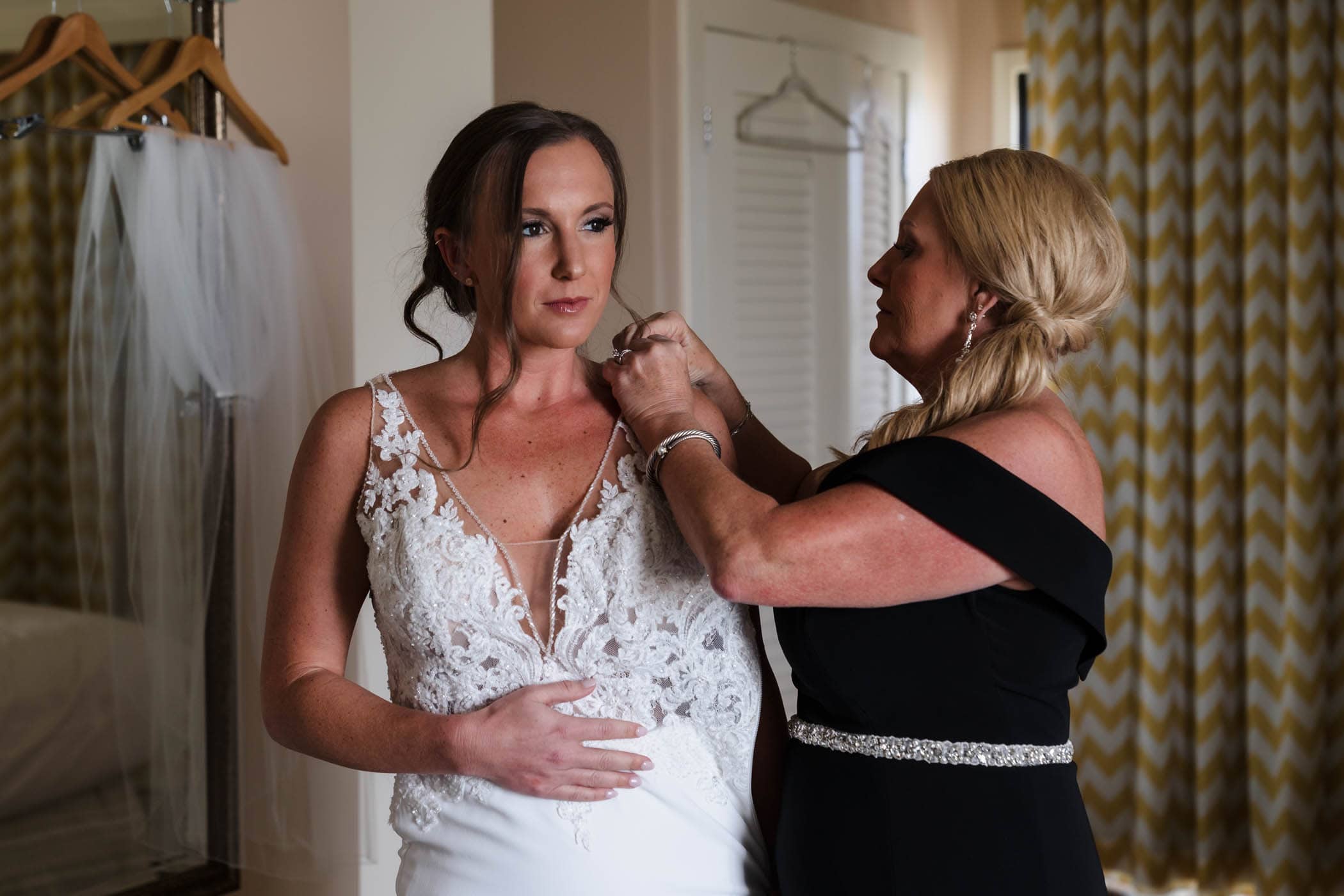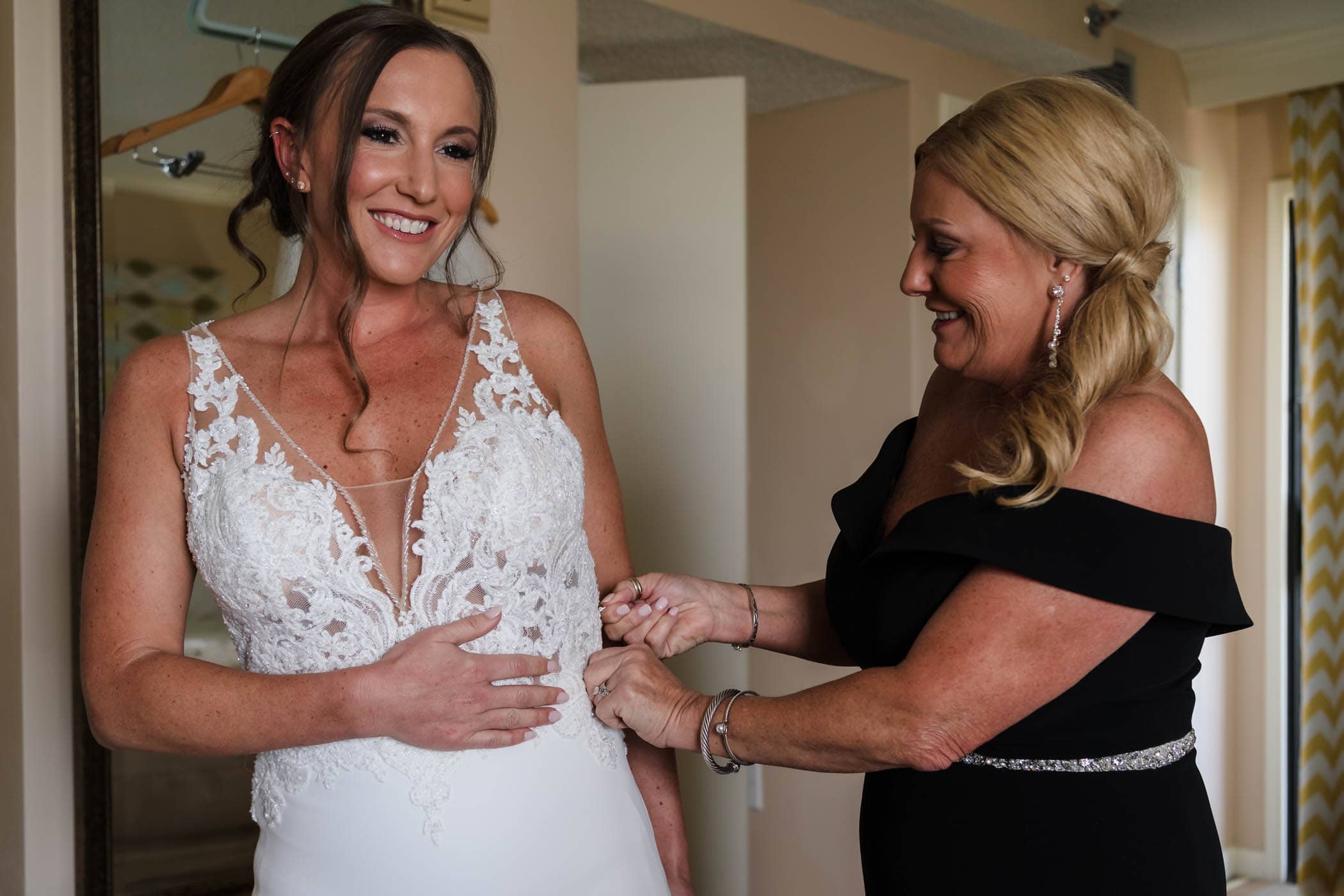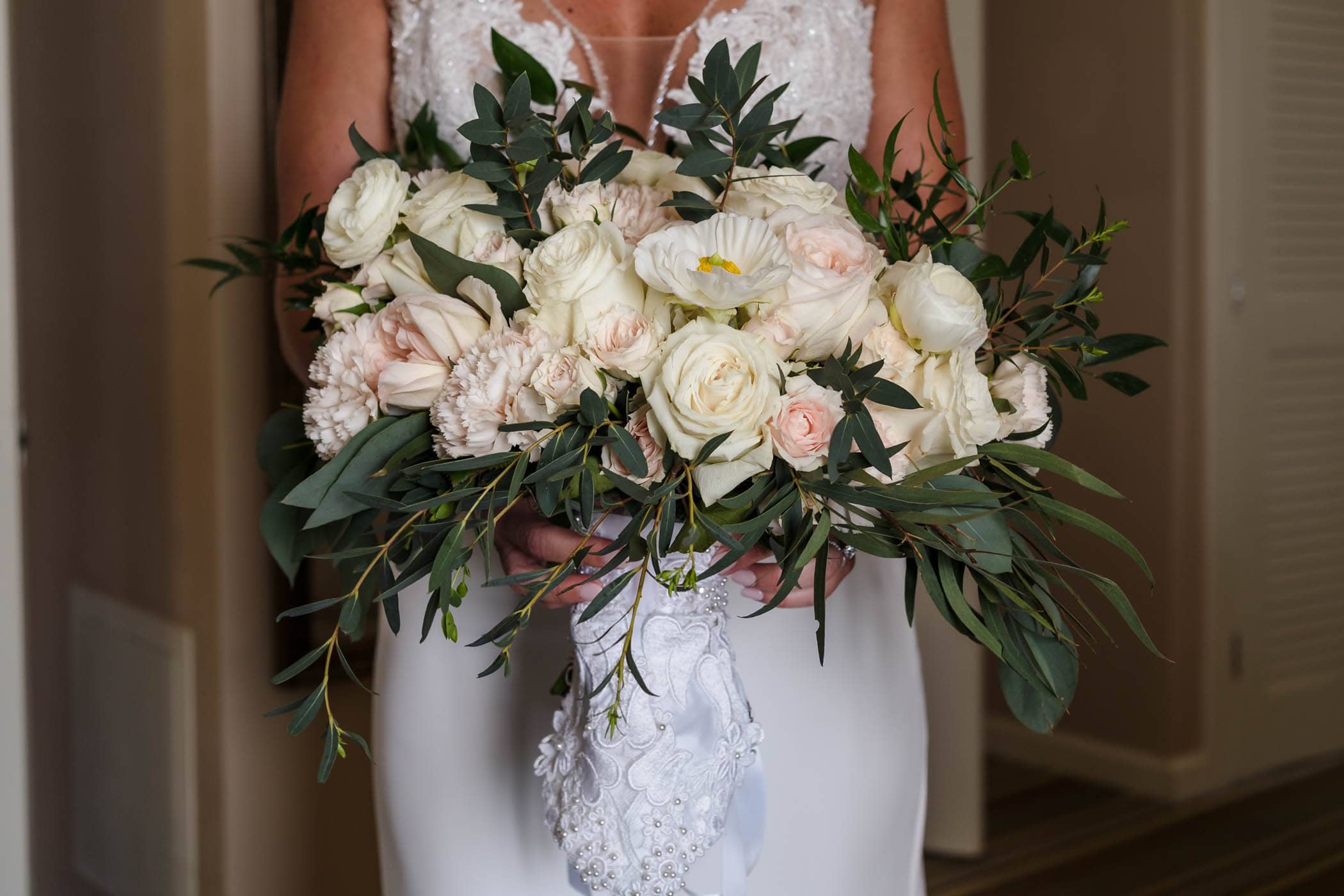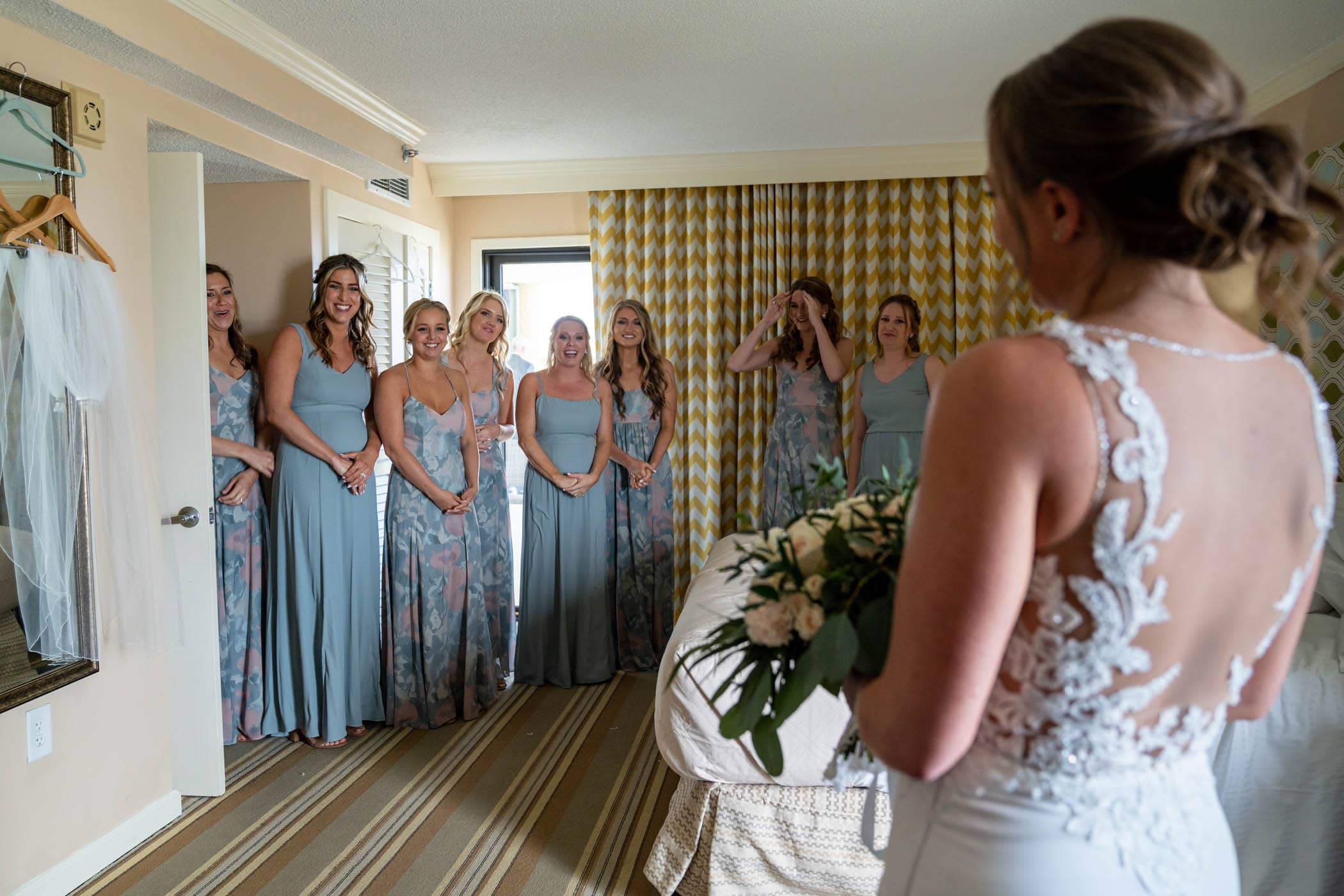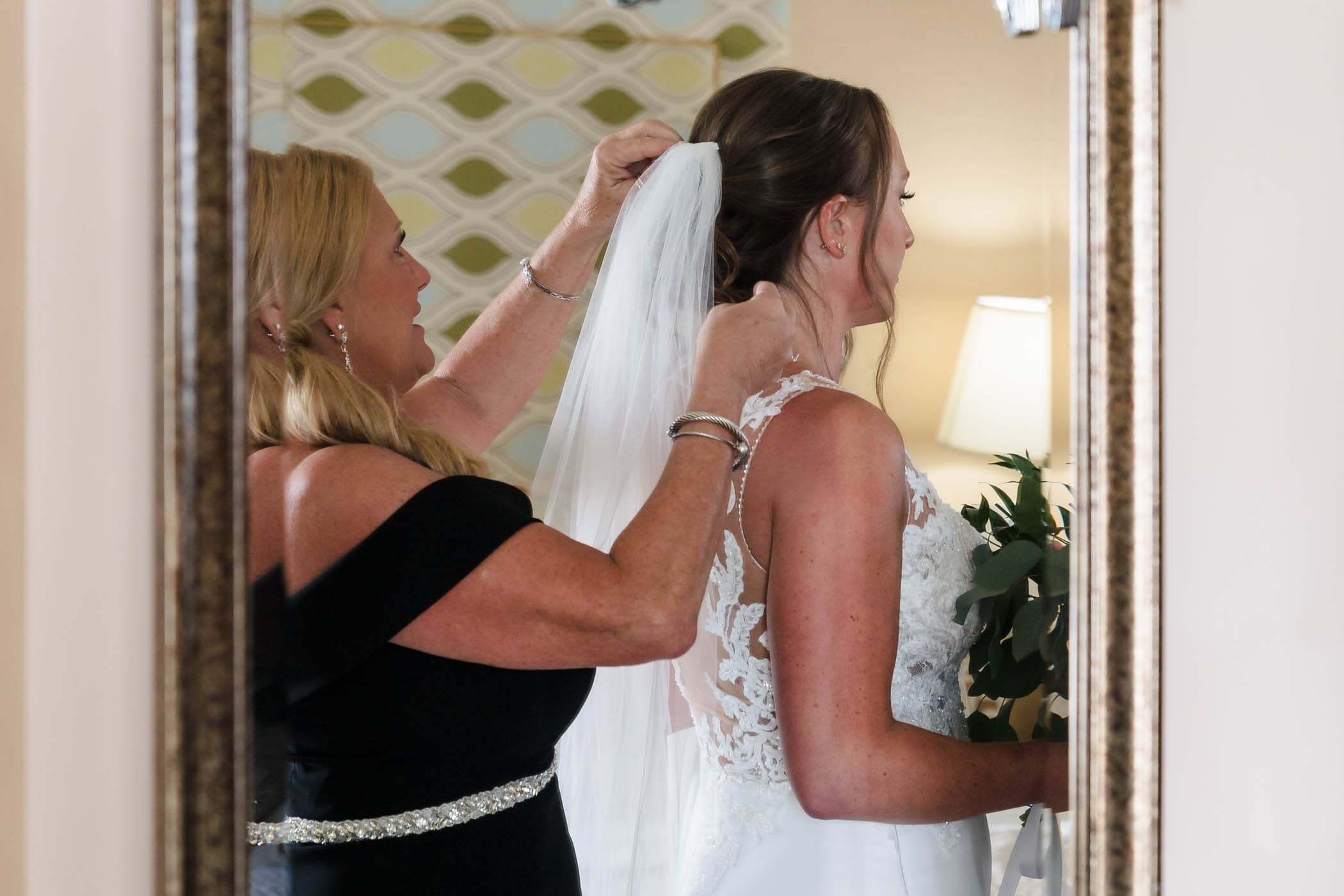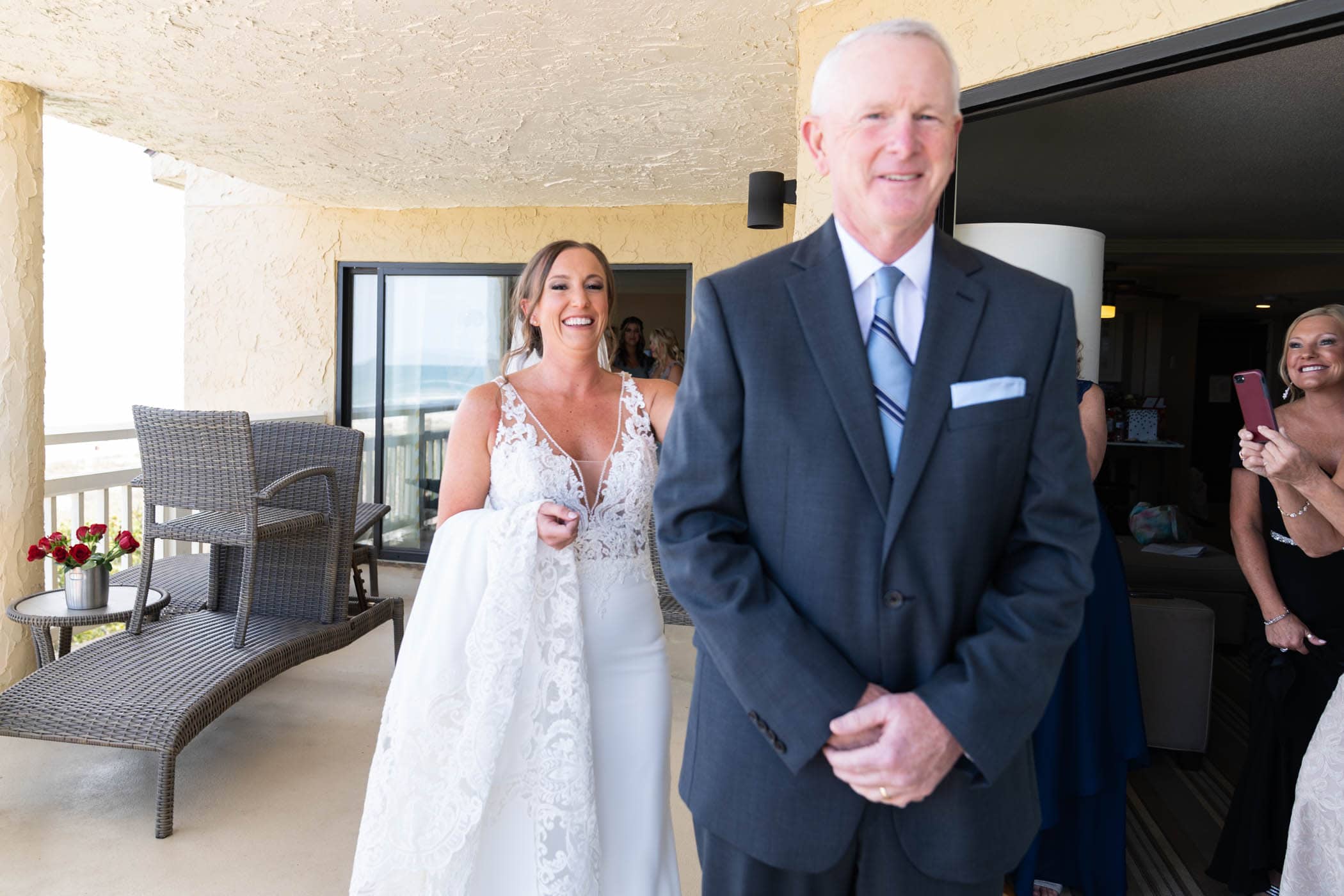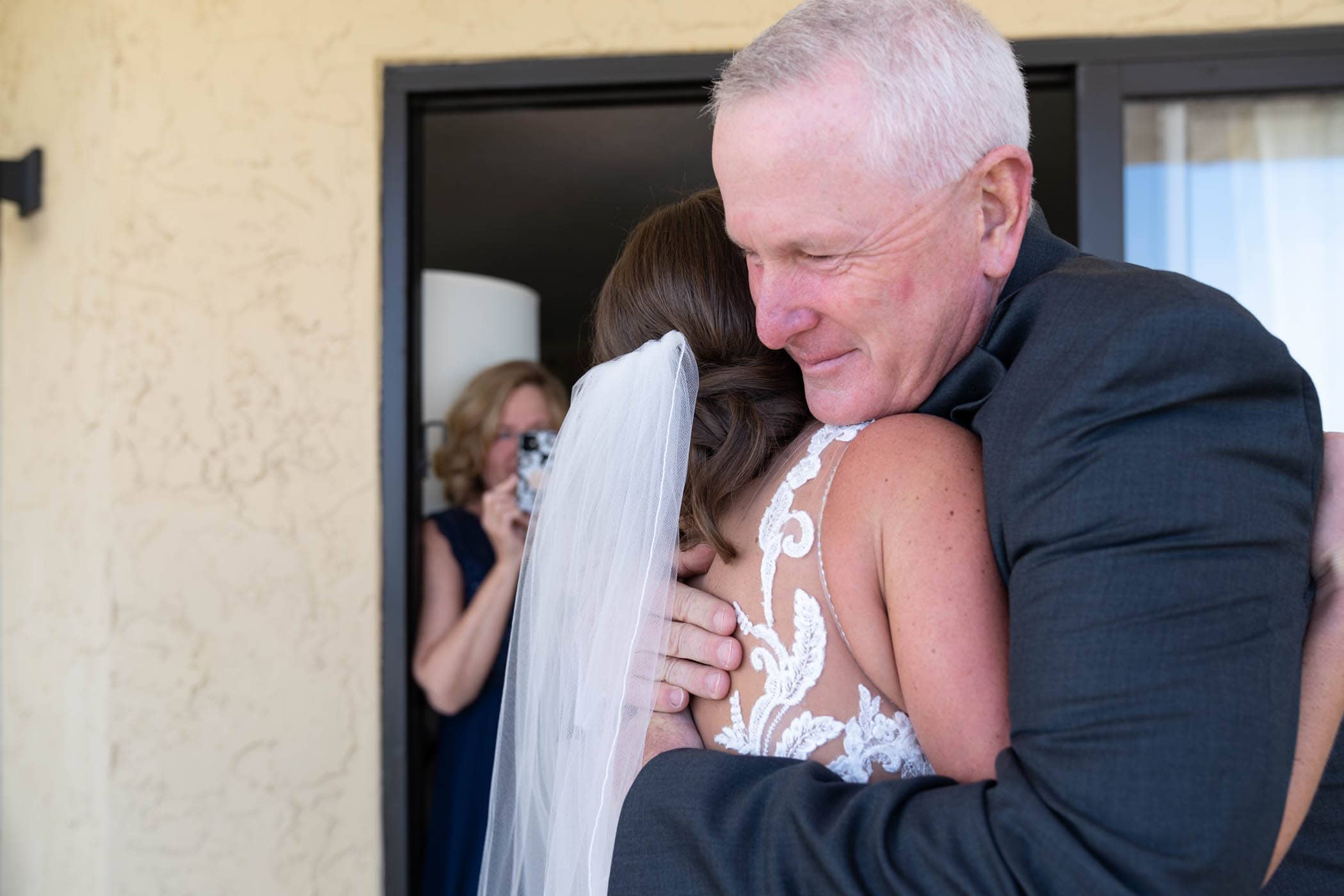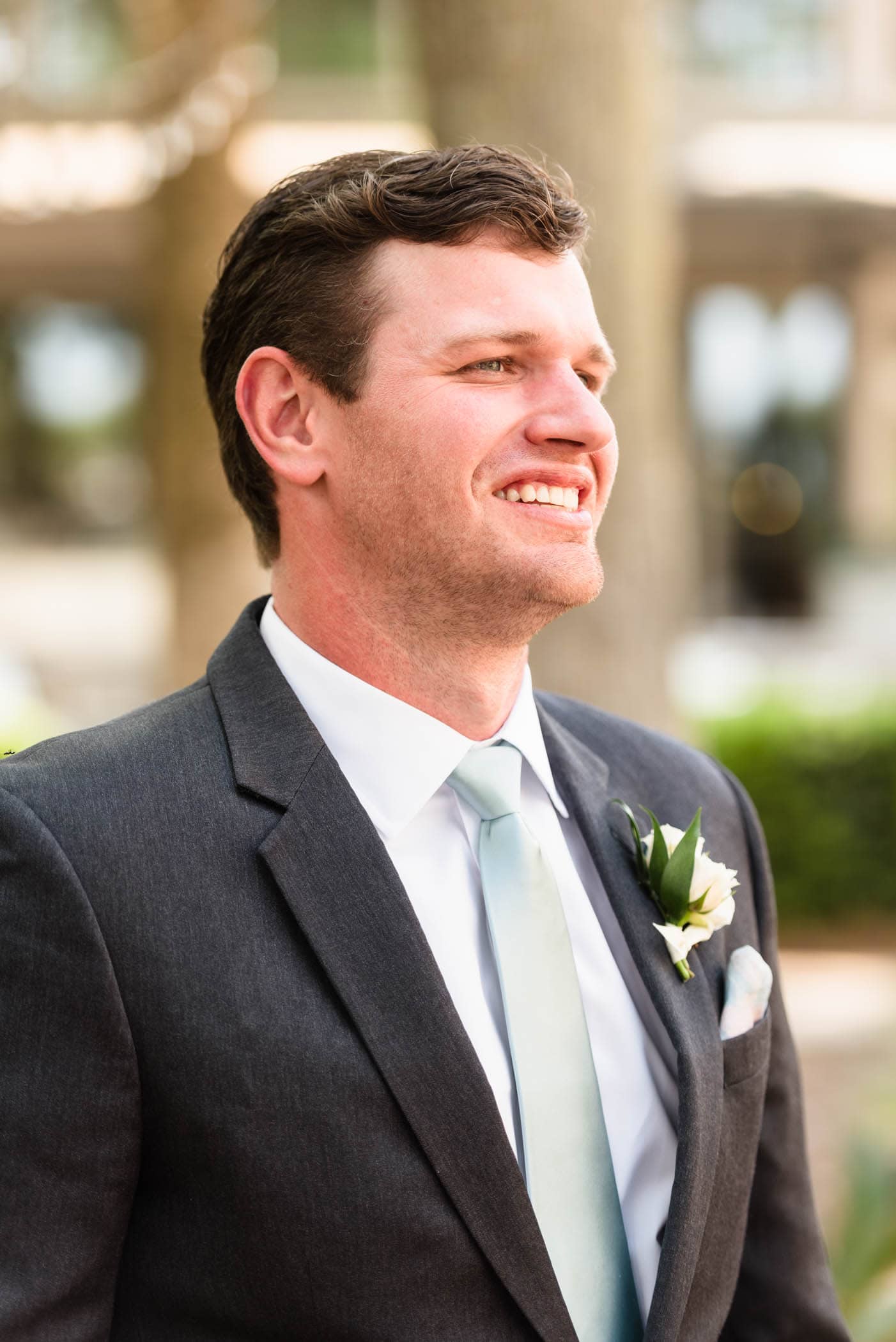 Tell me how you met.  There was some talk about this on wedding day but I want the whole story!
How We Met – From Stephany's Perspective
It all started when I was a Junior Titan cheerleader and, little did I know, was cheering on the sidelines for my future husband. Fast forward a few years and Blake and I started hanging out in the same friend group our junior year at Northview High School. He was the class clown who always showed up late with Chick Fil A, and I had one of the best spots in the student parking lot for near perfect attendance. We shared our first kiss labor day weekend 2008, he asked me to Homecoming on top of the ferris wheel at the Cumming fair in early October, and we ended up making it official October 21st, 2008 (even though Blake was very hesitant about having a girlfriend while finishing up an 0/10 football season and with baseball season around the corner…)! We finished up senior year and decided it was best for our relationship to go to rival SEC football schools. Many trips to Athens and Tuscaloosa ensued over the next 4 years and the rest is history. 12 years of being his girl friend and now I finally get to marry the boy I fell in love with when I was 17- best life ever!
How We Met – From Blake's Perspective
It was love at first sight! No really, she was the middle school cheerleader and I was the STAR middle school offensive and defensive lineman…We were not friends at this time, but I know Stephany had her eye on me. Now fast forward to fall 2008, our senior year. One of my best friends started dating one of Steph's best friends. Our friend group started to hangout with theirs and within a month it was a done deal! No really, it was. From the first time our group of friends hung out, I knew there was something special about Steph. Especially her outgoing personality and charismatic attitude. She was a leader in her friend group and not to mention, a cheerleader! After our first date at Ippolito's (which happened to be a double date with her parents!) it was all history.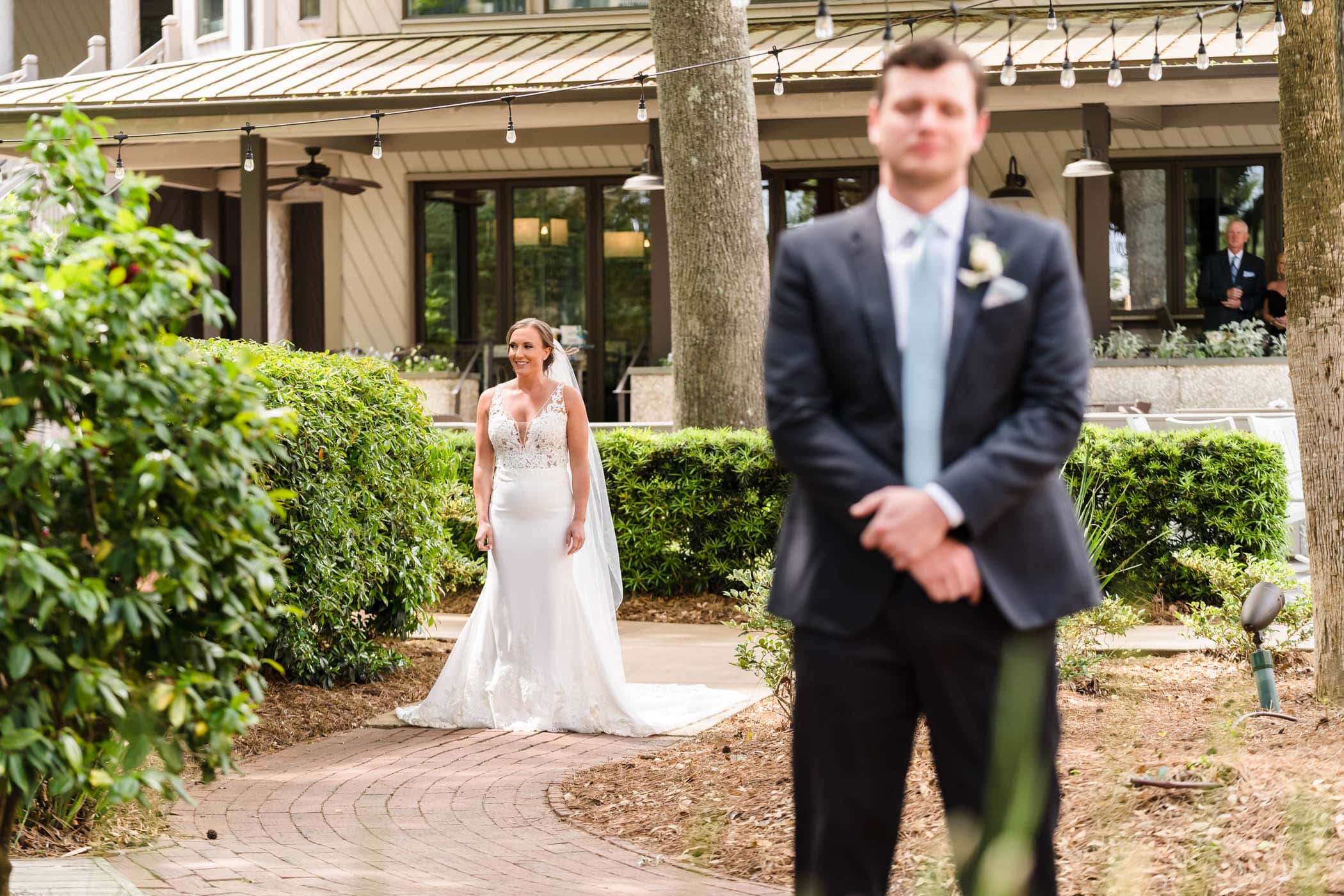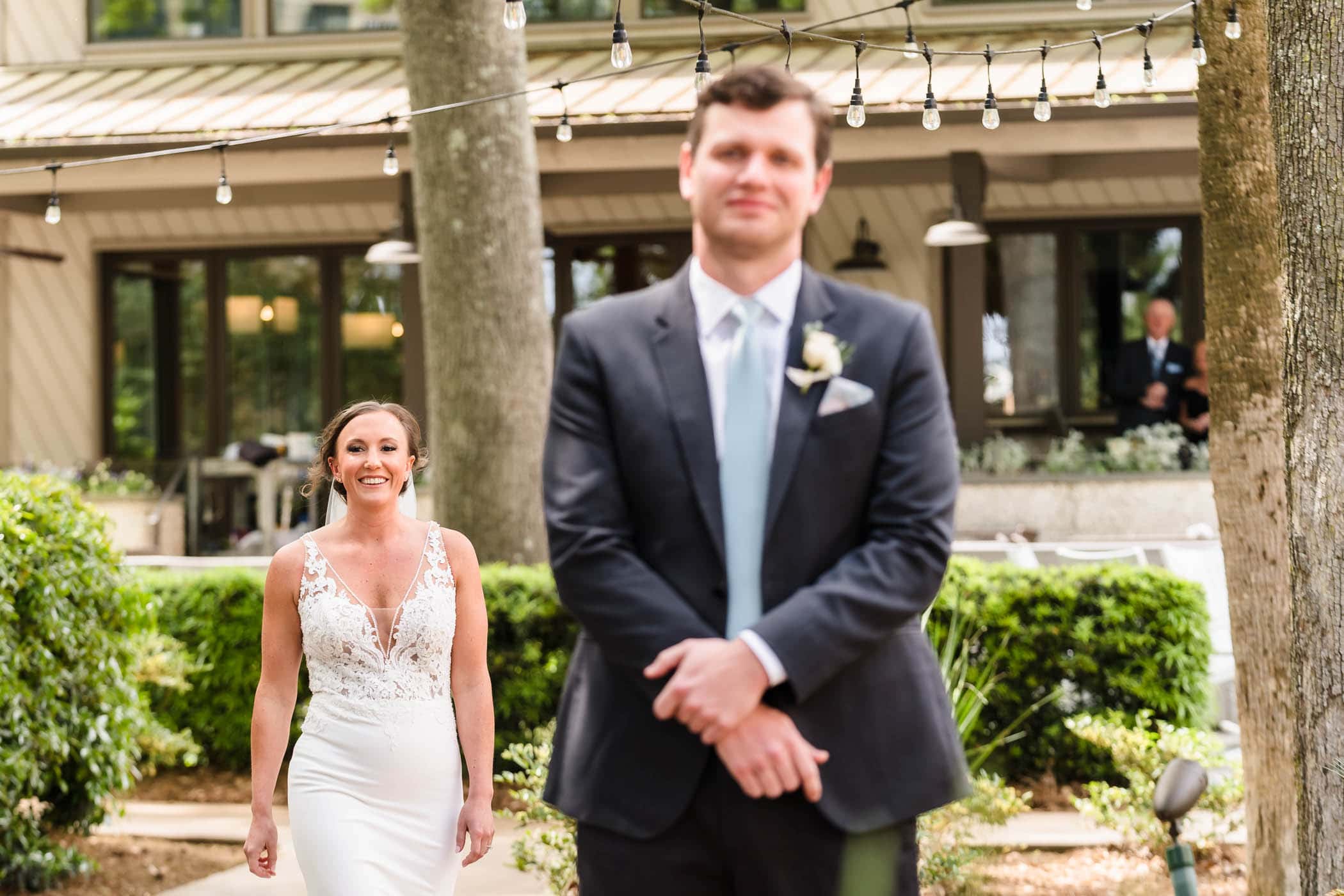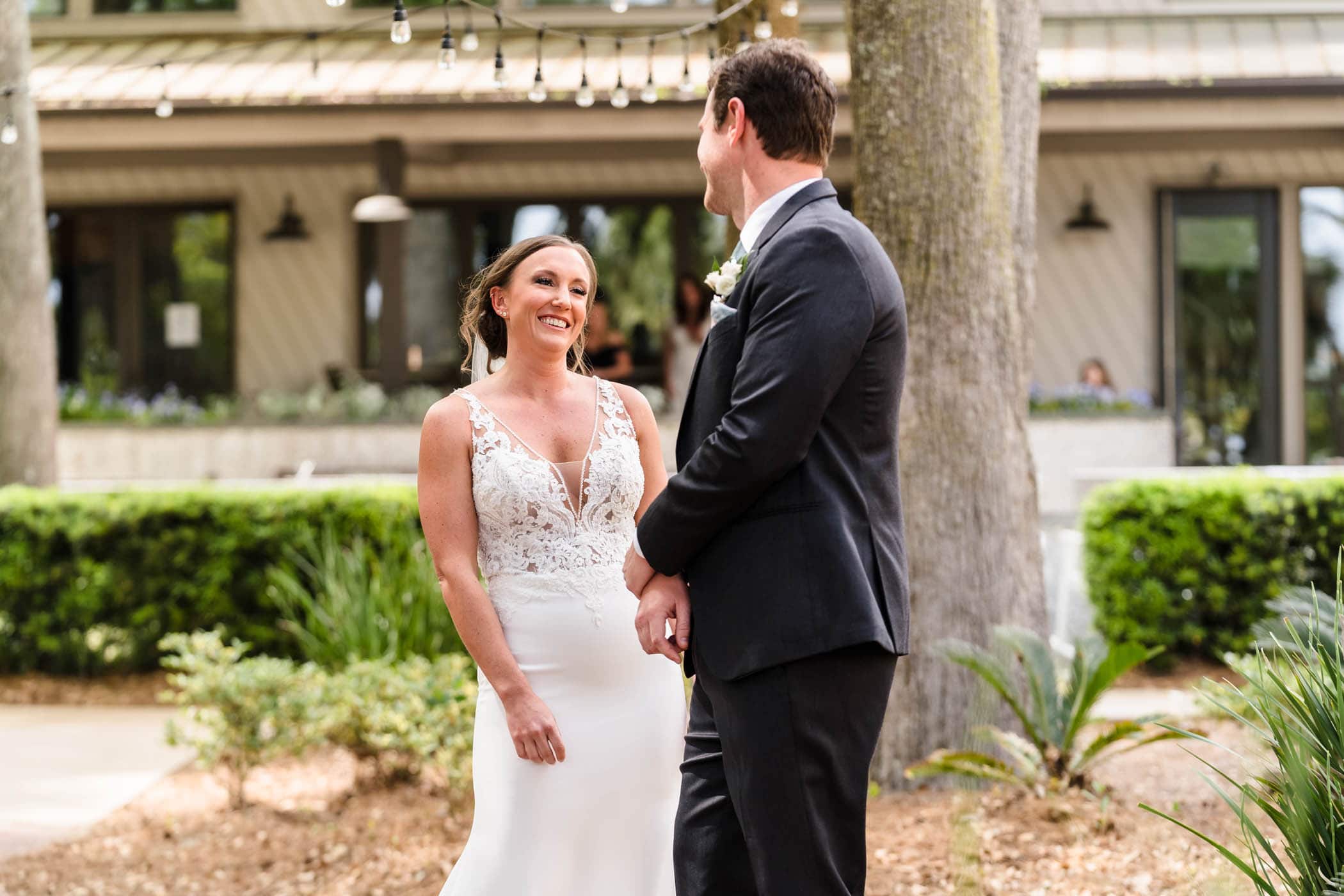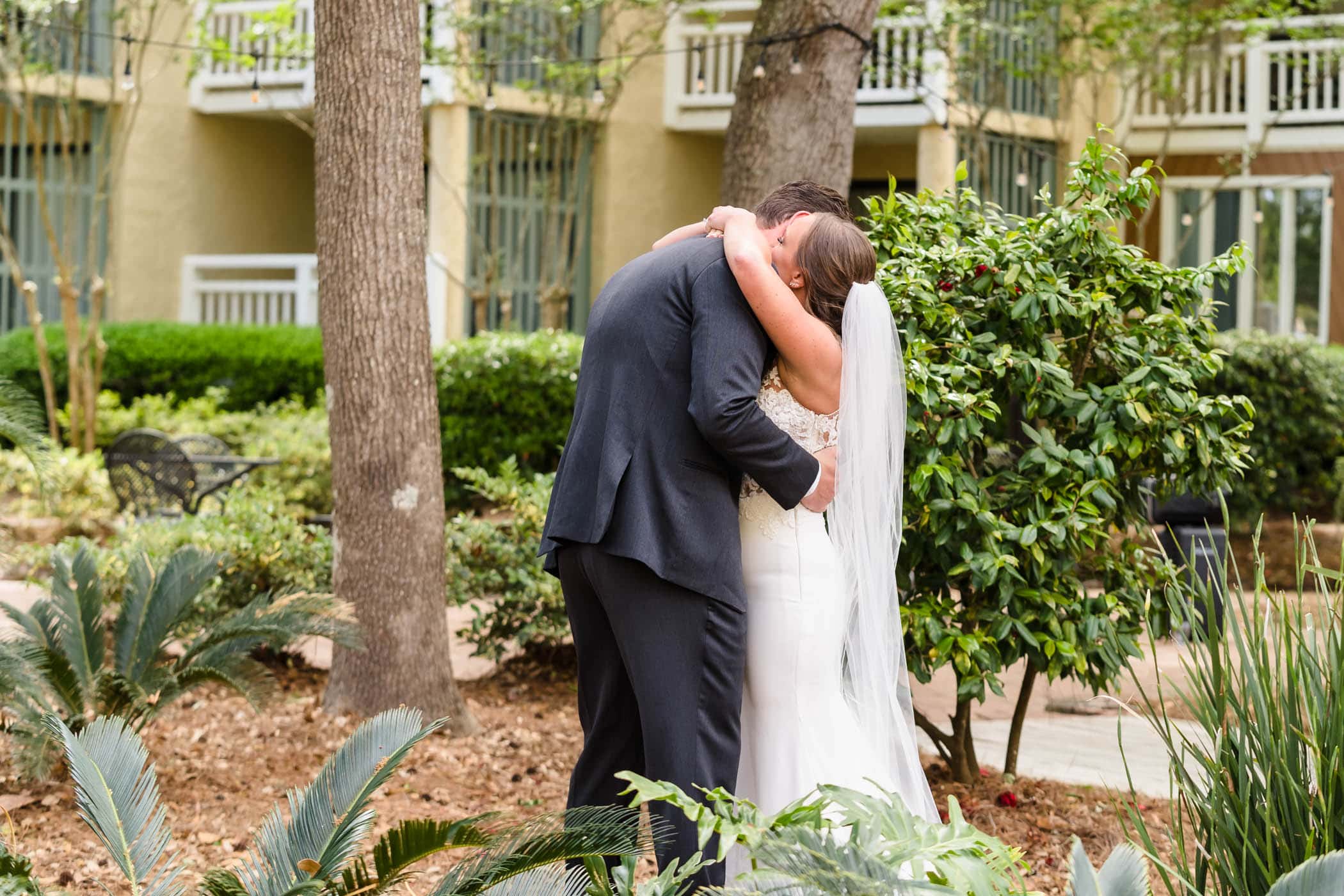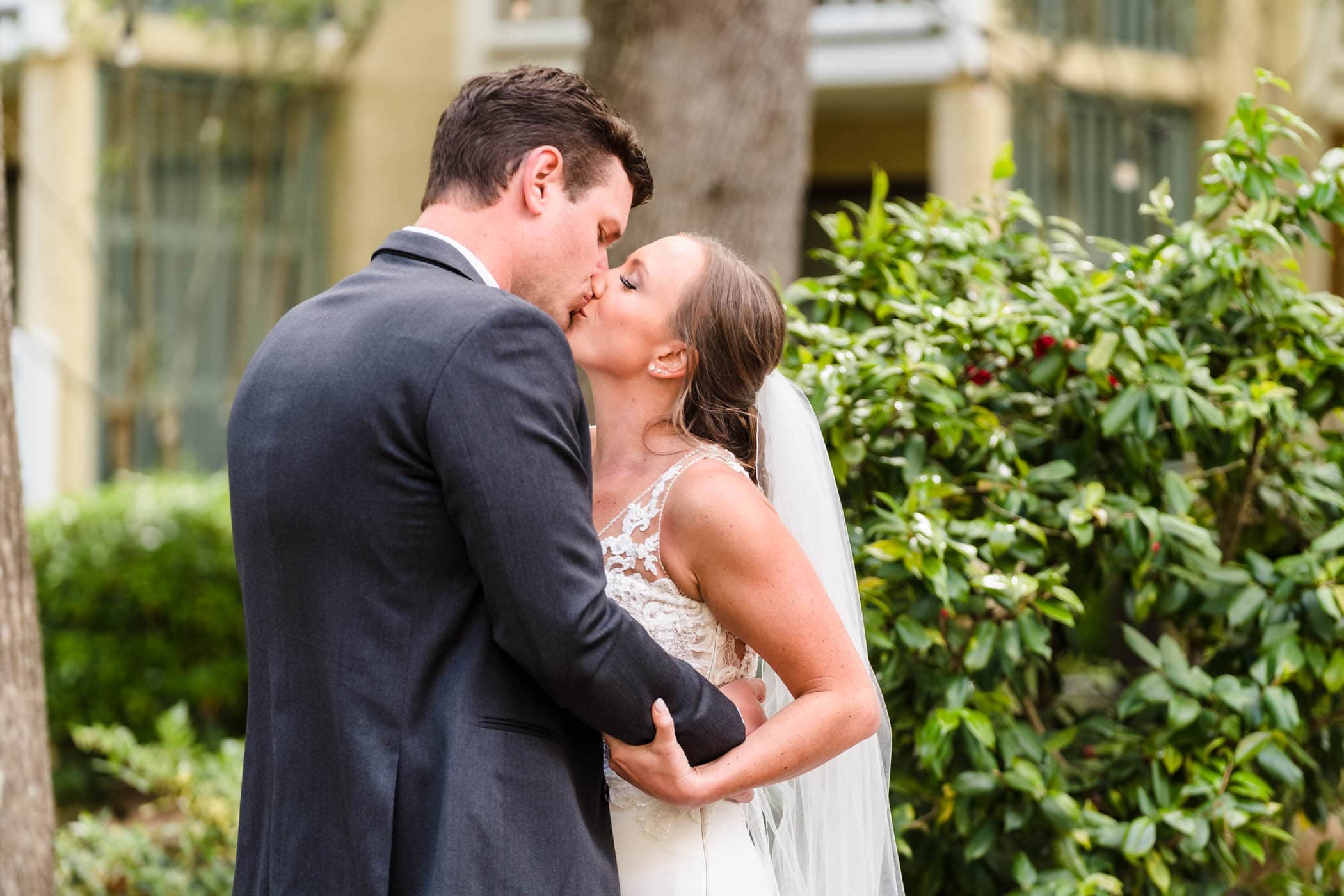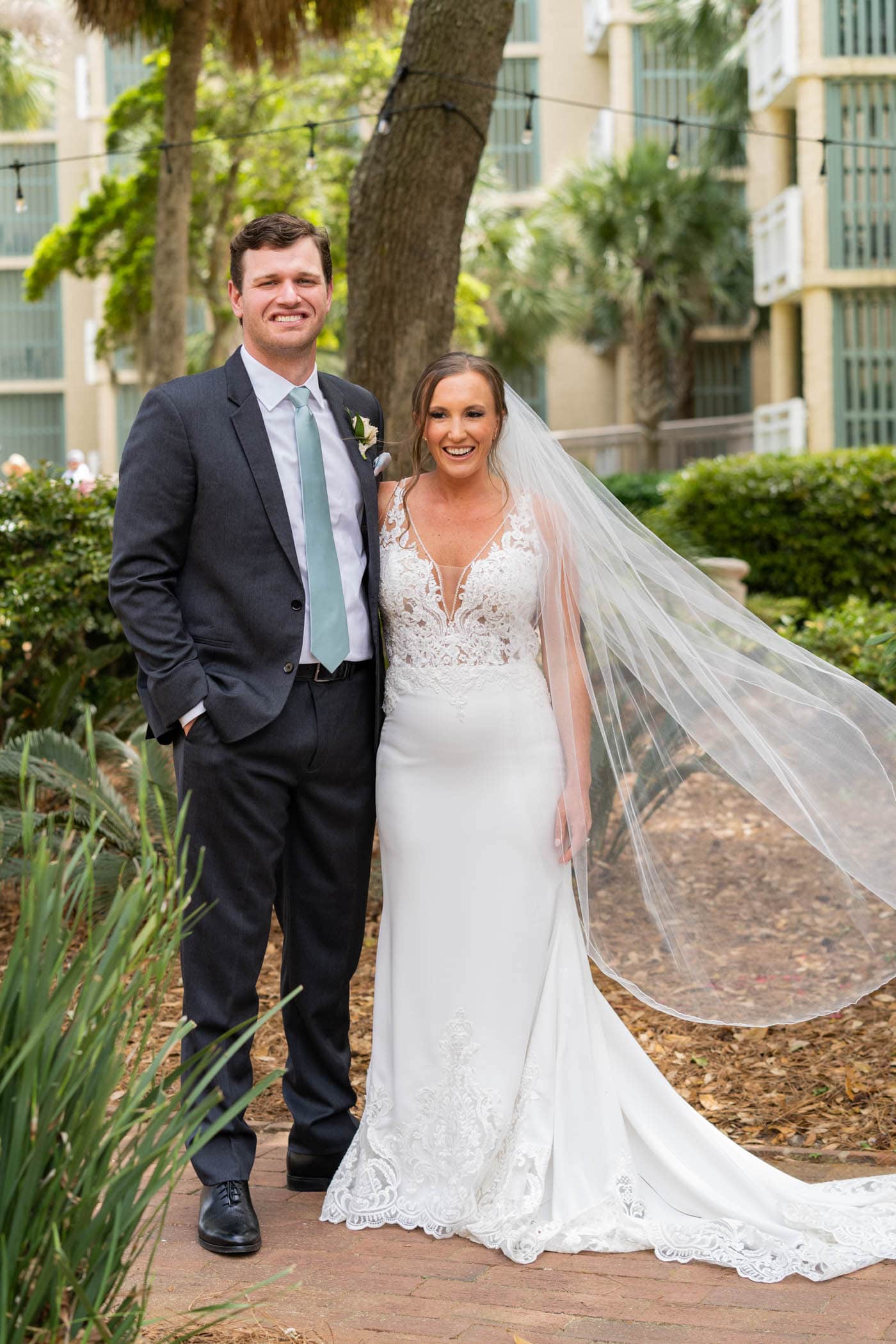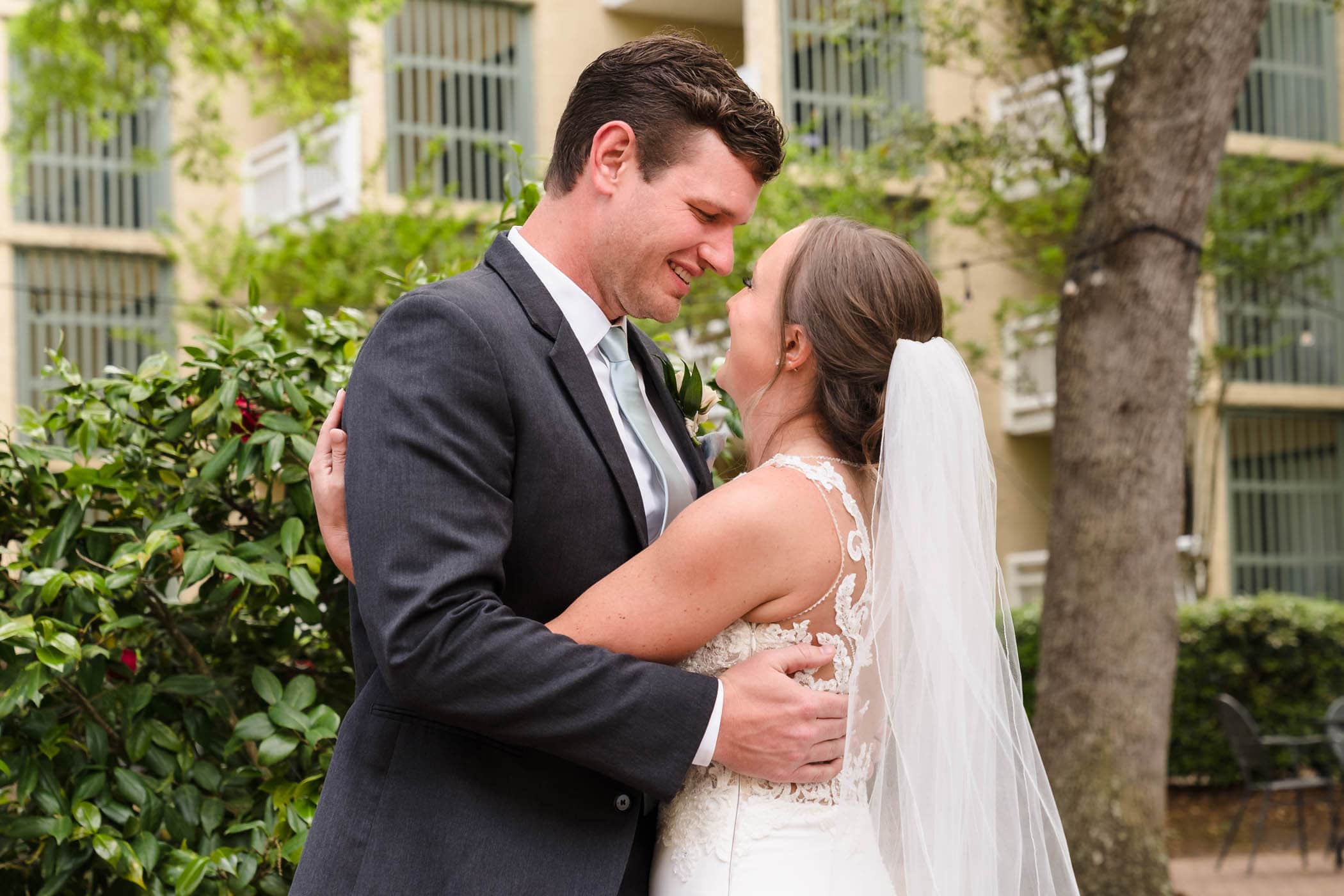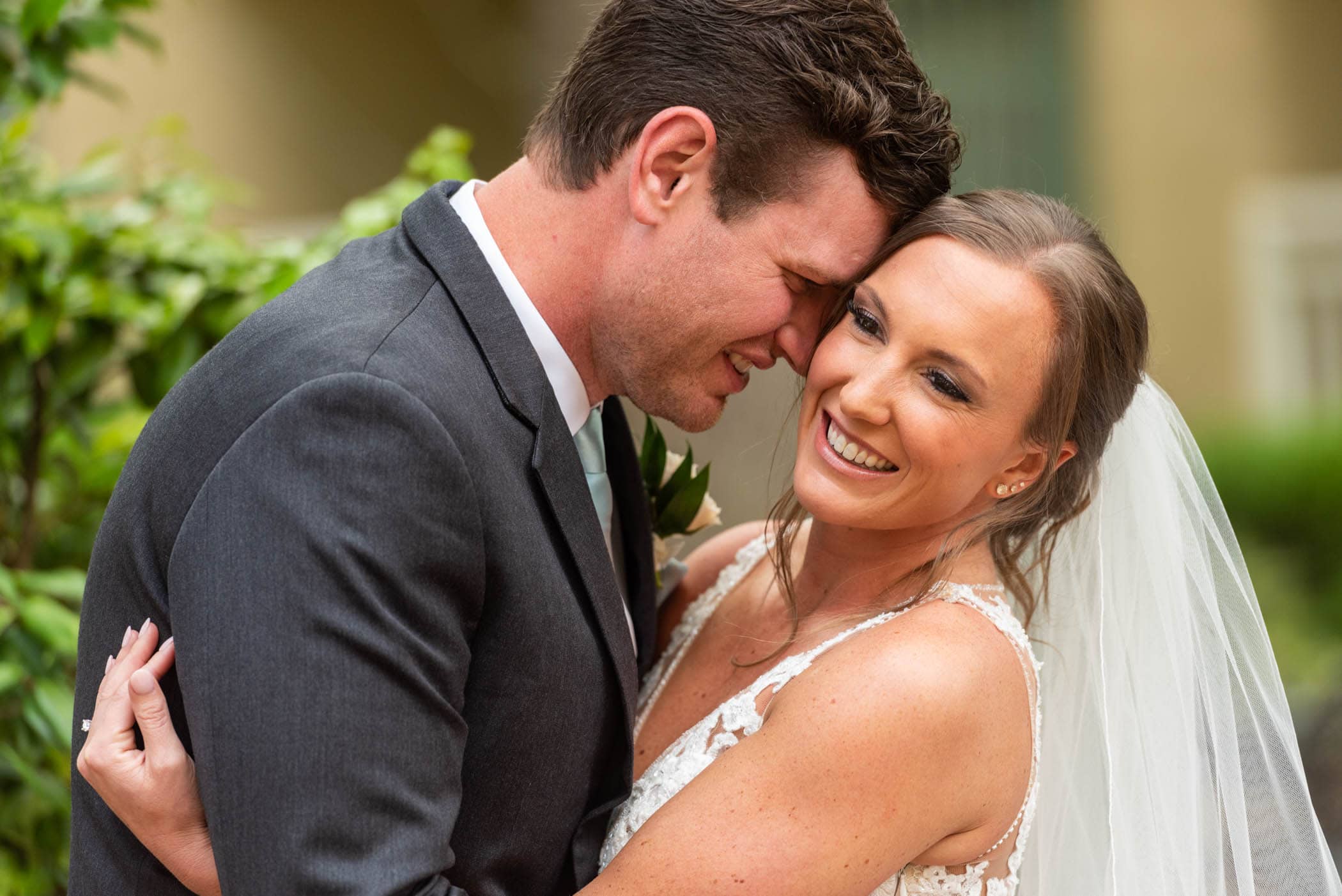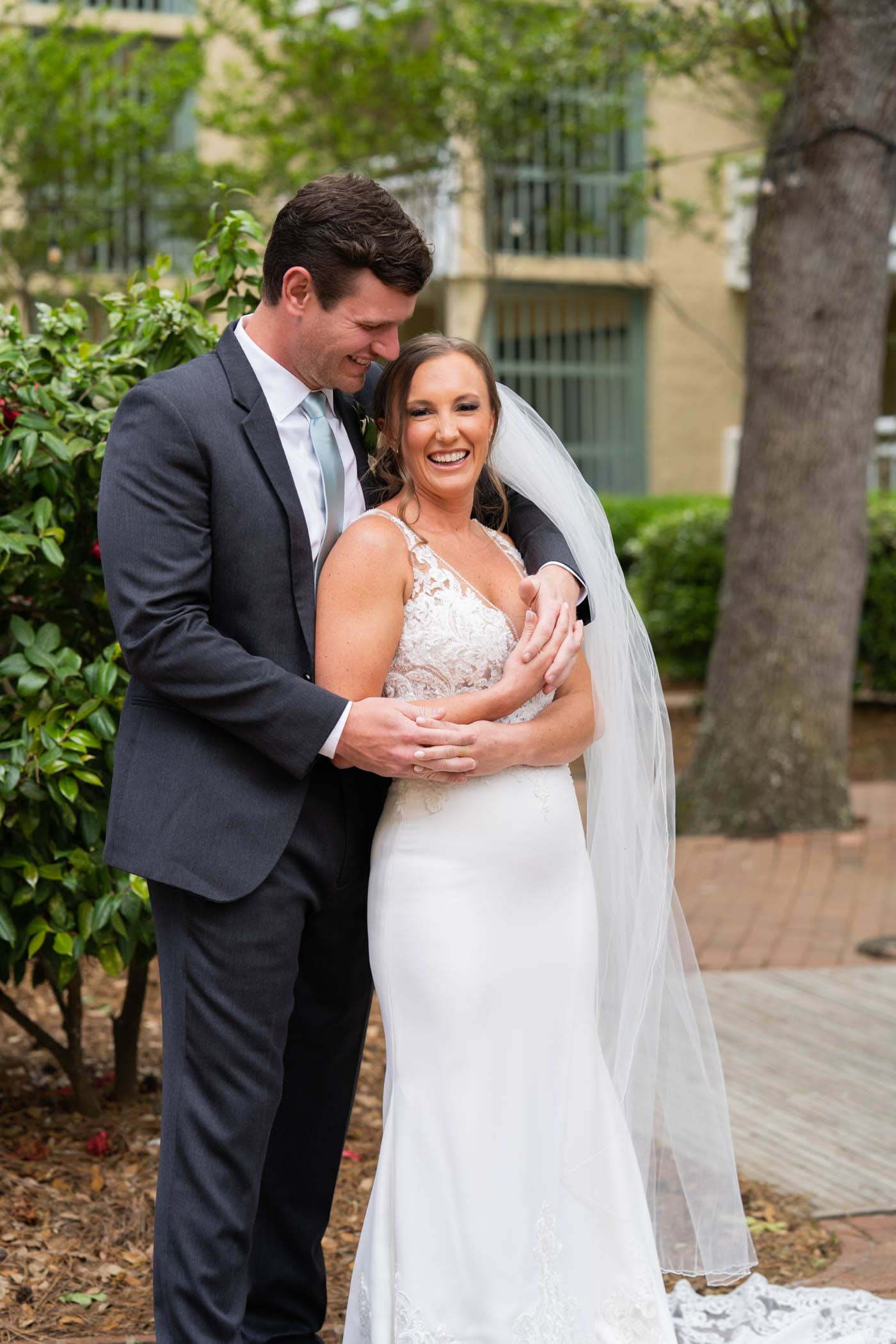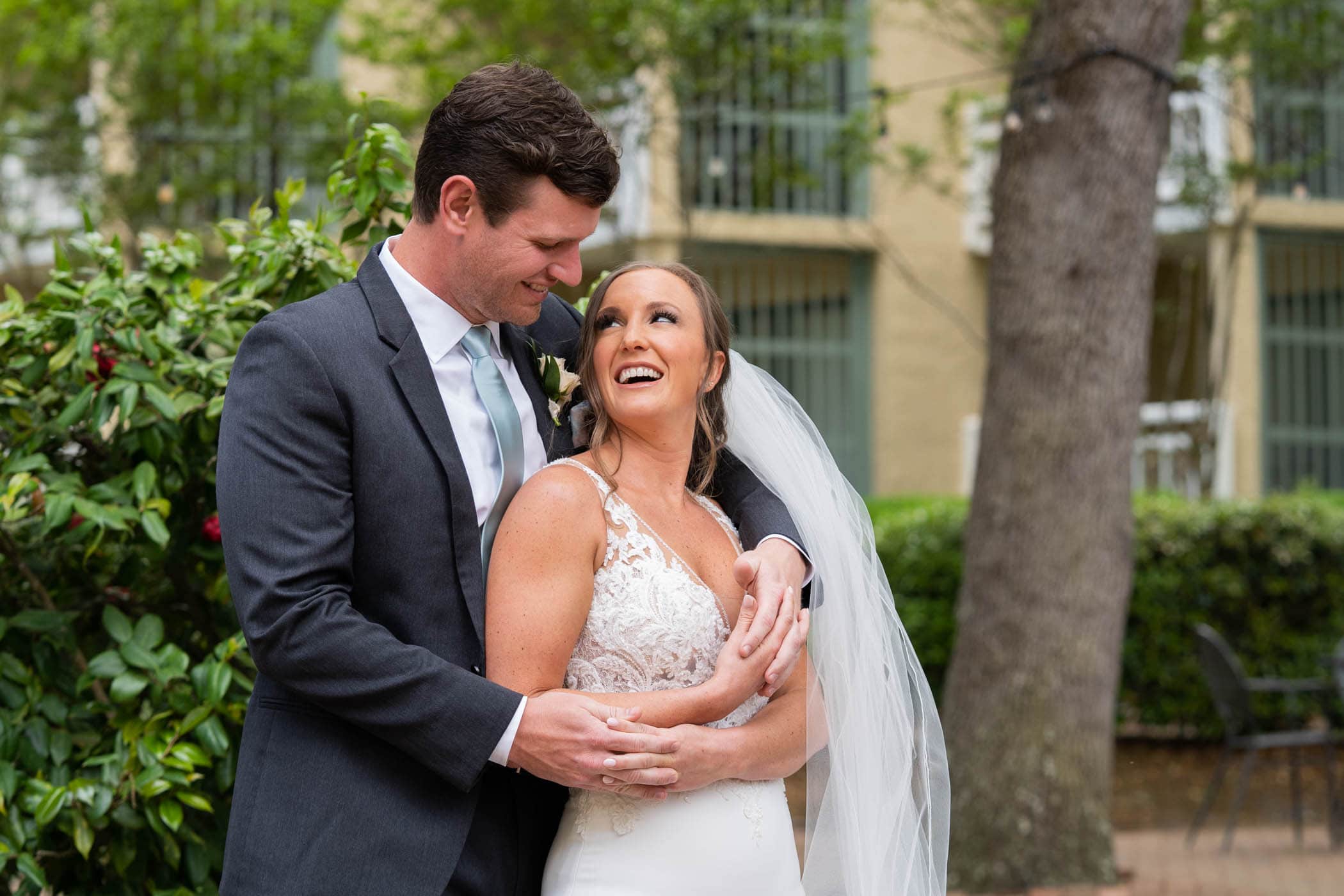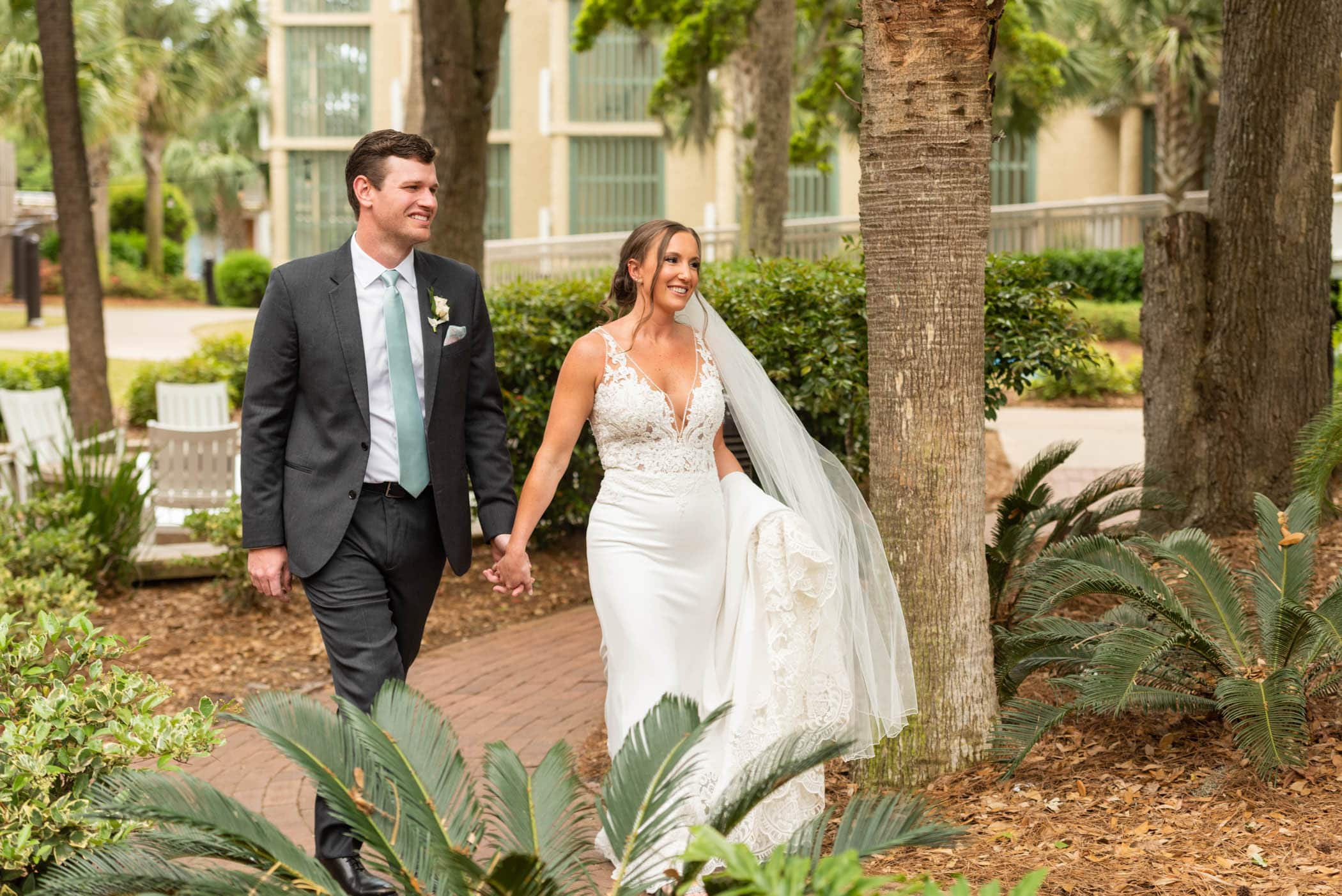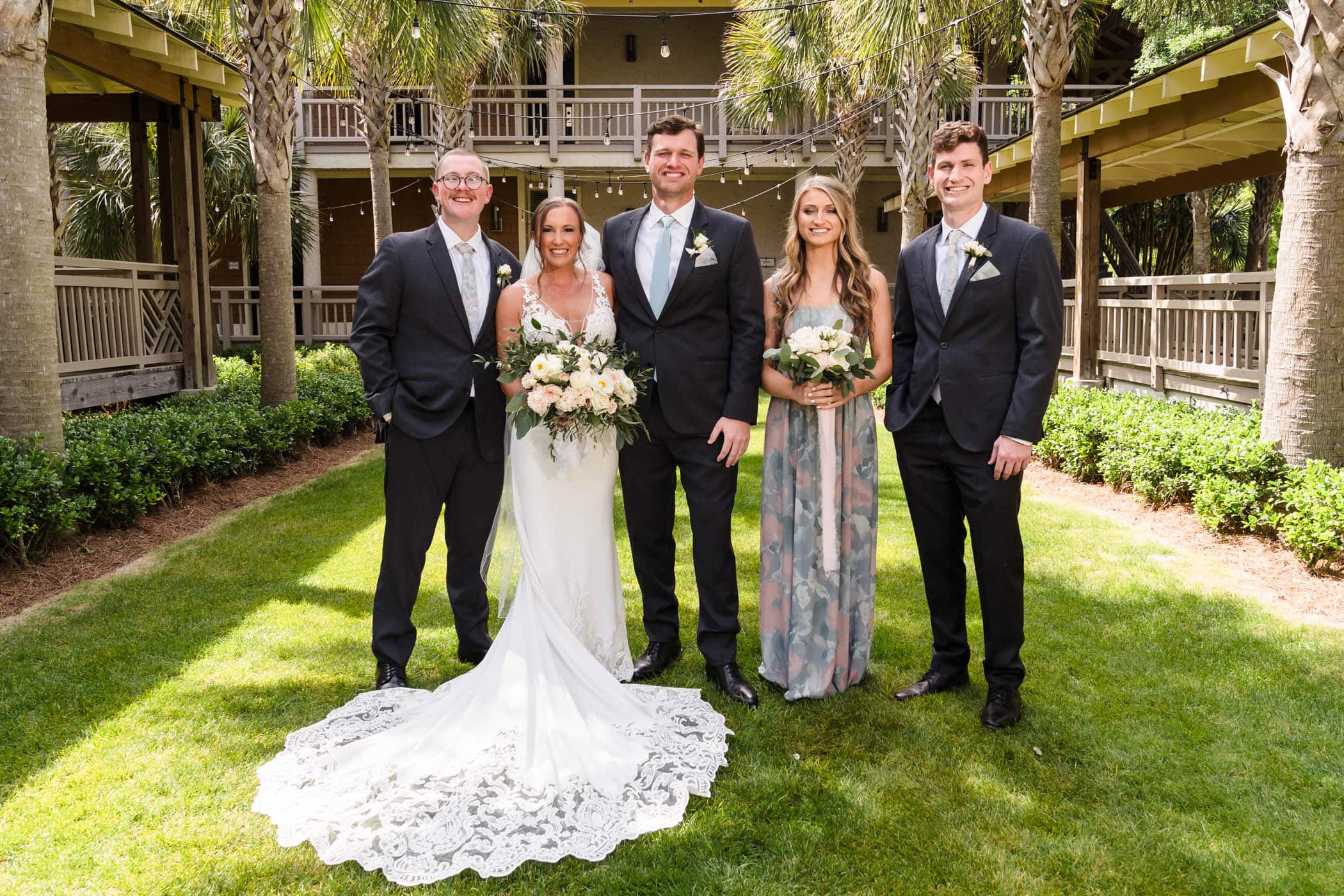 Why did you choose the venue you did?
I grew up staying at the Omni Hilton Head Resort (when it was the Hilton!) and it was always a family favorite. We knew we wanted to get married at the beach but not necessarily on the beach  When I started searching and saw the Omni Shorehouse it was a done deal!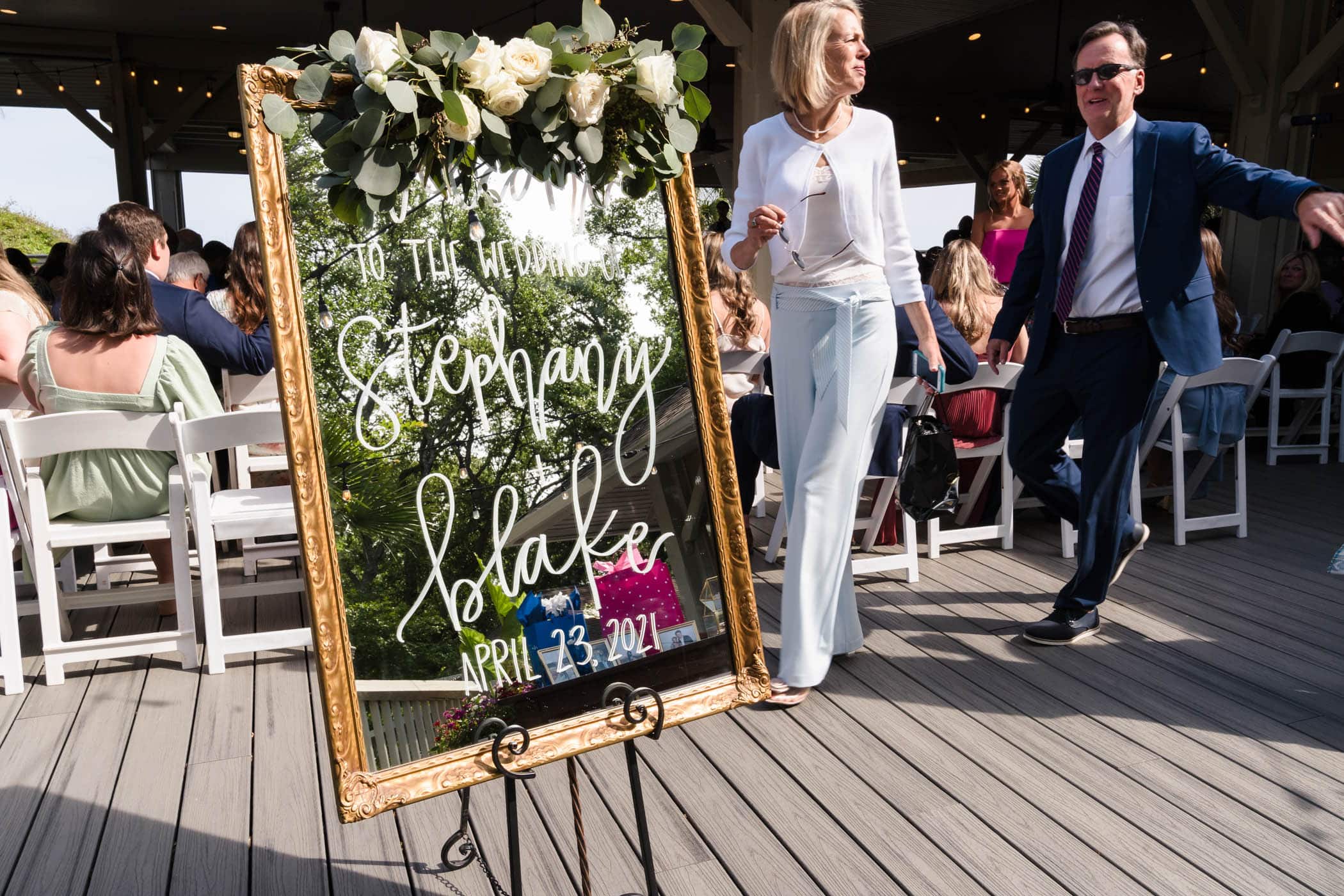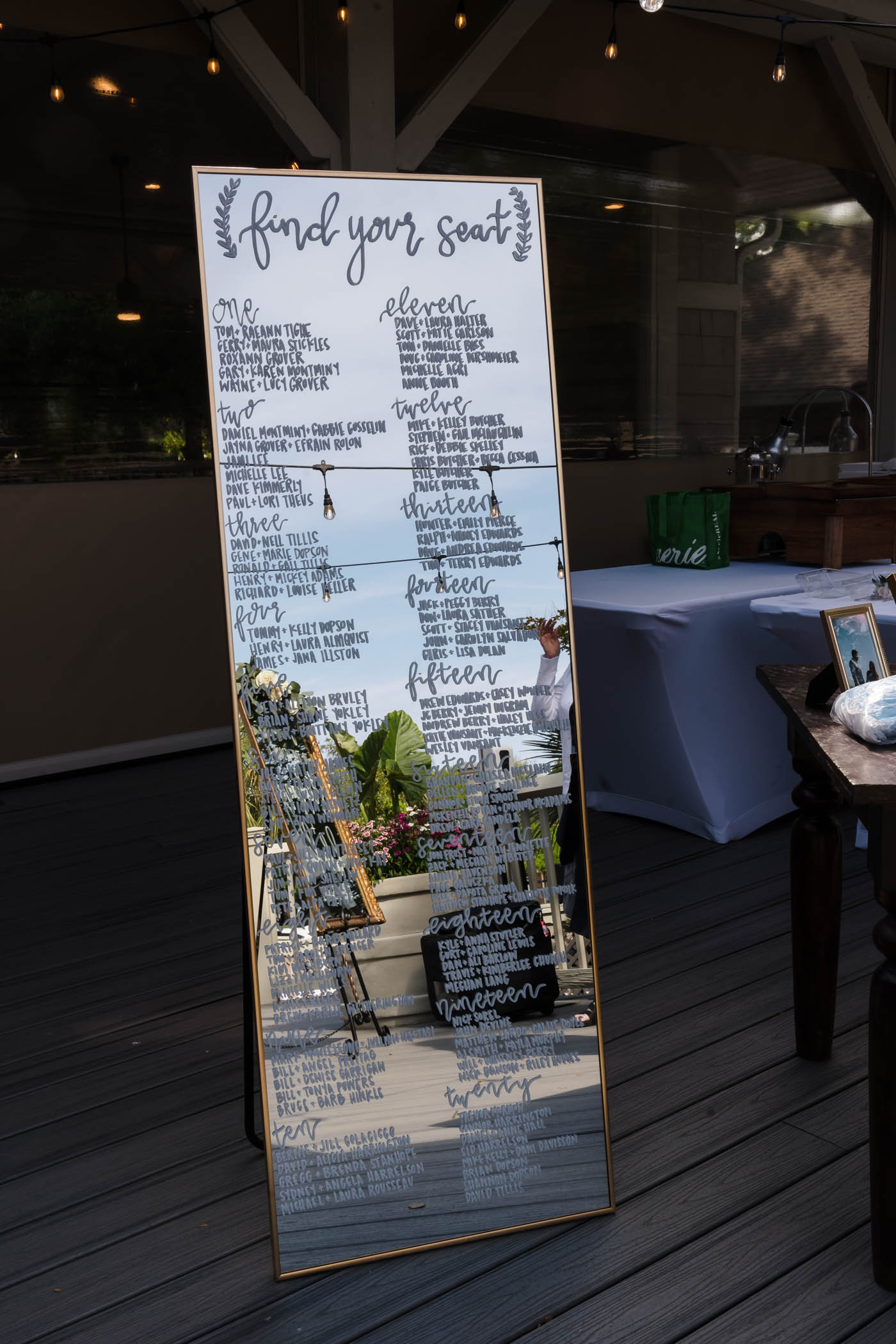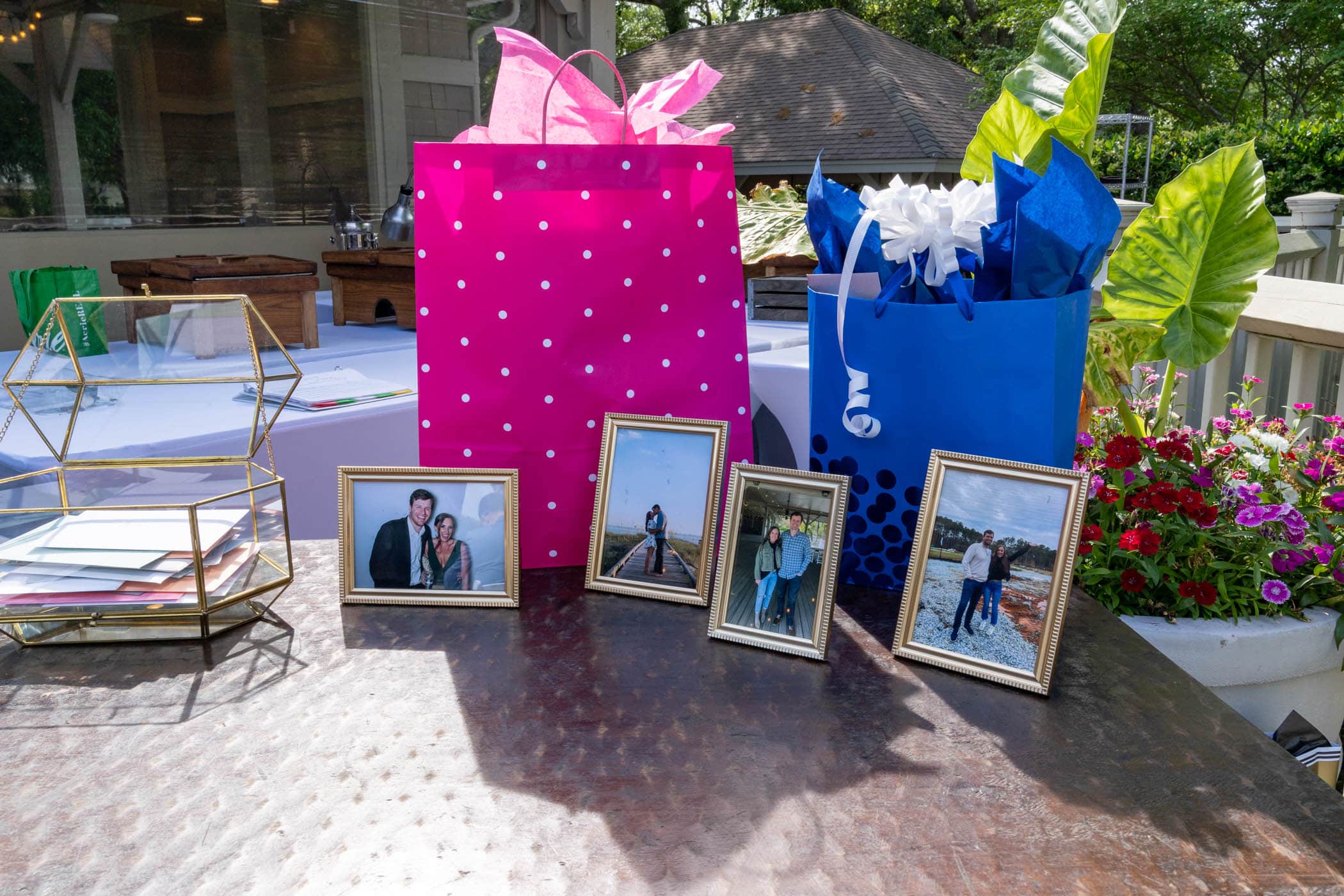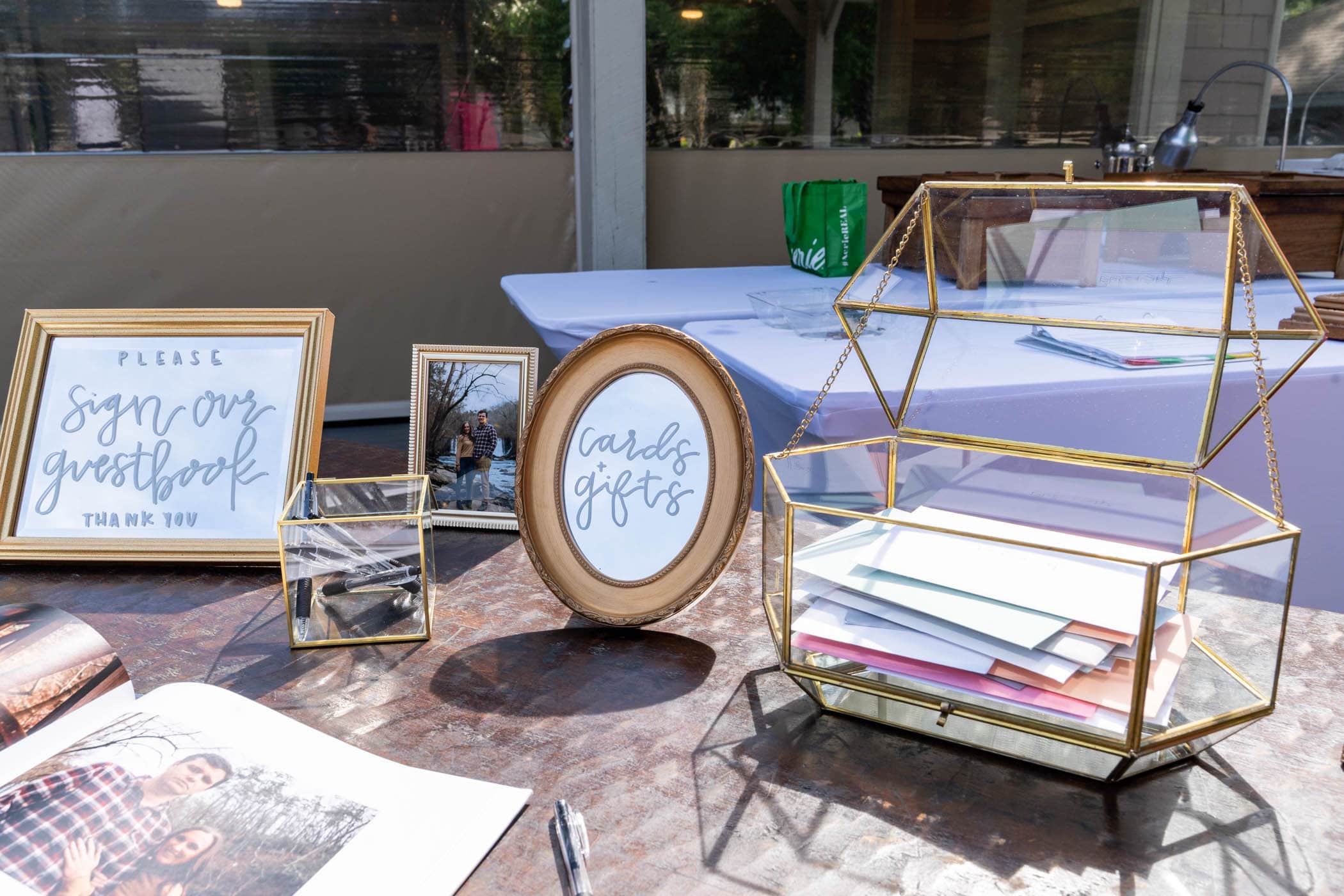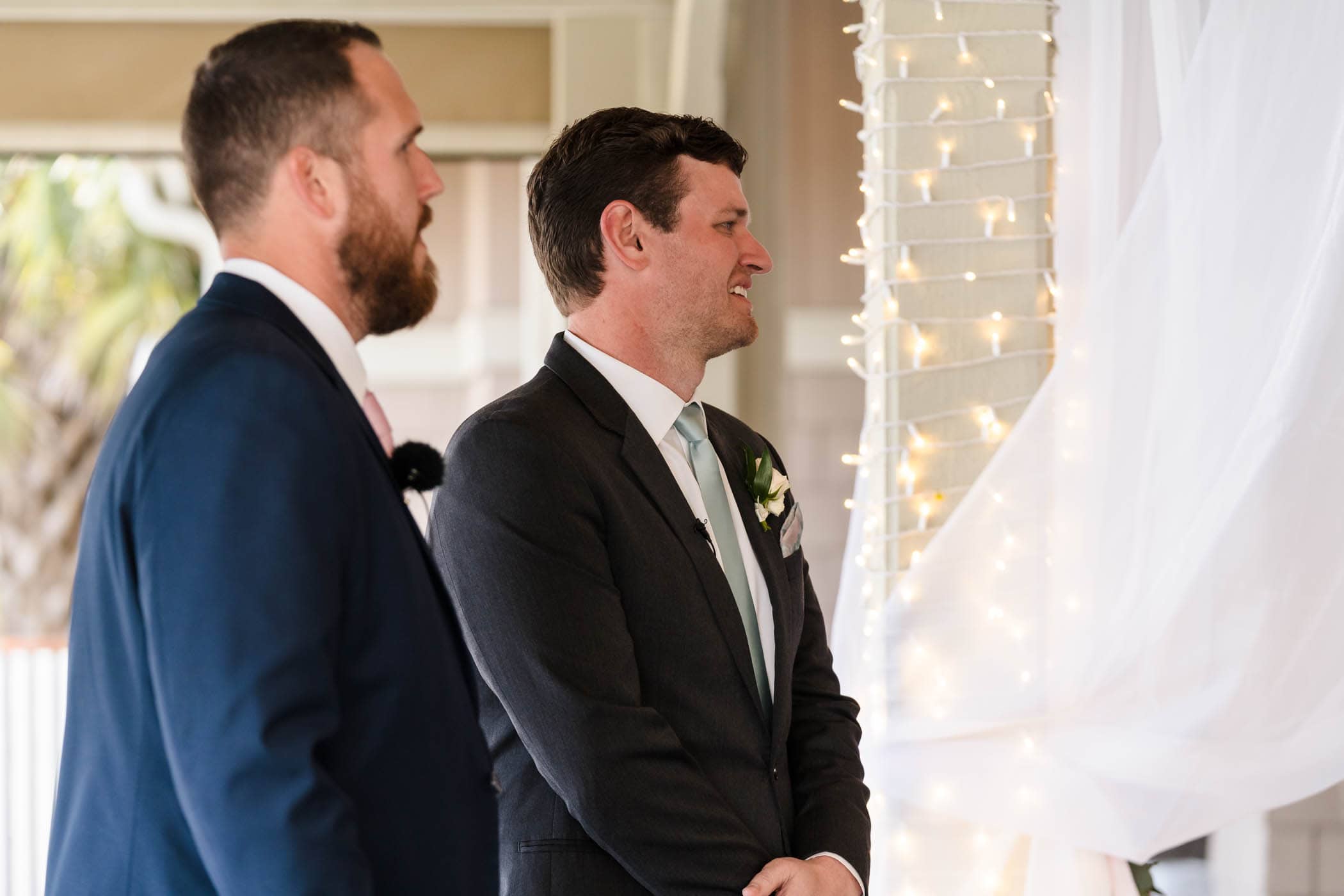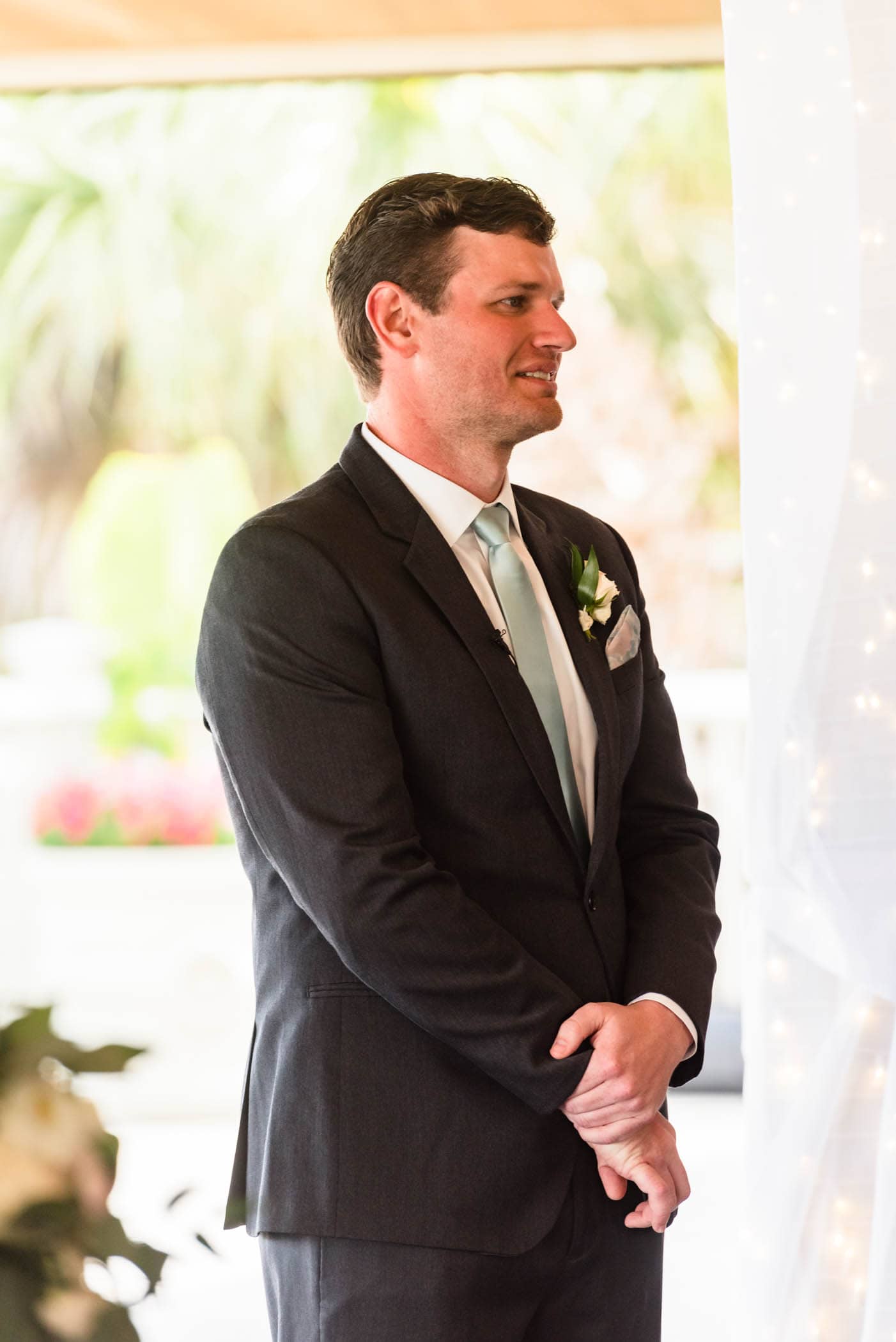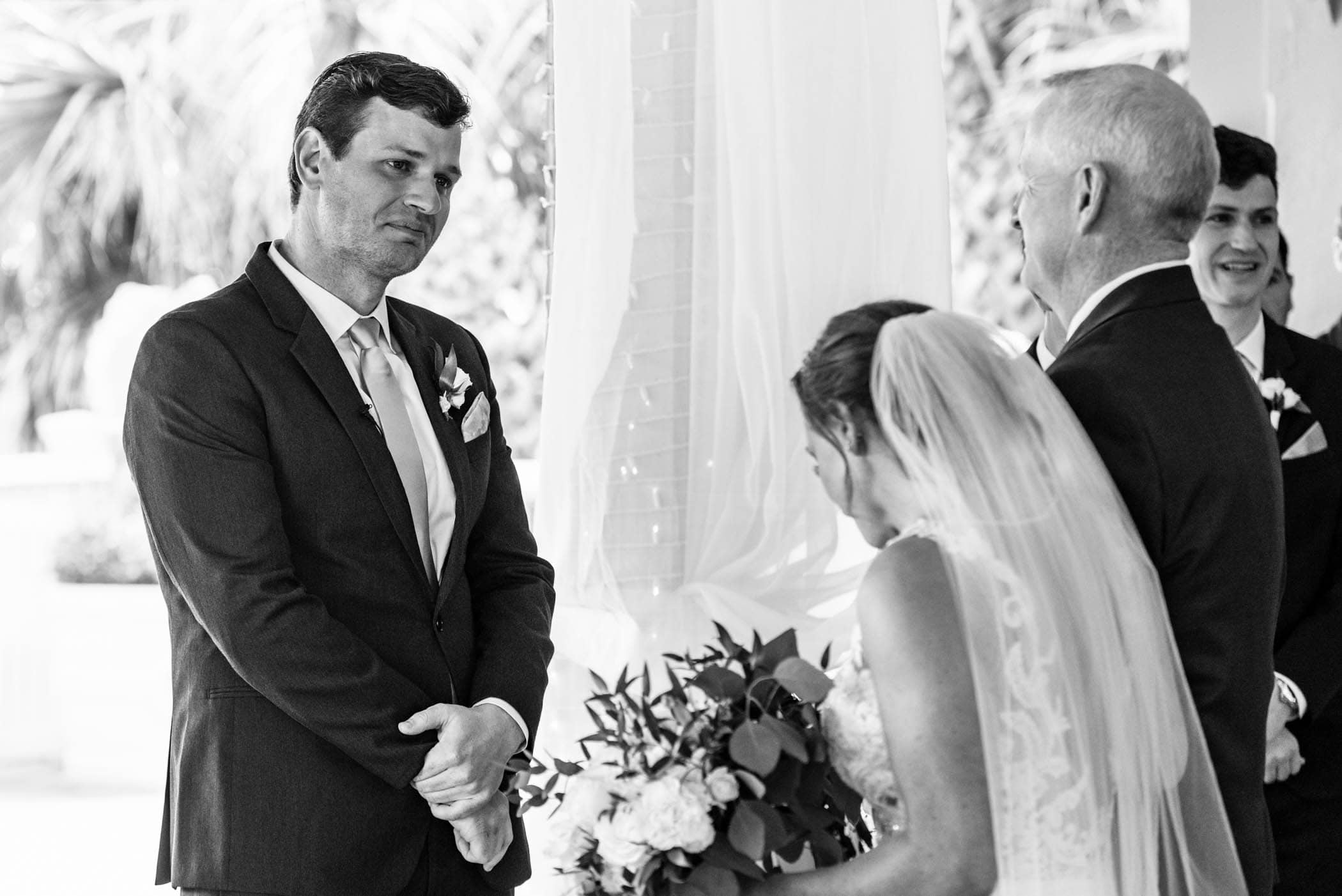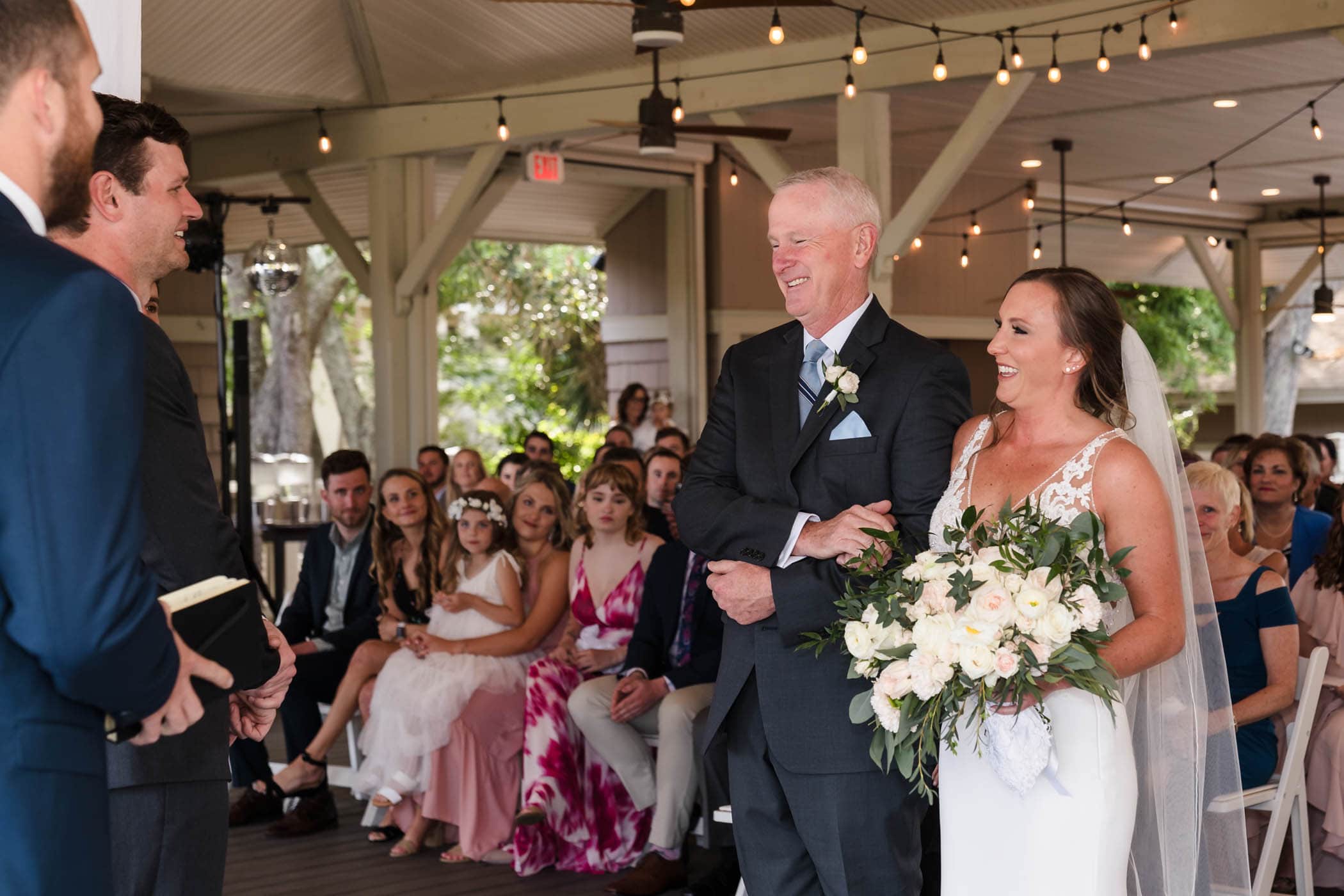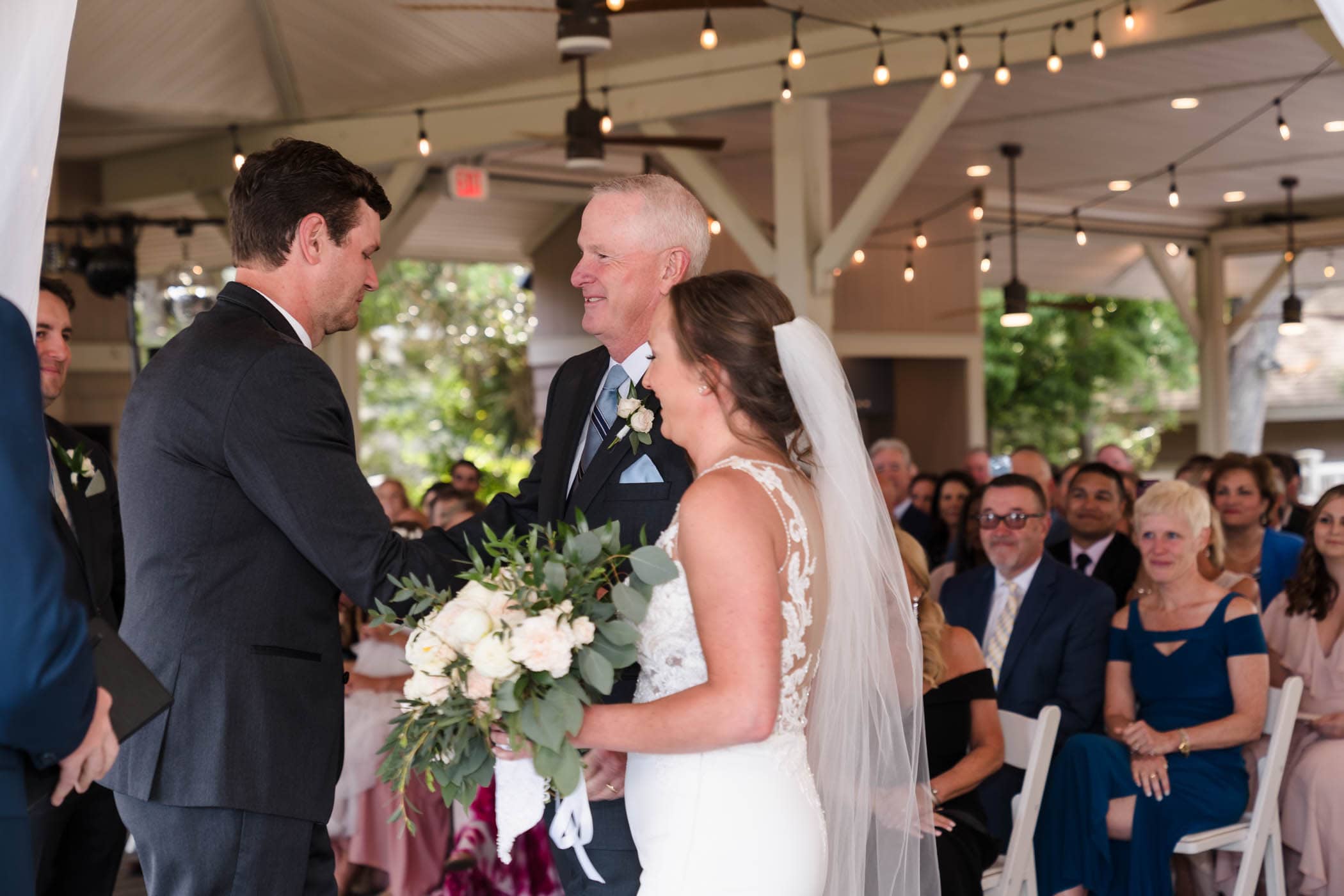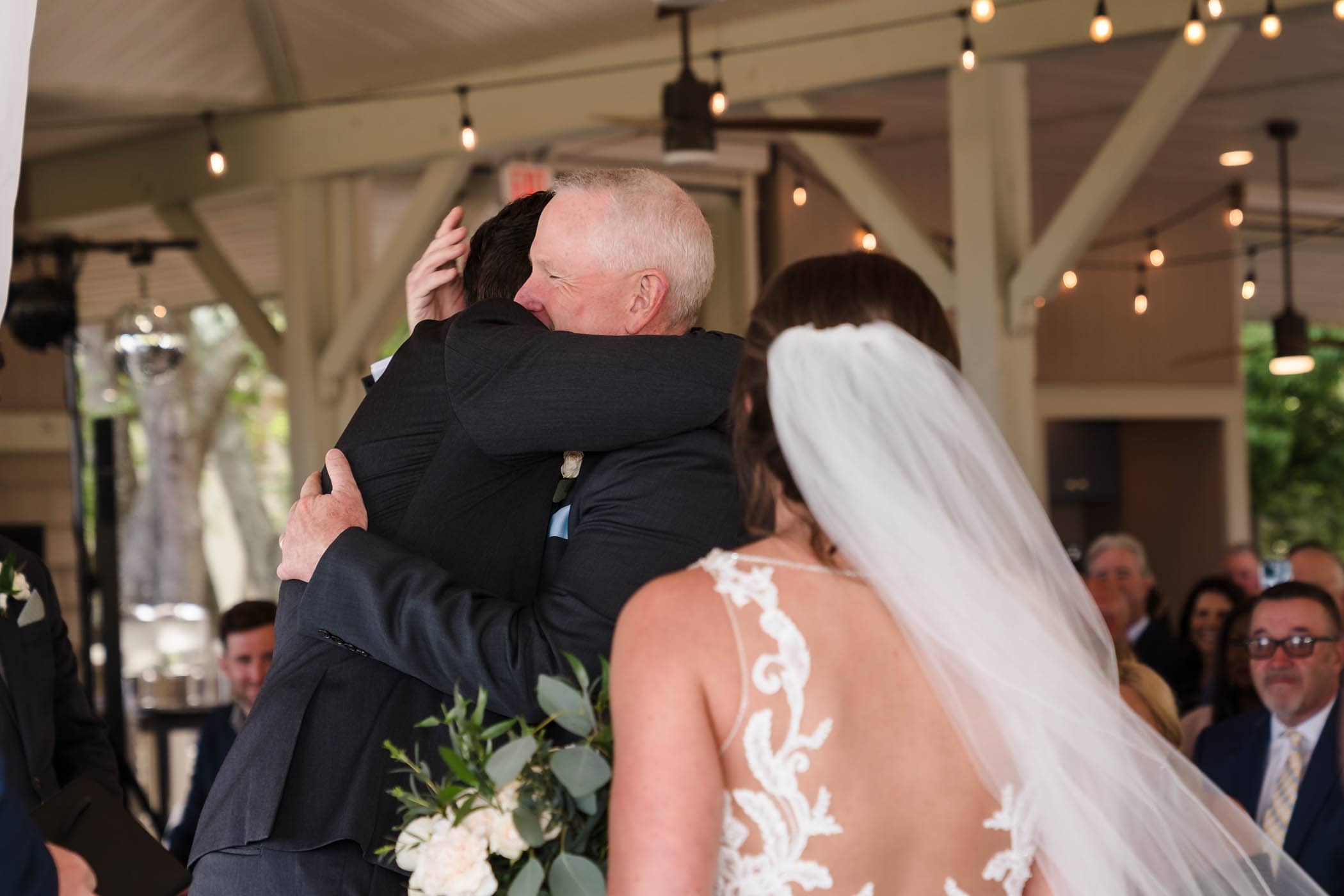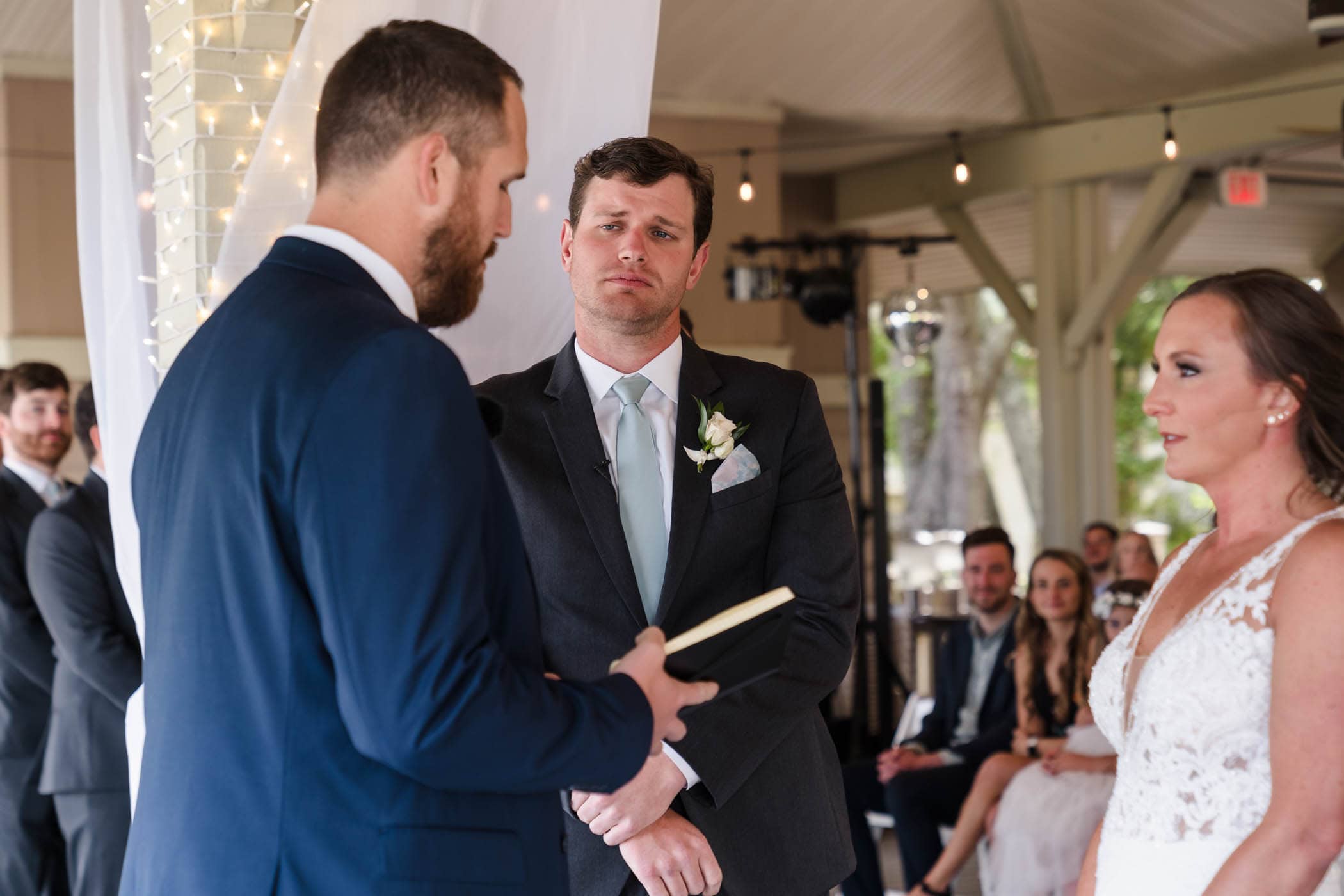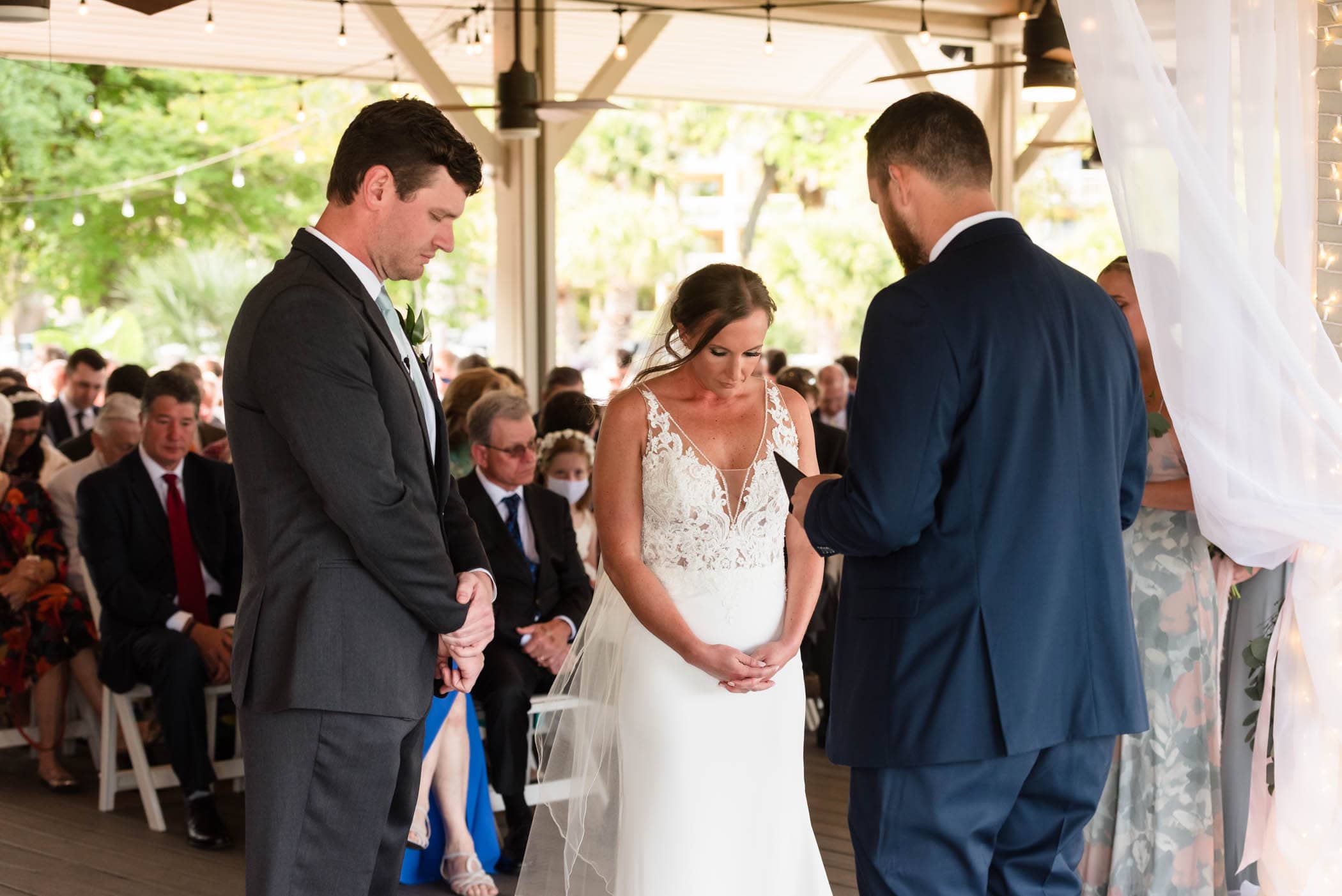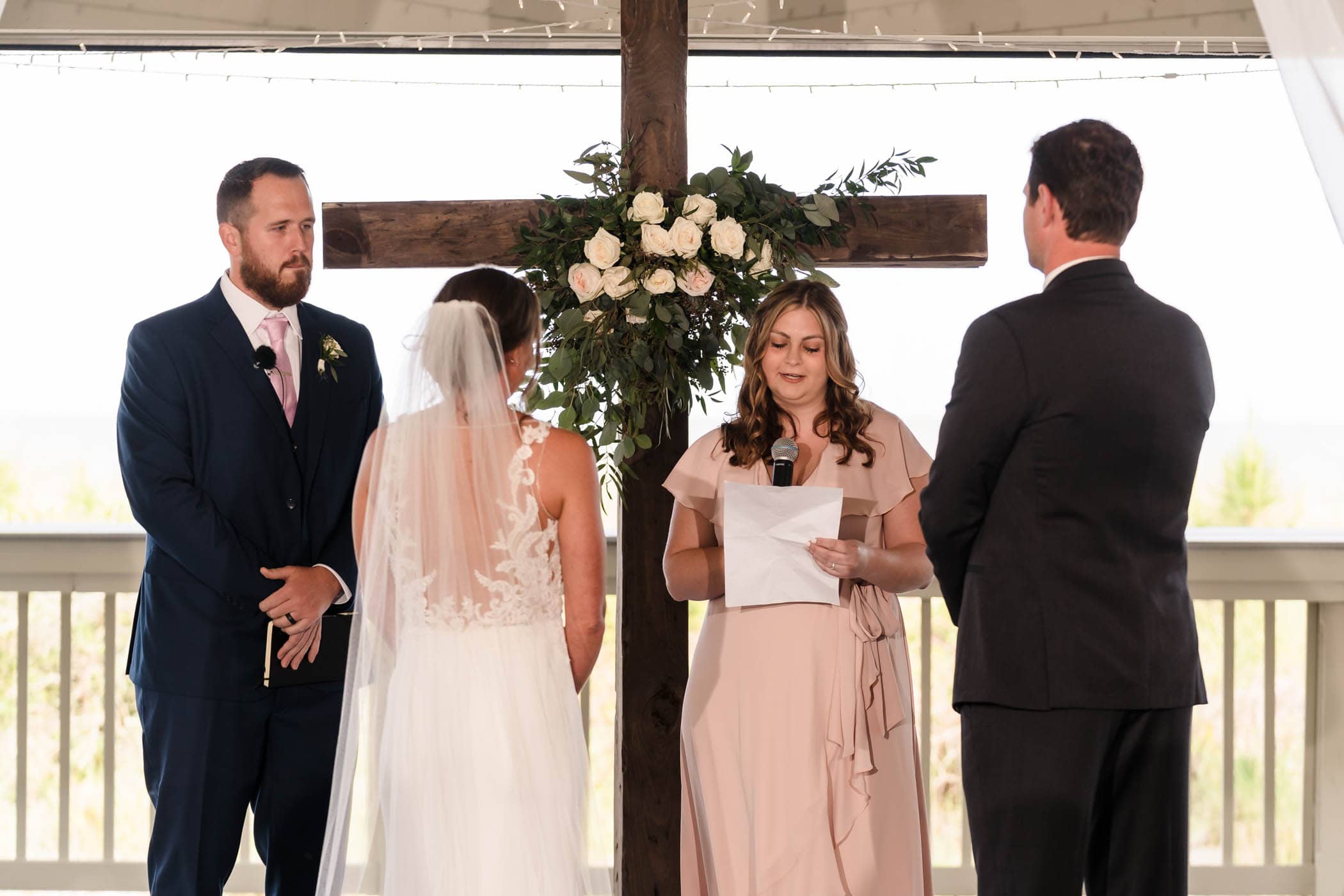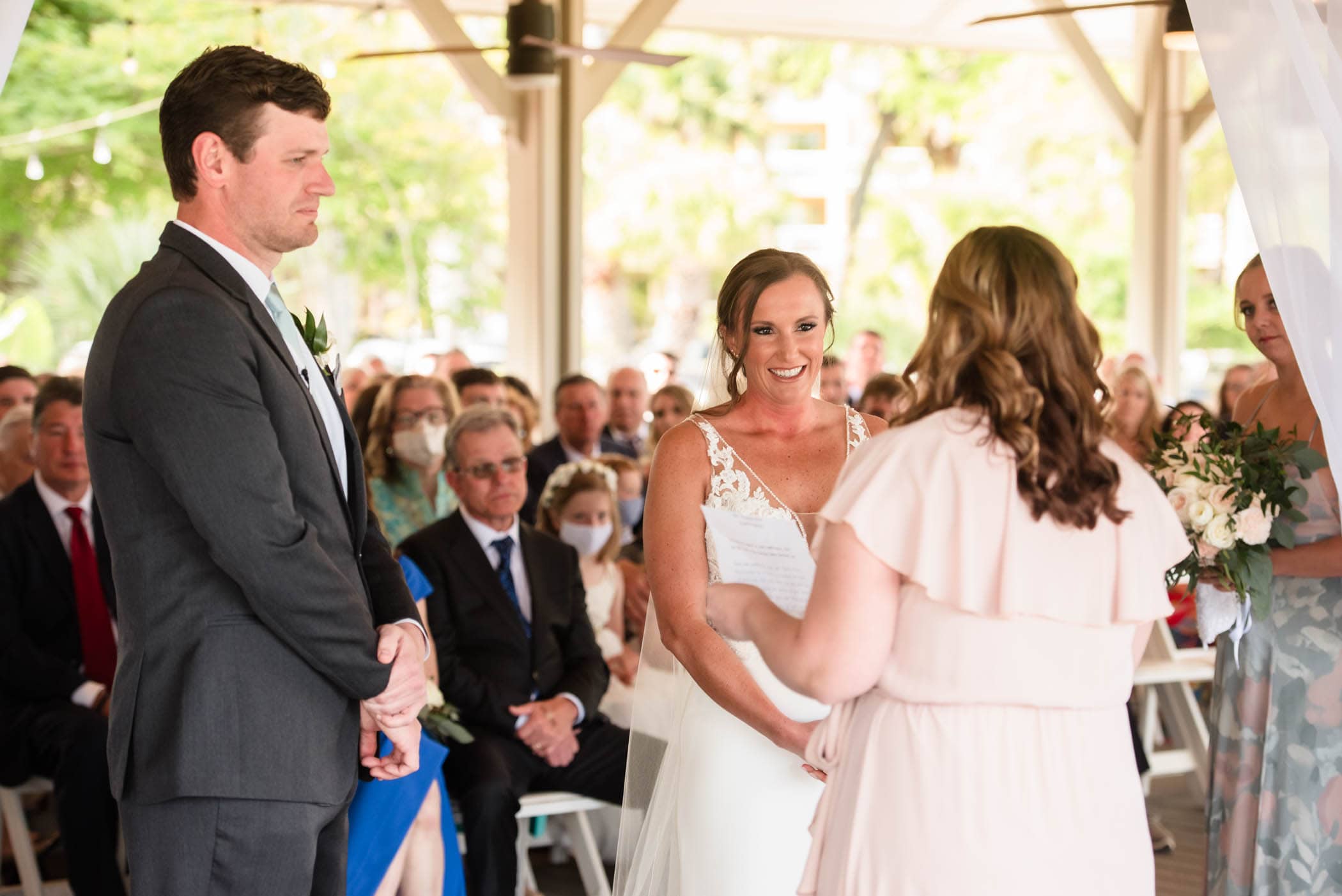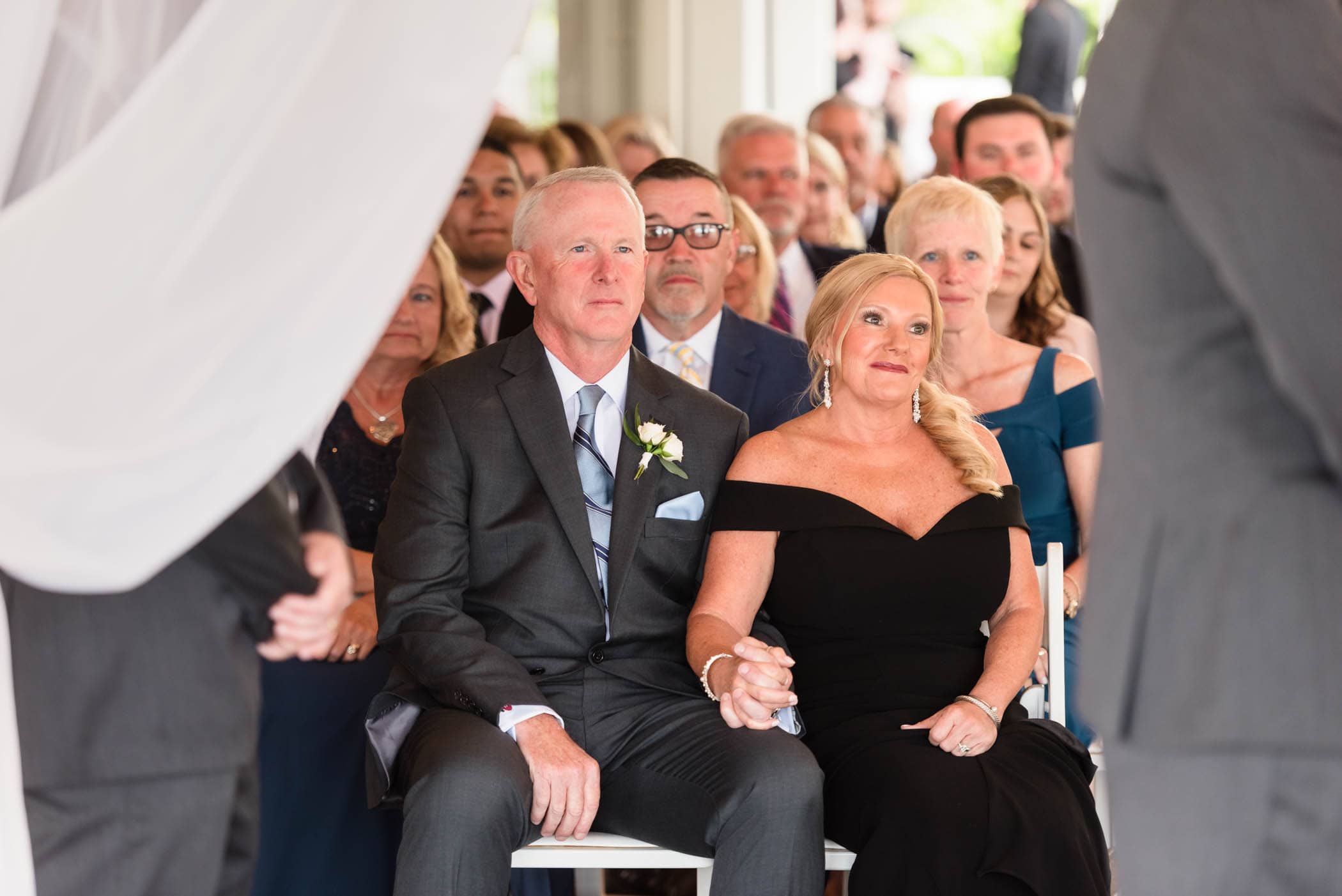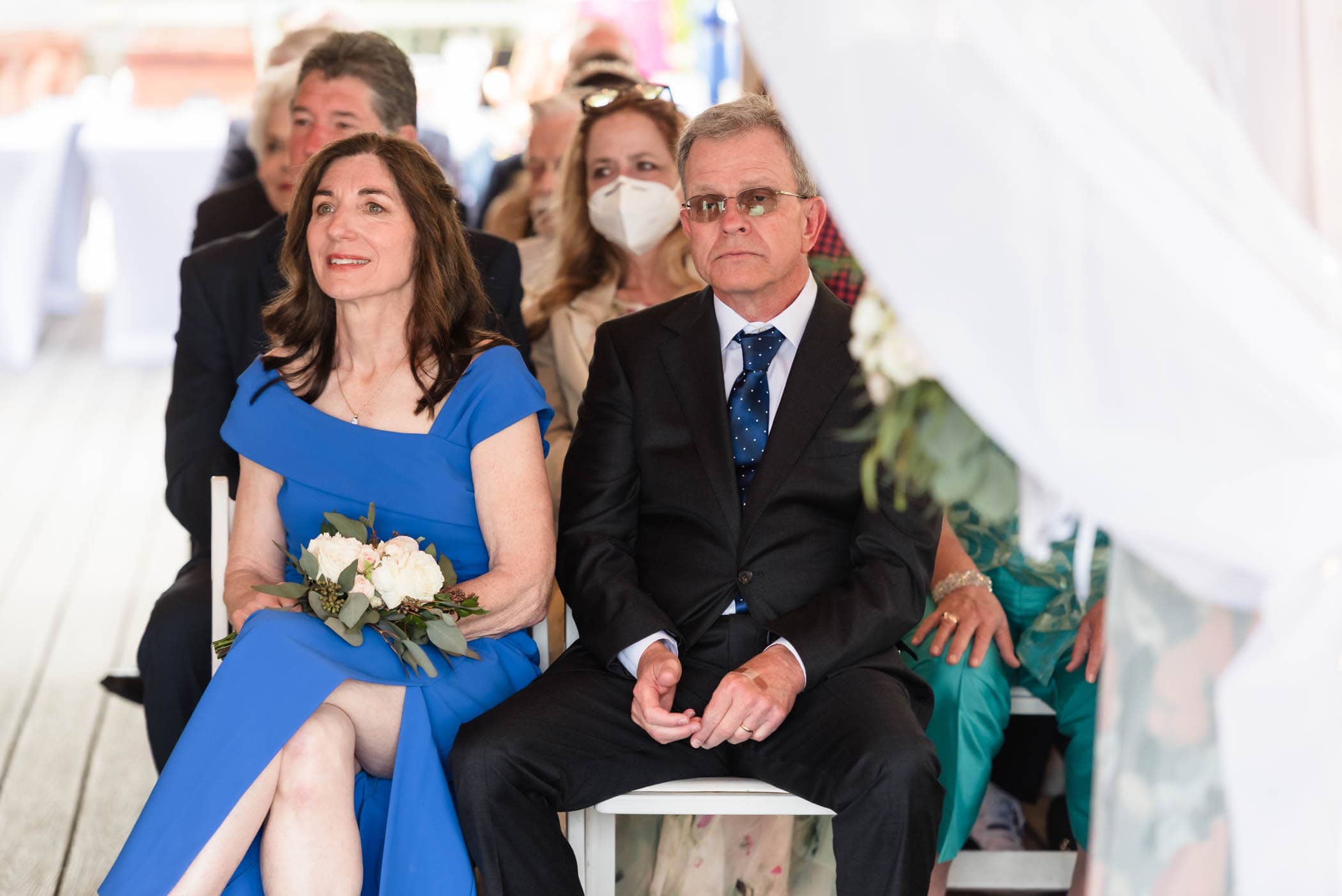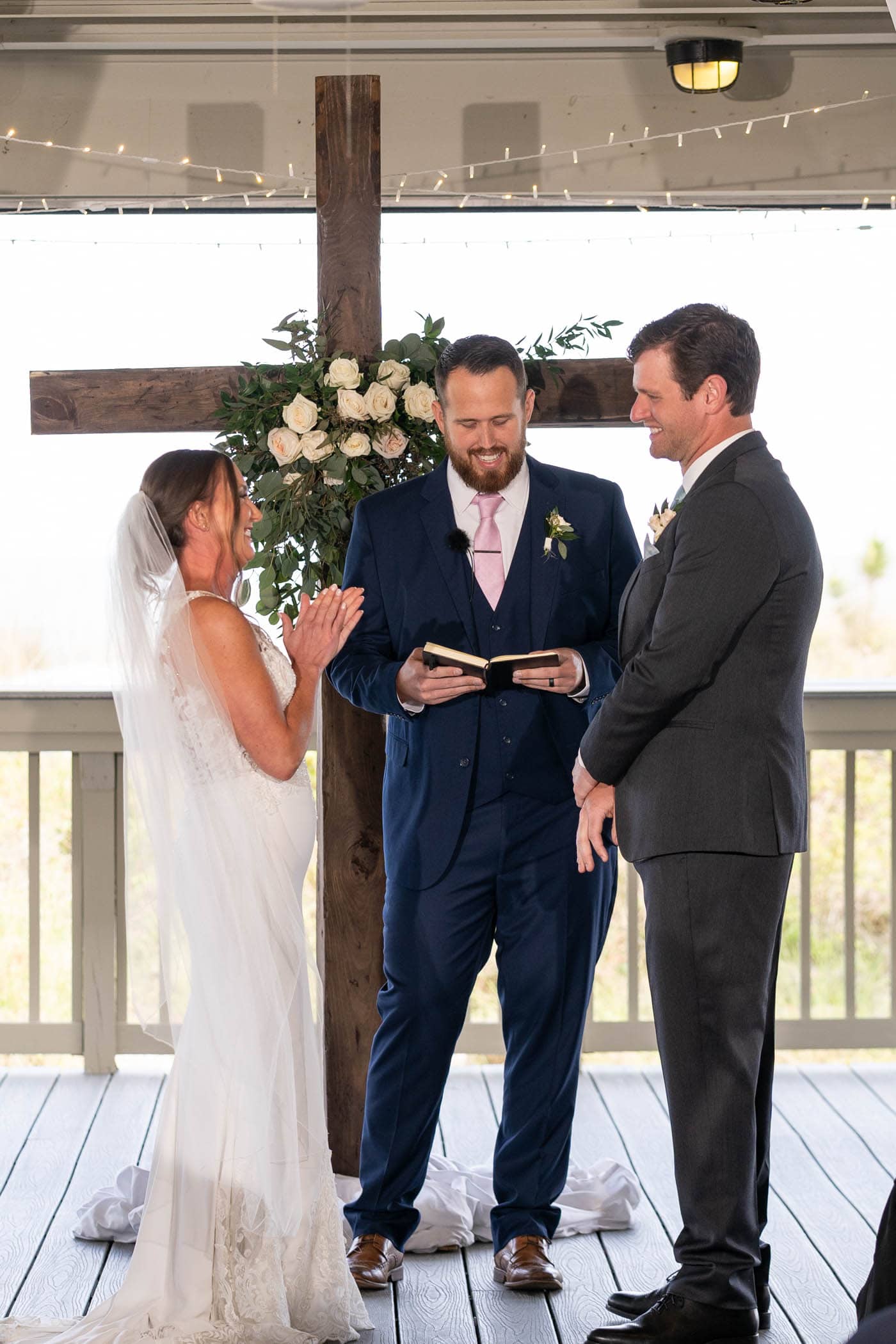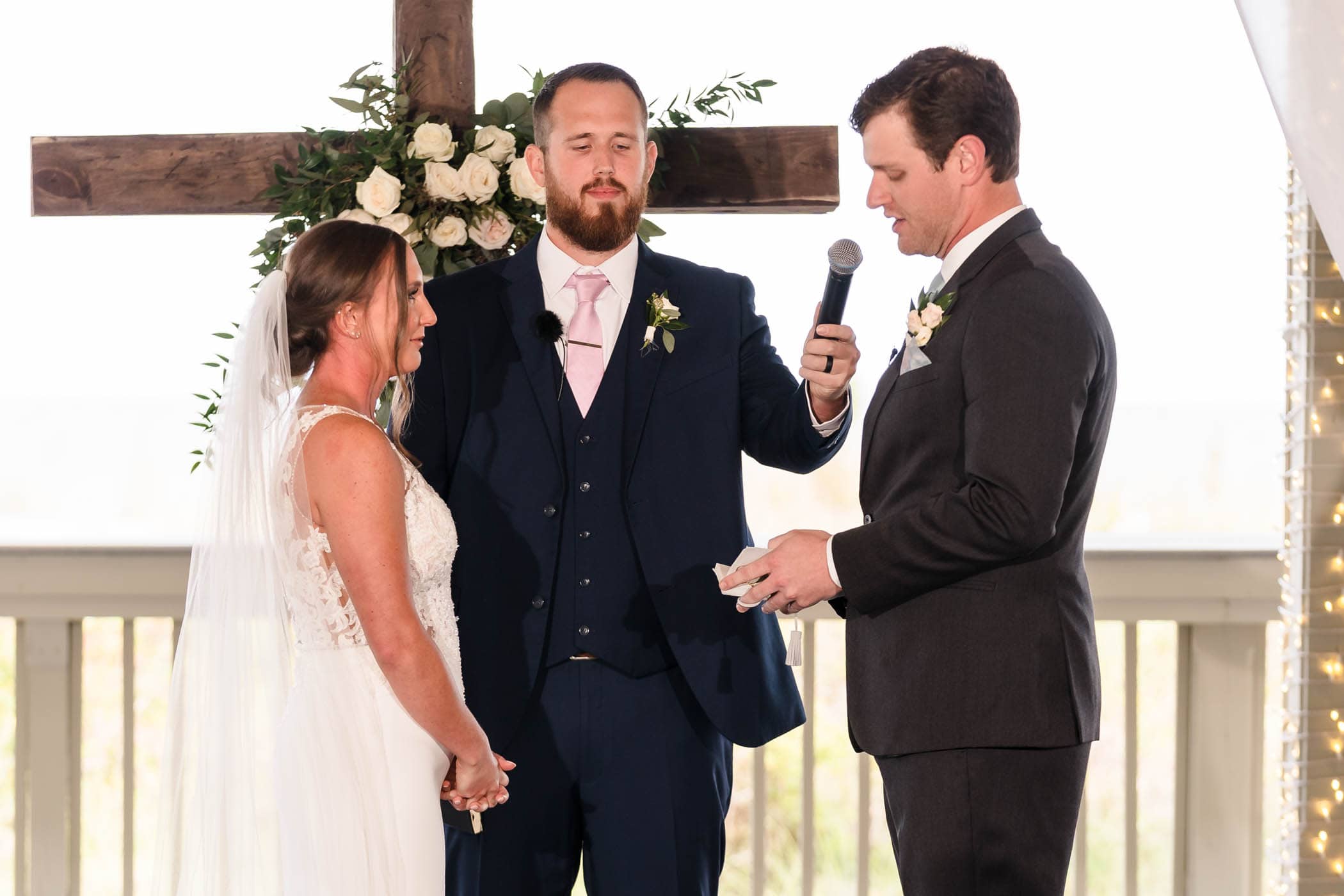 What was your favorite part of the day?
Ceremony (we loved sharing our vows!) and dance party!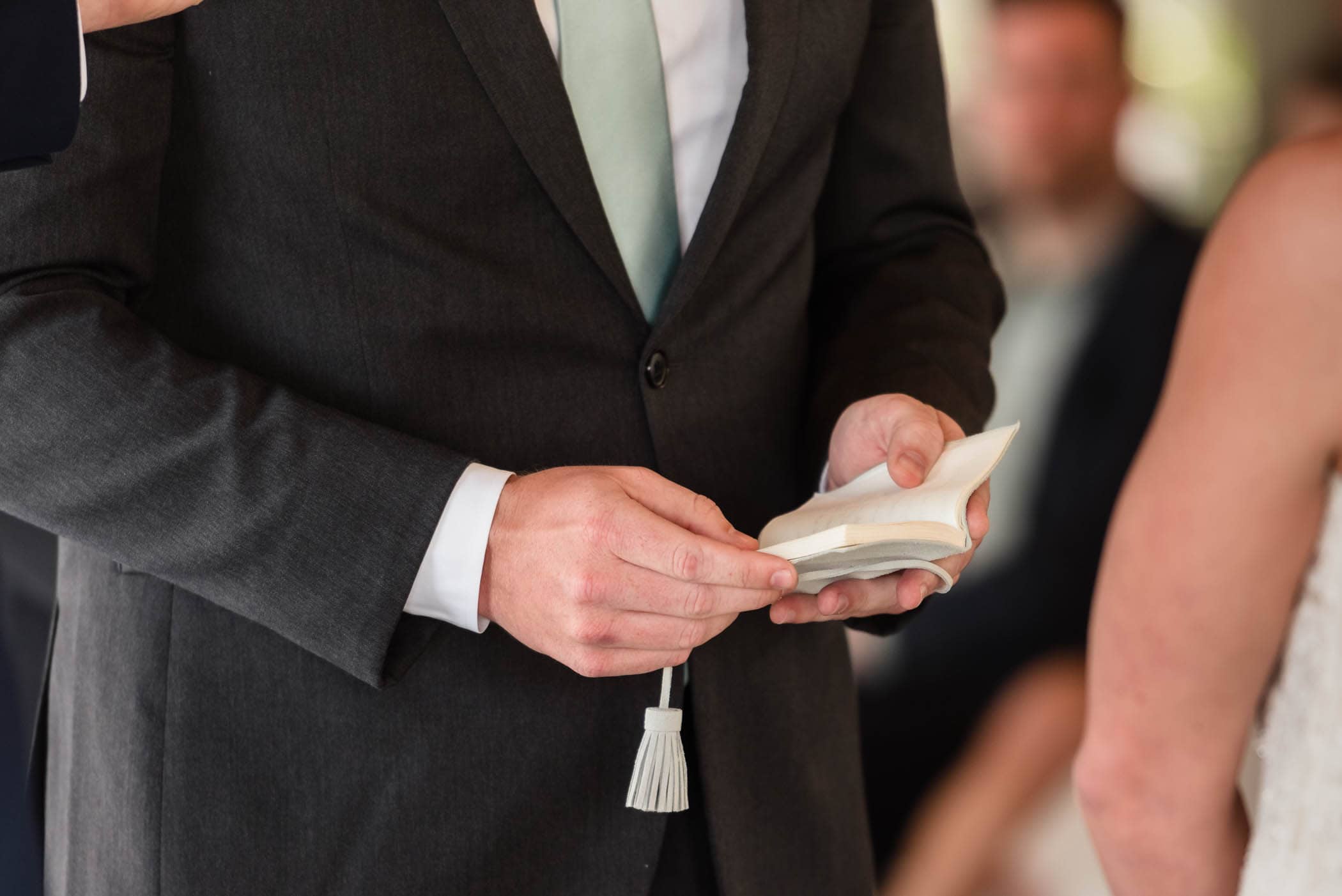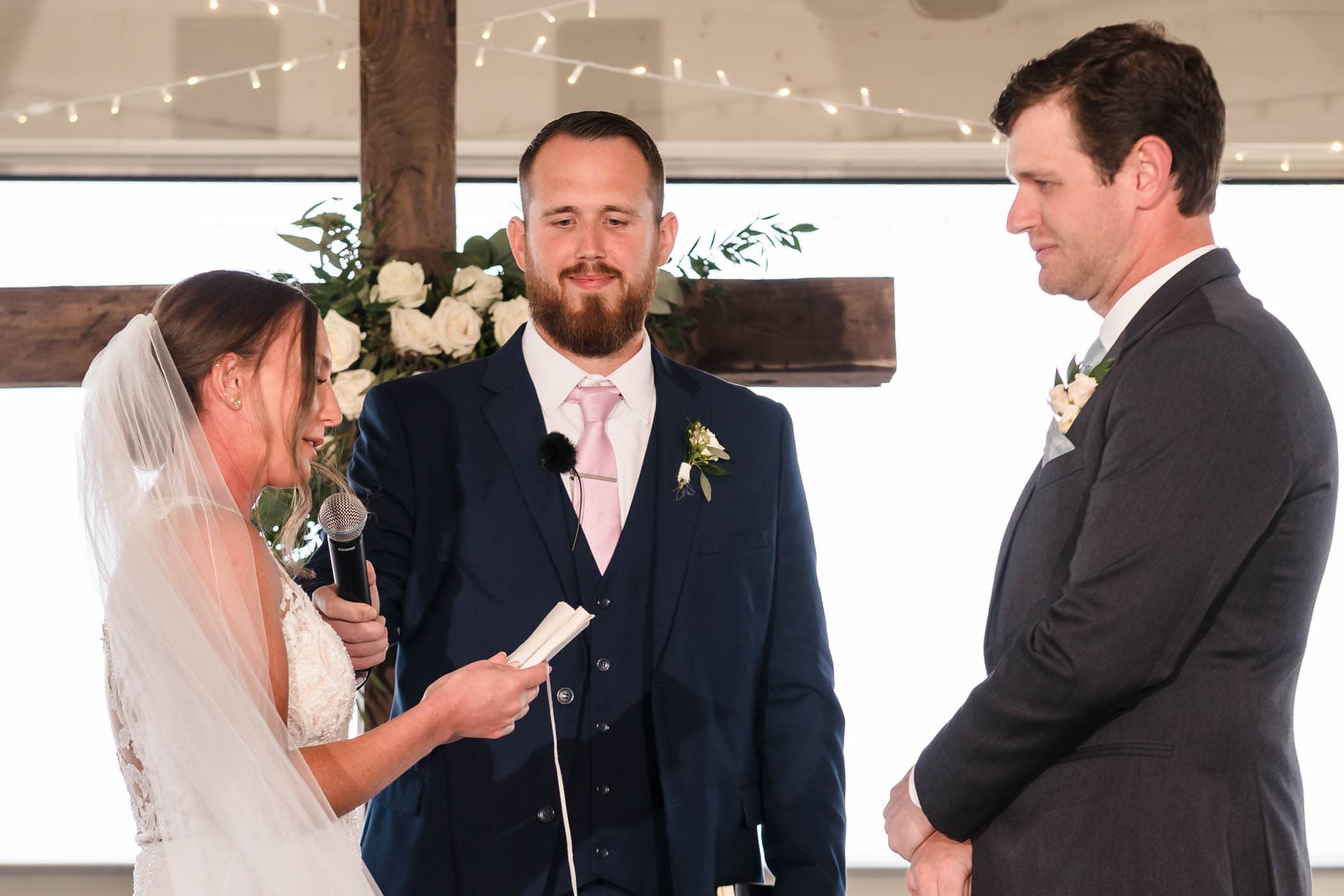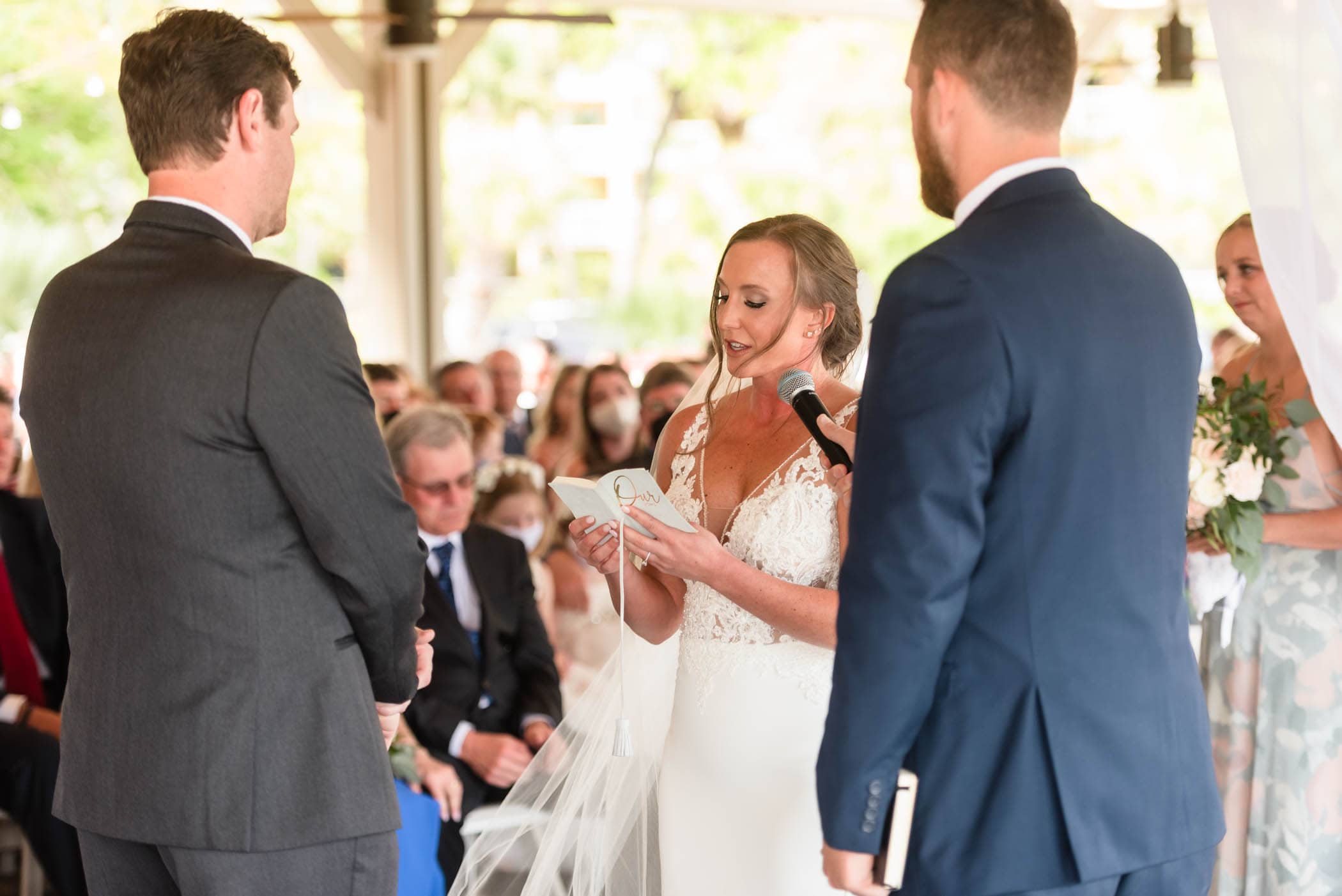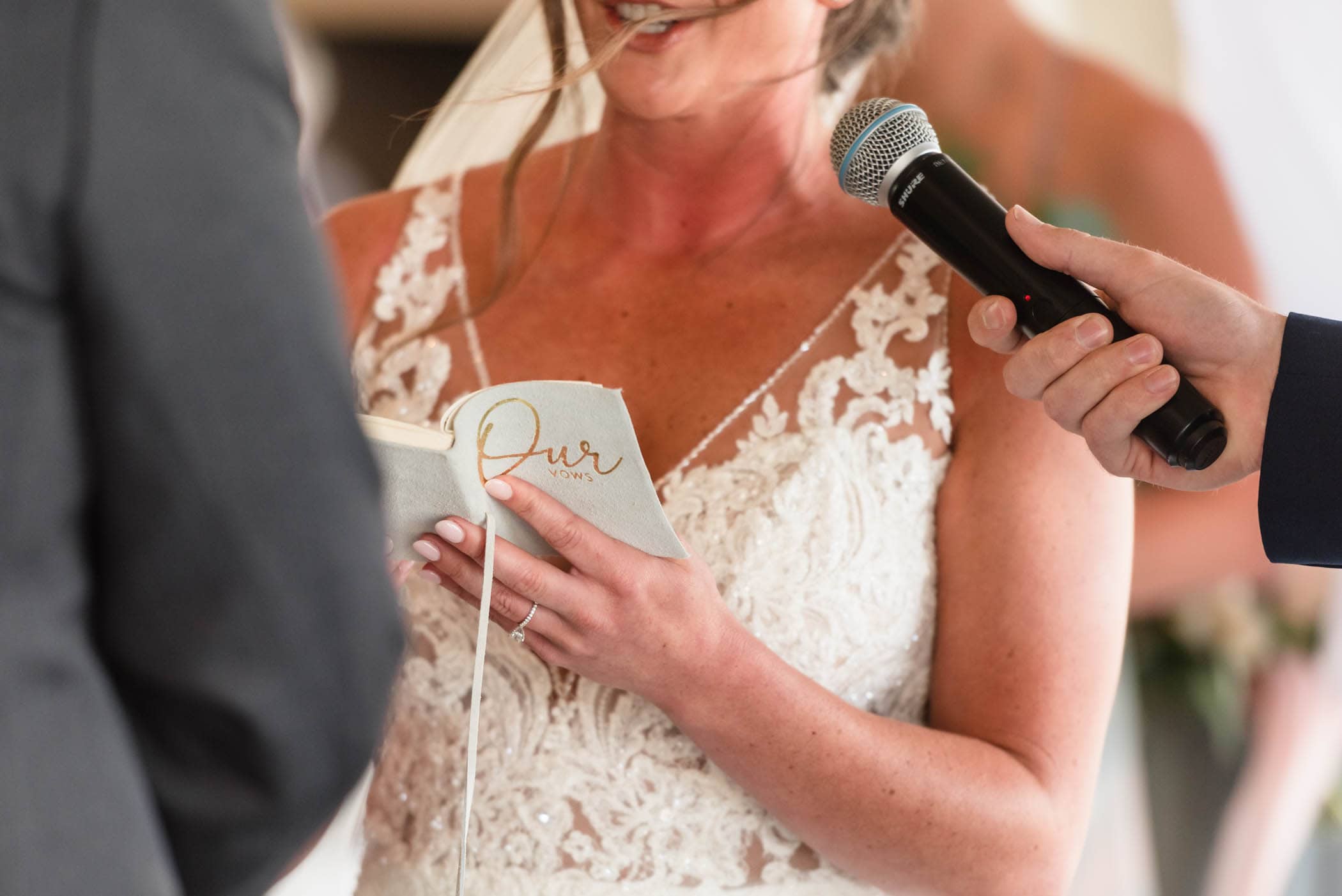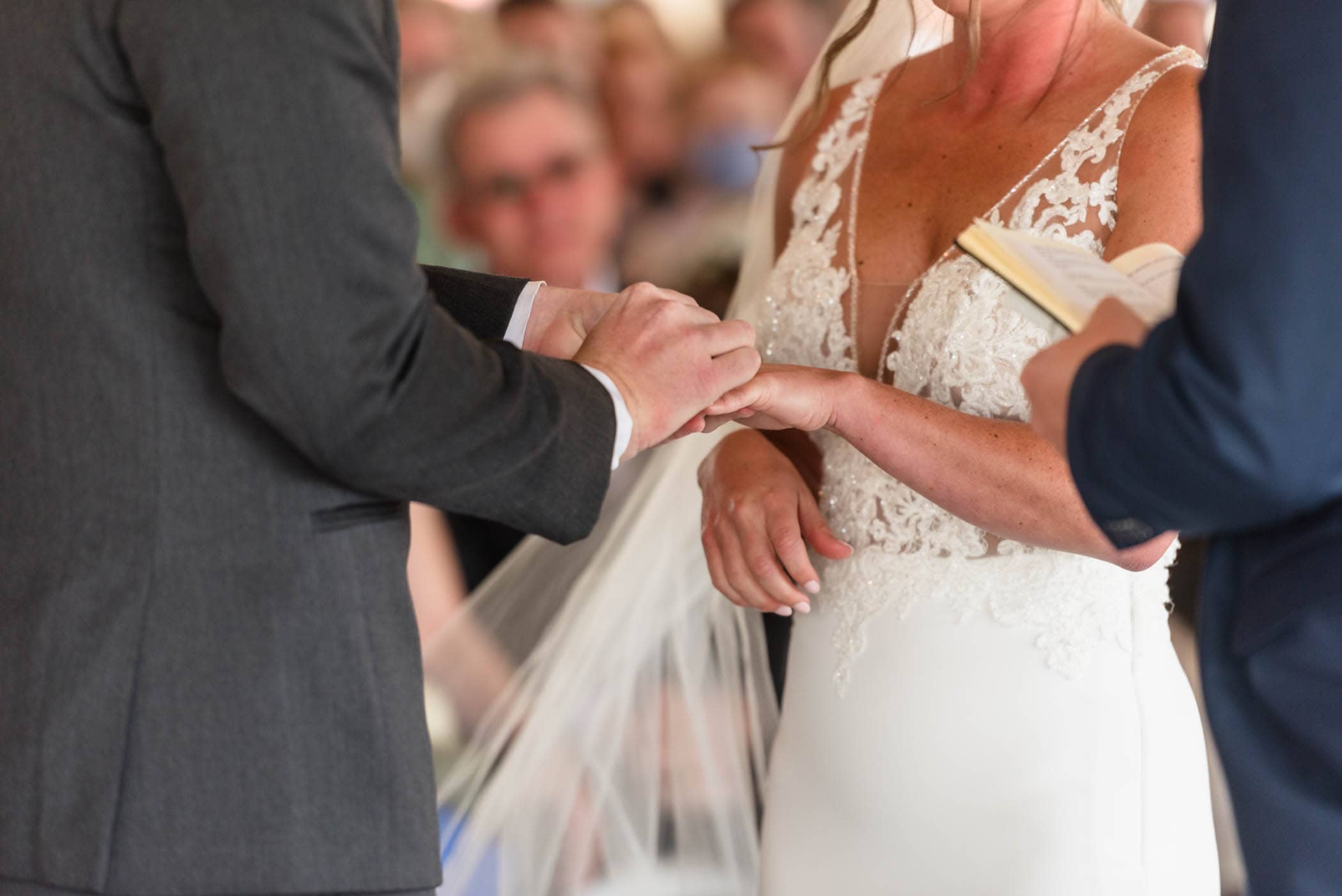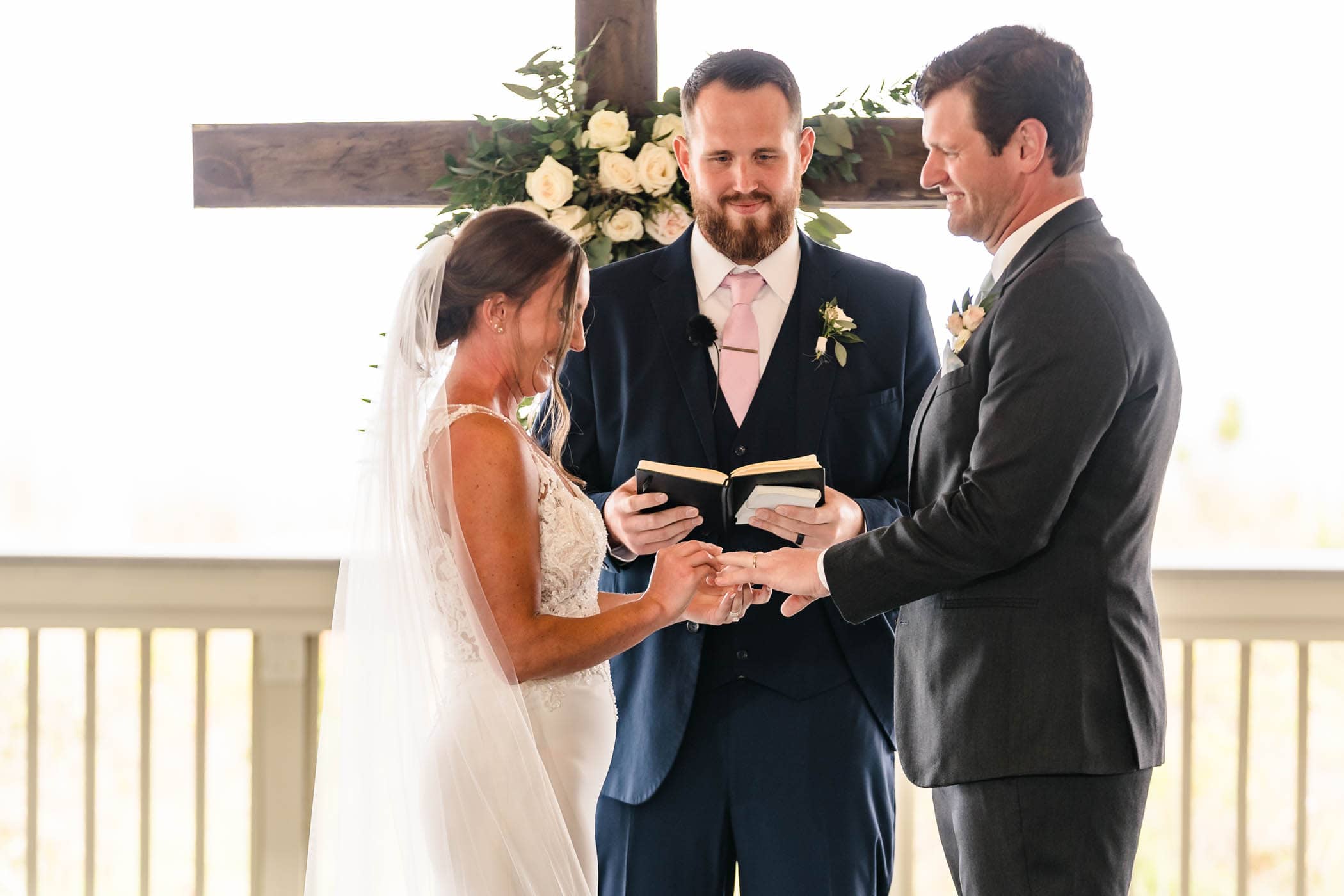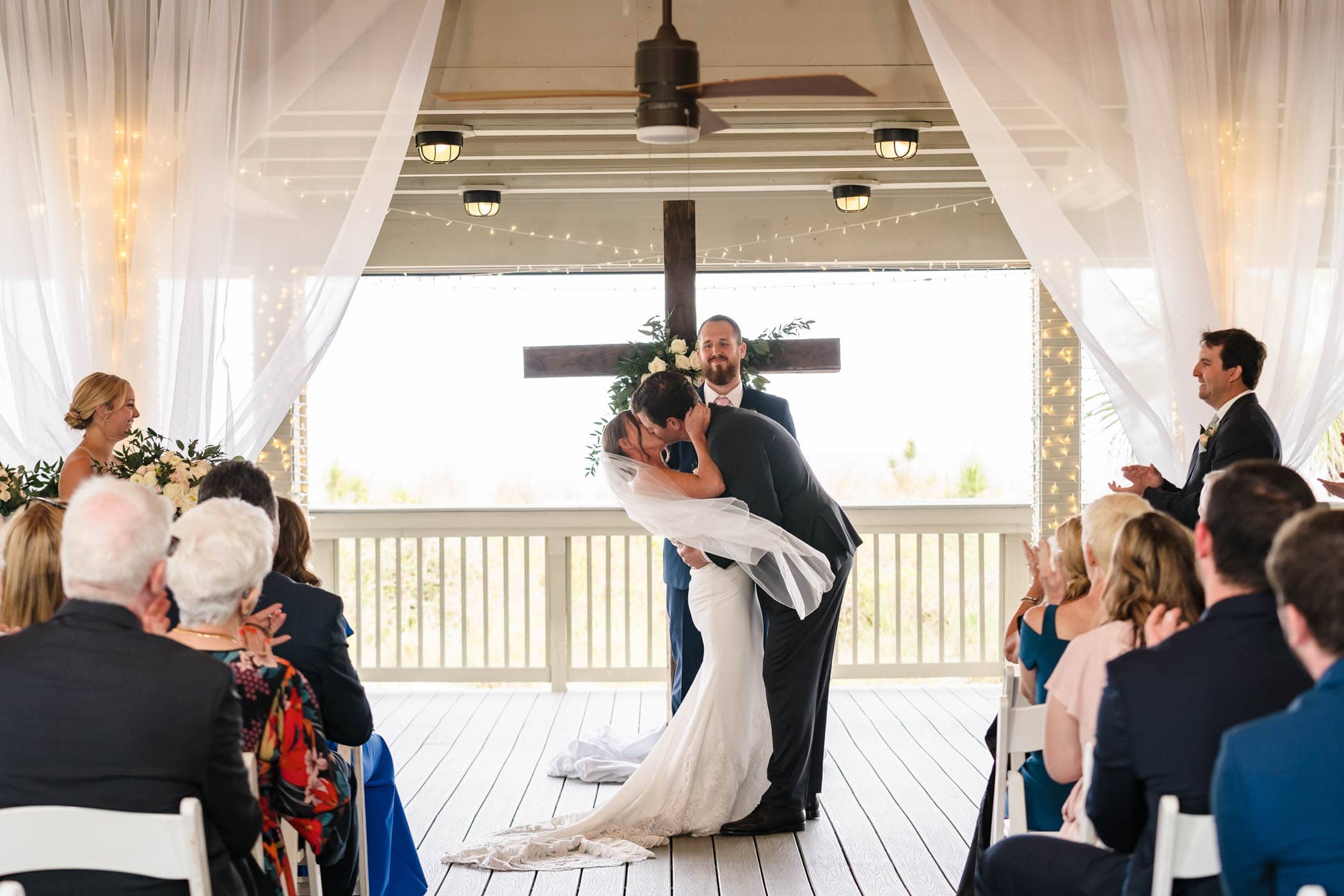 What was your favorite detail of the day and why? (This could be a literal detail like dress, rings, etc or a story about something that happened)
Sharing our vows in front of all of our family and friends and being introduced (finally!) as Mr. and Mrs. Stephany and Blake Tillis!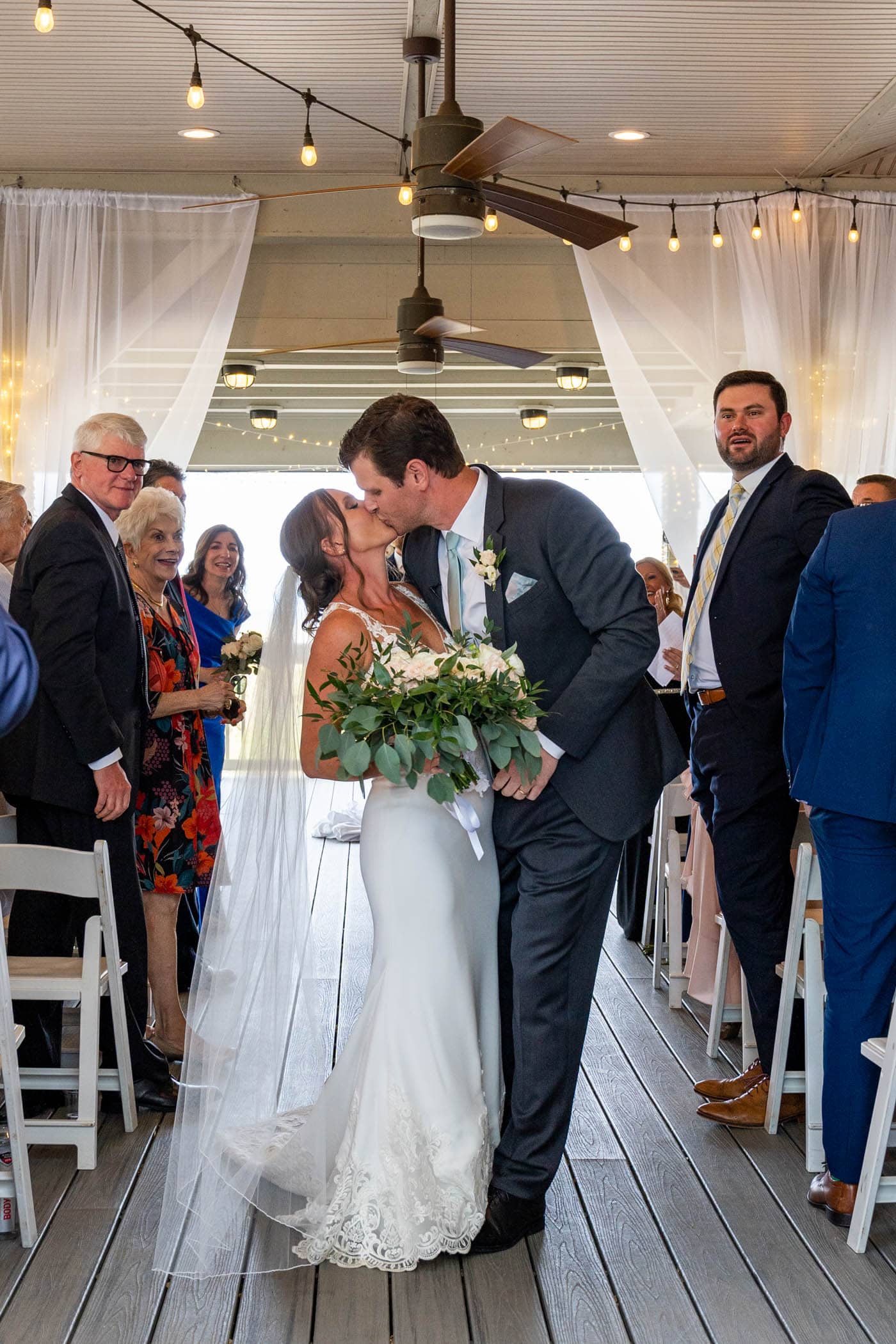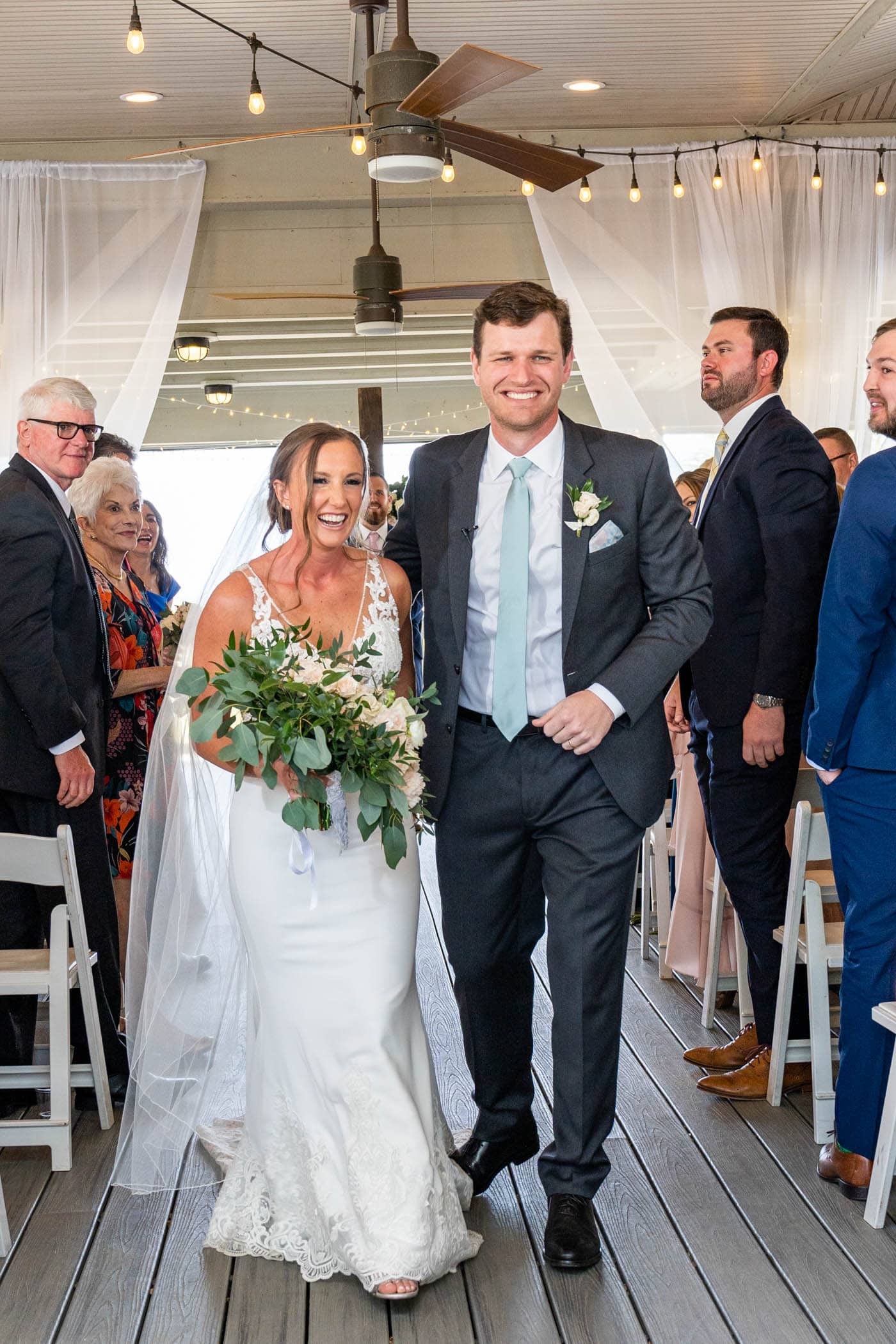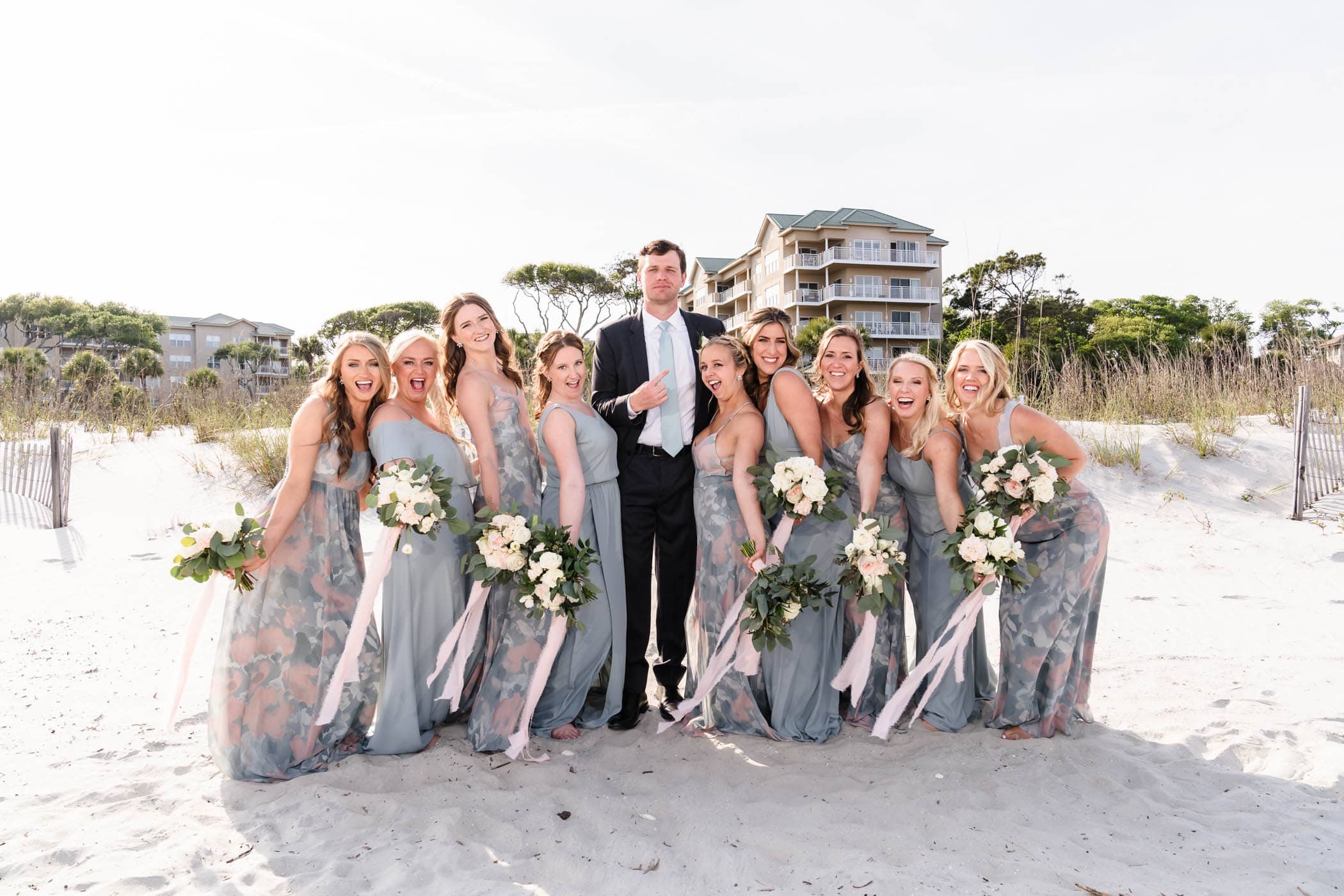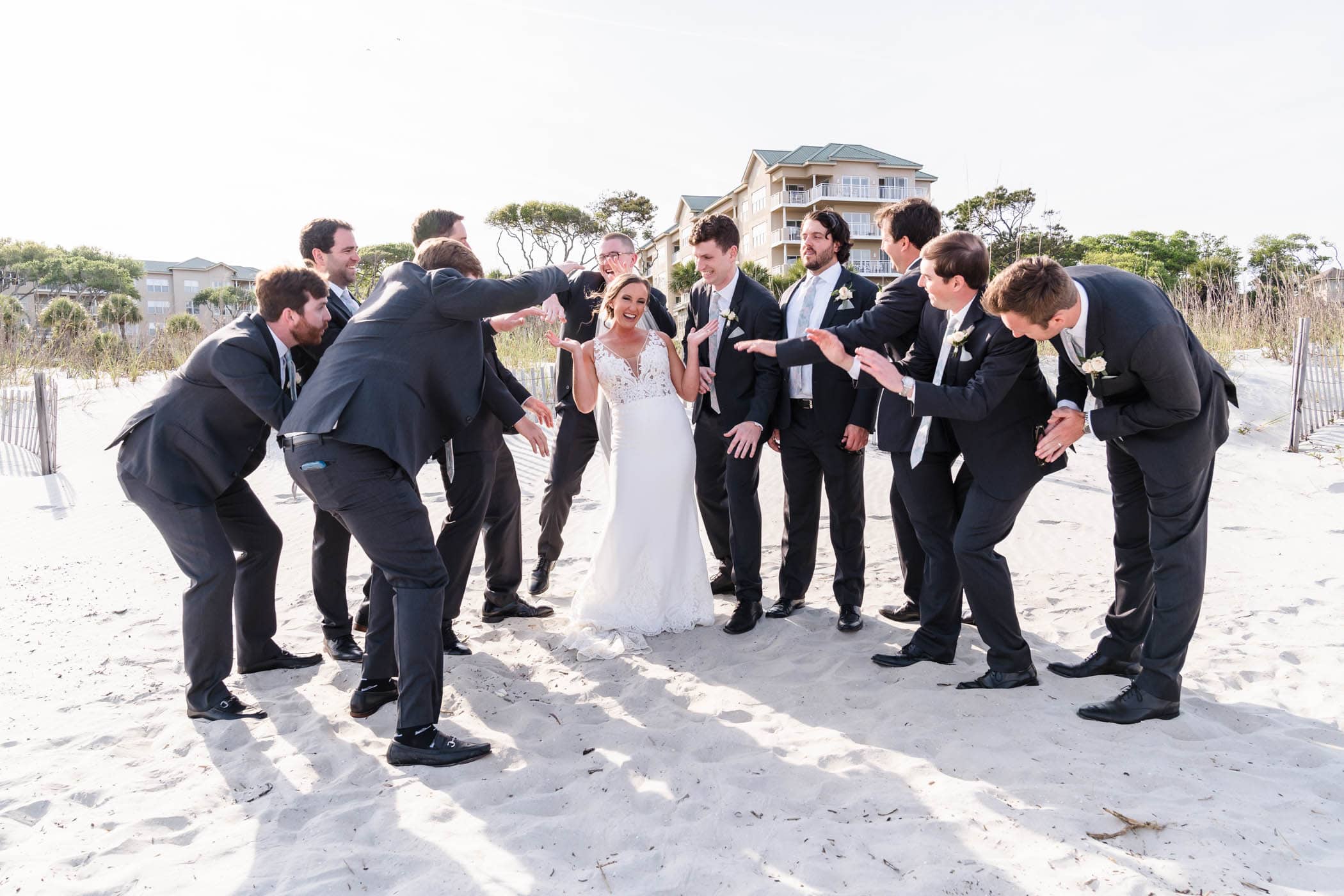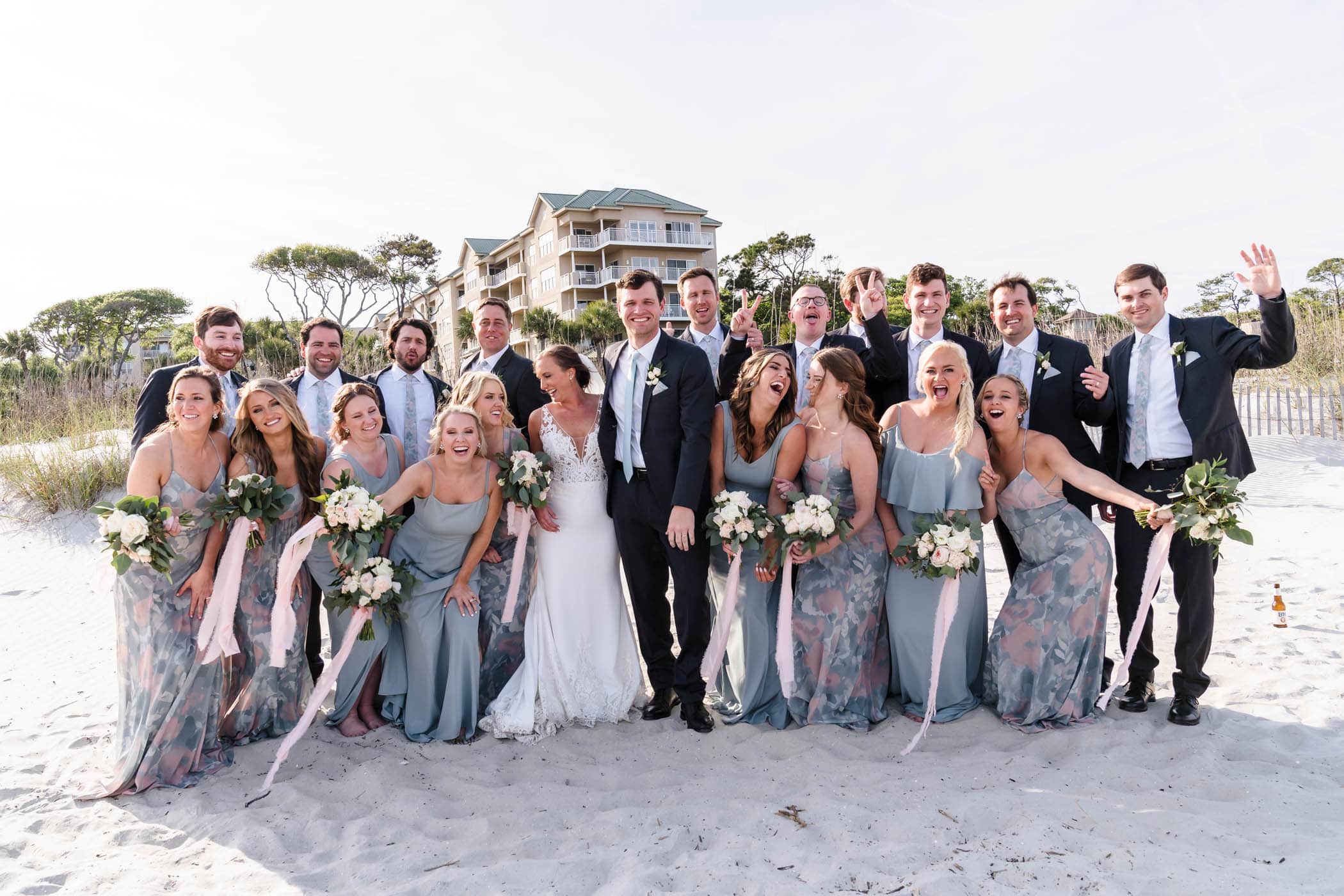 What do you two like to do as a couple? Now that you have more time since your not planning a wedding, how will you spend your time?
We spend a lot of our time with family and friends. We love to go to the beach. Blake loves to golf. We are building a home in Peachtree Corners, GA so we are looking forward to moving in July!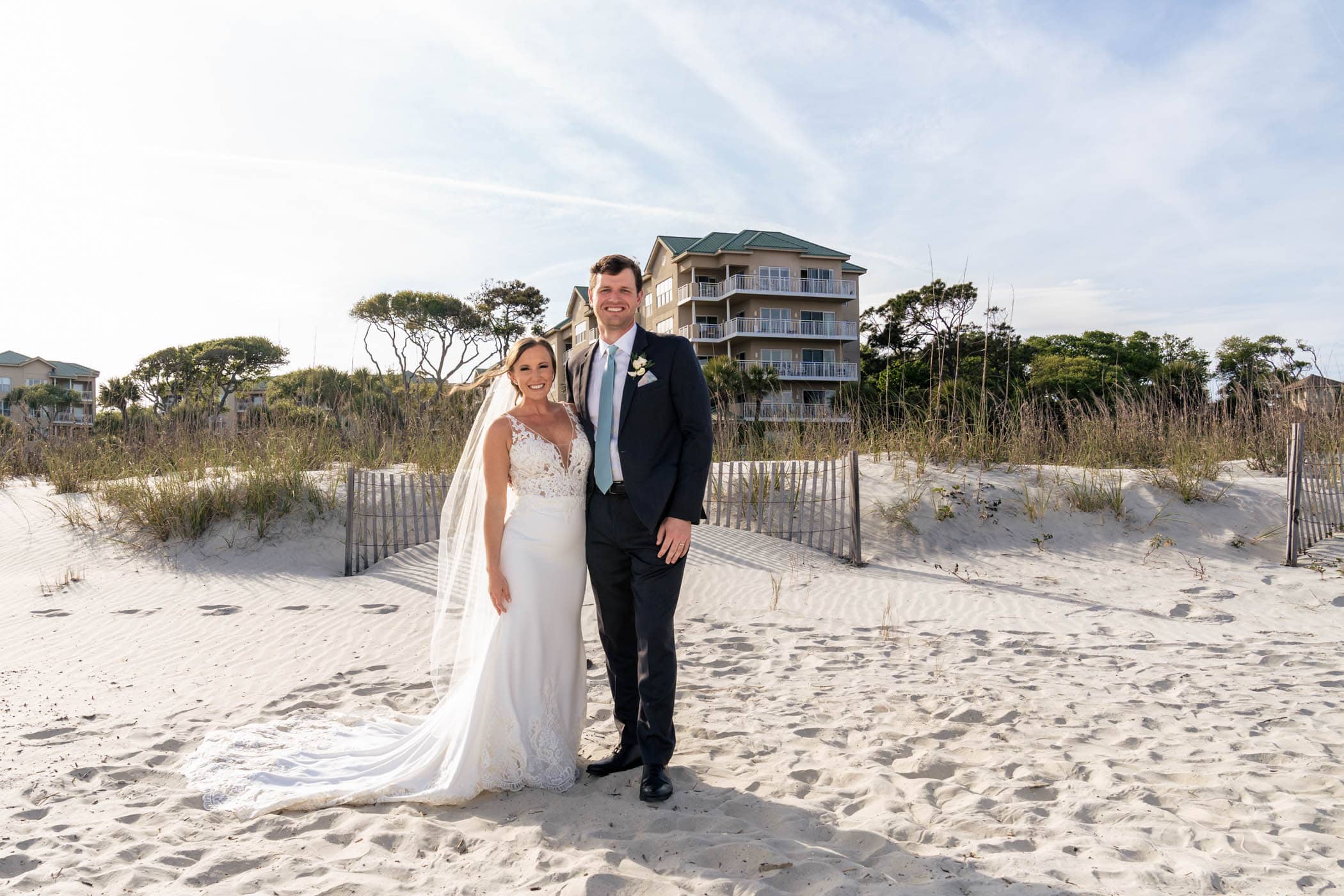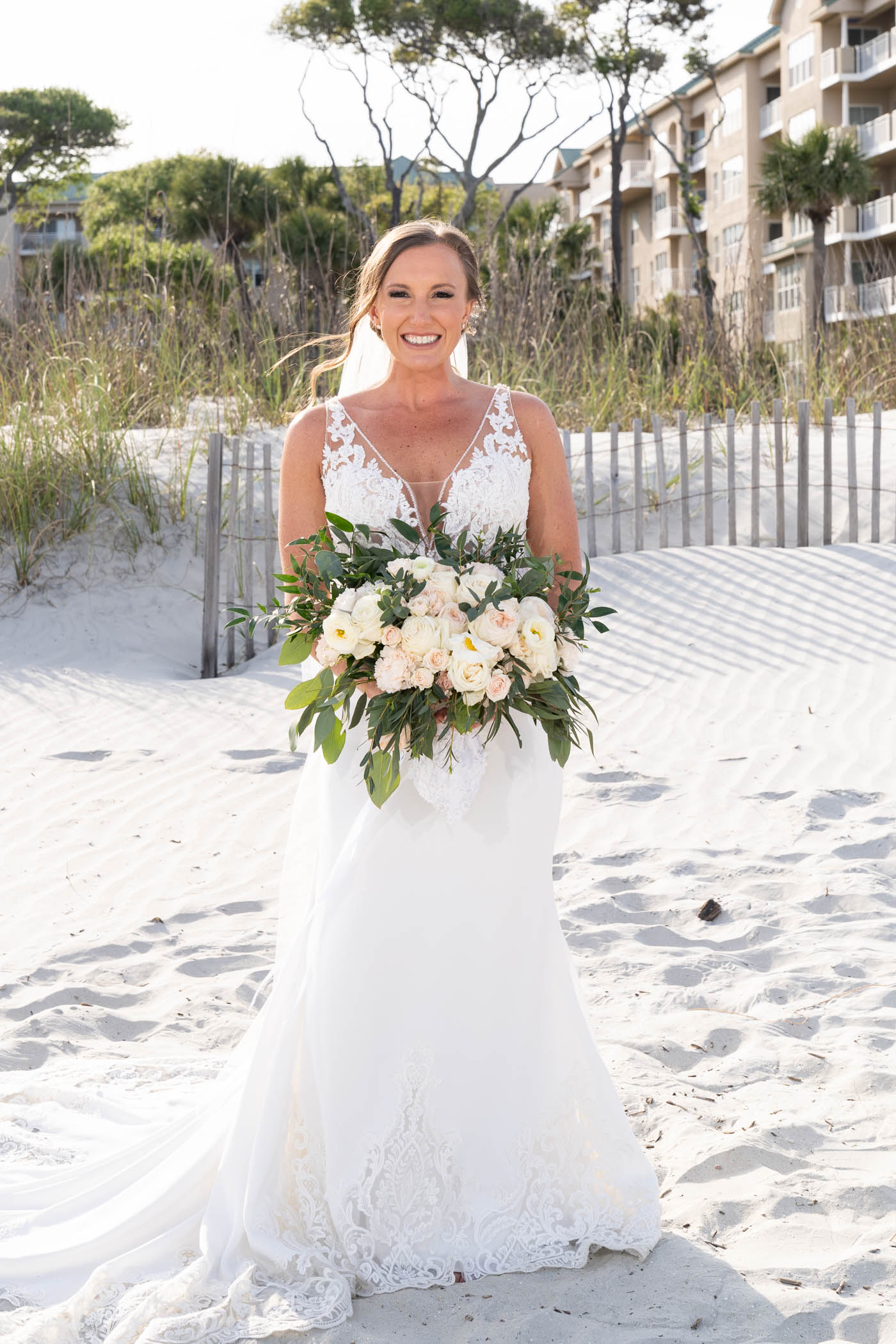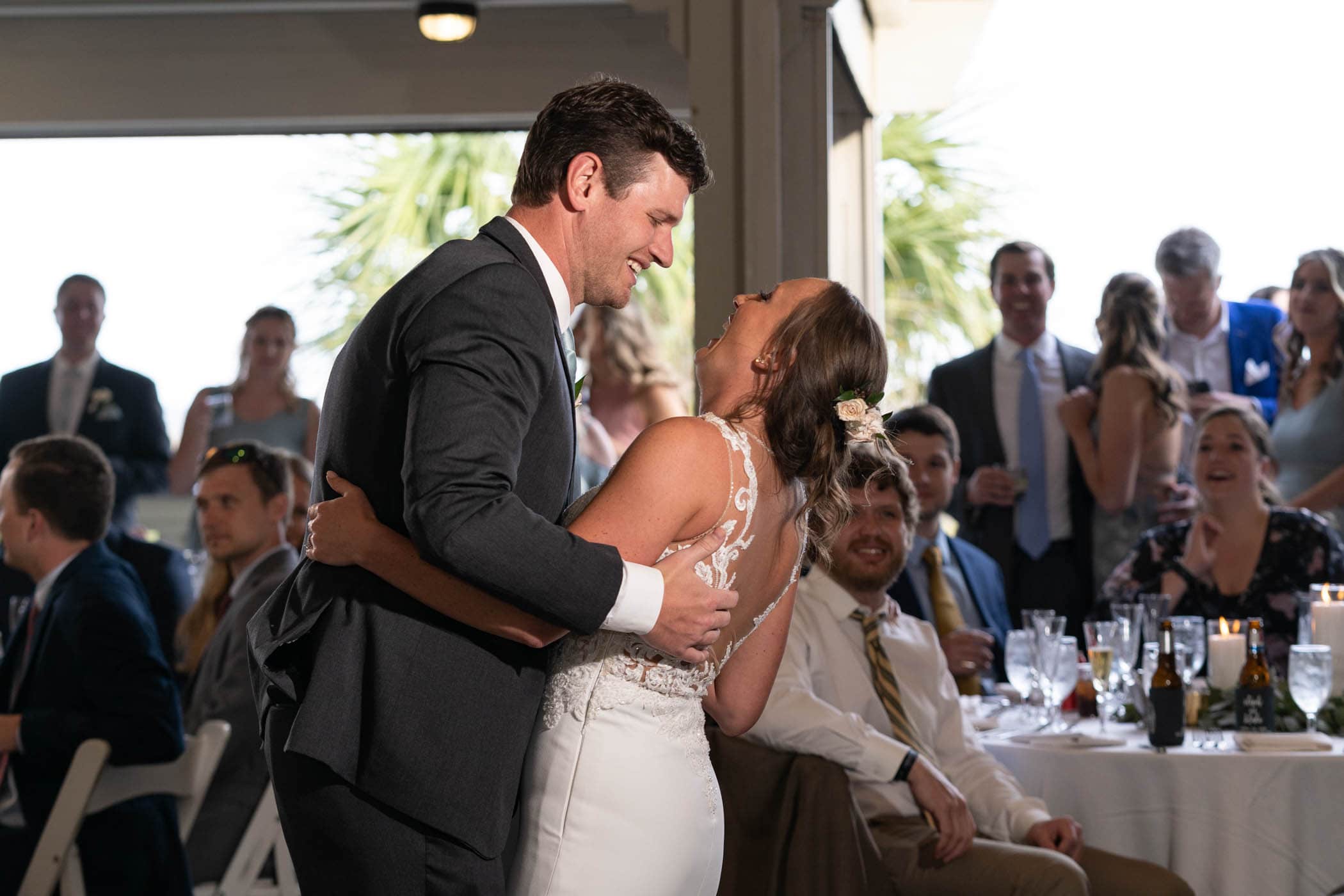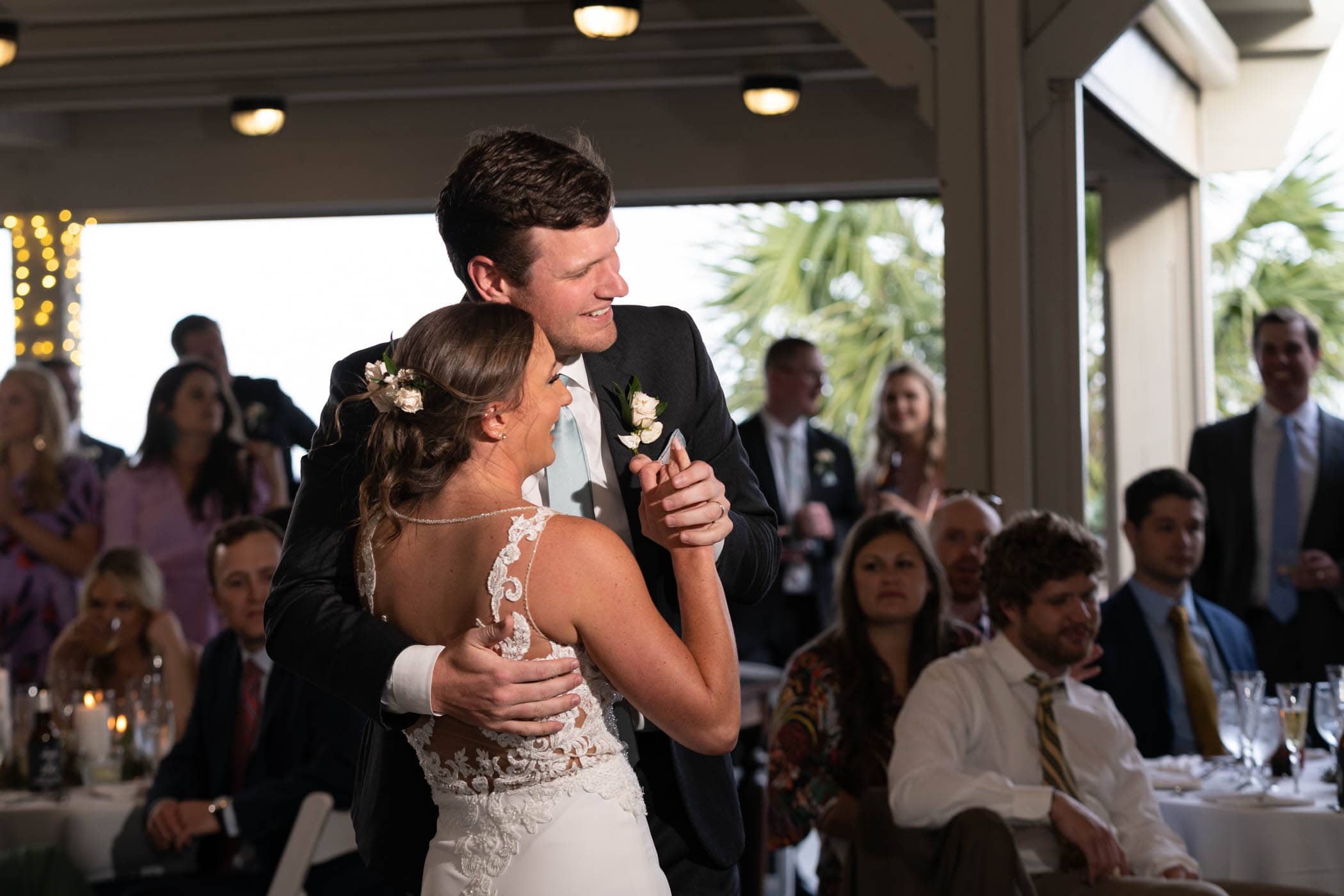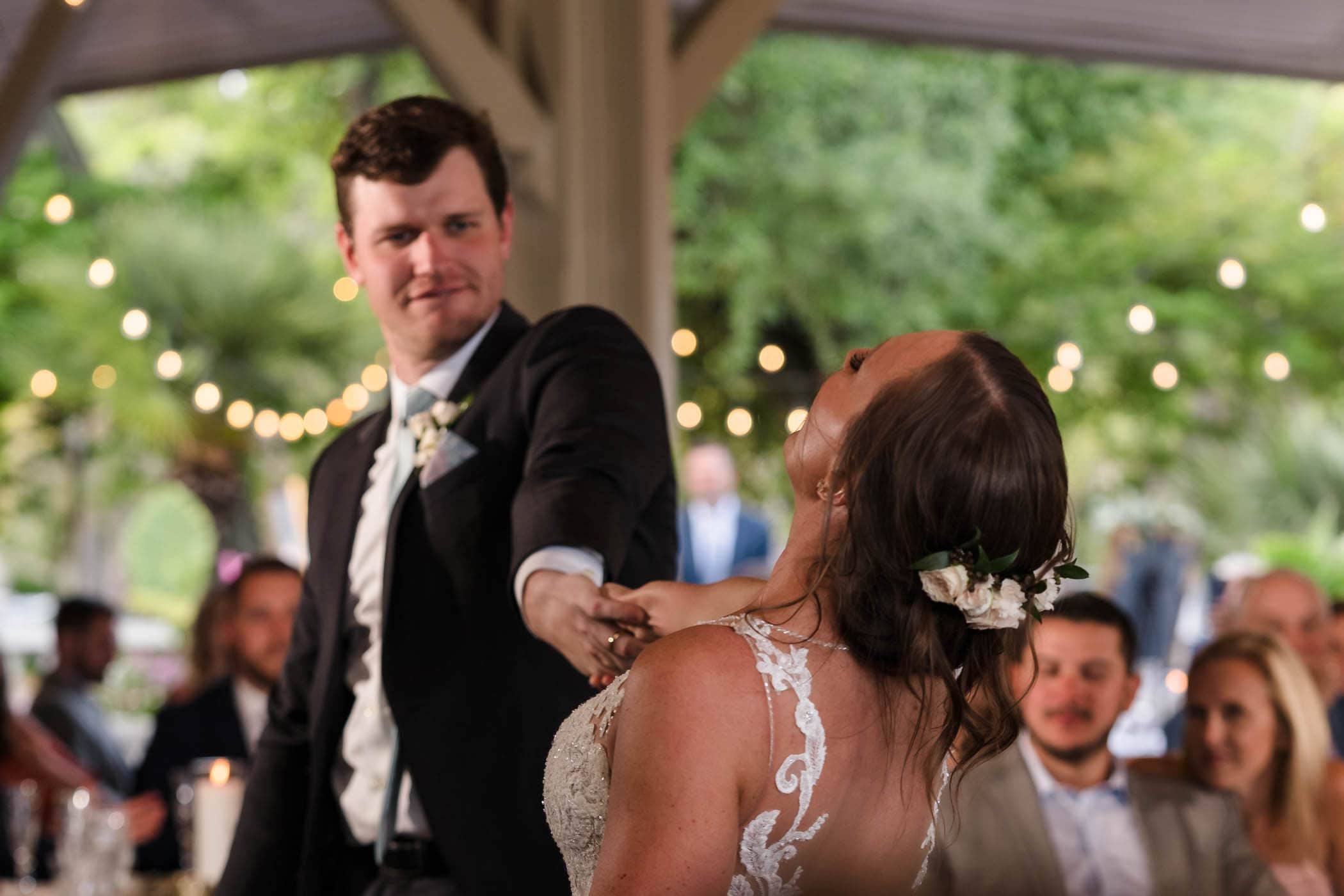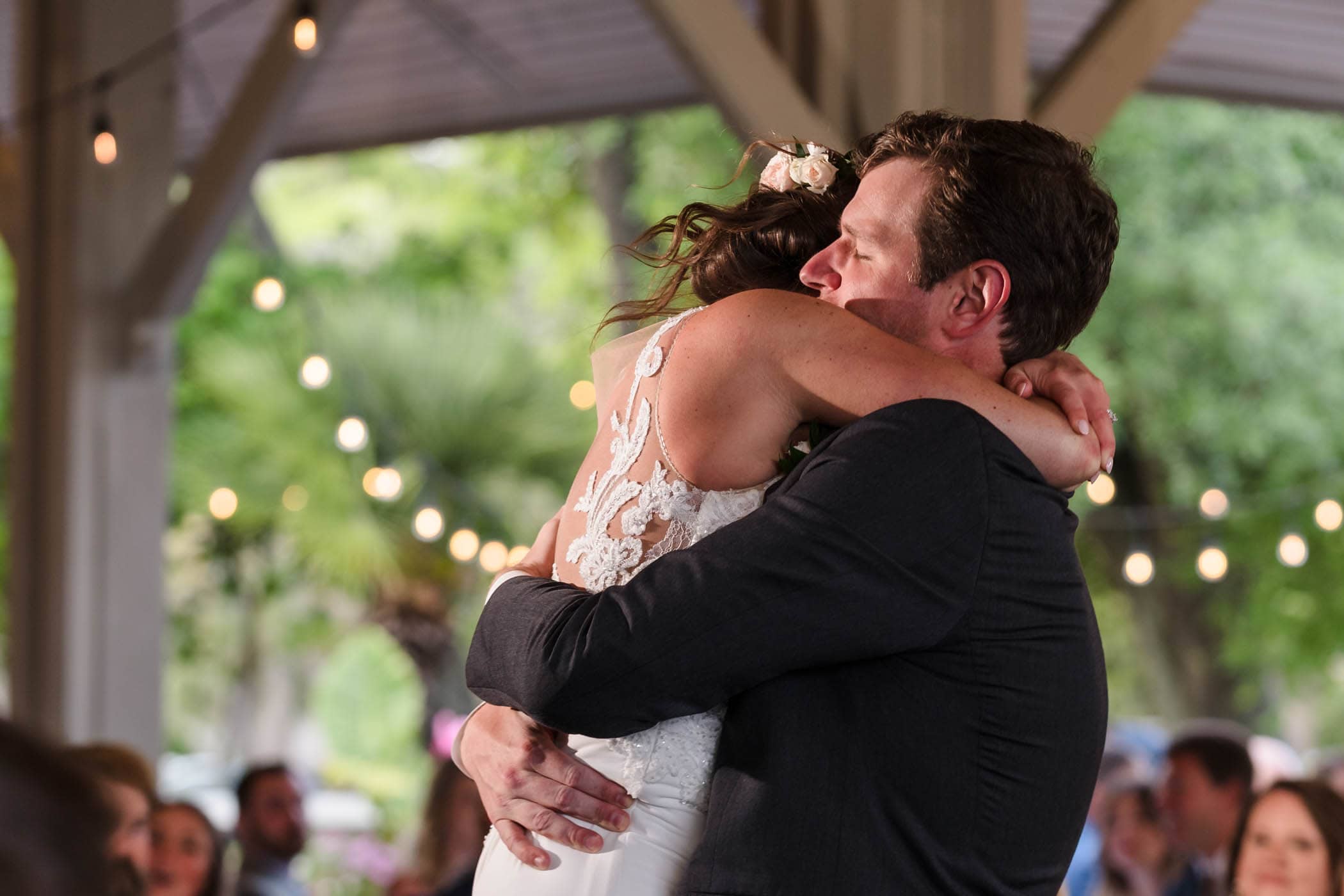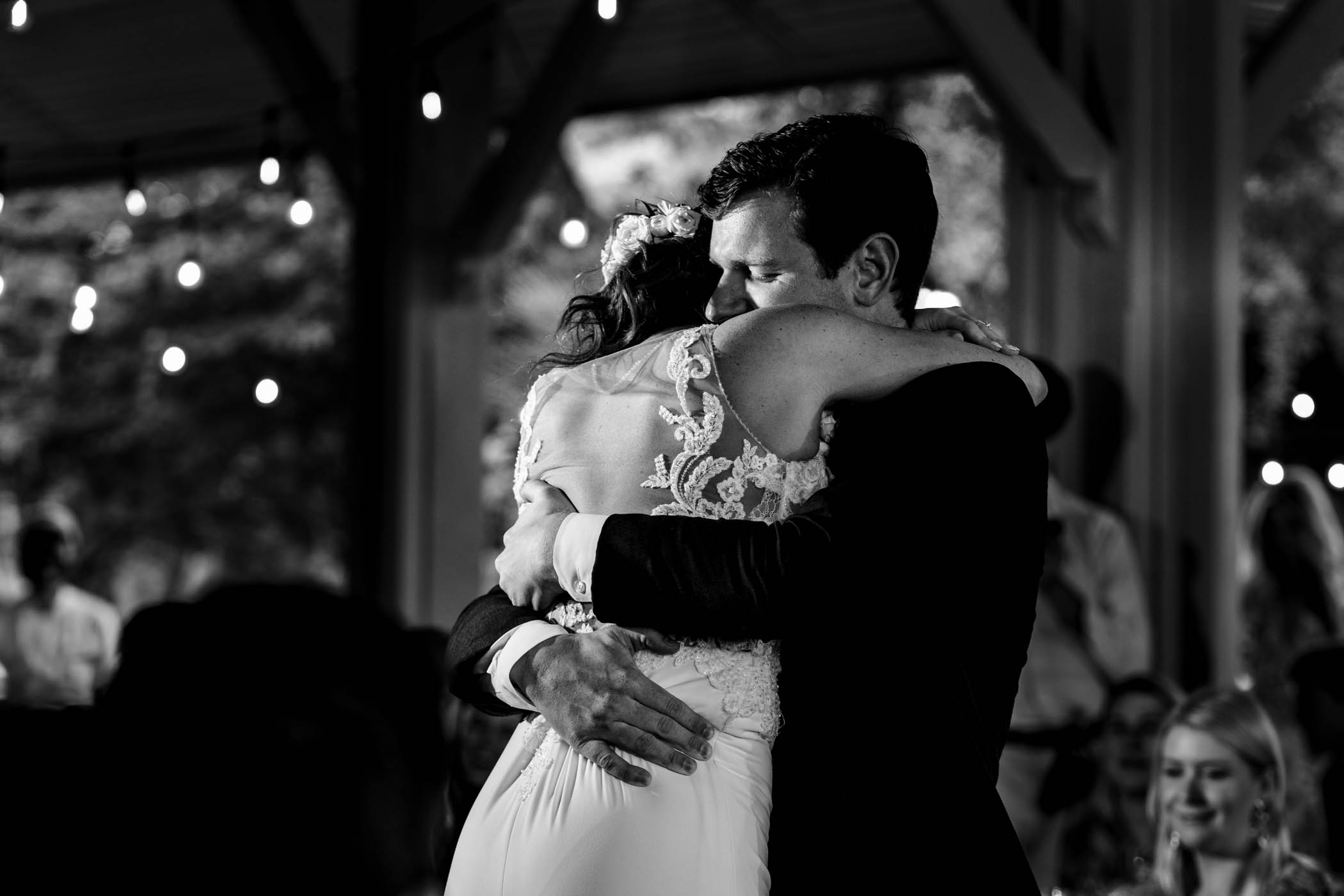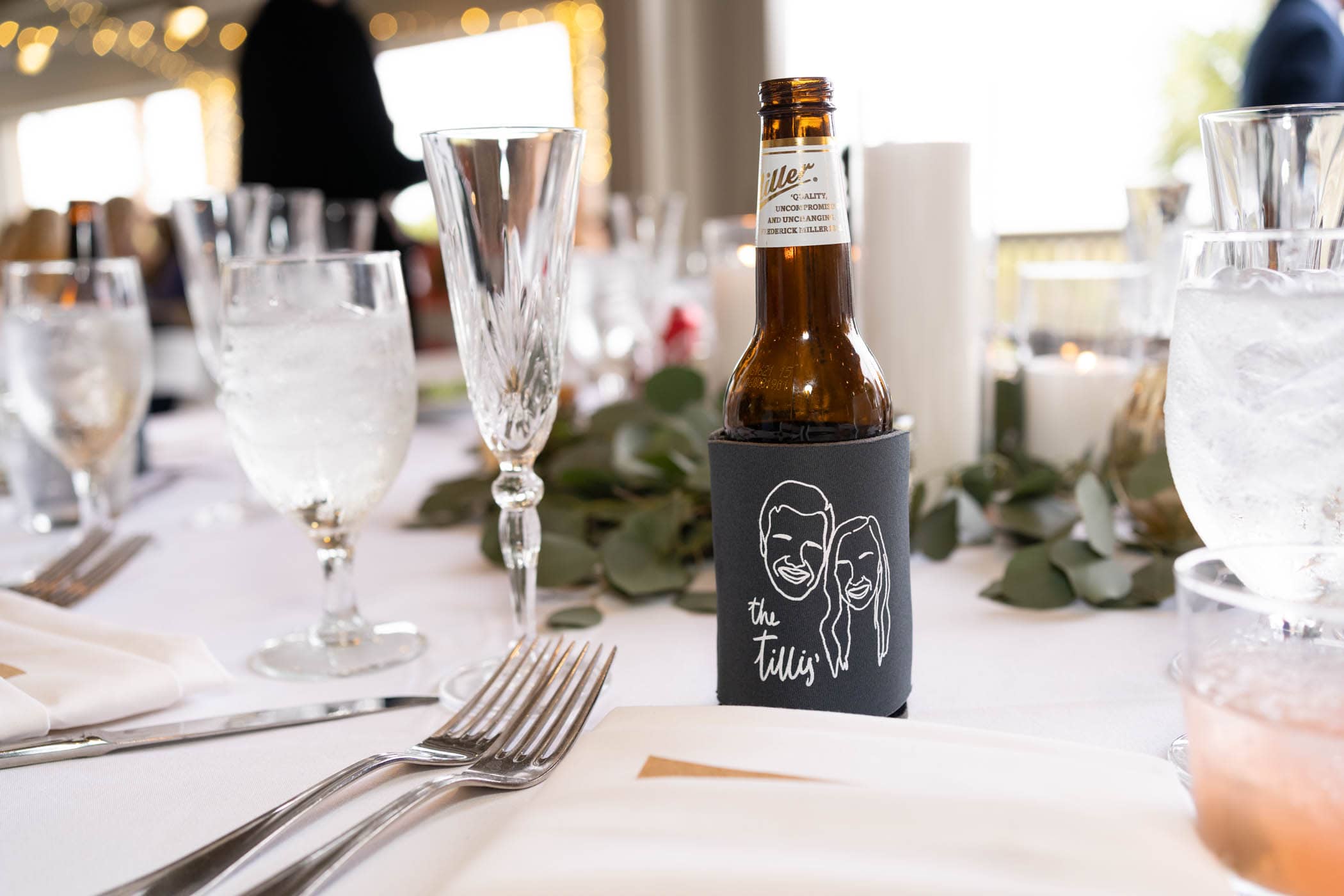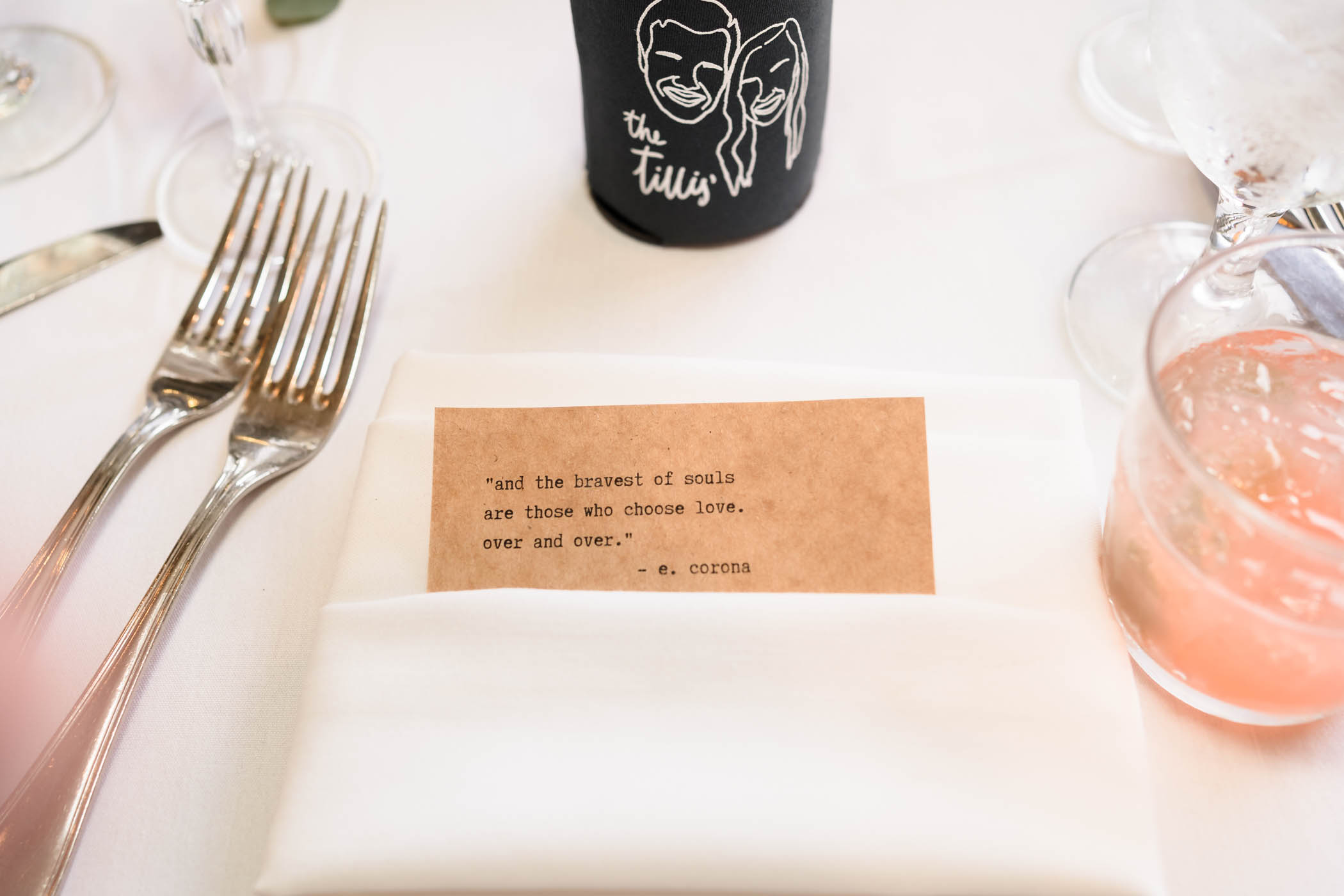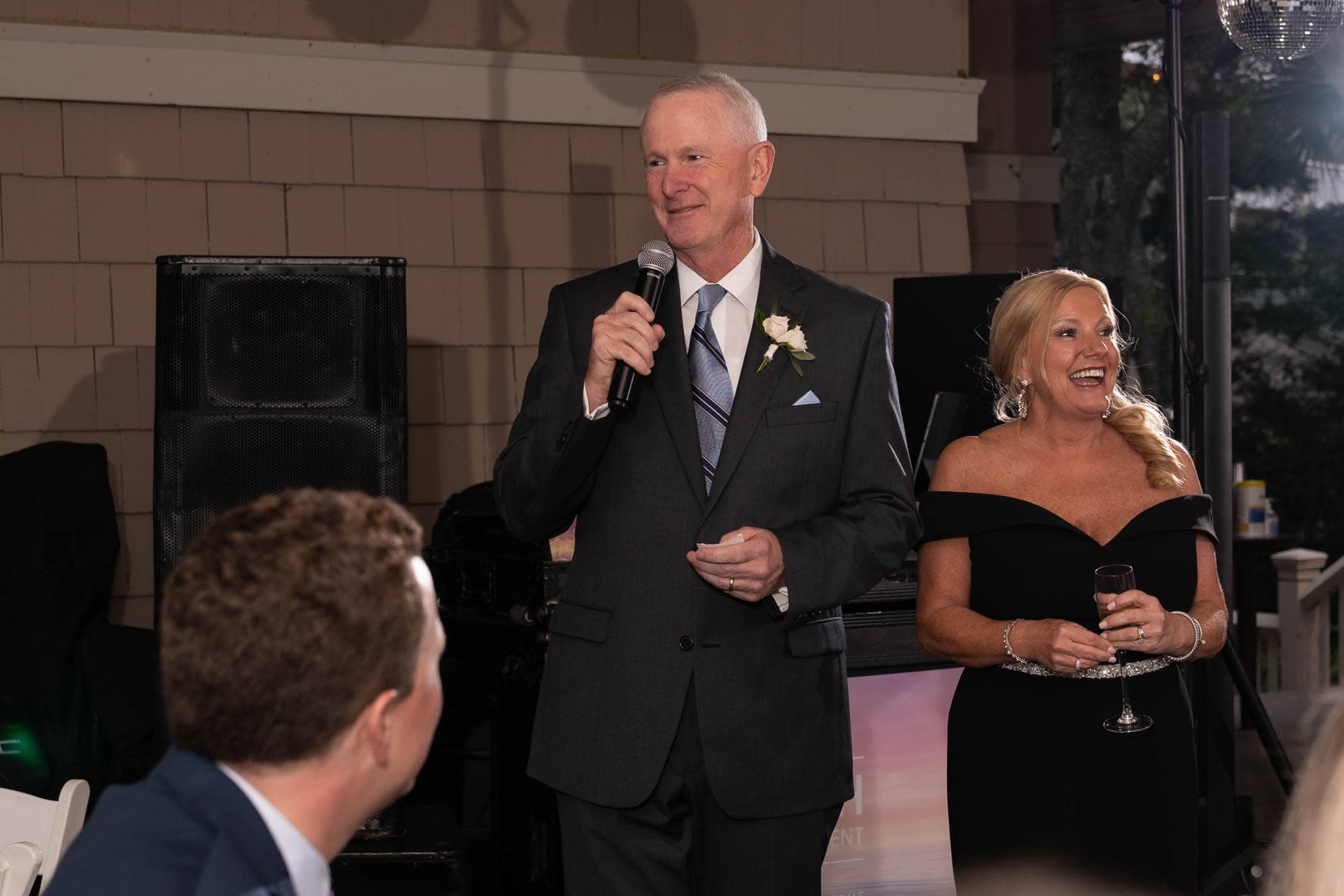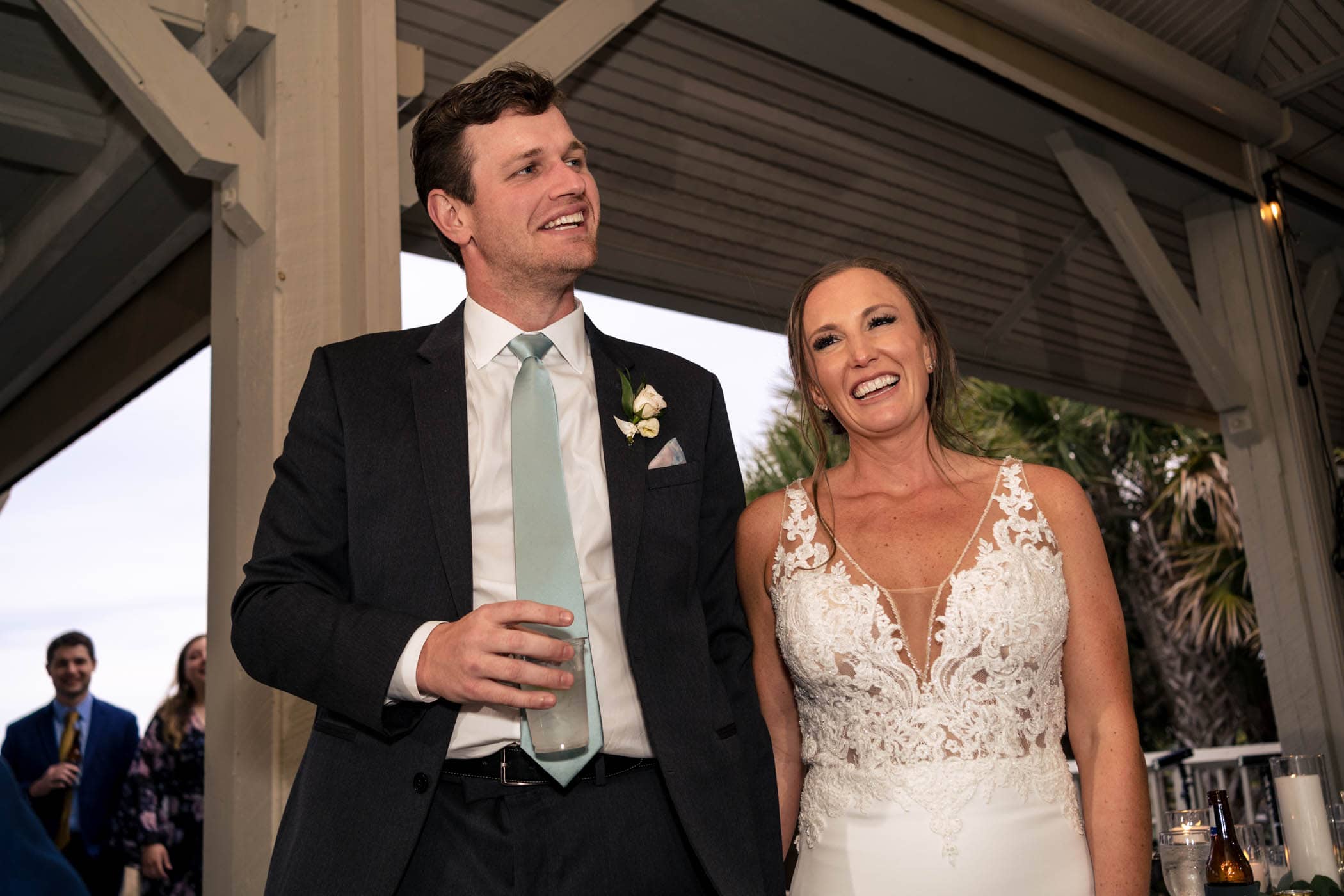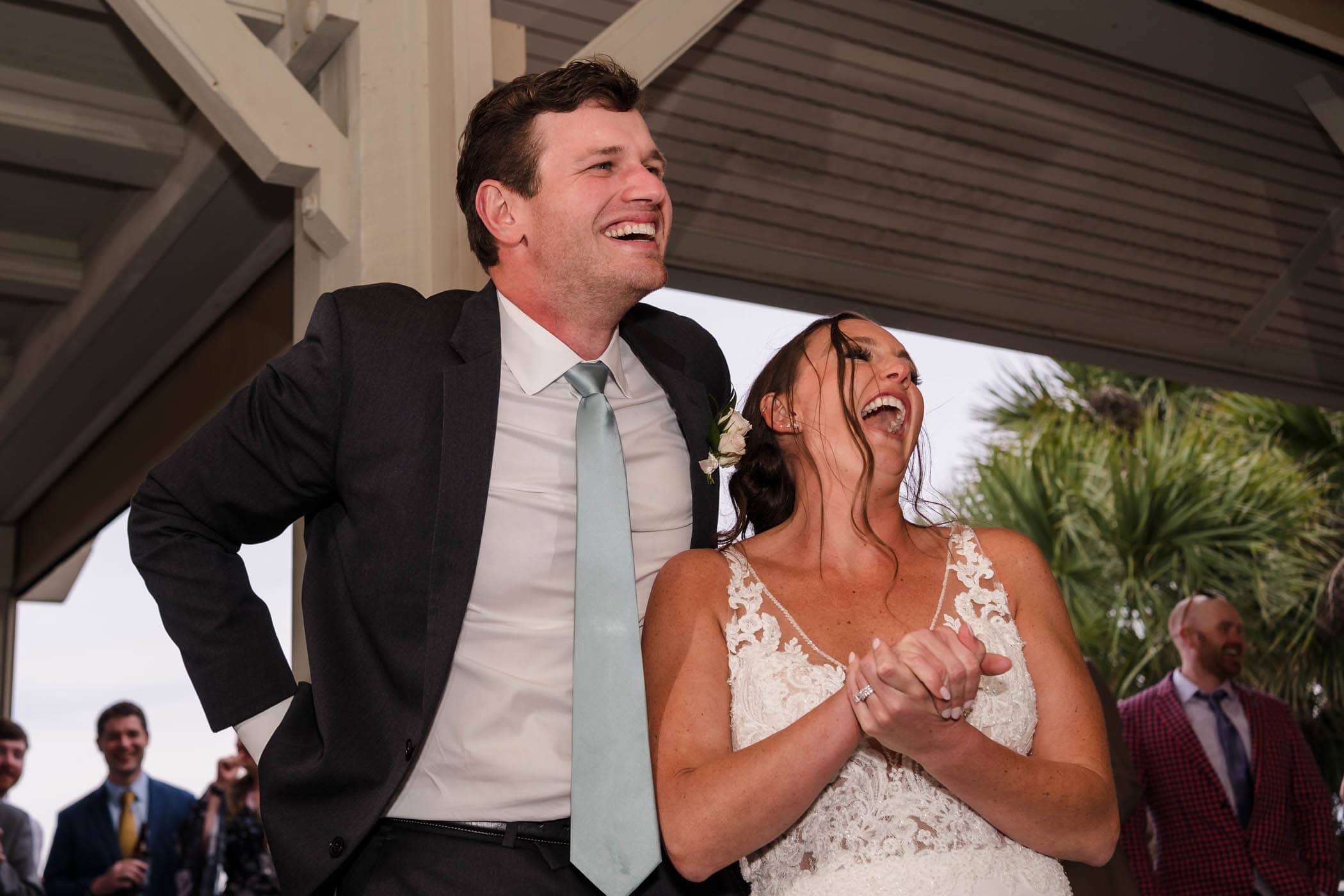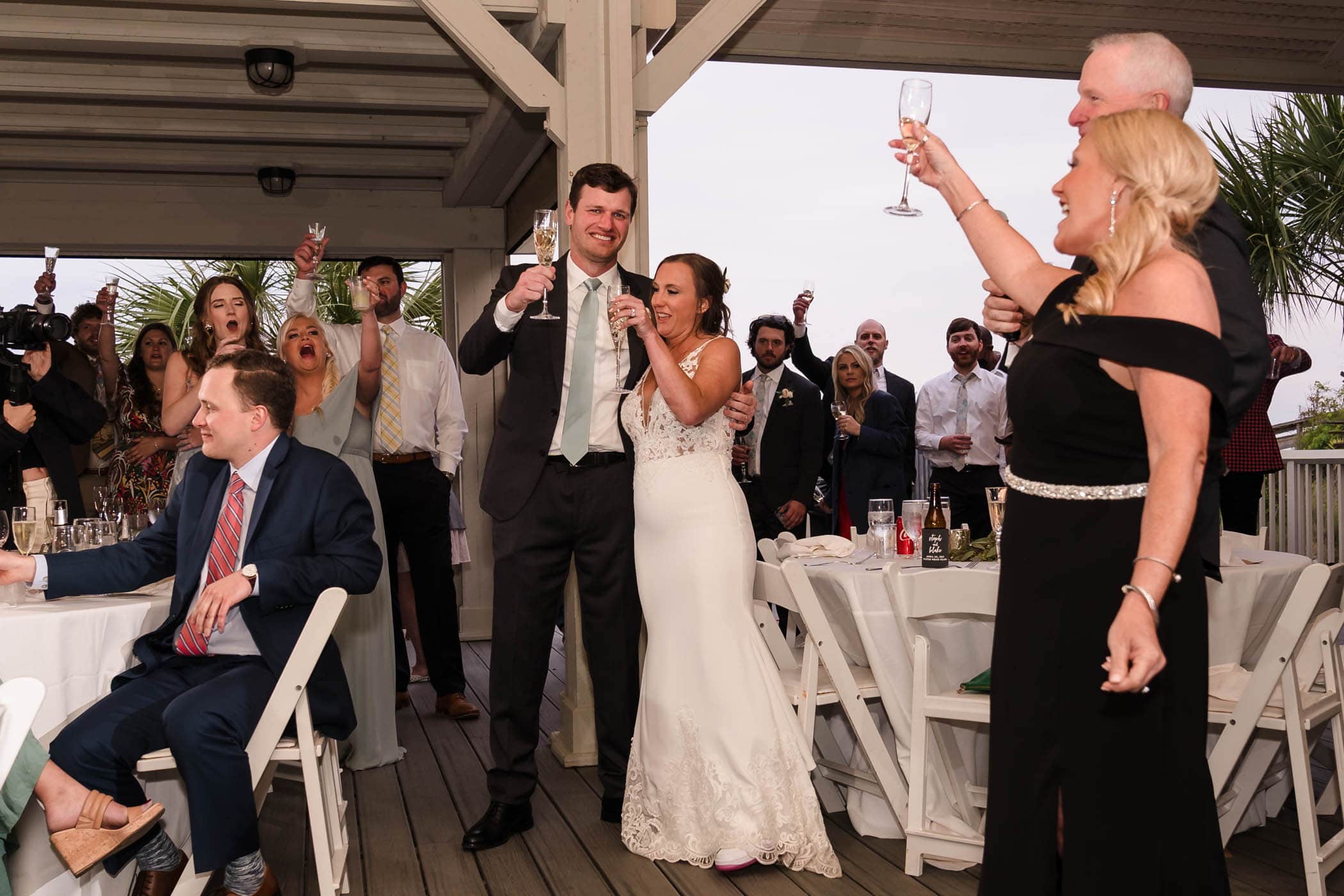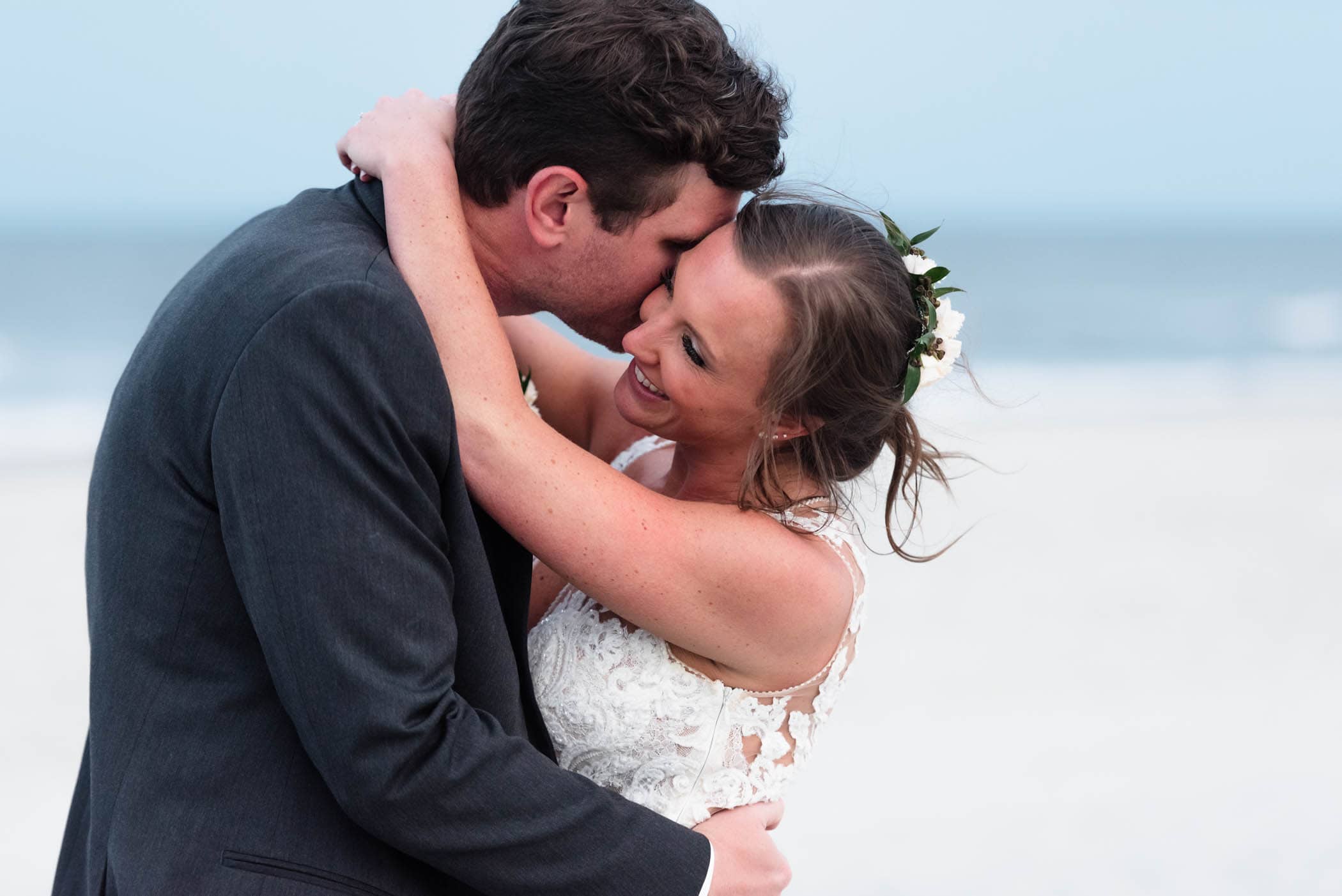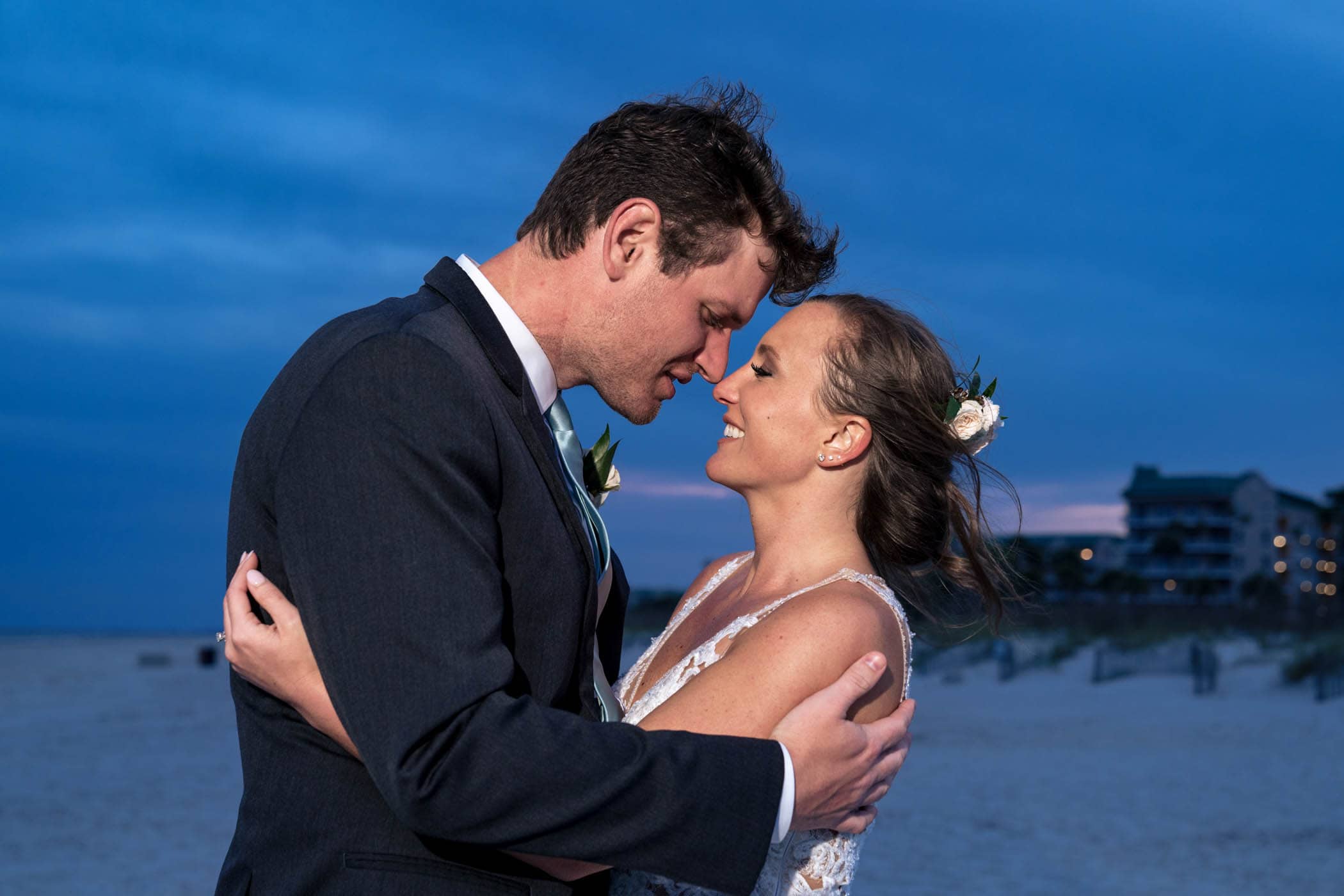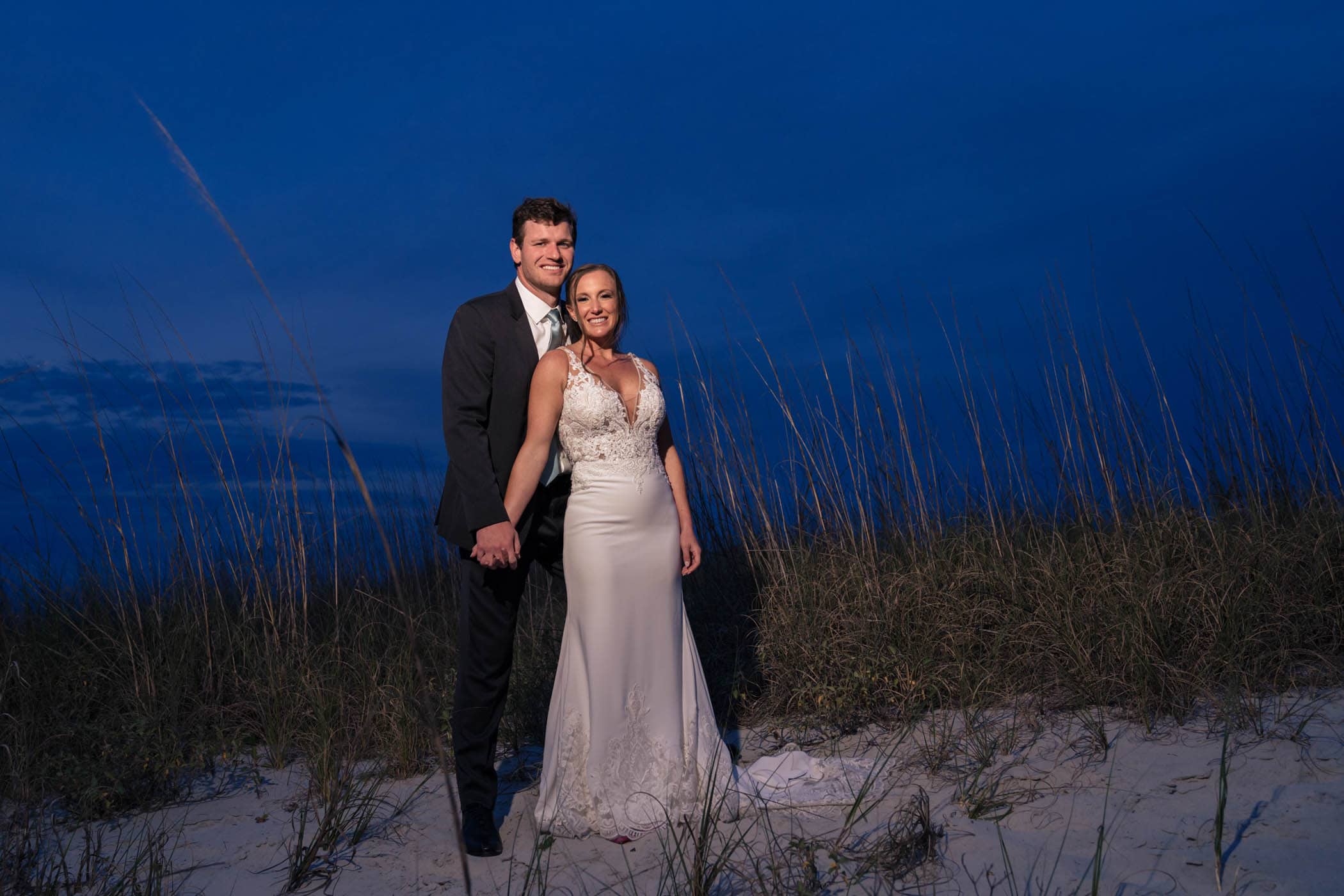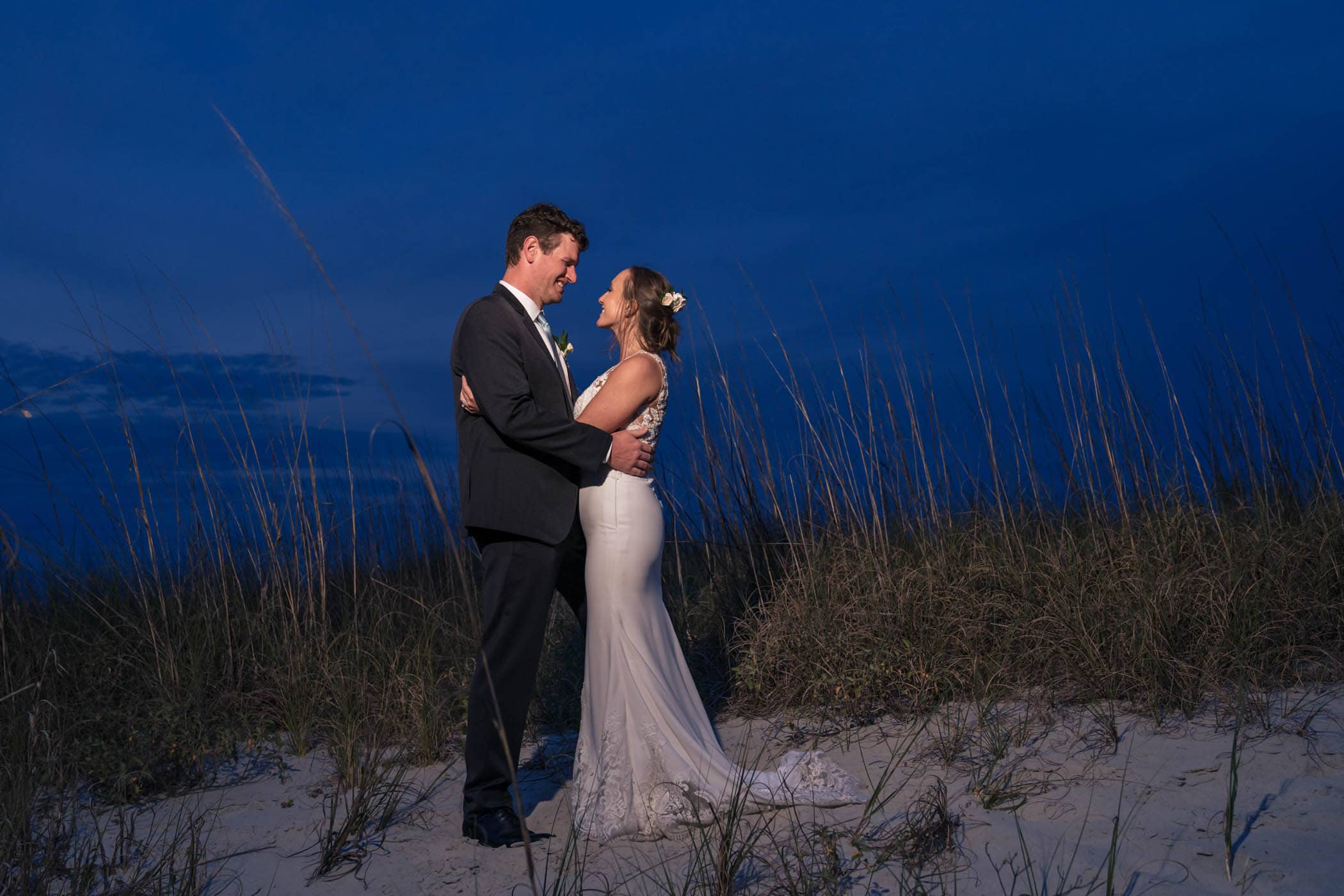 Do you have any wedding advice for couples getting married in the future?
Go big! We had the time of our lives and do not regret a single decision that was made in the planning and preparation of the wedding!
Vendor Love for this Omni Hilton Head Wedding:
Cocktail Hour Music – Dave Kimmerly
Videography – Alaina Booth